August
– Time to go, we don't want to be late for your first day at school.
– Stupid shoe!!
– It's fine, I'll help you.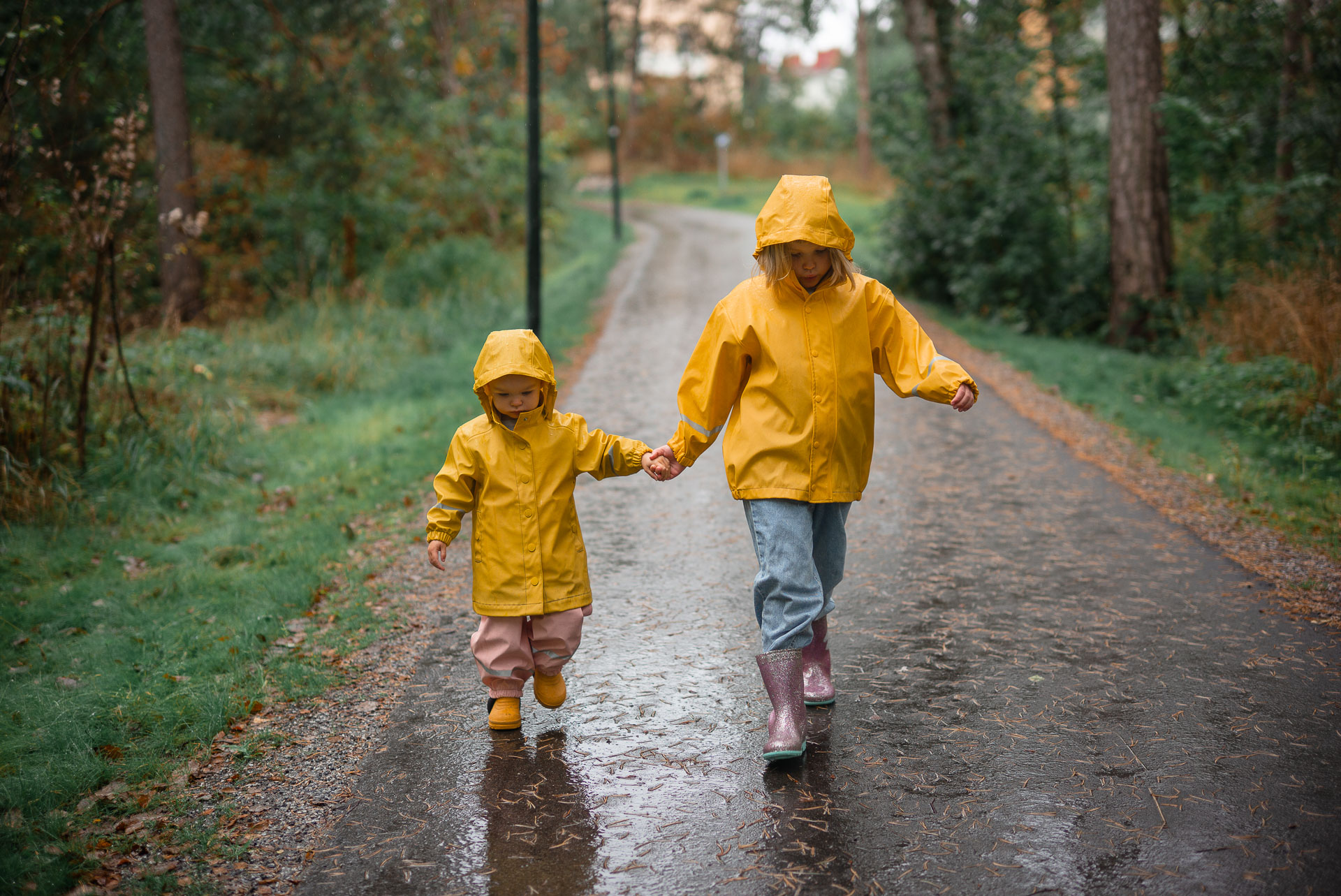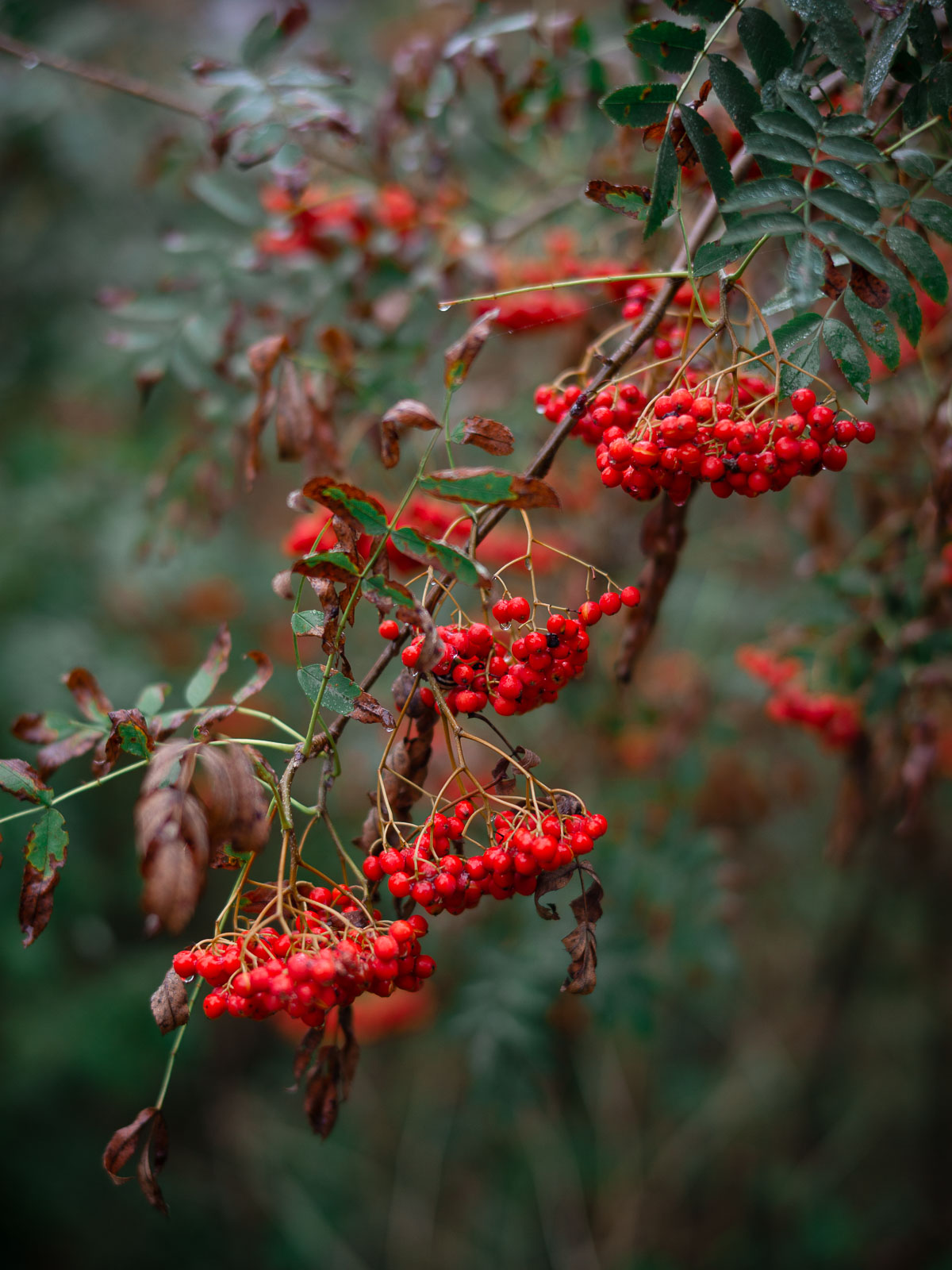 – So, anything in particular you want to do during the weekend?
– Can we go and ride rollercoasters?
– Hmm, maybe..
– Please, please, please!
– Maybe, we need to check if there are any time slots that are still open first.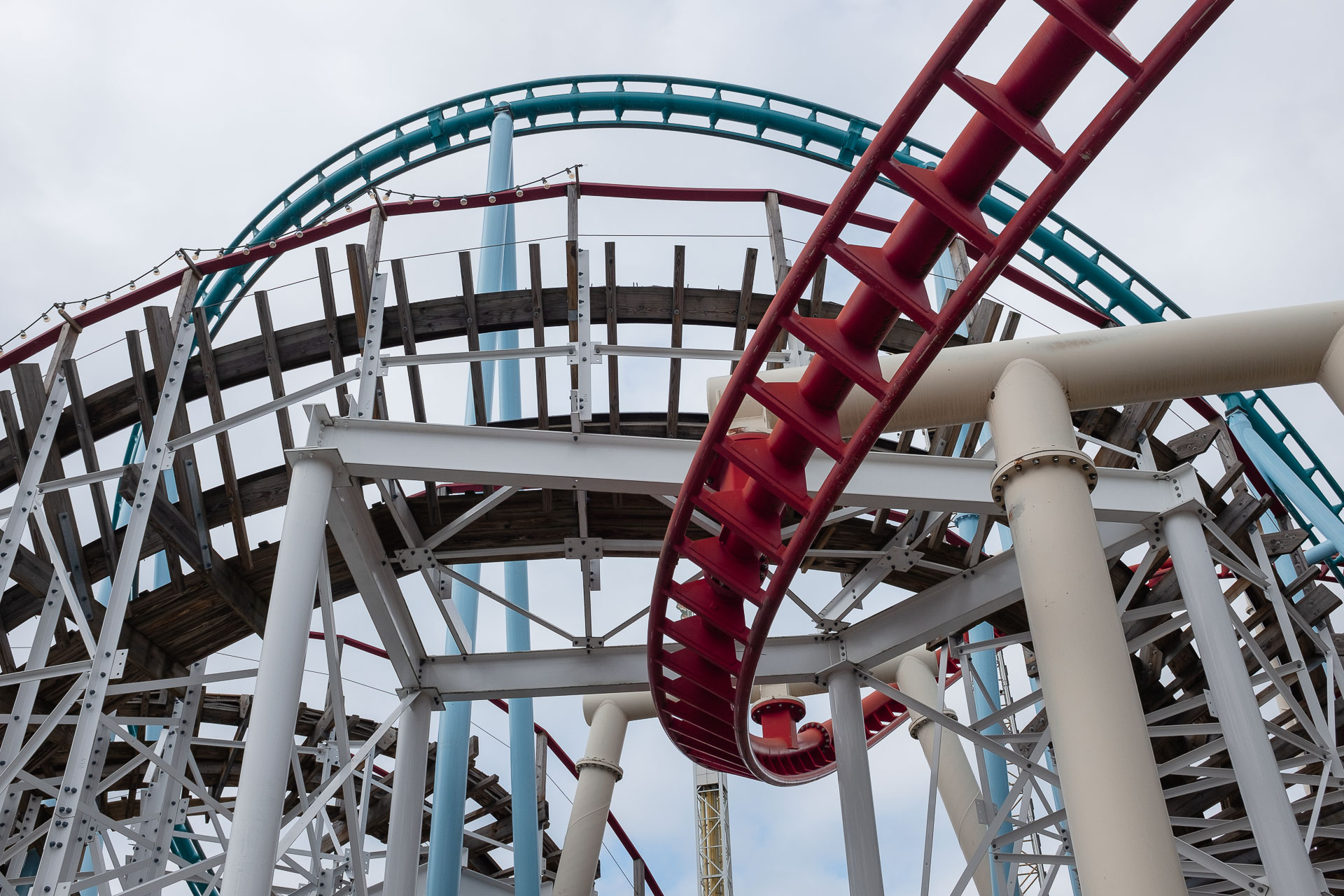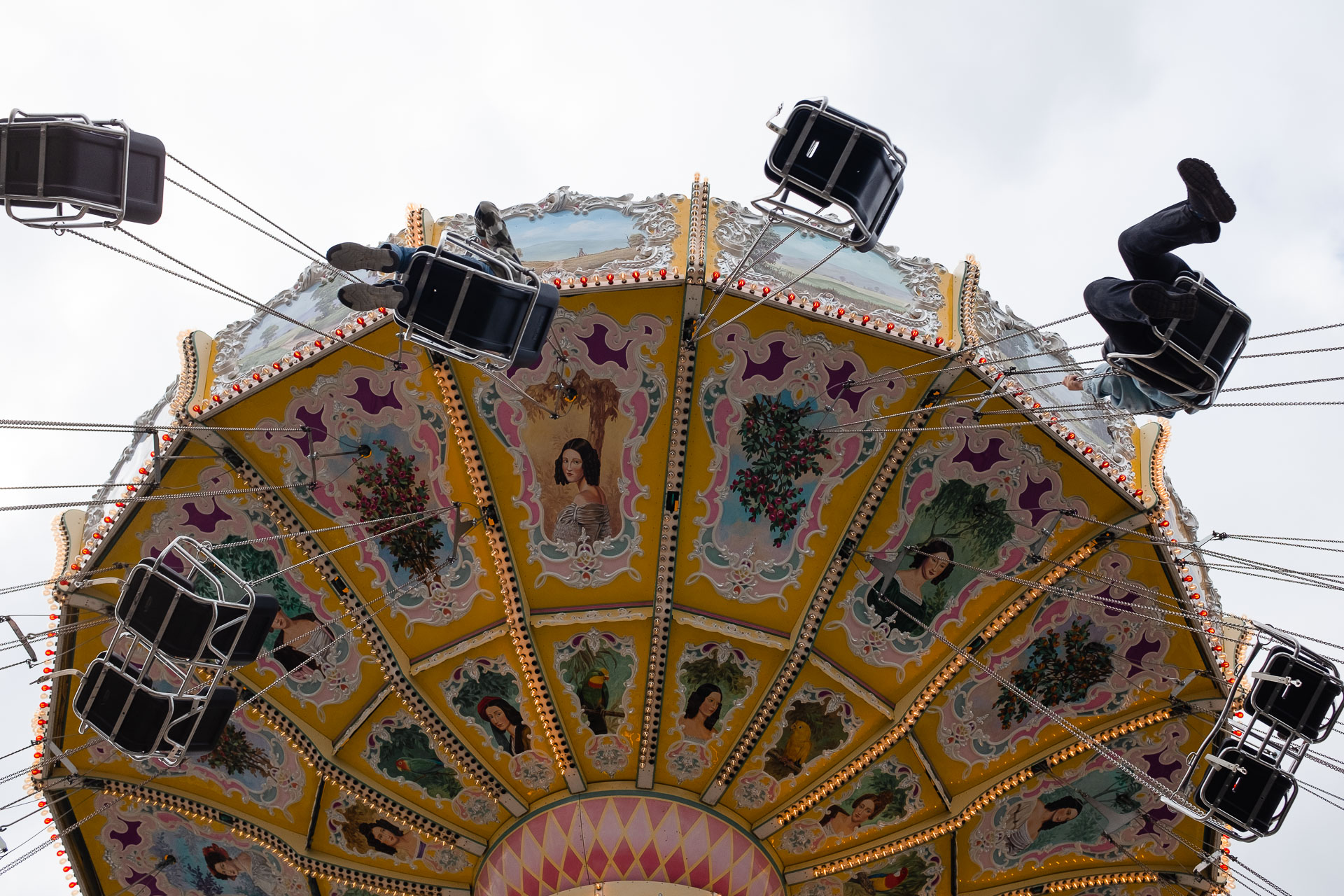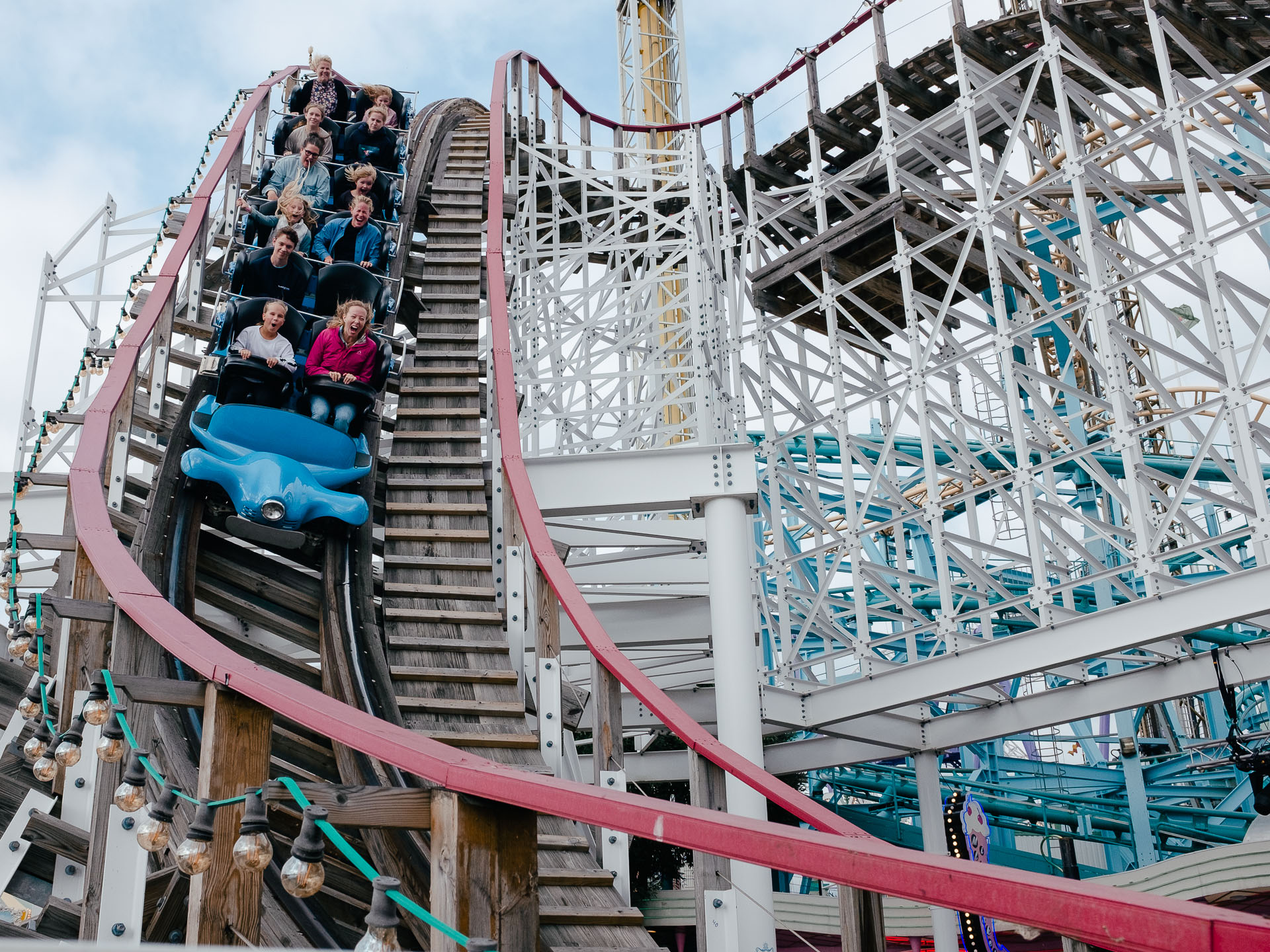 School & daycare, back to work. A few new routines, a lot of old ones. The rowanberries ripen & the air begins to cool. Autumn's already coming.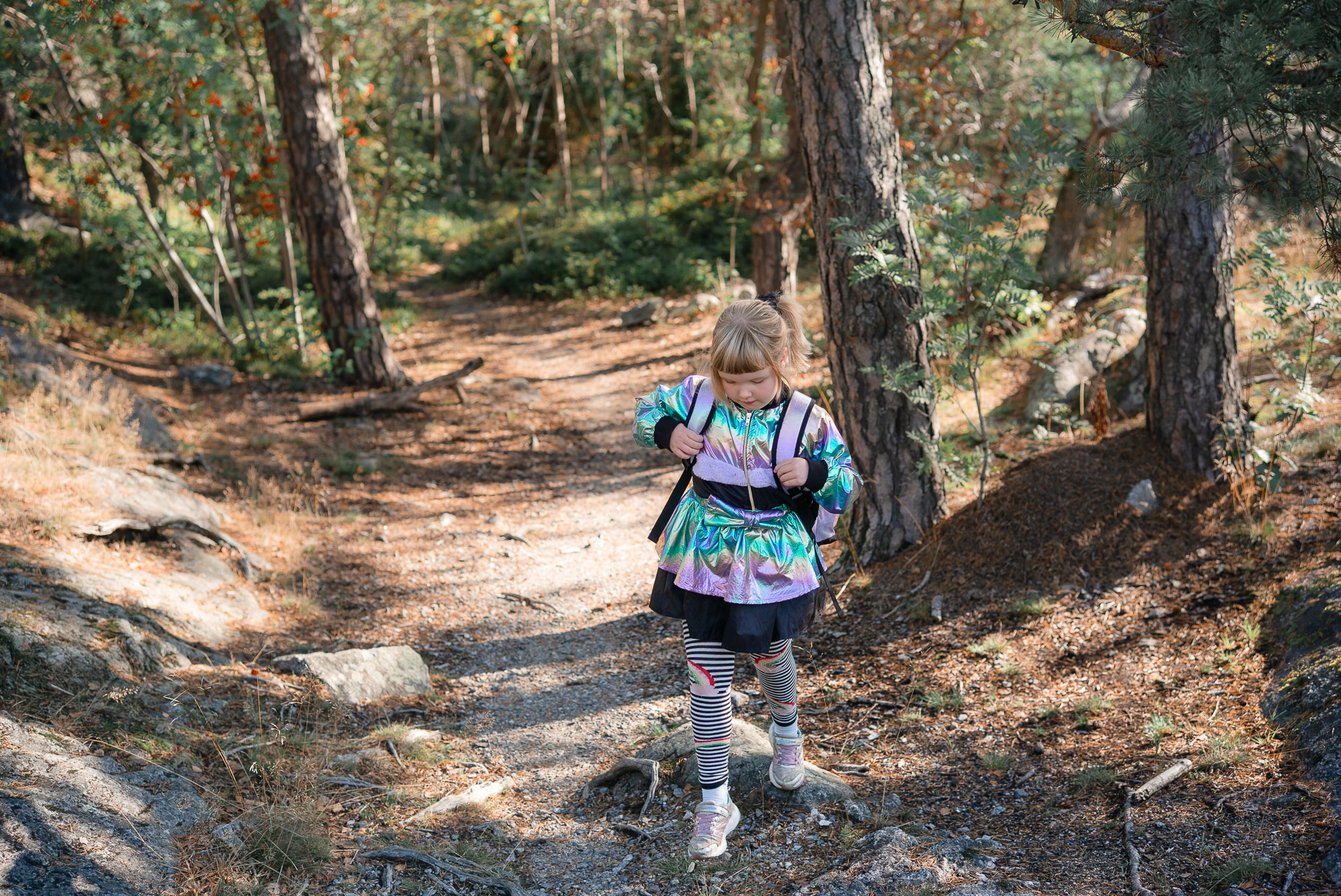 GEAR — Leica M Typ 262 & Voigtländer 50/1.2 or Fuji X100T
---