August away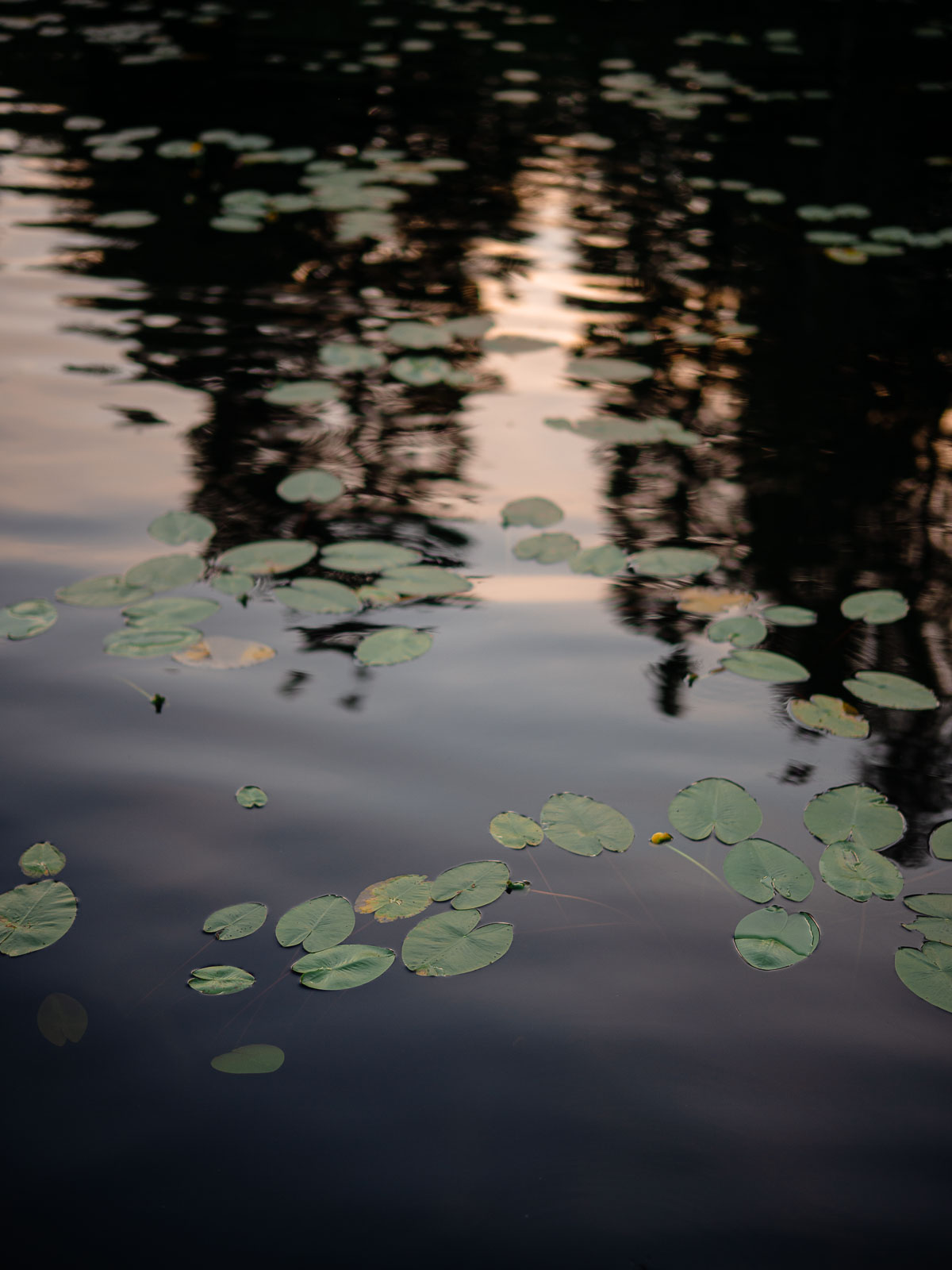 The float bobs on the mercury-like water, undulating like snakeskin. Still nothing caught. Off in the distance we hear the unmistakable growl of approaching thunder. No-one's keen to head back to shore just yet, but it's time. A sudden yank pulls the float under.
We're at the in-laws for a few days. We go swimming, take the boat out on the lake and go on a few outings.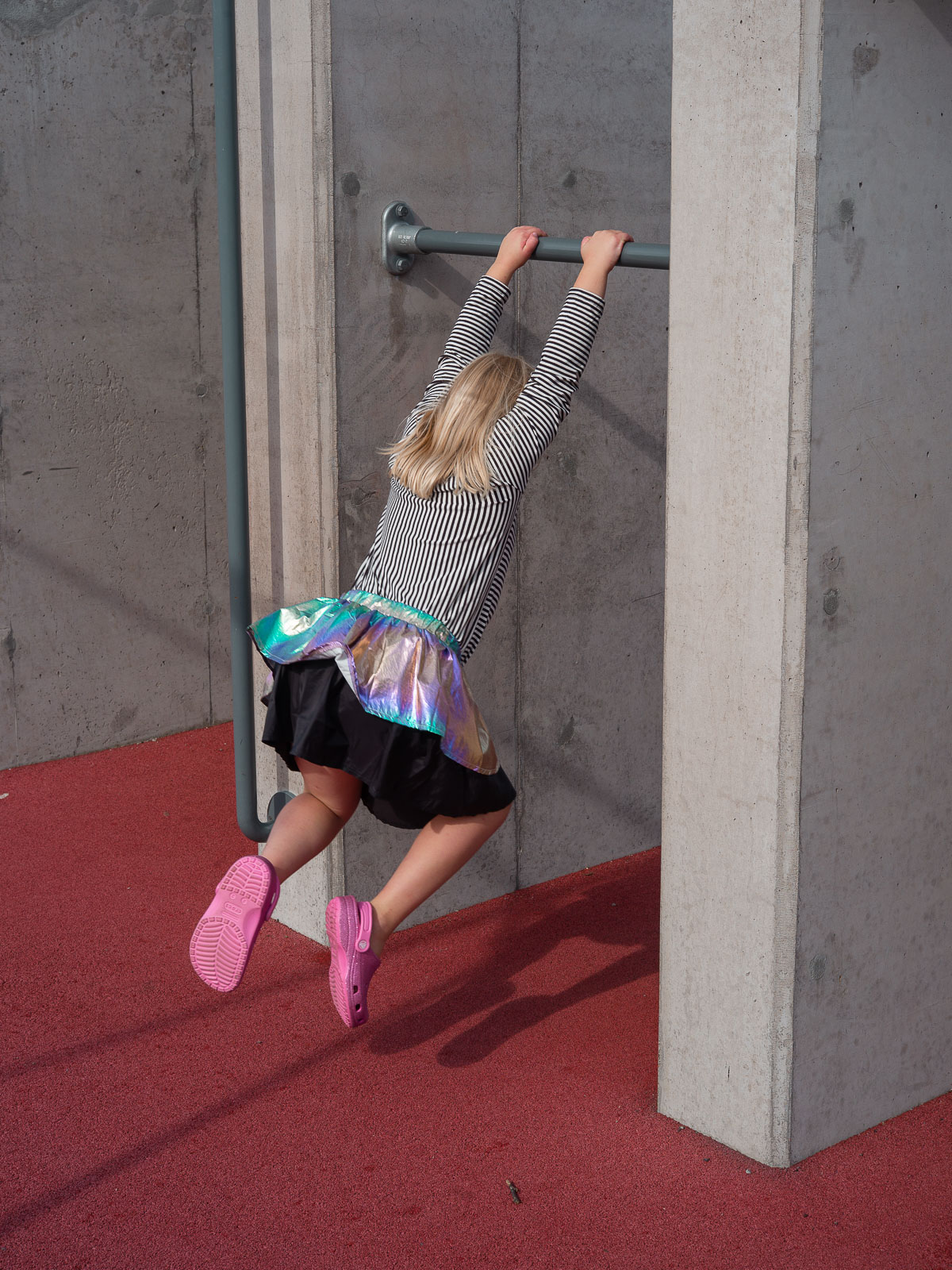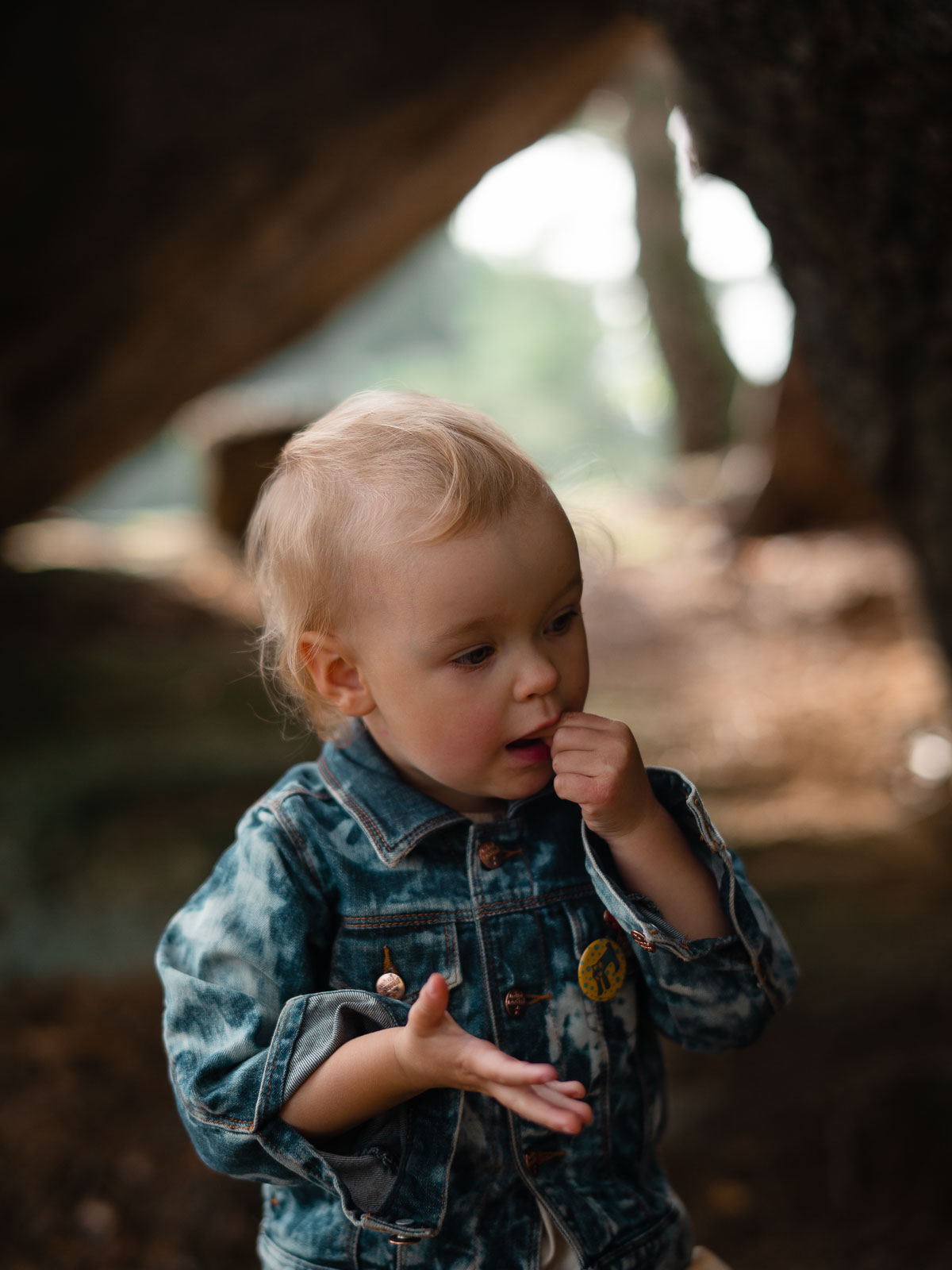 Picking berries with her uncle.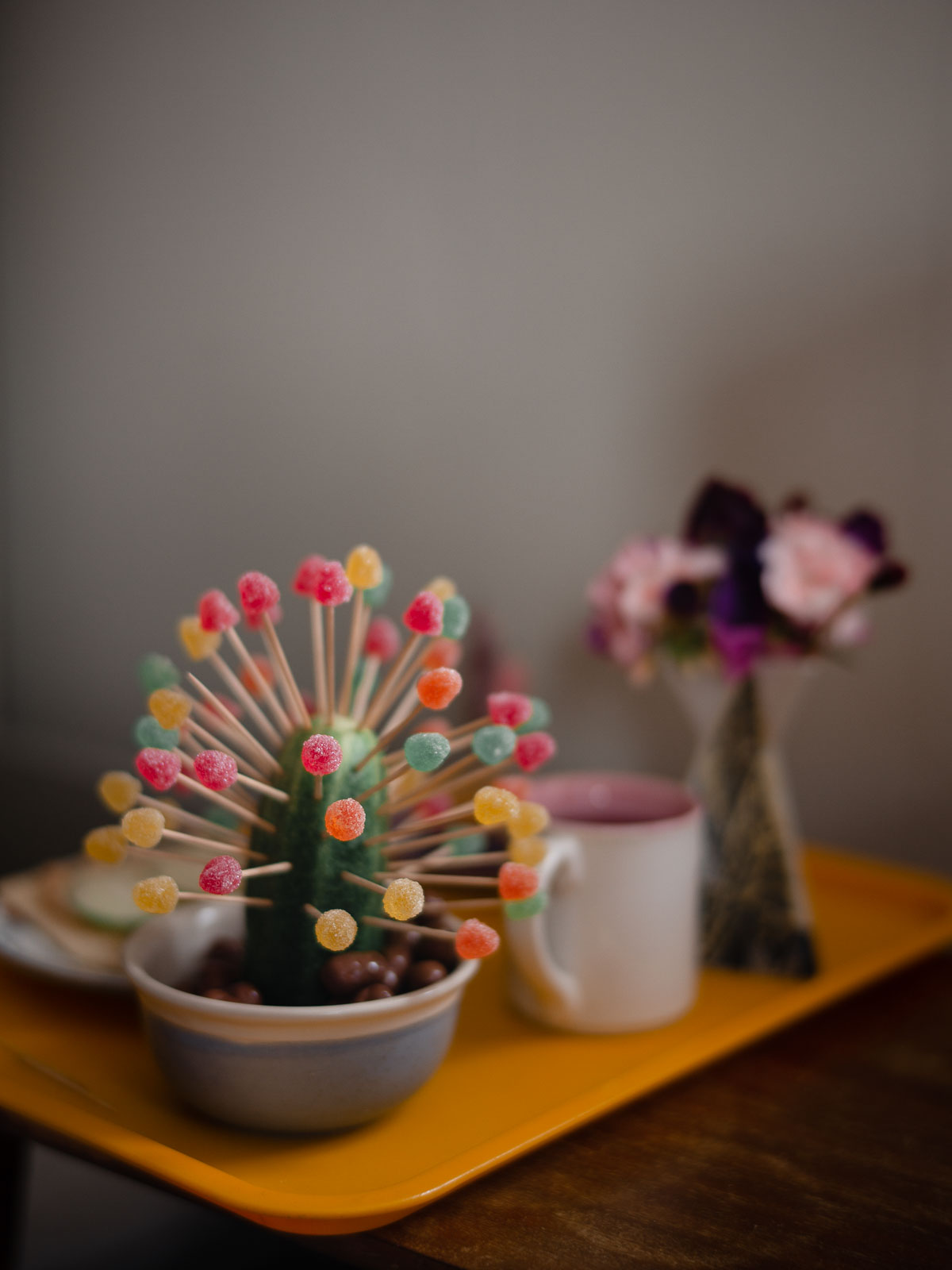 B-day.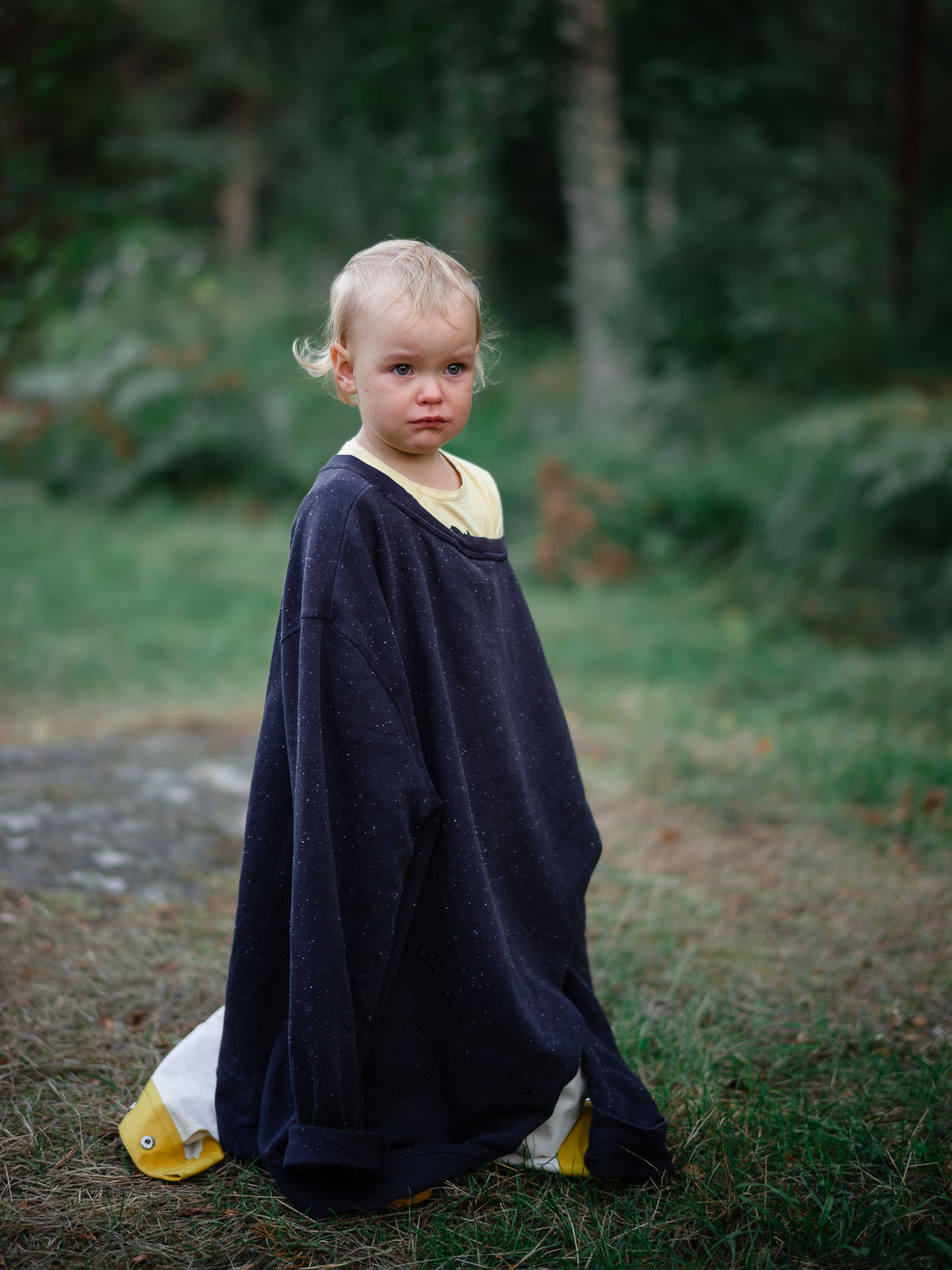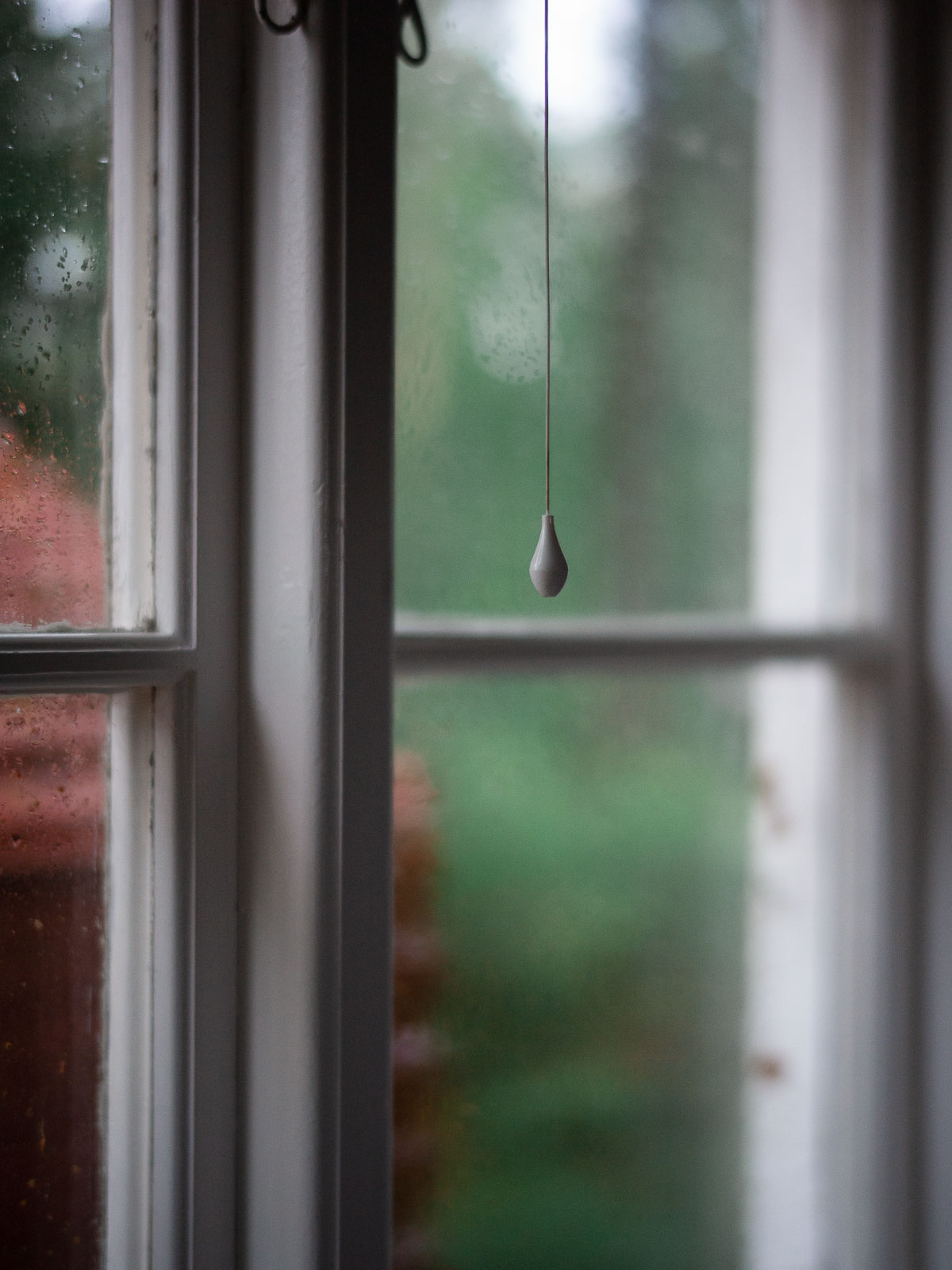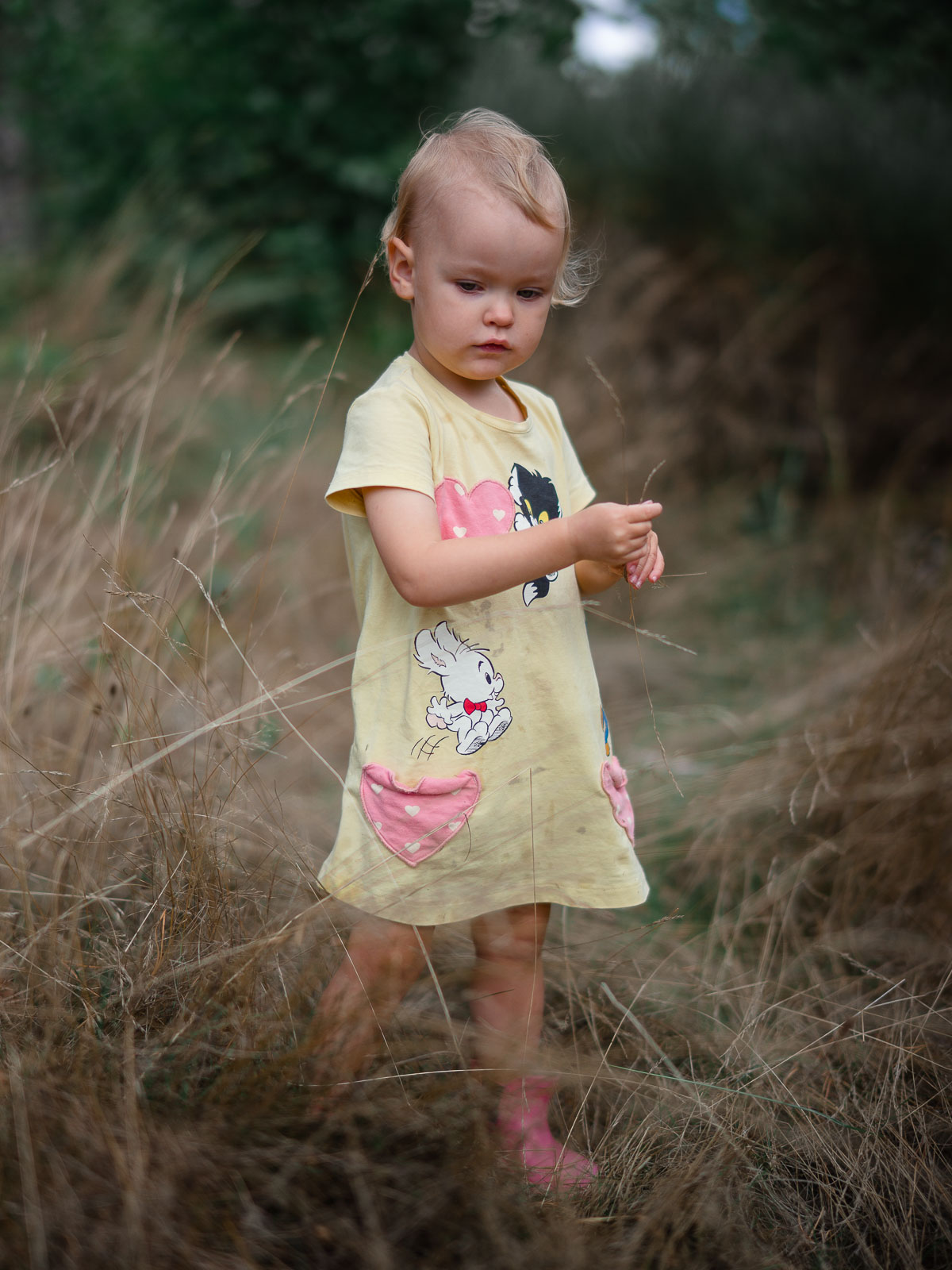 We're soon back at our country house to wrap up some work relaying one of the decks. Our eldest stay behind with her grandparents. While our youngest is clearly missing her sister, it's also evident that she's enjoying getting more of our attention.
I zoom in on the radar chart in the weather app. I'm scrubbing the timeline back and forth. Looks like it'll hold up for a bit longer. A proper storm is brewing on our last day on the island.
Almost ready to head back home we squeeze in one last bike ride down to the harbor. As we rumble down the winding road she falls asleep in the bike. Good, as tired as she's been, she needs the rest.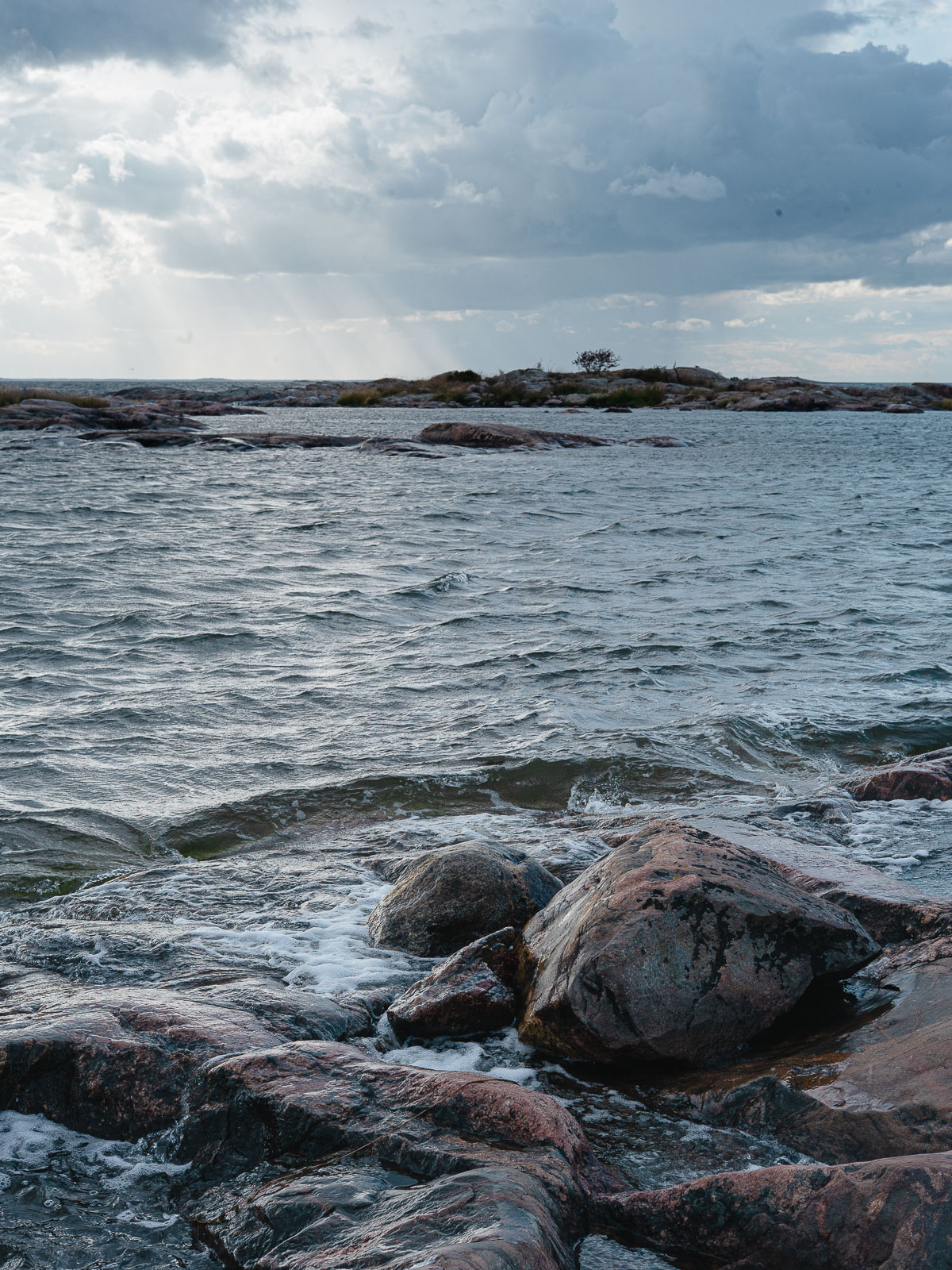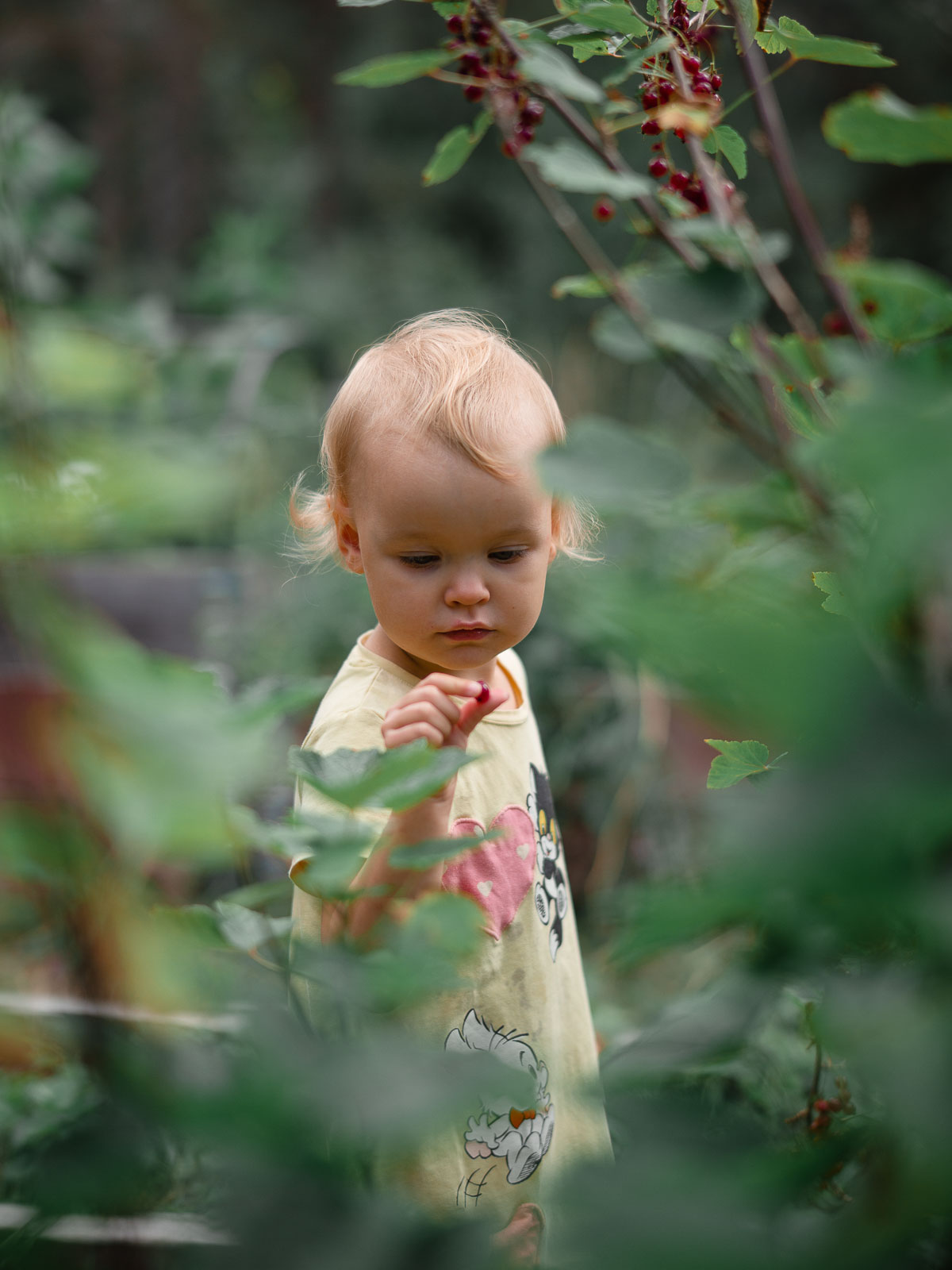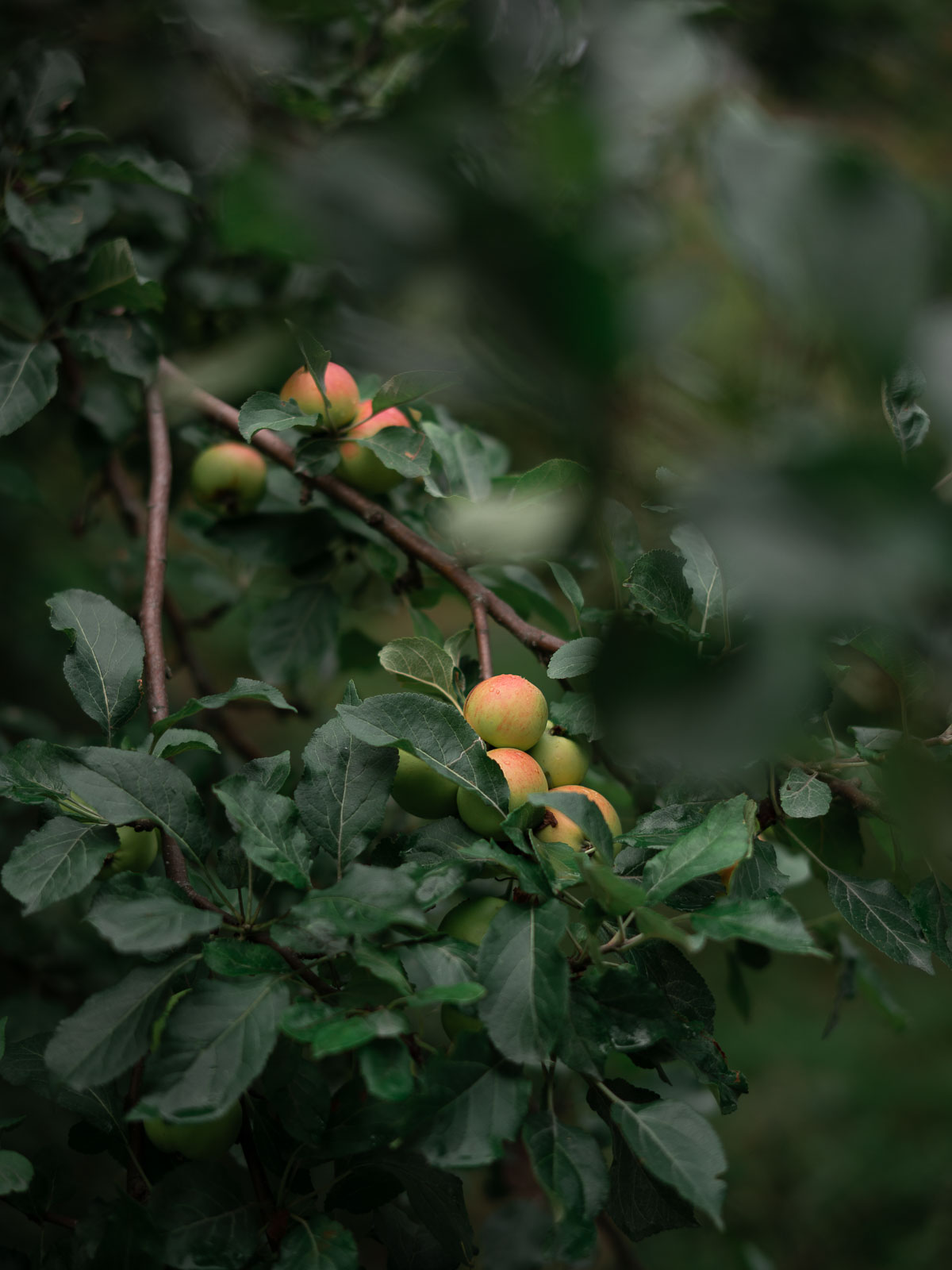 GEAR — Leica M Typ 262 & Voigtländer 50/1.2
---