Blekinge & Småland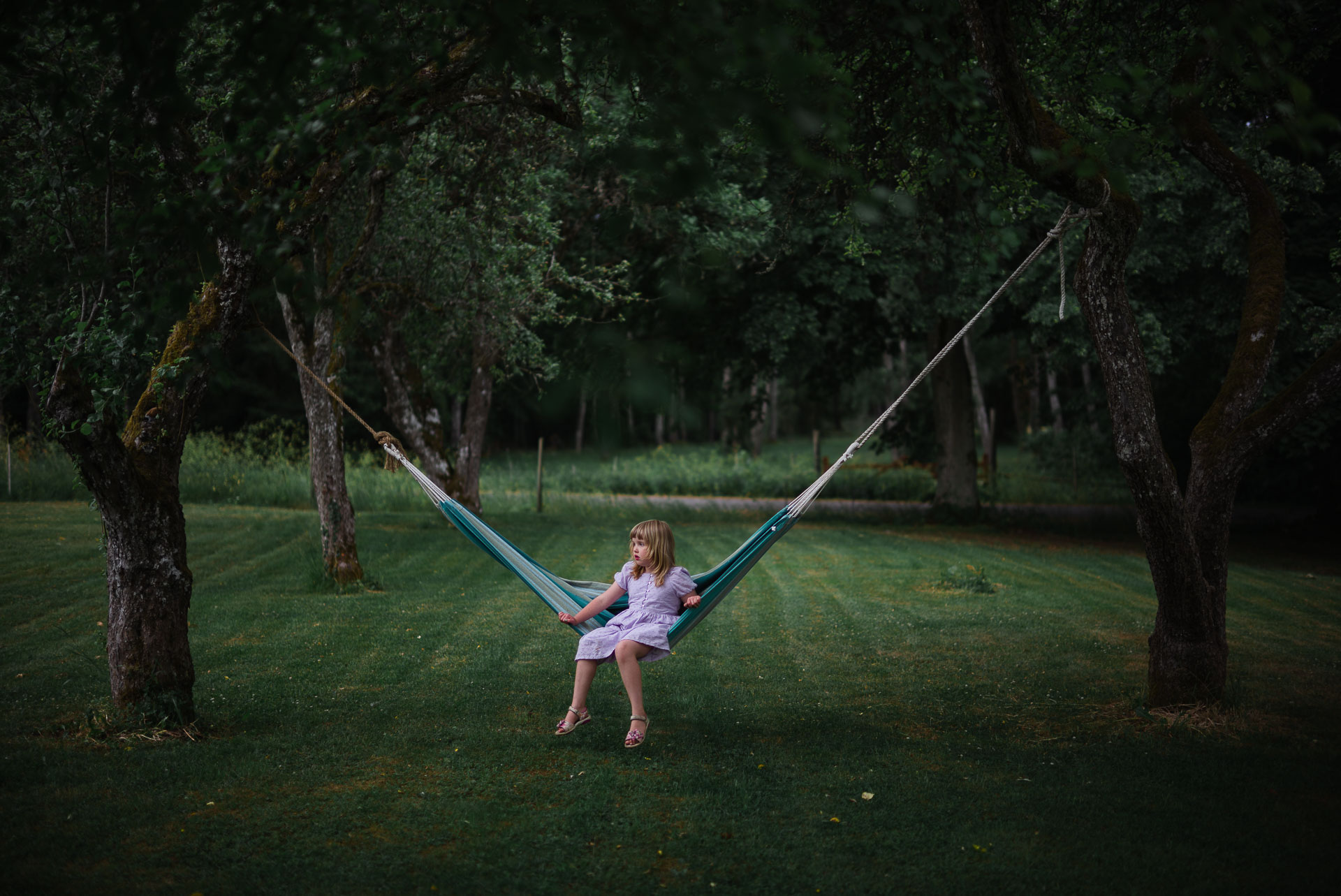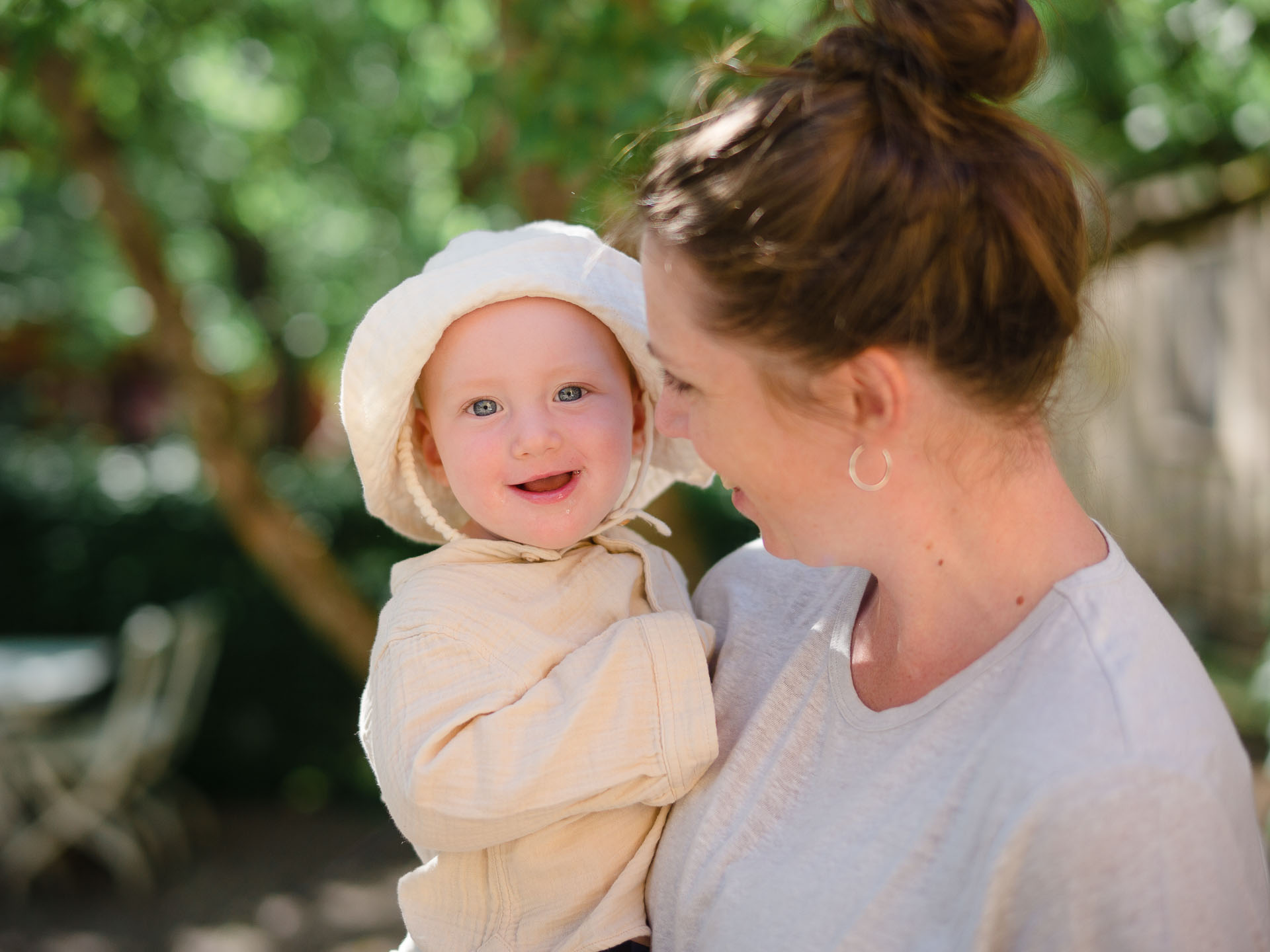 I grab the chunky beetle along its waist. It squirms around to try and free itself. I hold on to it for a sec, so the kids can get a closer look on this regional symbol.
It freezes for a moment after I set it down. Slowly it unfolds its wings and takes off, buzzing like a little moped. We track it by eye before it flies out of sight into the shrubs. I can't believe our luck. I've only ever seen one before.
Later my kid finds the carcass of a smaller one in the yard, not much more than the head remaining. Poor thing, spending half a decade growing in an old tree, waiting to get out, finally finding freedom, only to get eaten by a bird.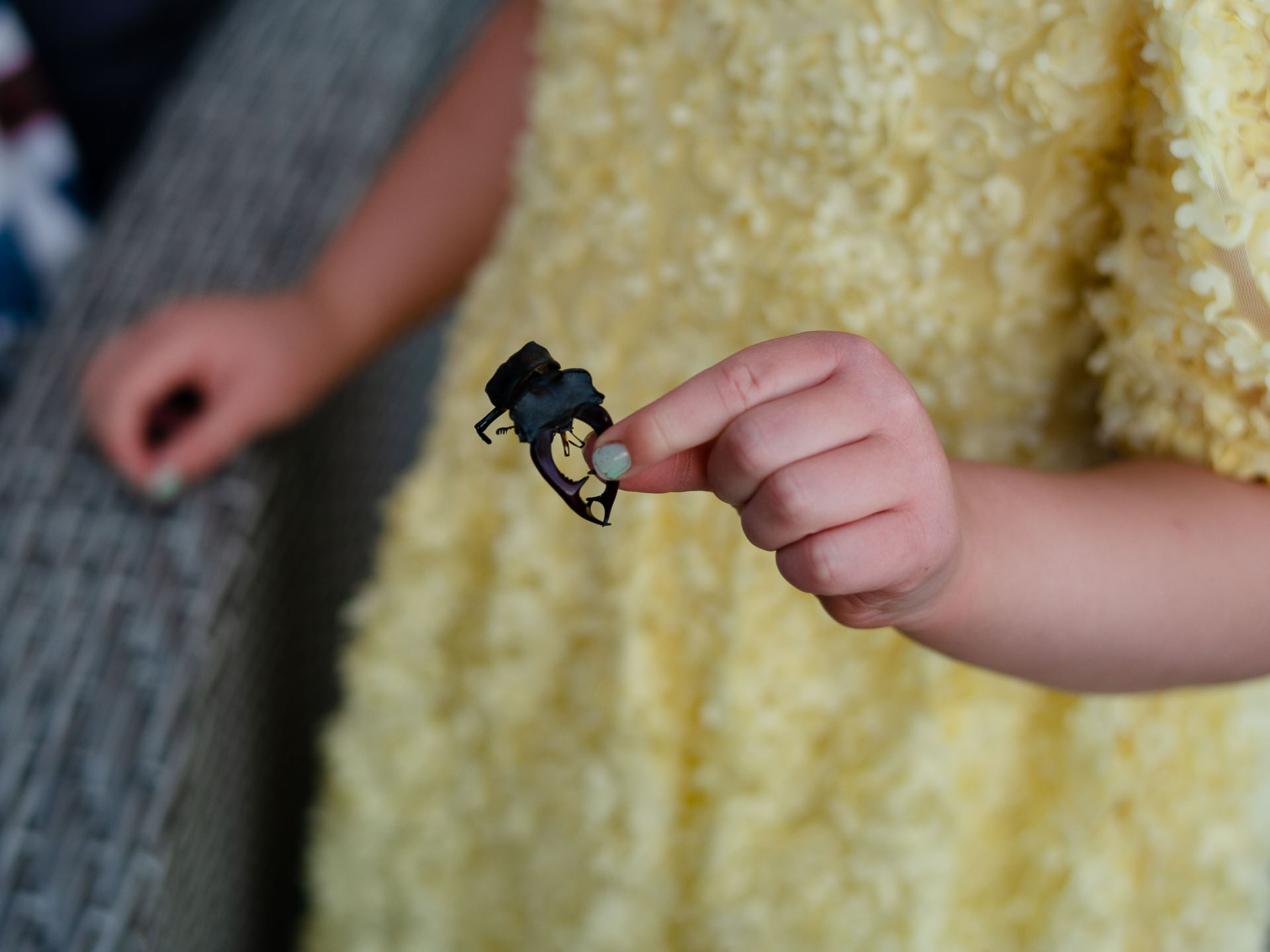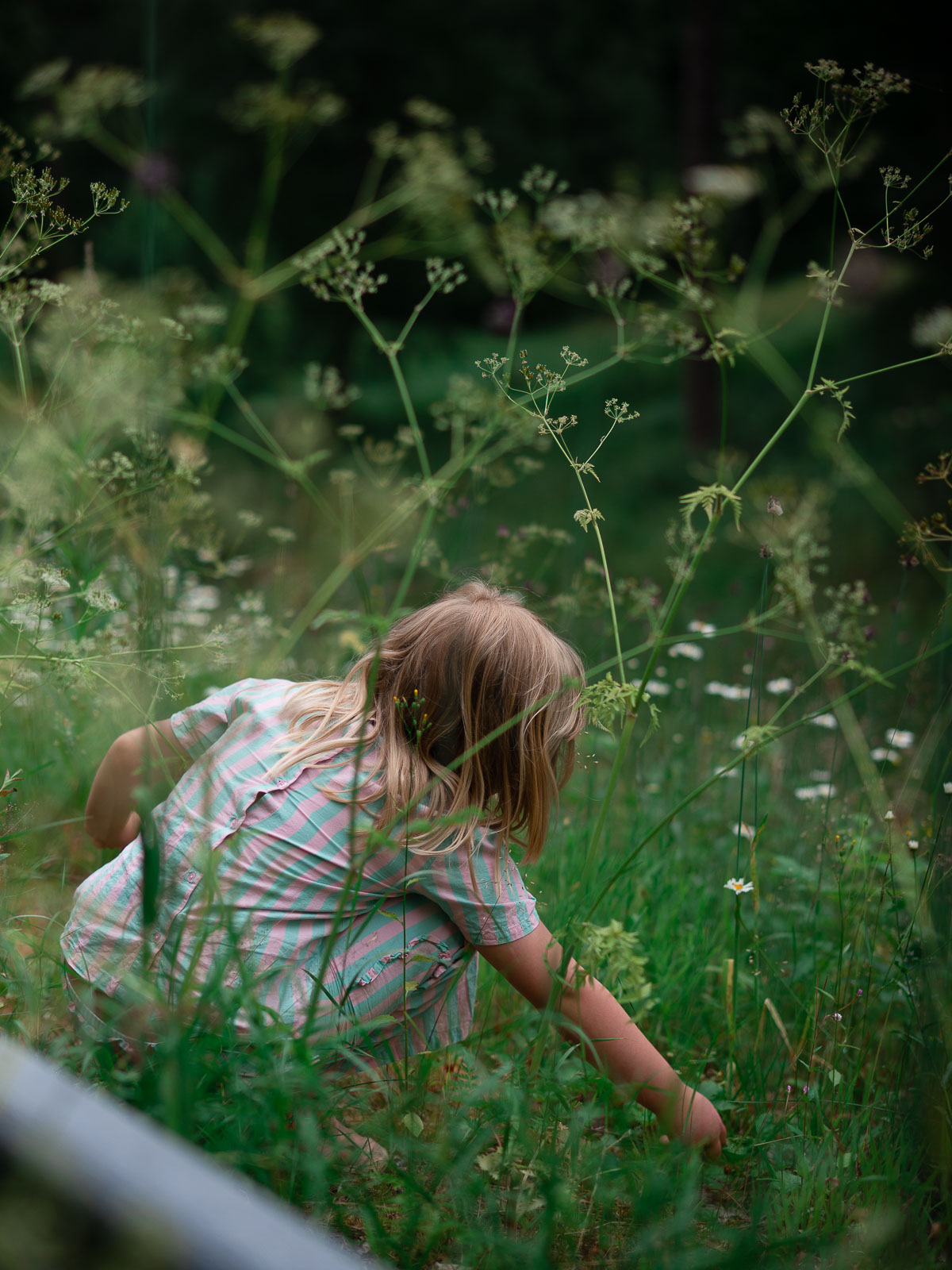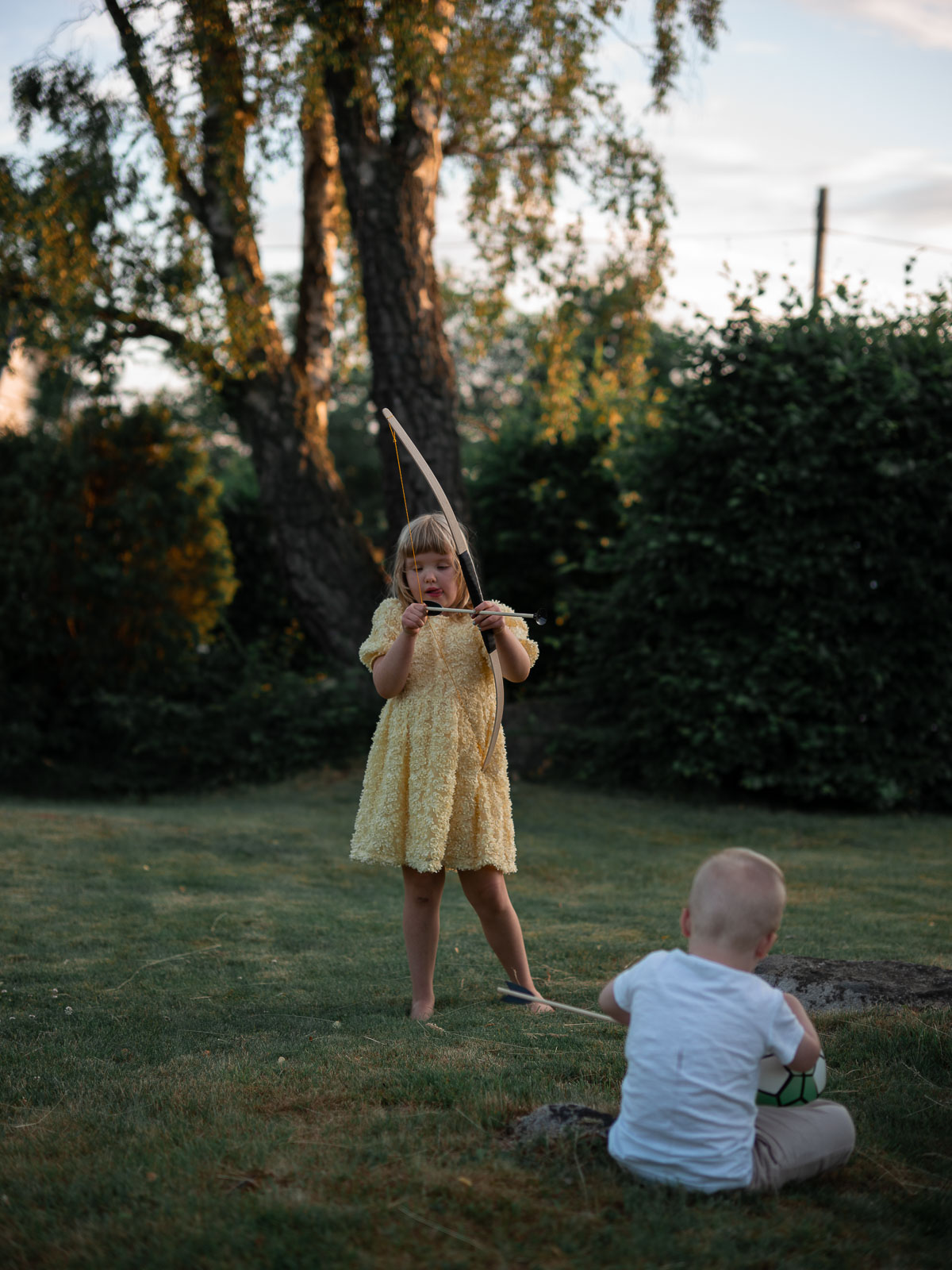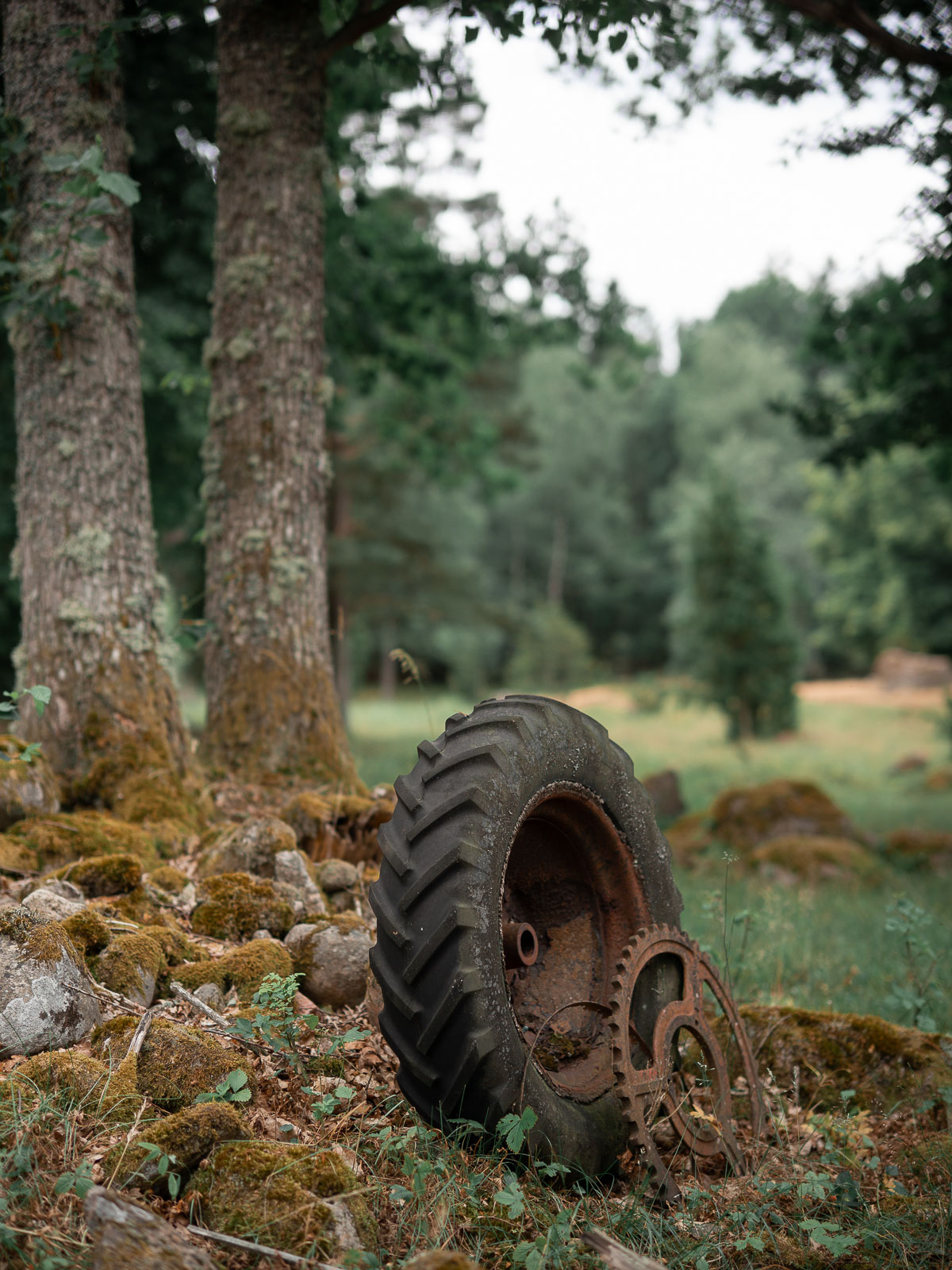 We stick around for a few extra days after midsummer. With the long drive home it seems sensible to not rush back.
Catching up with a friend that we hadn't seen for well over a year is great.
We go for a few walks in the woods and swims in the bay, trying to make the most out of the time together.
Soon it's inevitably time to pack up and get rolling on that long road back.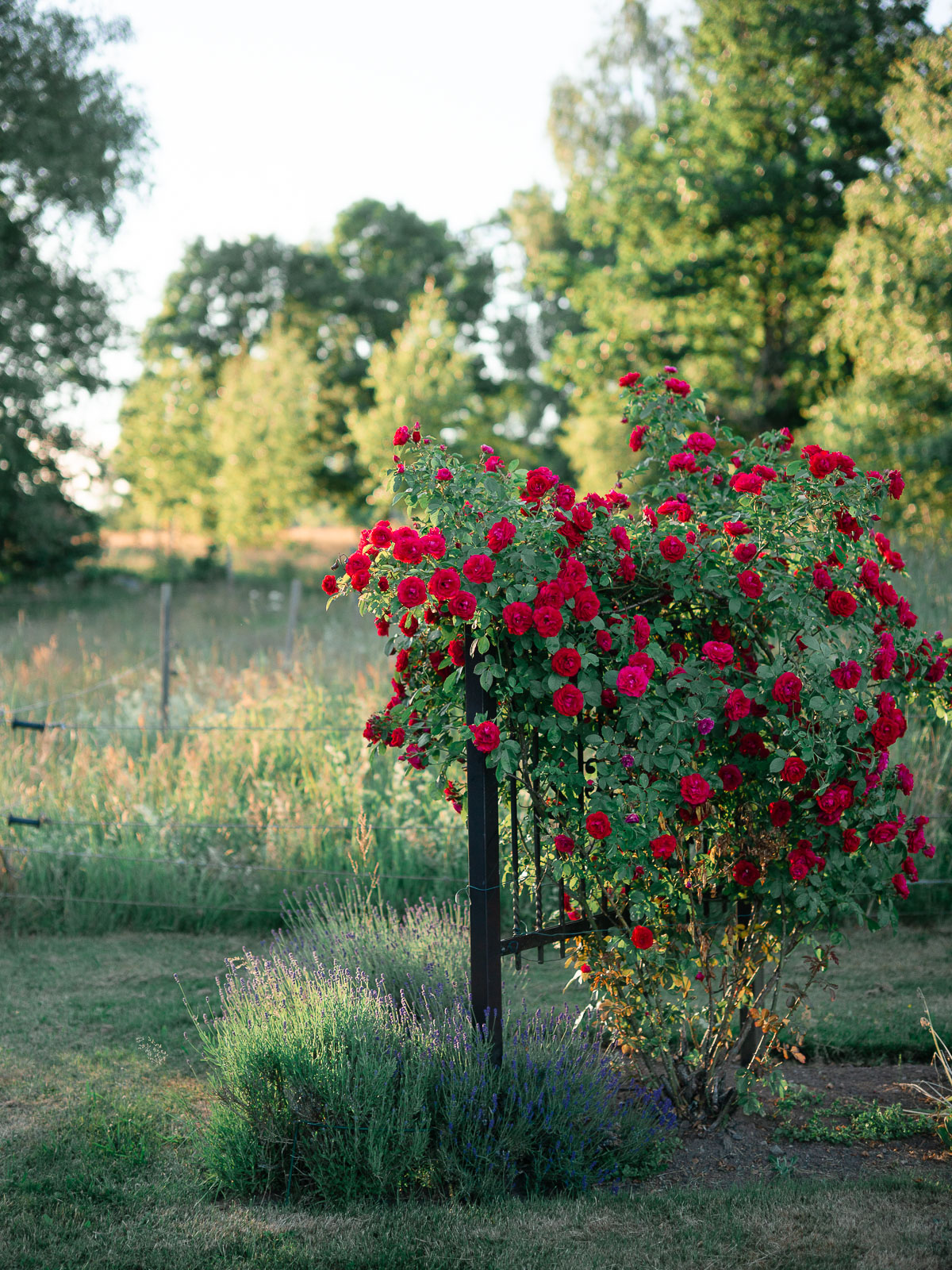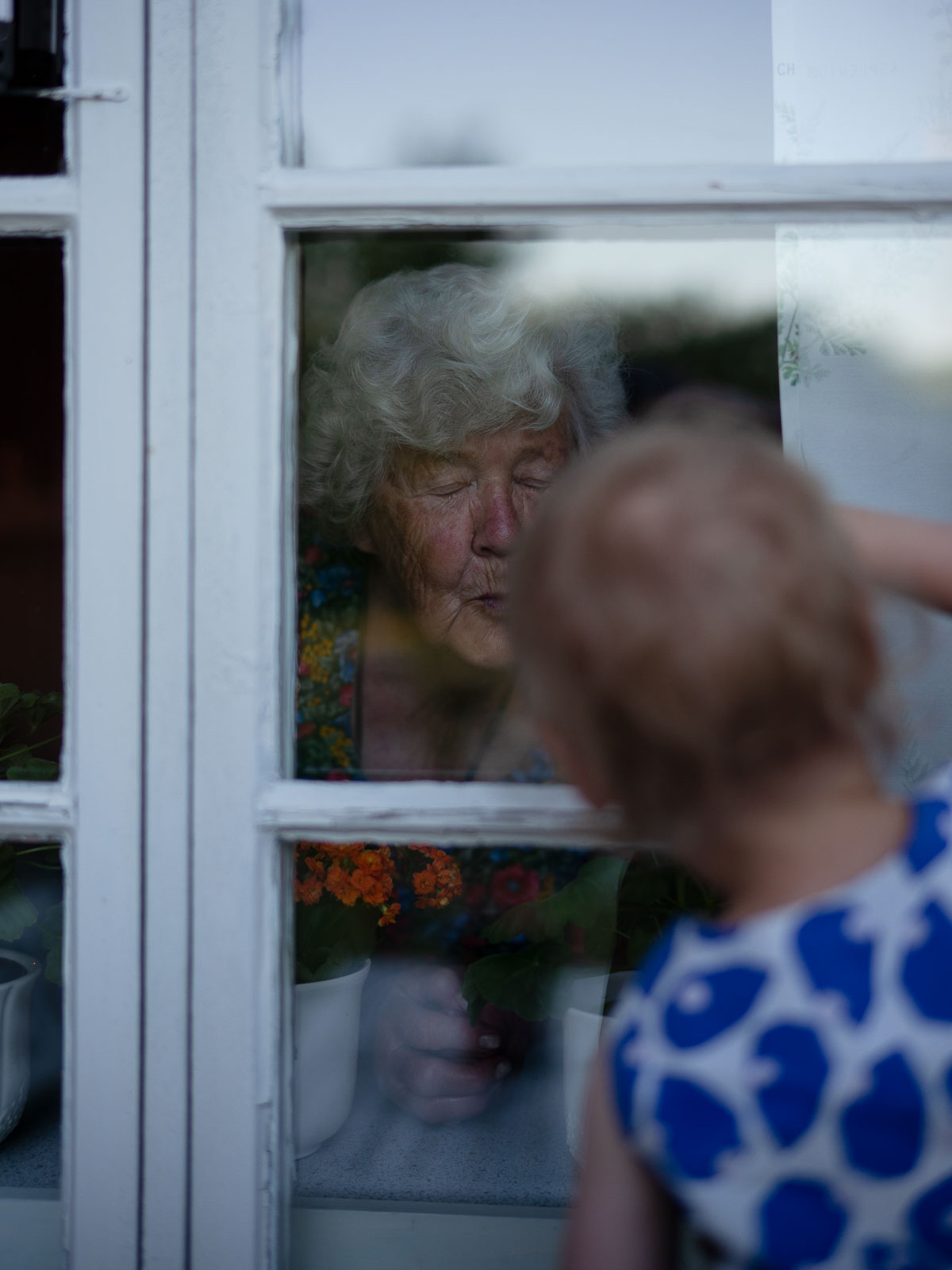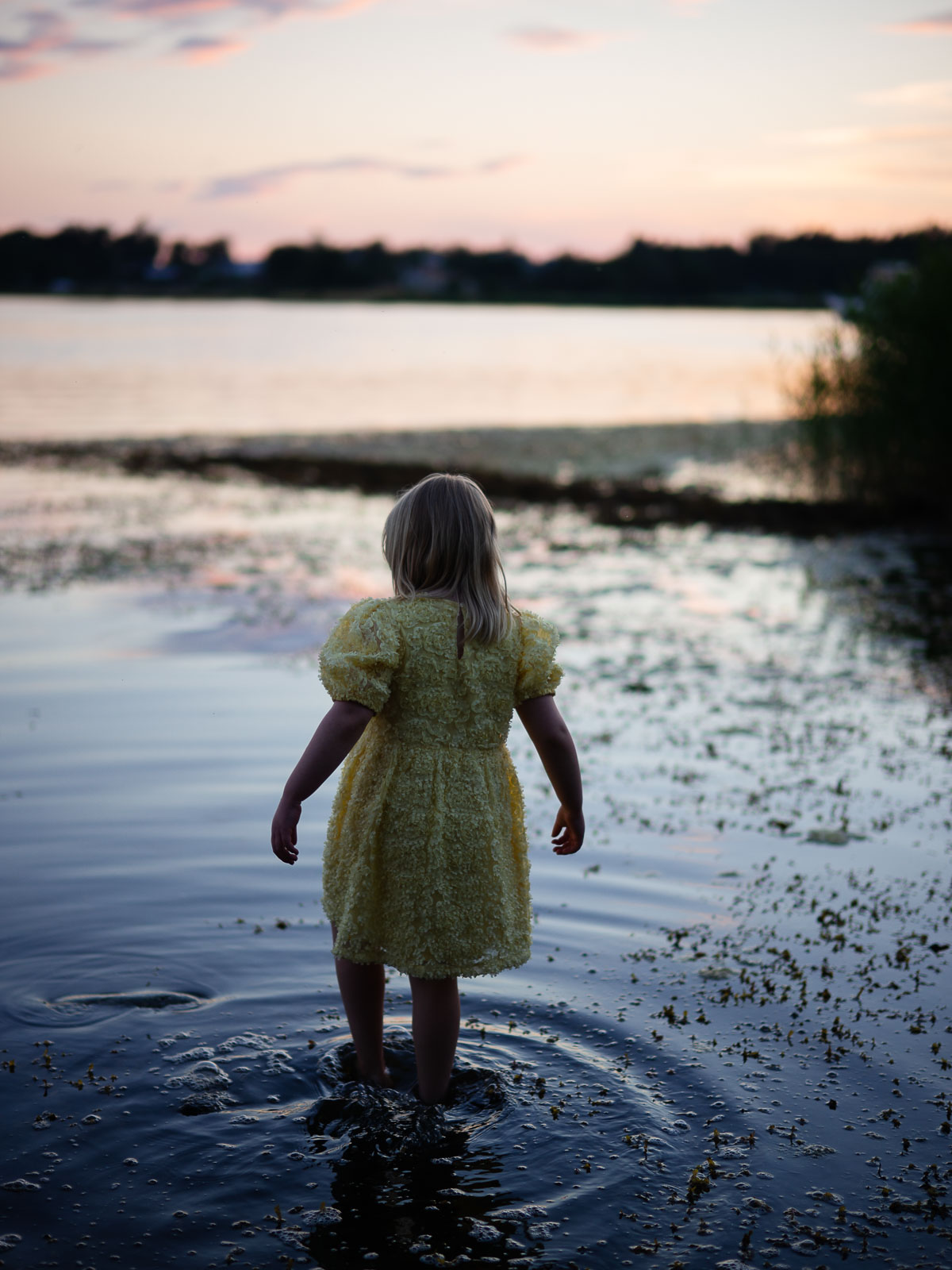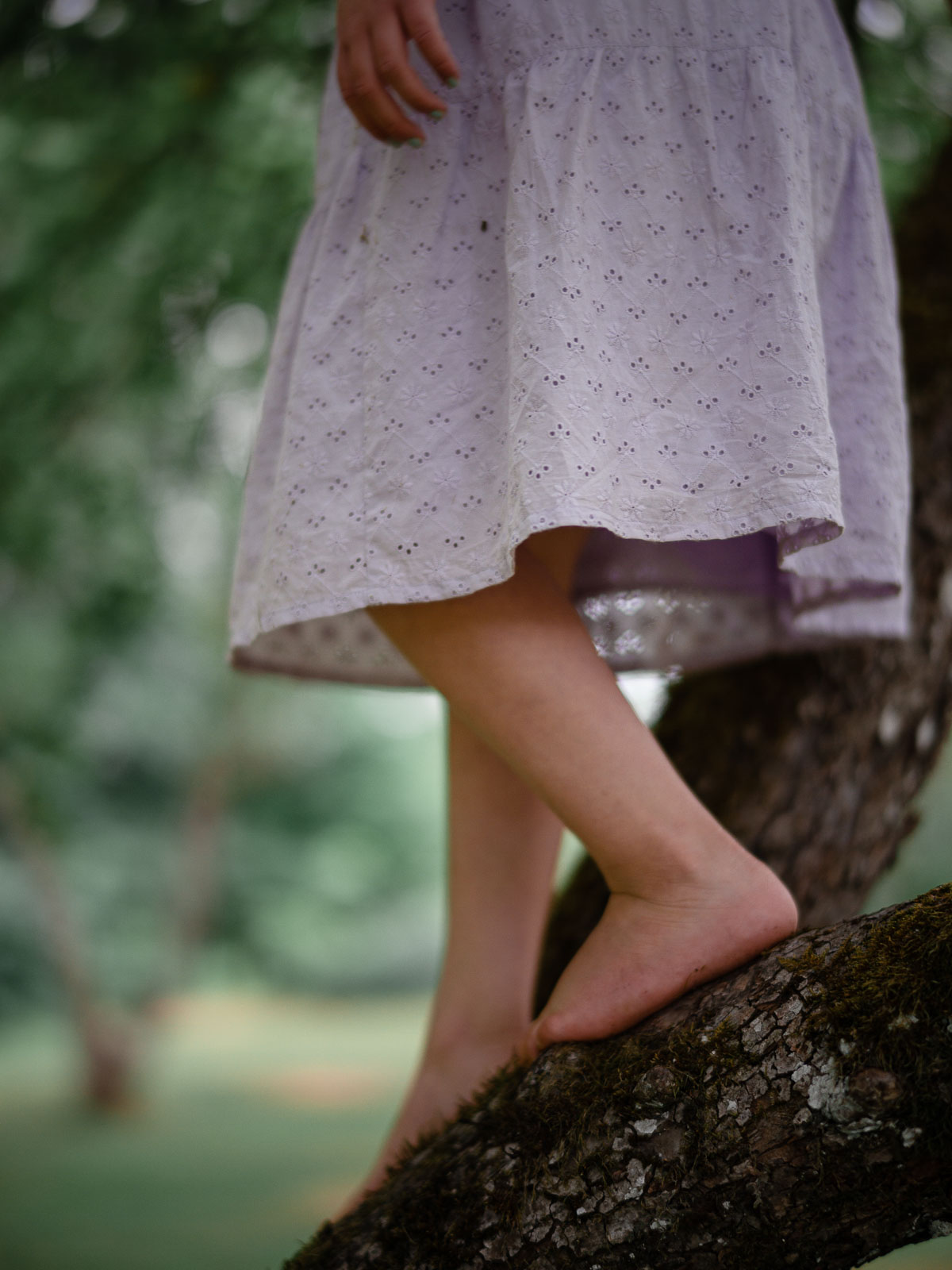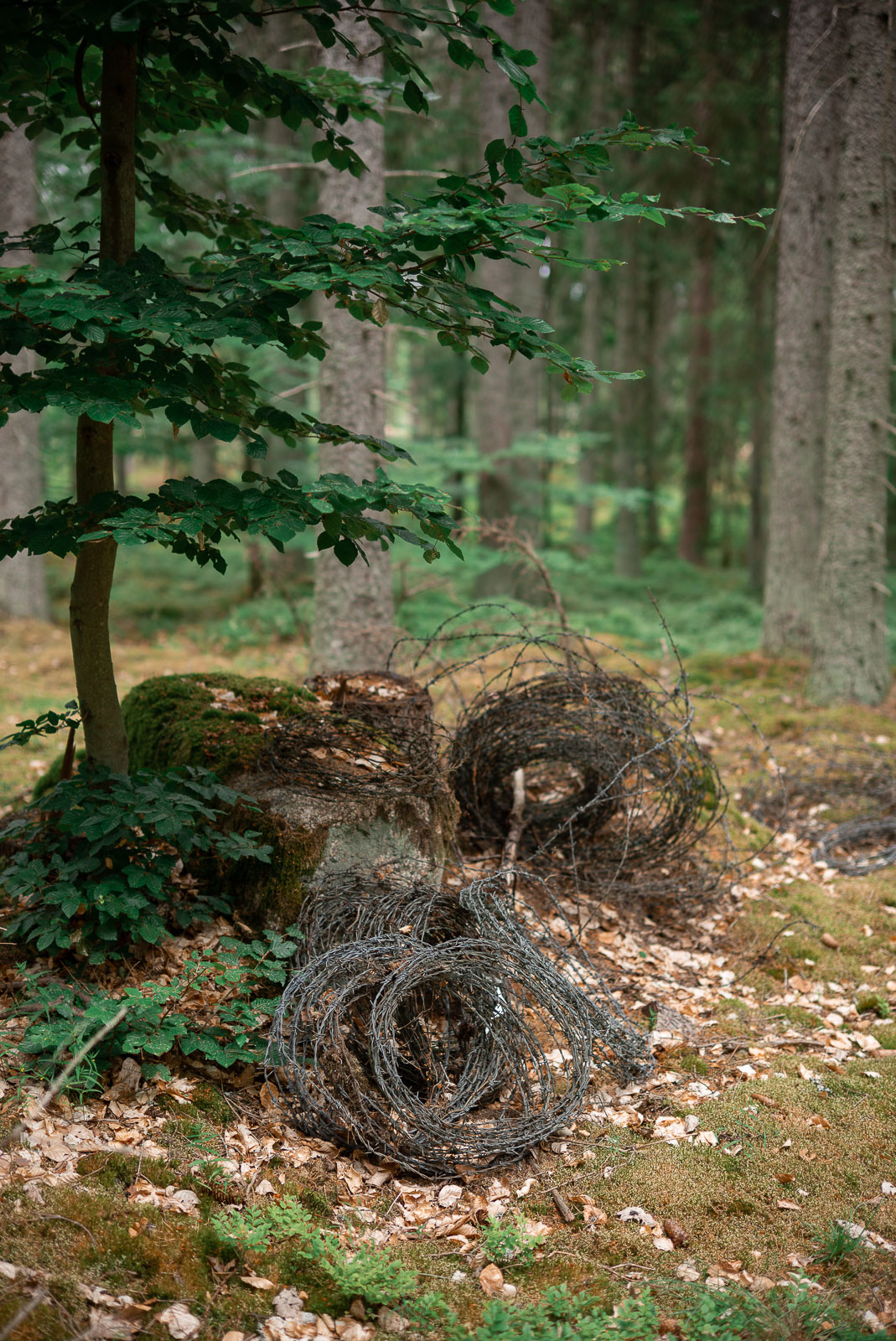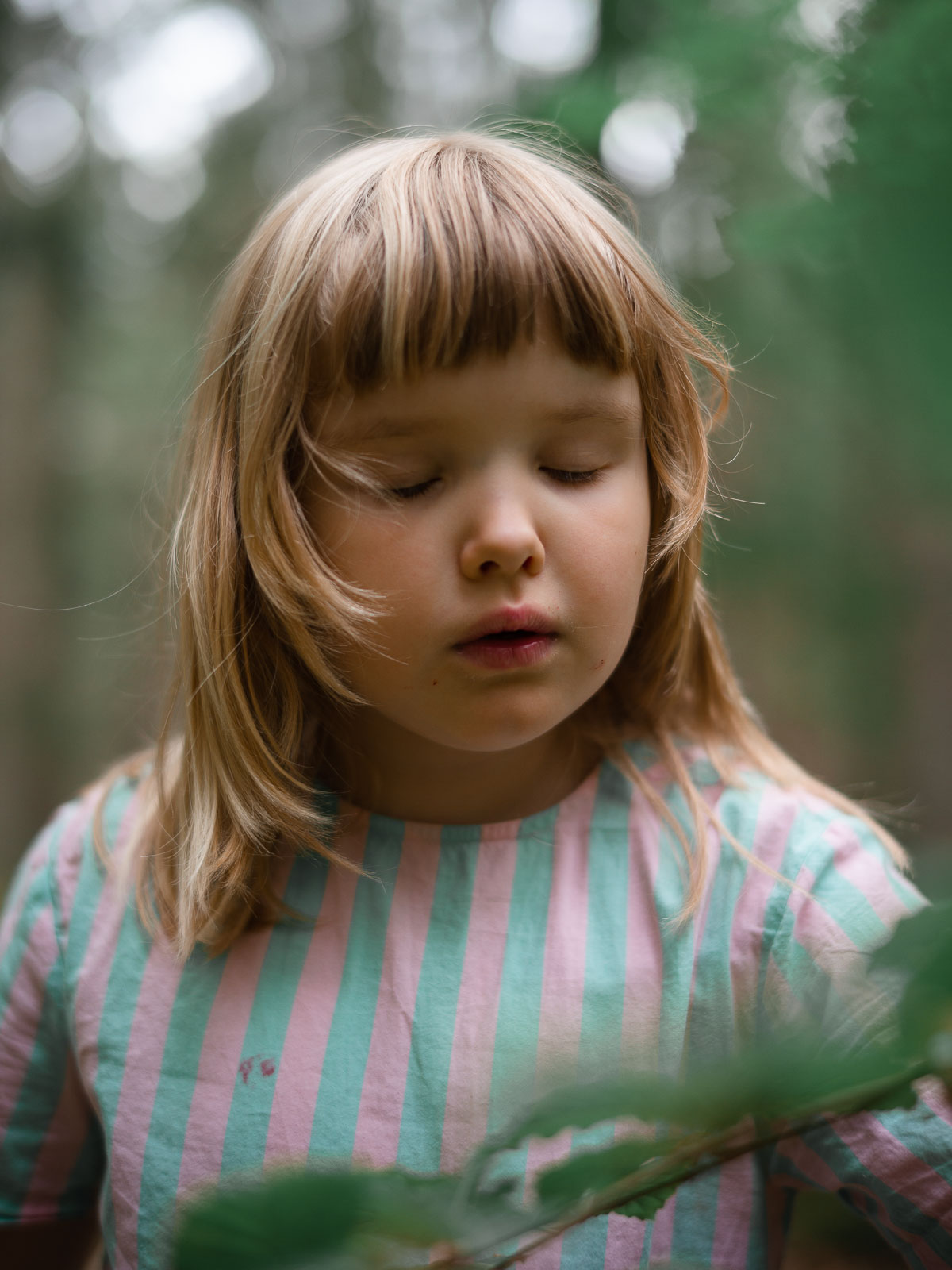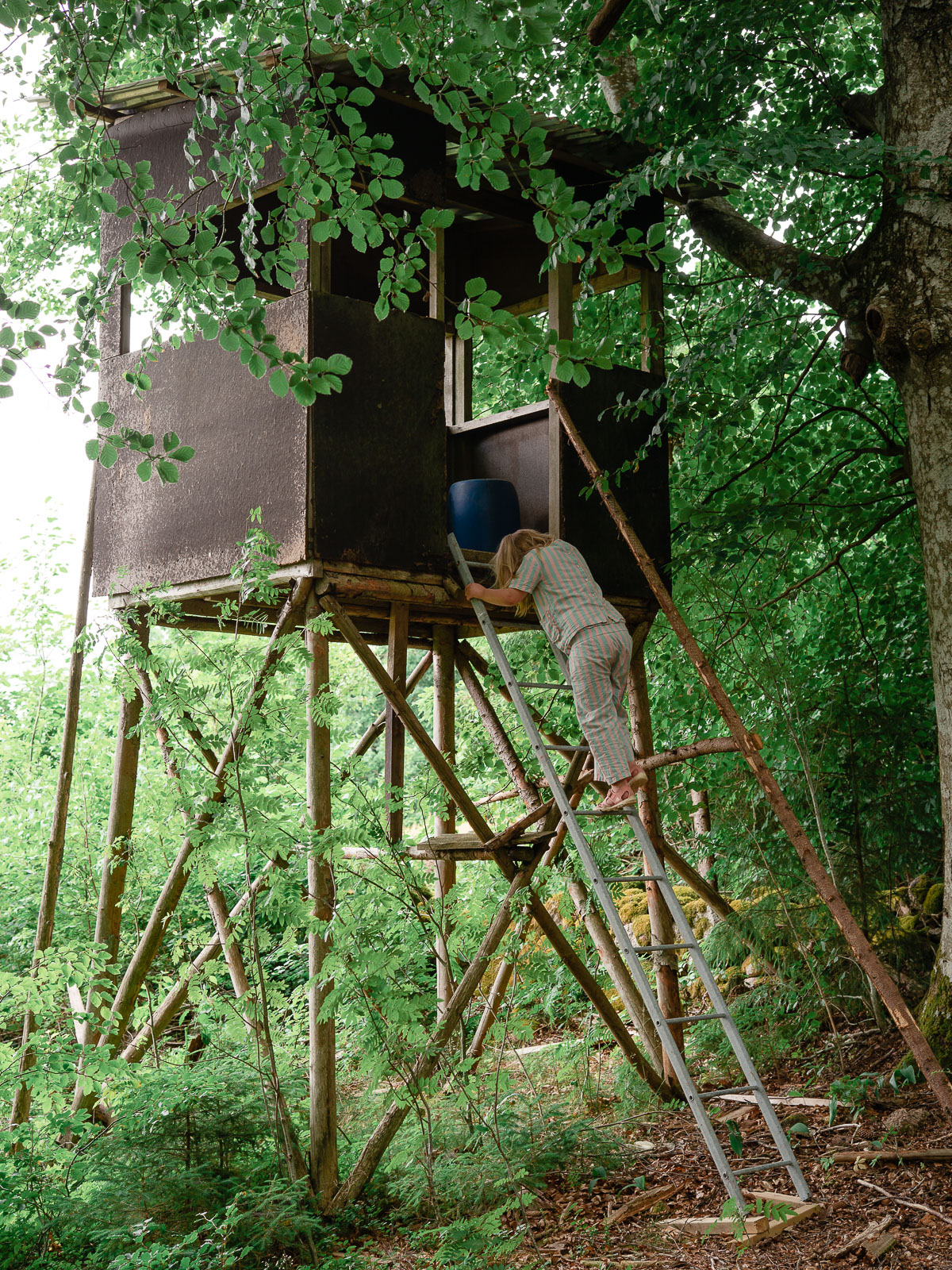 GEAR — Leica M Typ 262 & Voigtländer 50/1.2
---