Midsummer
– To swing by on our way isn't much of a detour. Do you mind us coming by for a bit already today?
– Kindly yes… I can't wait!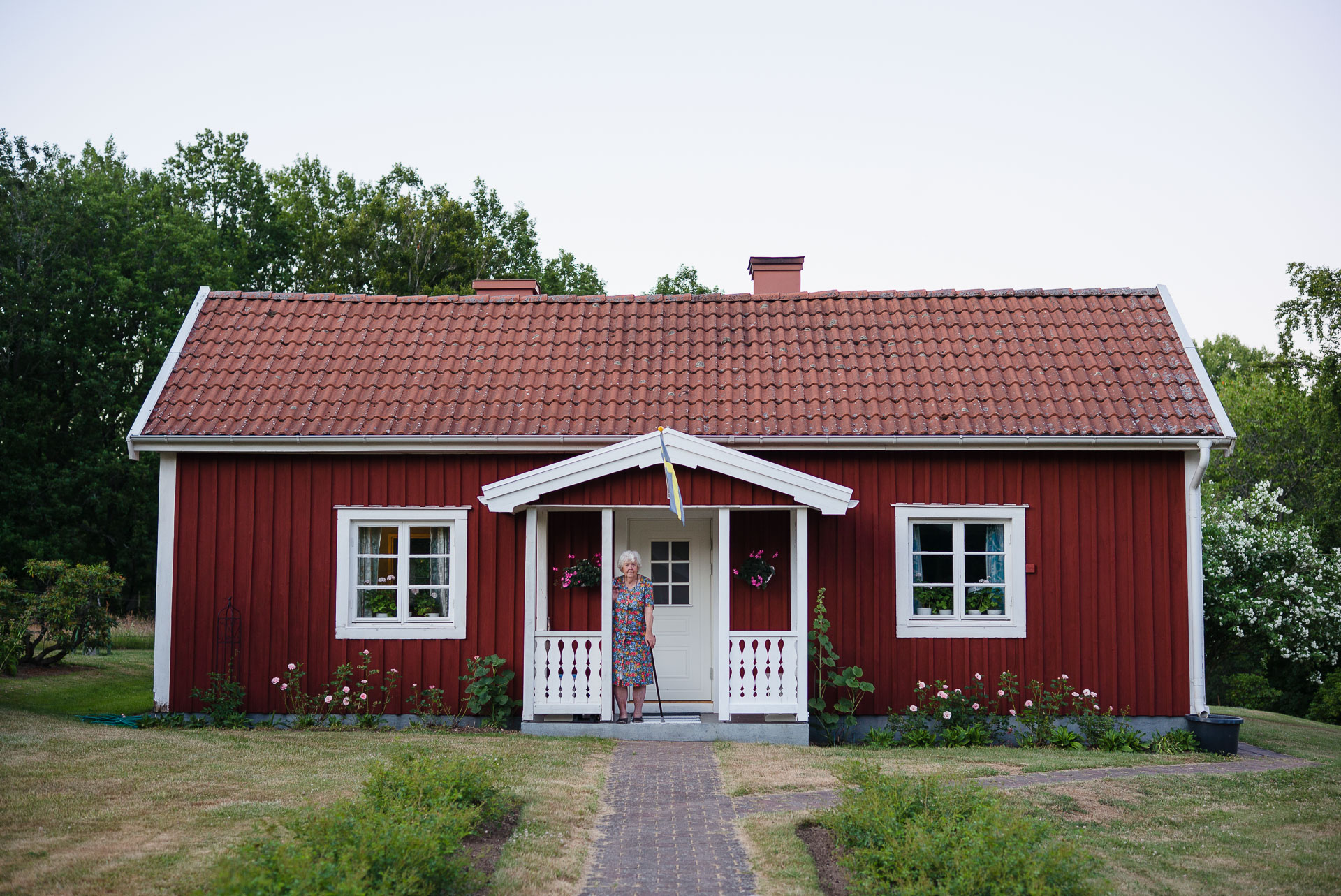 It's quite a drive from us to where my family lives, in the south of Sweden. Particularly with two kids that have a tendency to get carsick. So we plan out the drive with a surprise, overnight stay at Astrid Lindgrens World.
It couldn't have been more of a homerun.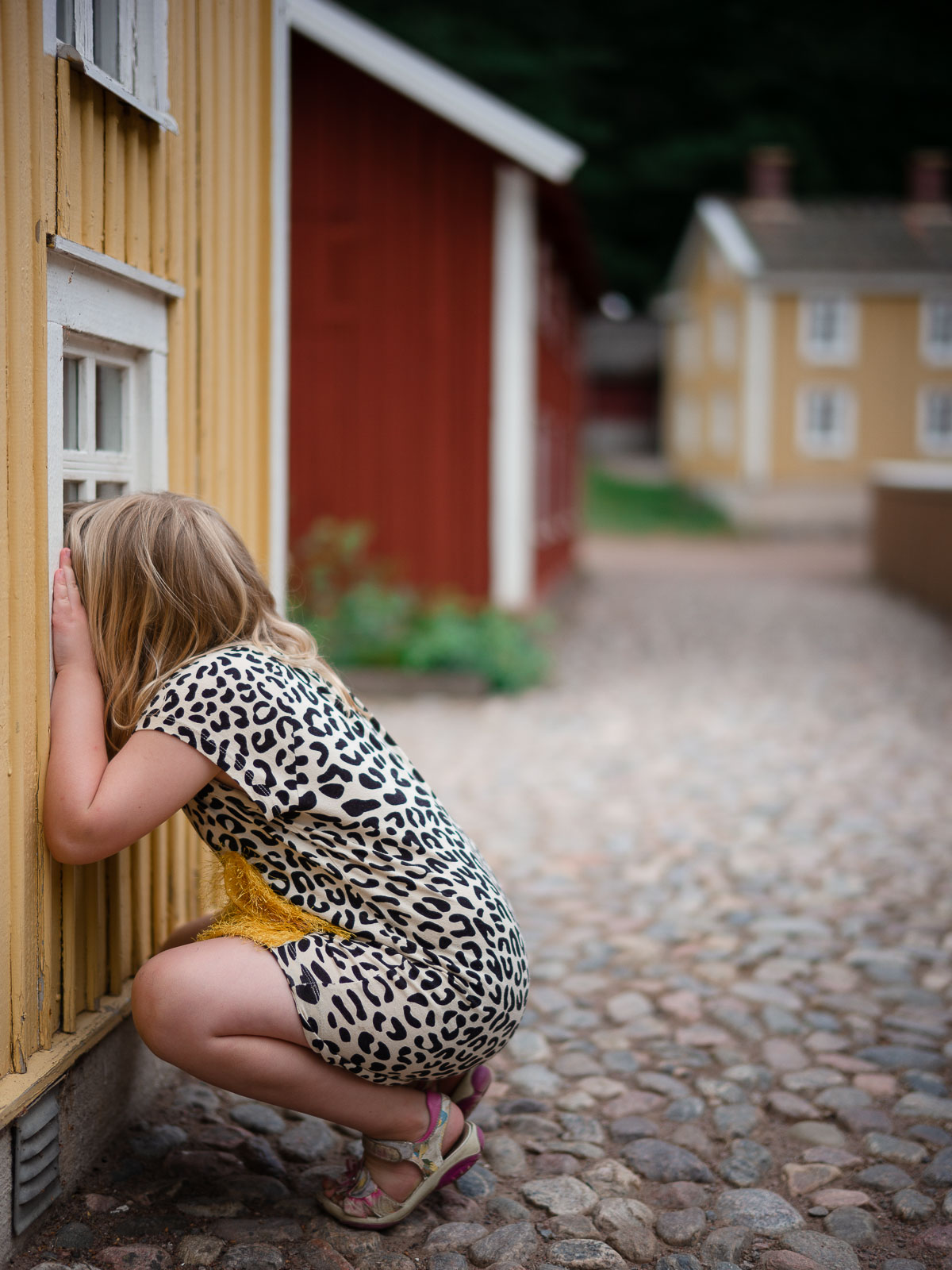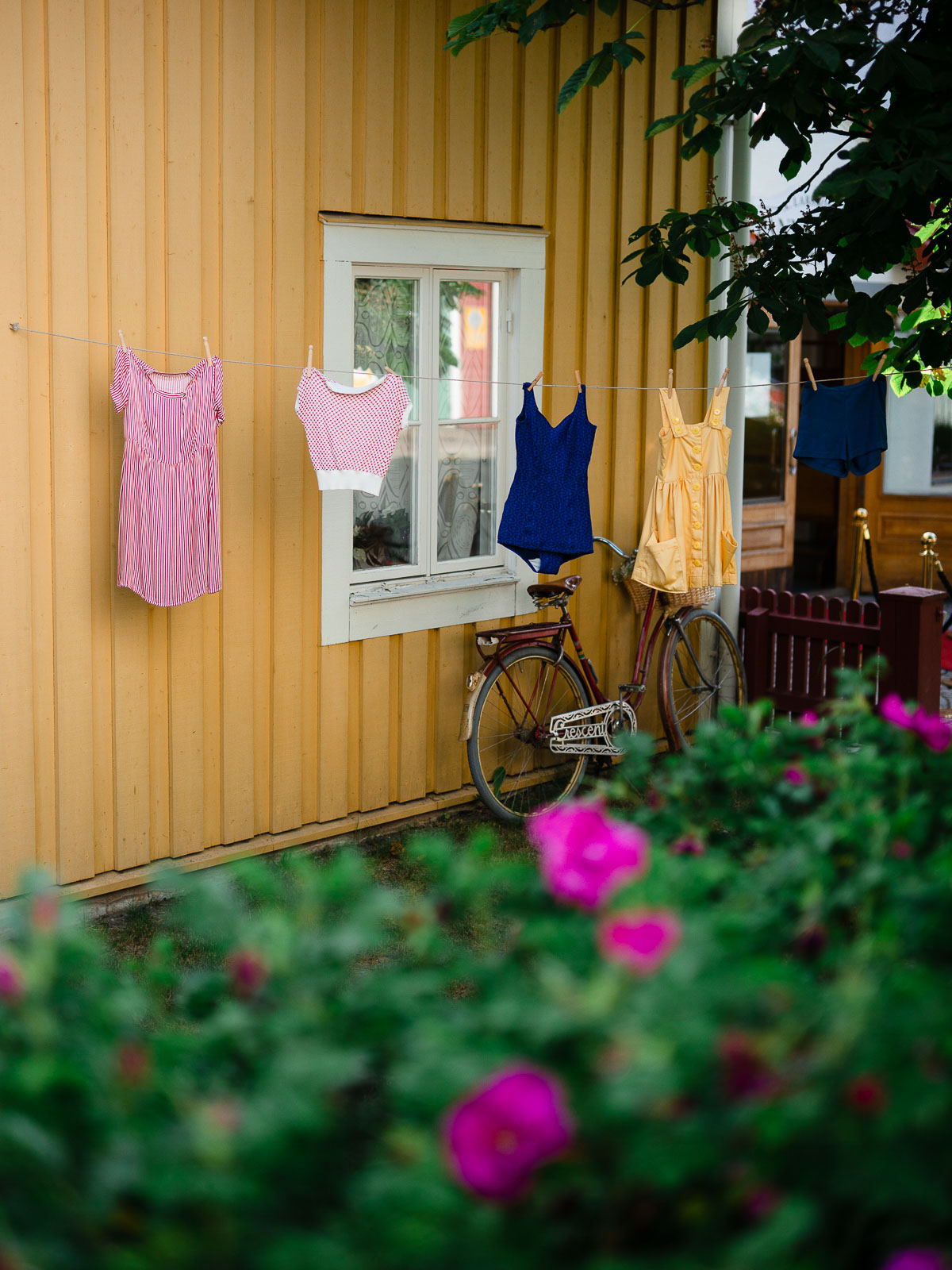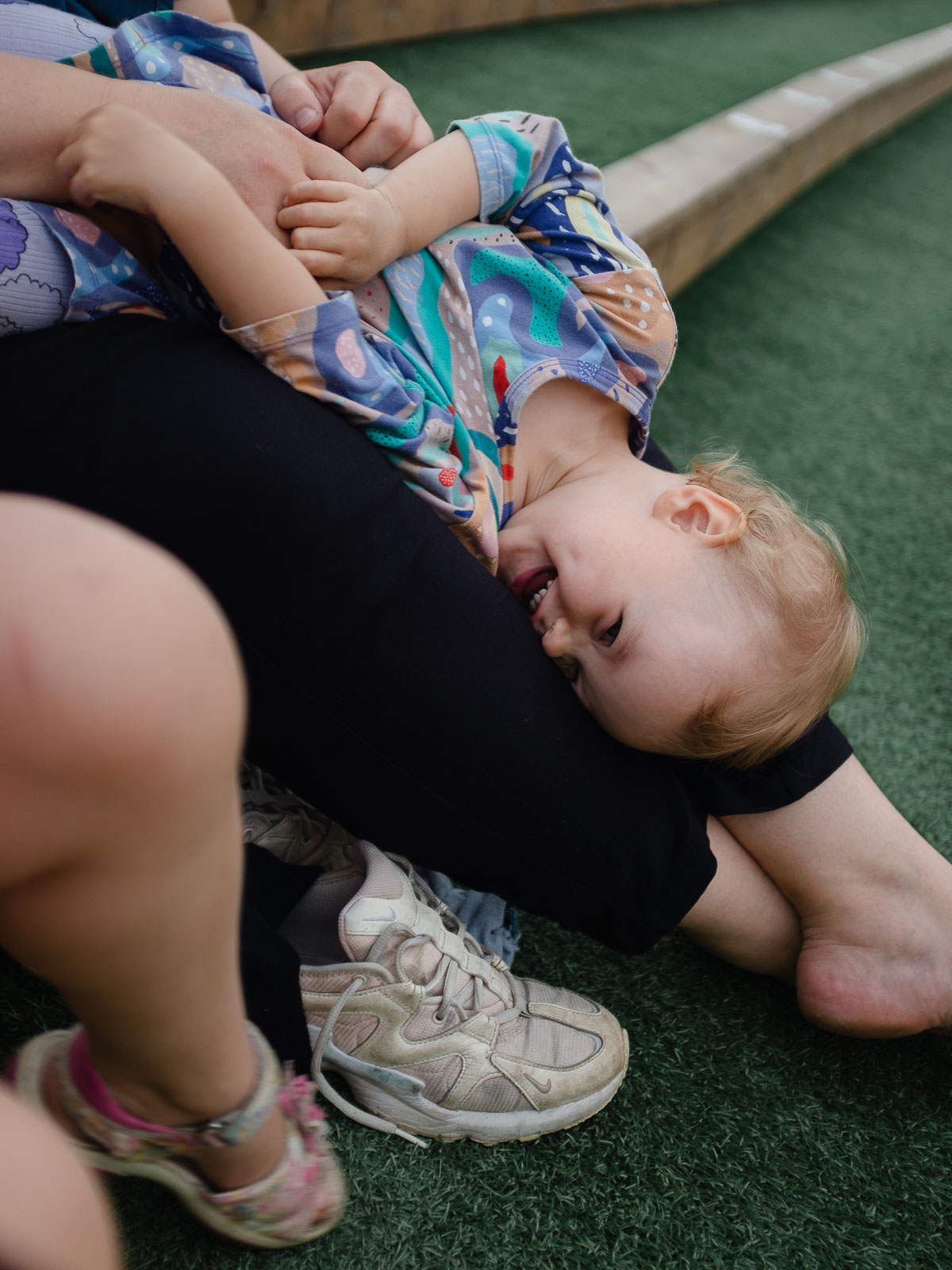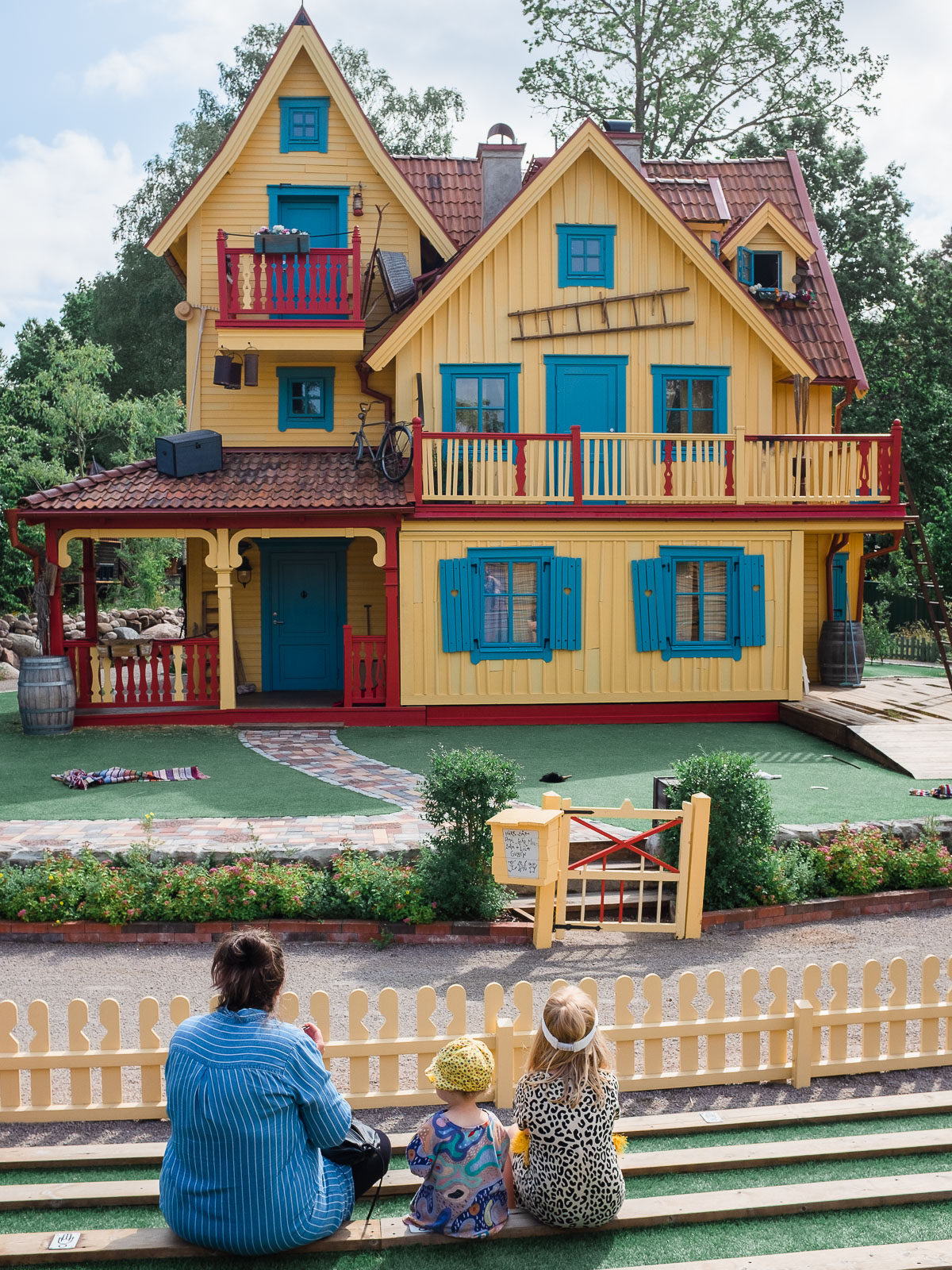 After not seeing each other for 20 months we're all happy to make an extra stop at my grandmother's during the last stint of our drive. Finally, finally, finally we're here.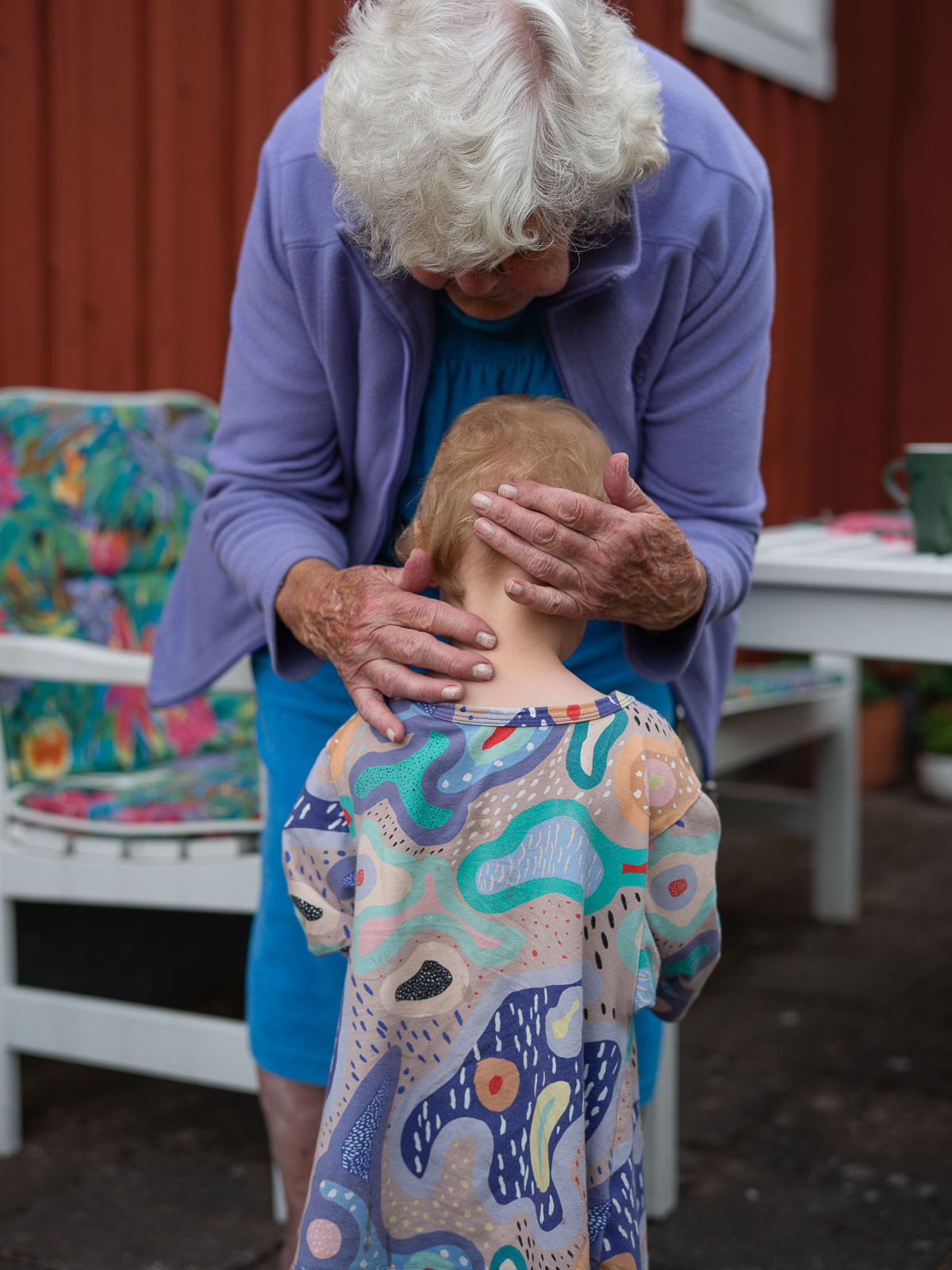 Before evening falls, we continue making our way south, to my parents.
There's a lot to celebrate and even more to catch up on as we return to our grandmother's. Despite not having seen each other in so long it soon feels like we've barely been apart.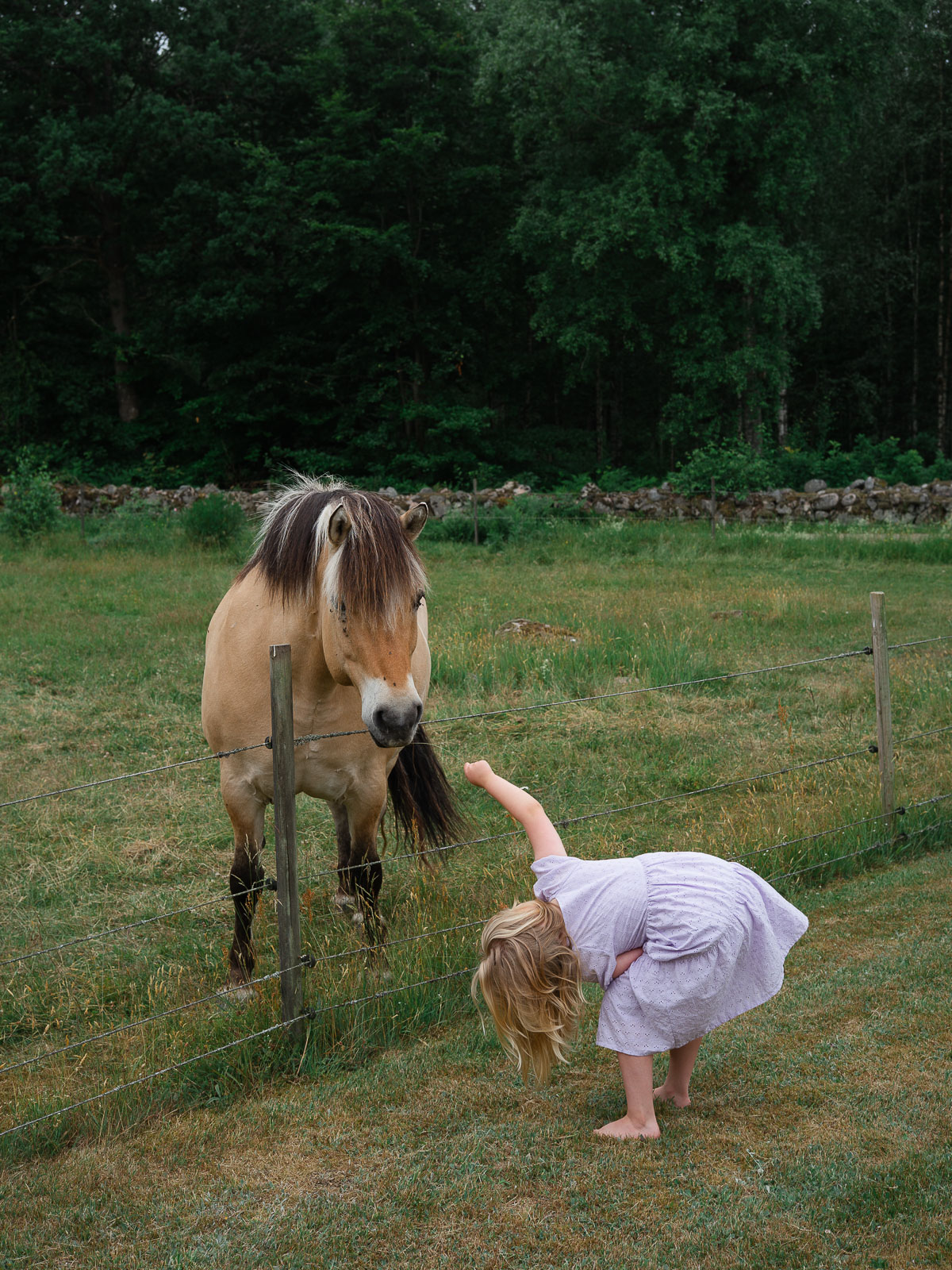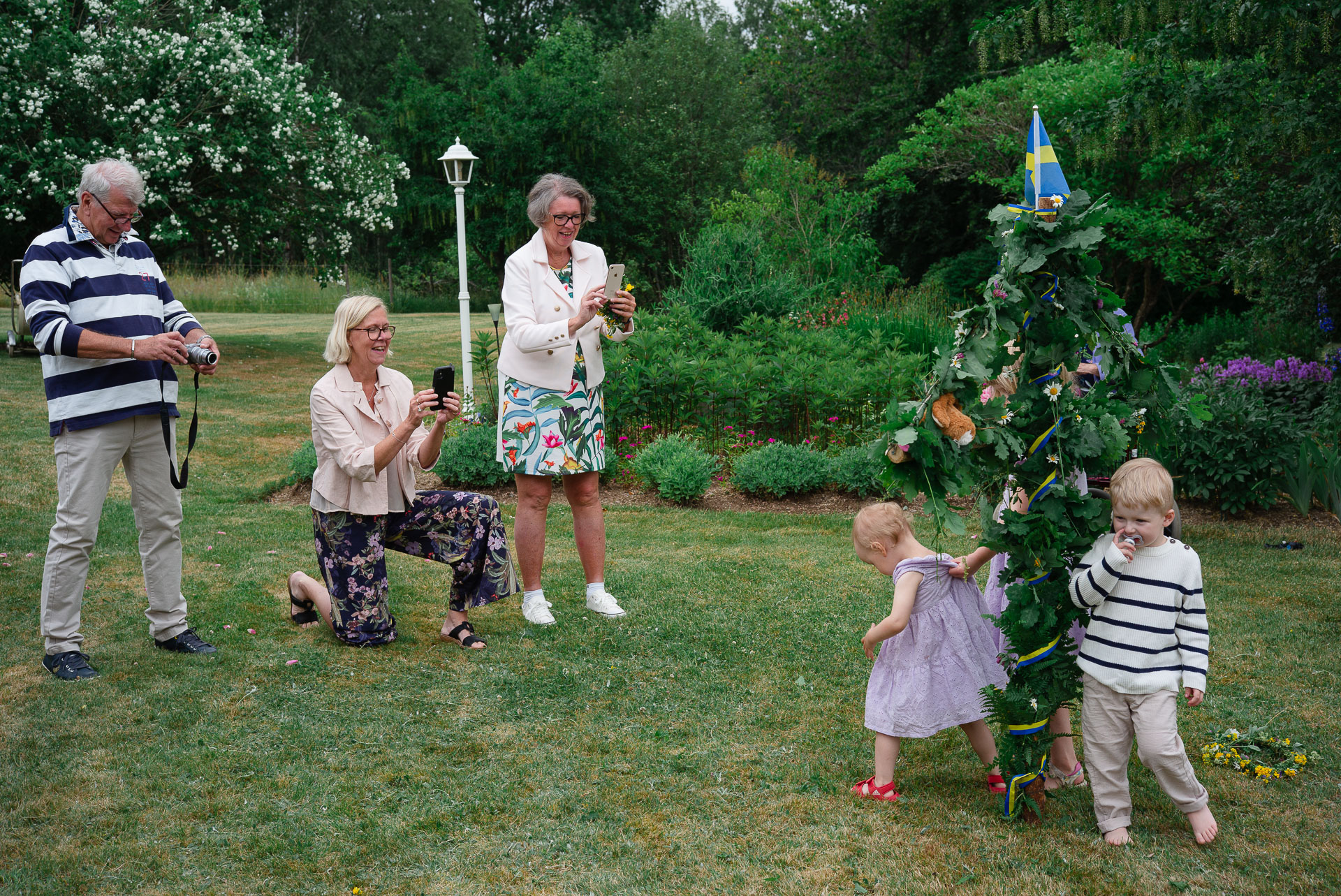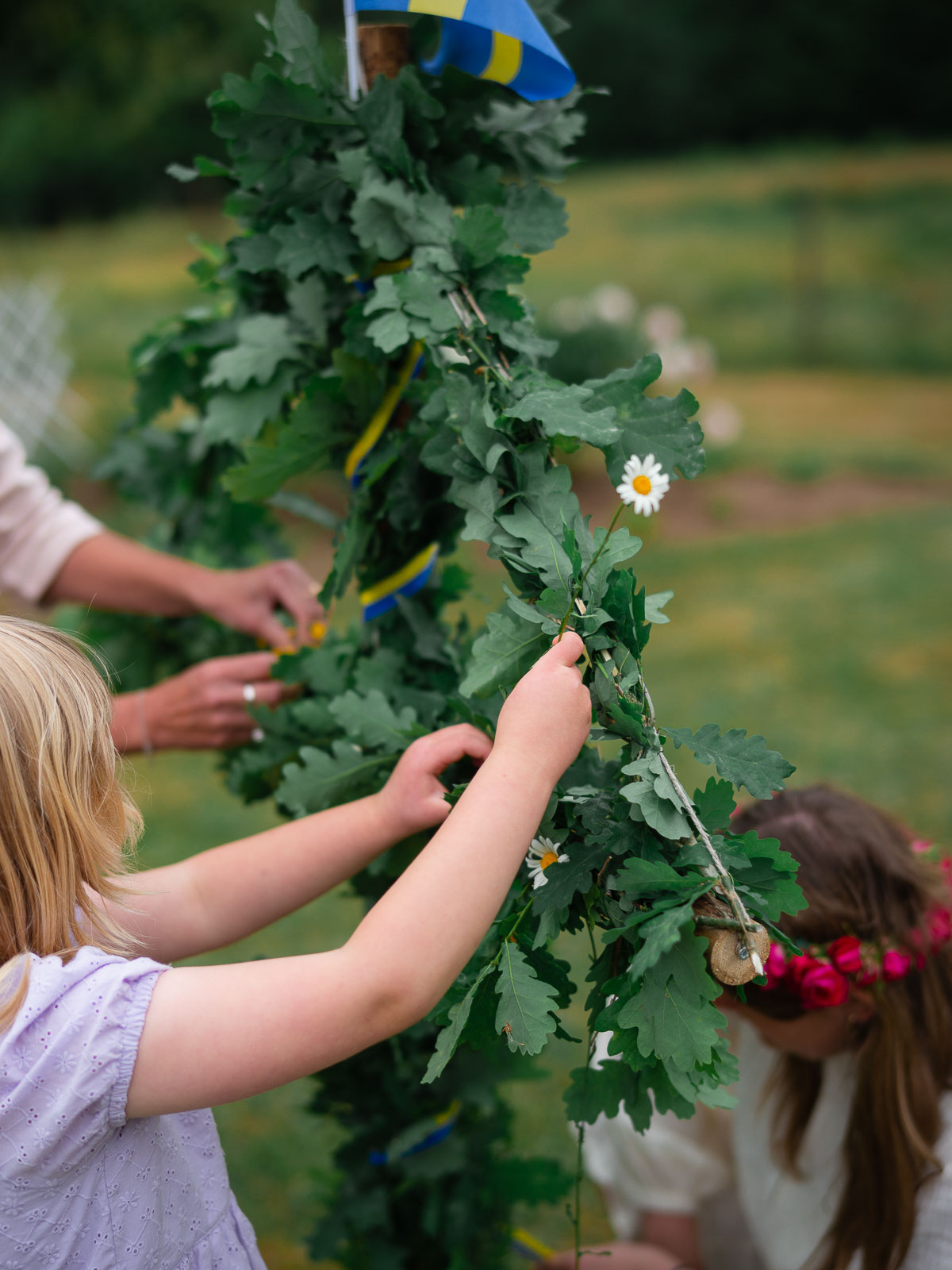 GEAR — Leica M Typ 262 & Voigtländer 50/1.2 or Fujifilm X100T
---