Gräsö in June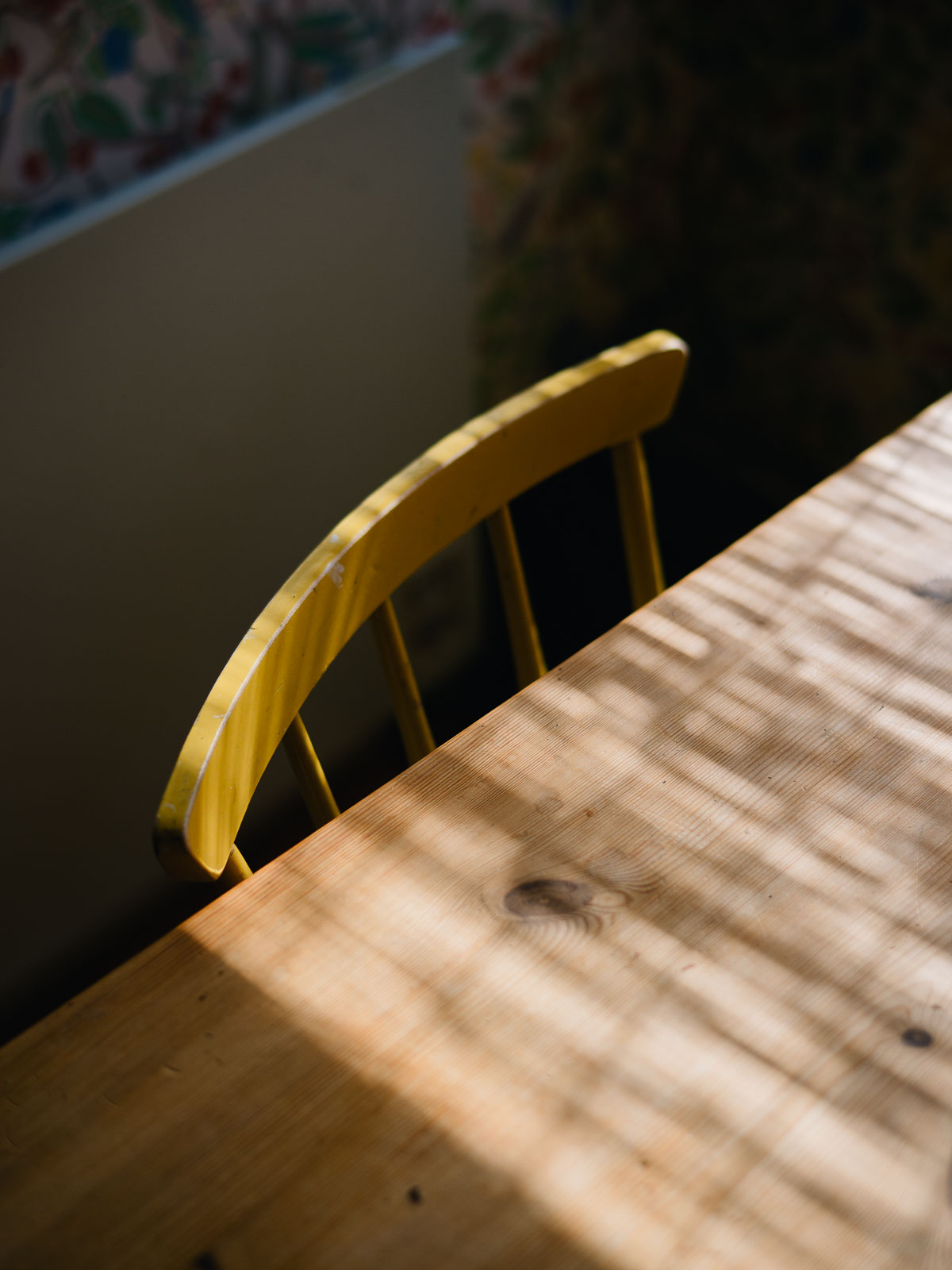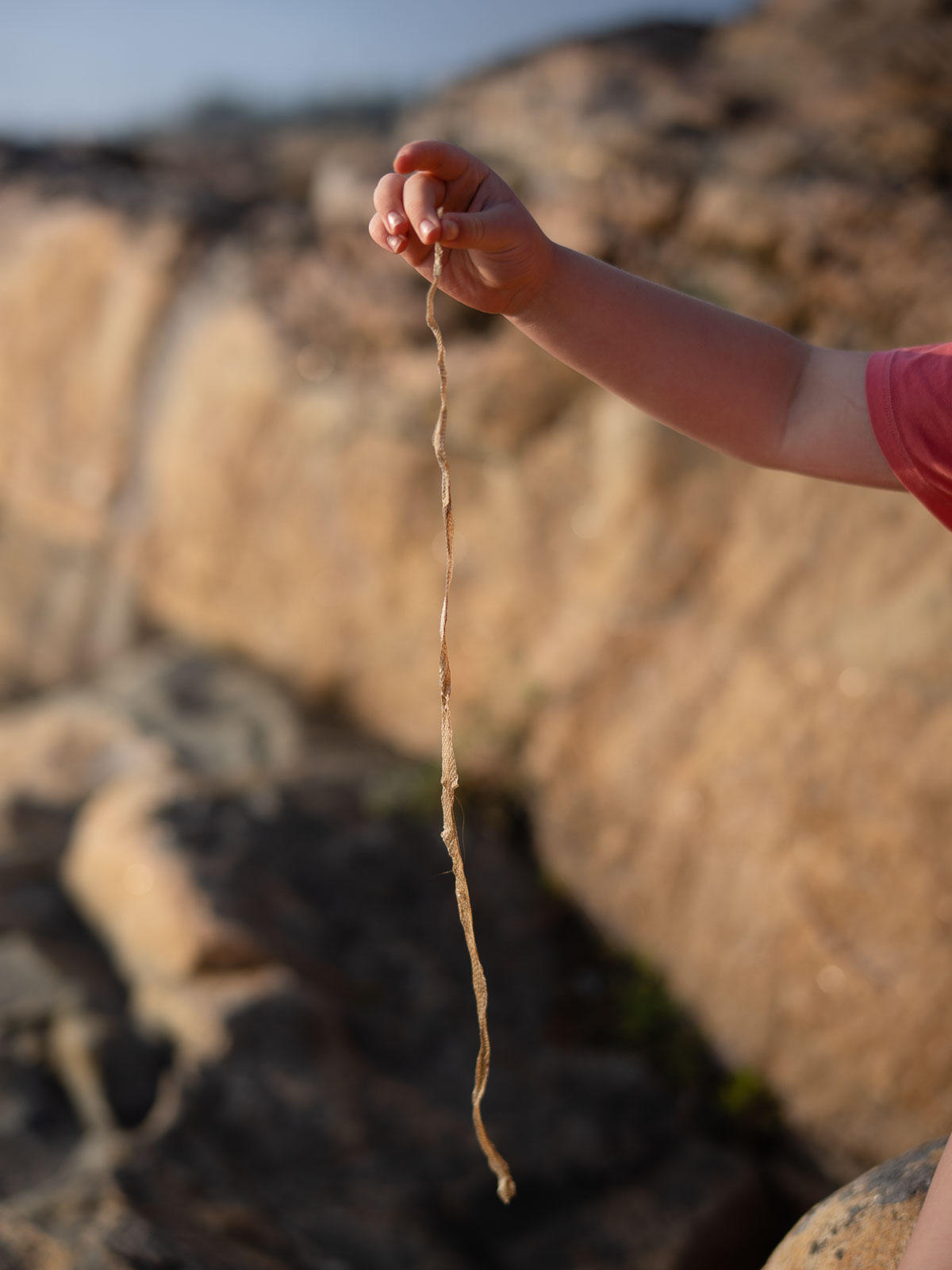 It's brutally warm as I sit down by the dinner table. I quickly check the notifications before tapping myself into the last meeting for the day. Vacations are closing in and there are even more things to tend to than usual.
Days are packed with meetings, interviews, presentations and deadlines. With so much screen-time lately, it's certainly nice to be able to squeeze in an extra day at our country house.
Once I'm done with work for the day, we head to our favorite spot by the water. With everyone keen to cool down a bit we take turns swimming.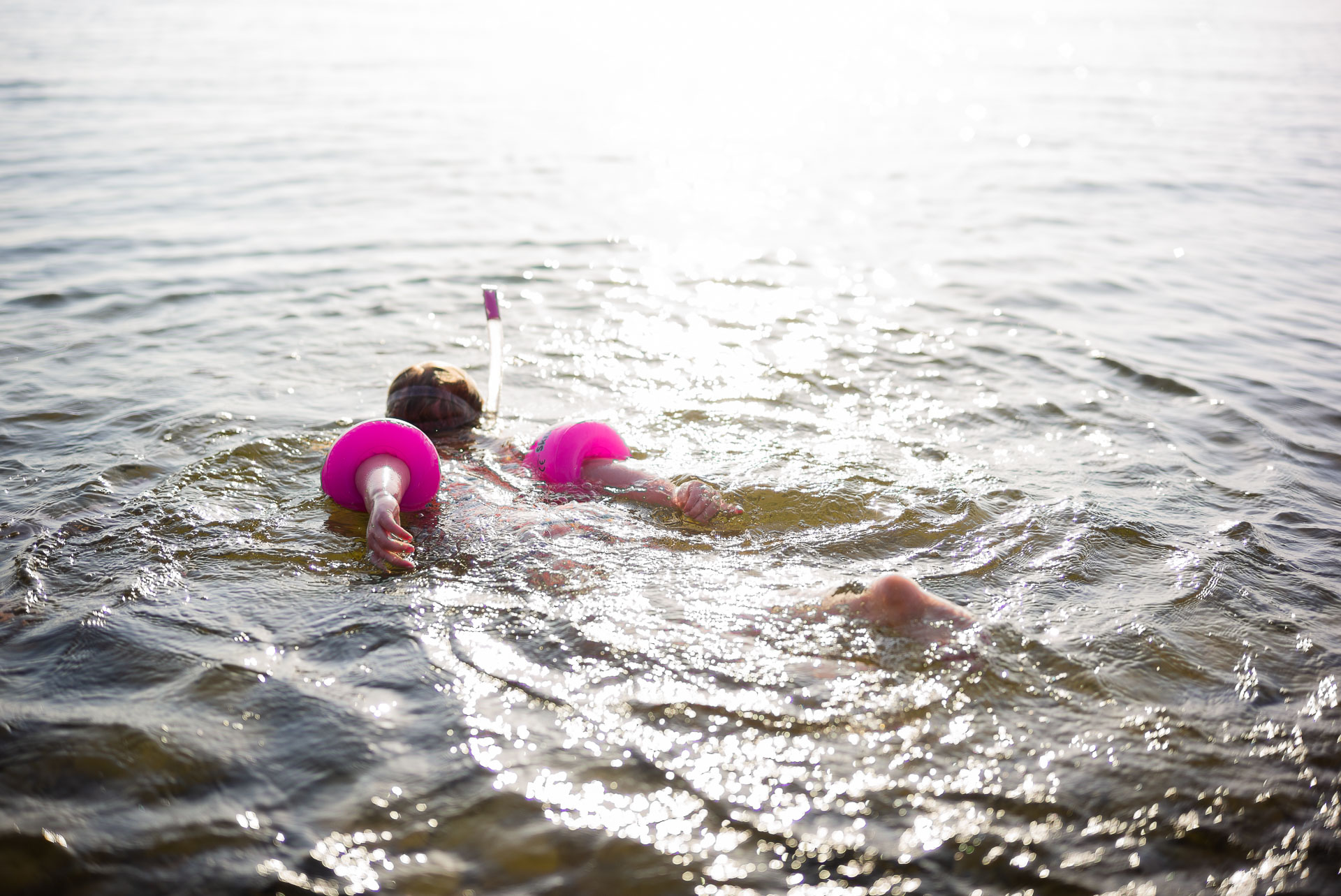 We have a few things around the house to tend to over the weekend. Though we make sure to find some time to spend by the sea. Soon it's time to head back to town. At least this time we know we'll be back before too long.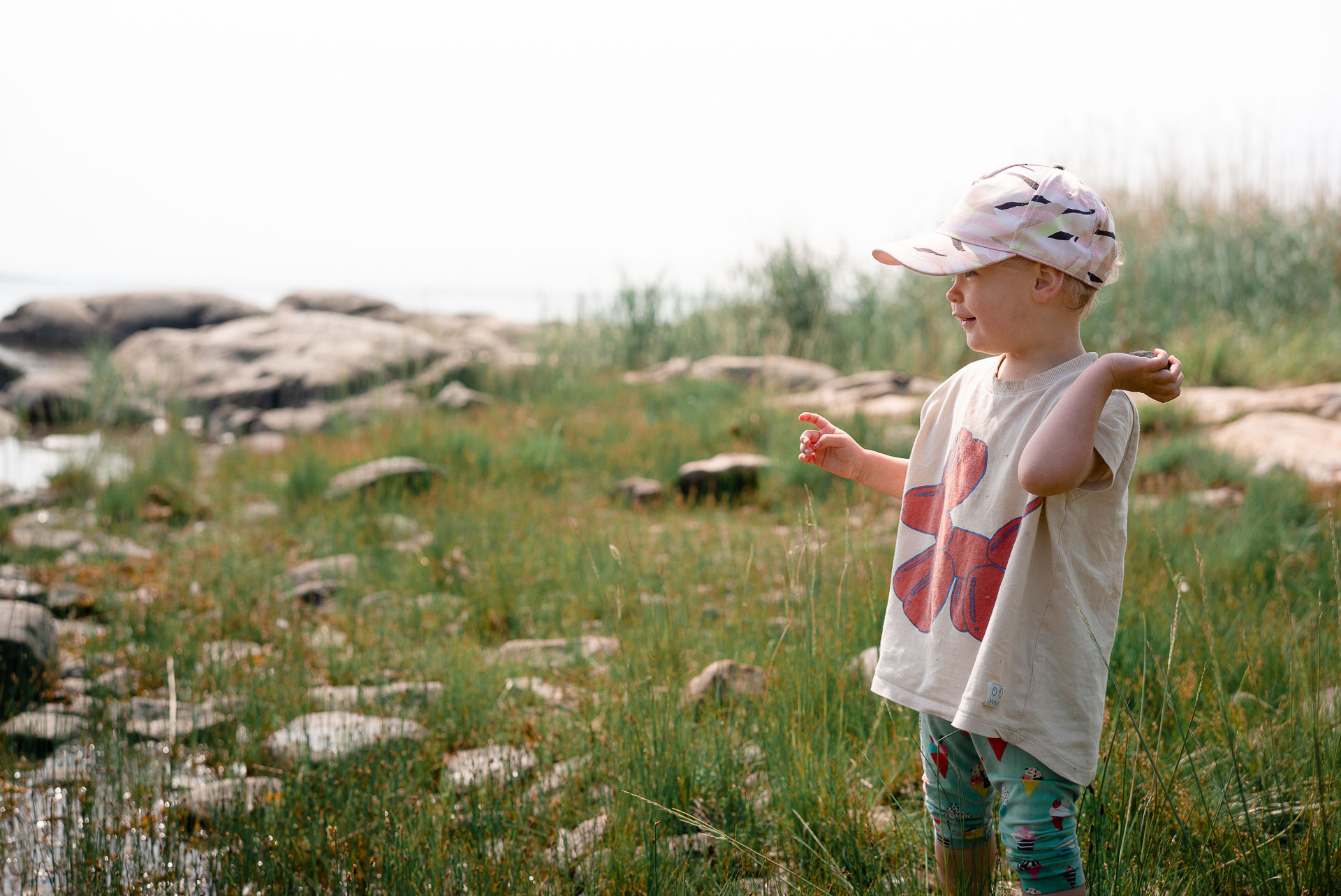 GEAR — Leica M Typ 262 & Voigtländer 50/1.2
---