June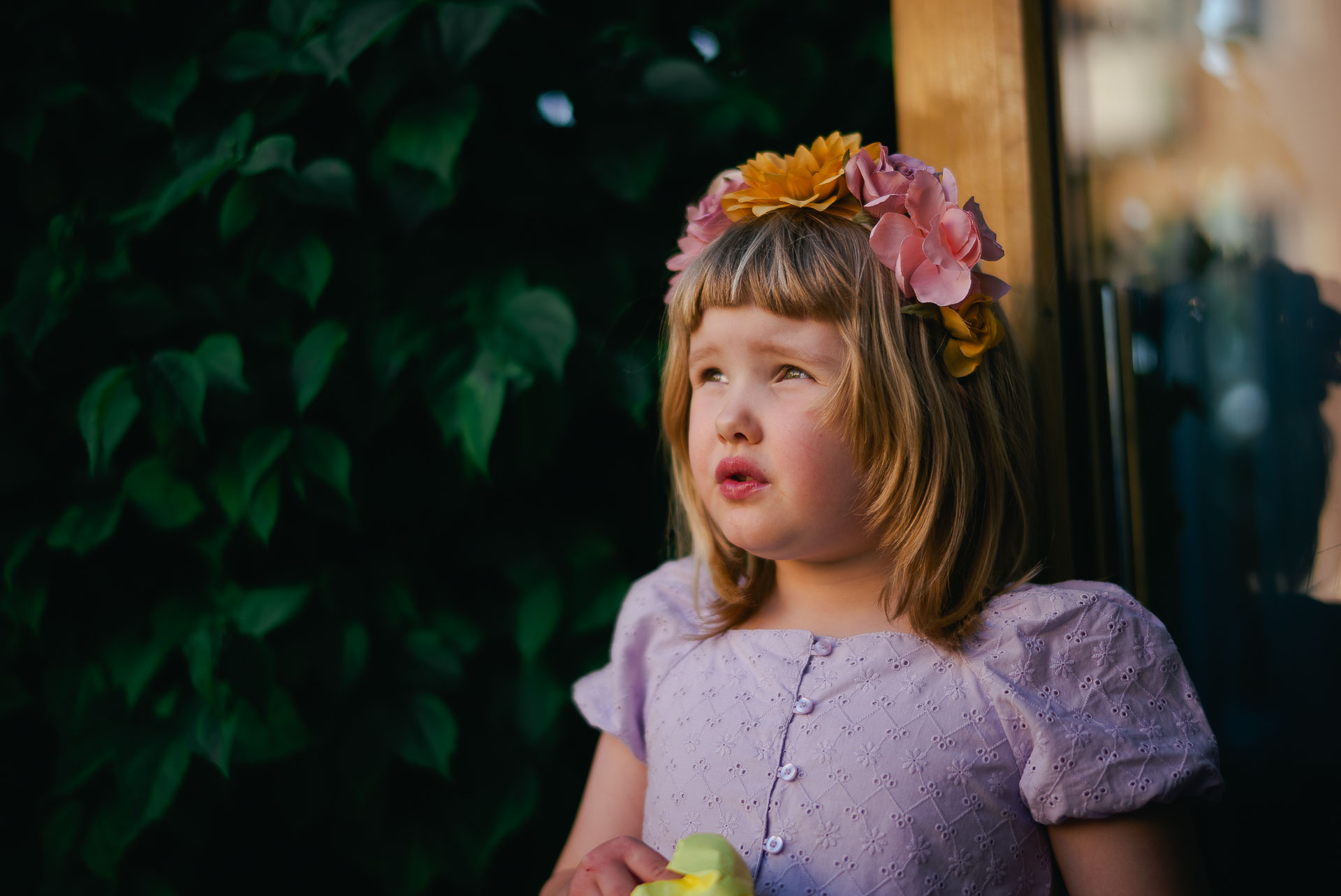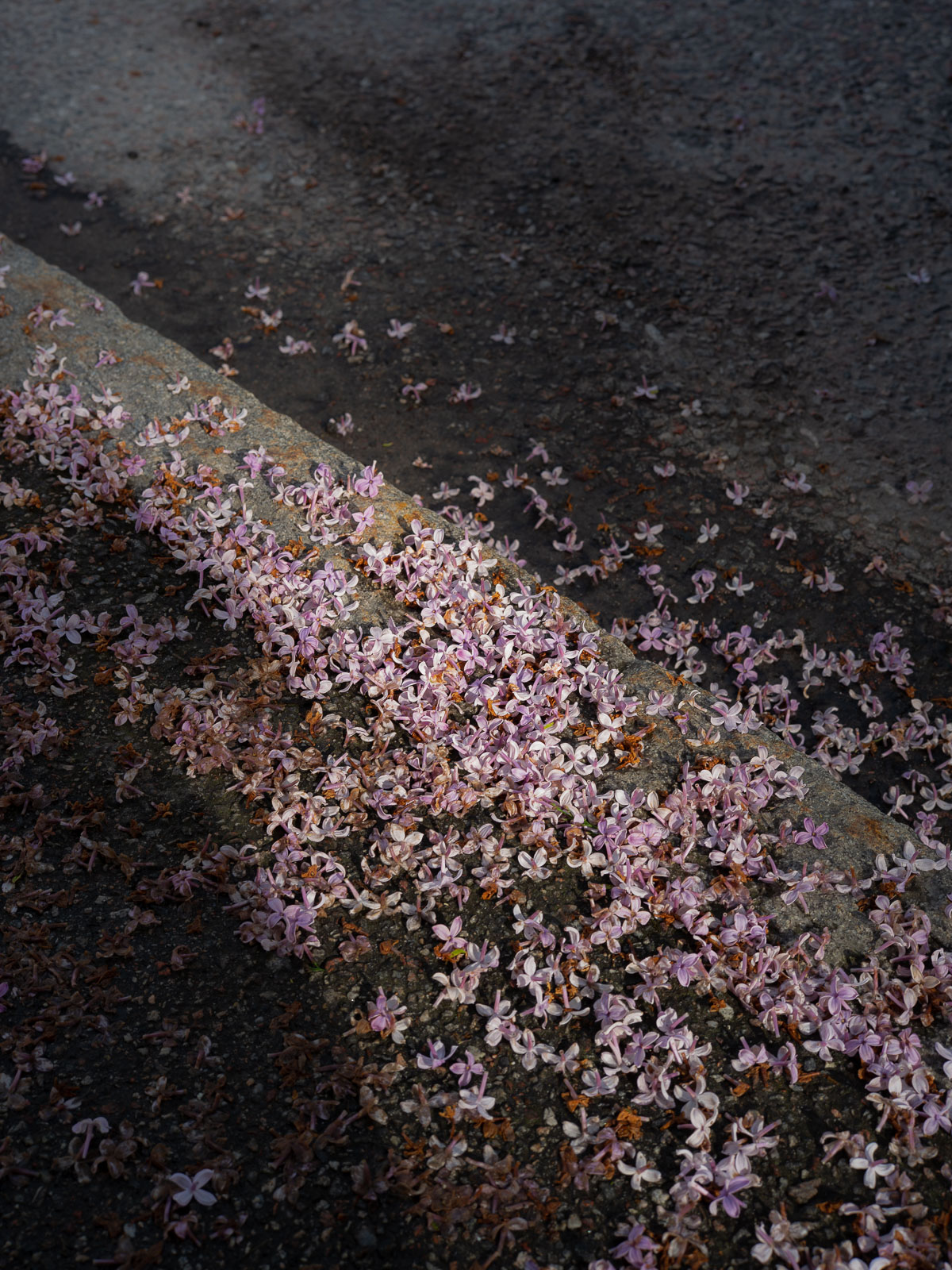 – Good… a bit nervous, she says.
Heading home from her wrap up party at daycare, I ask her about starting school come autumn. We're soon chatting about this and that, walking in the clement evening breeze. Time certainly flies.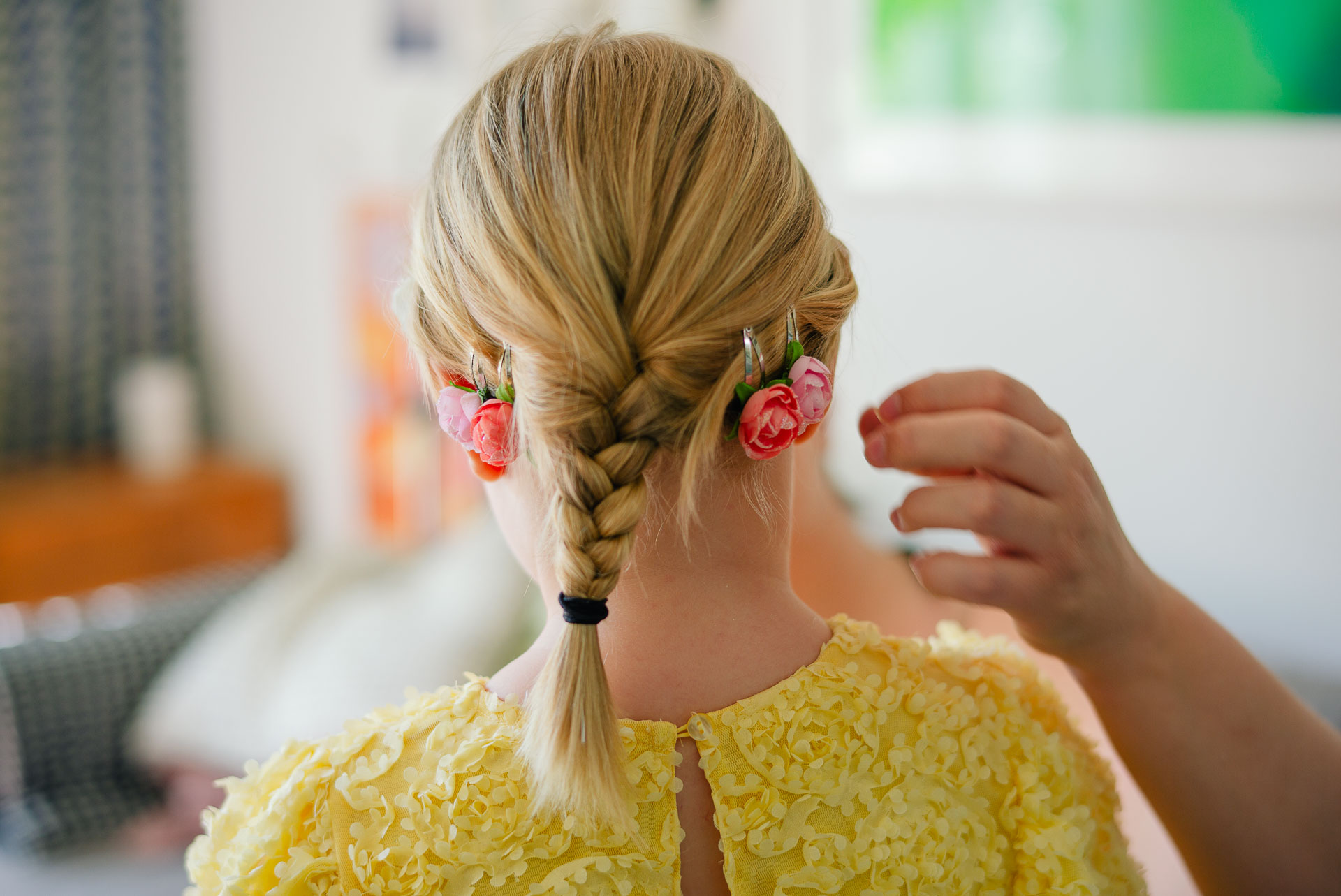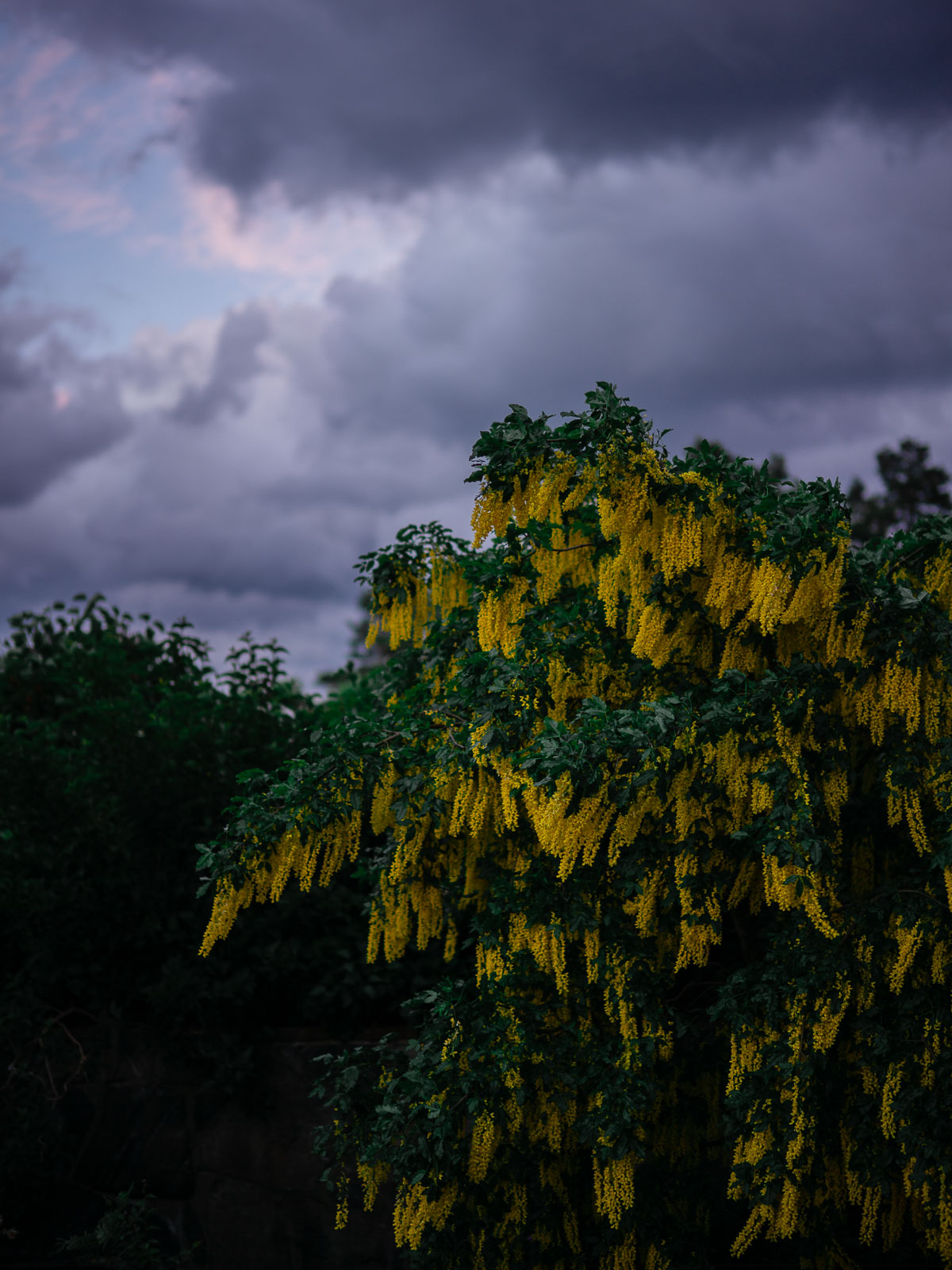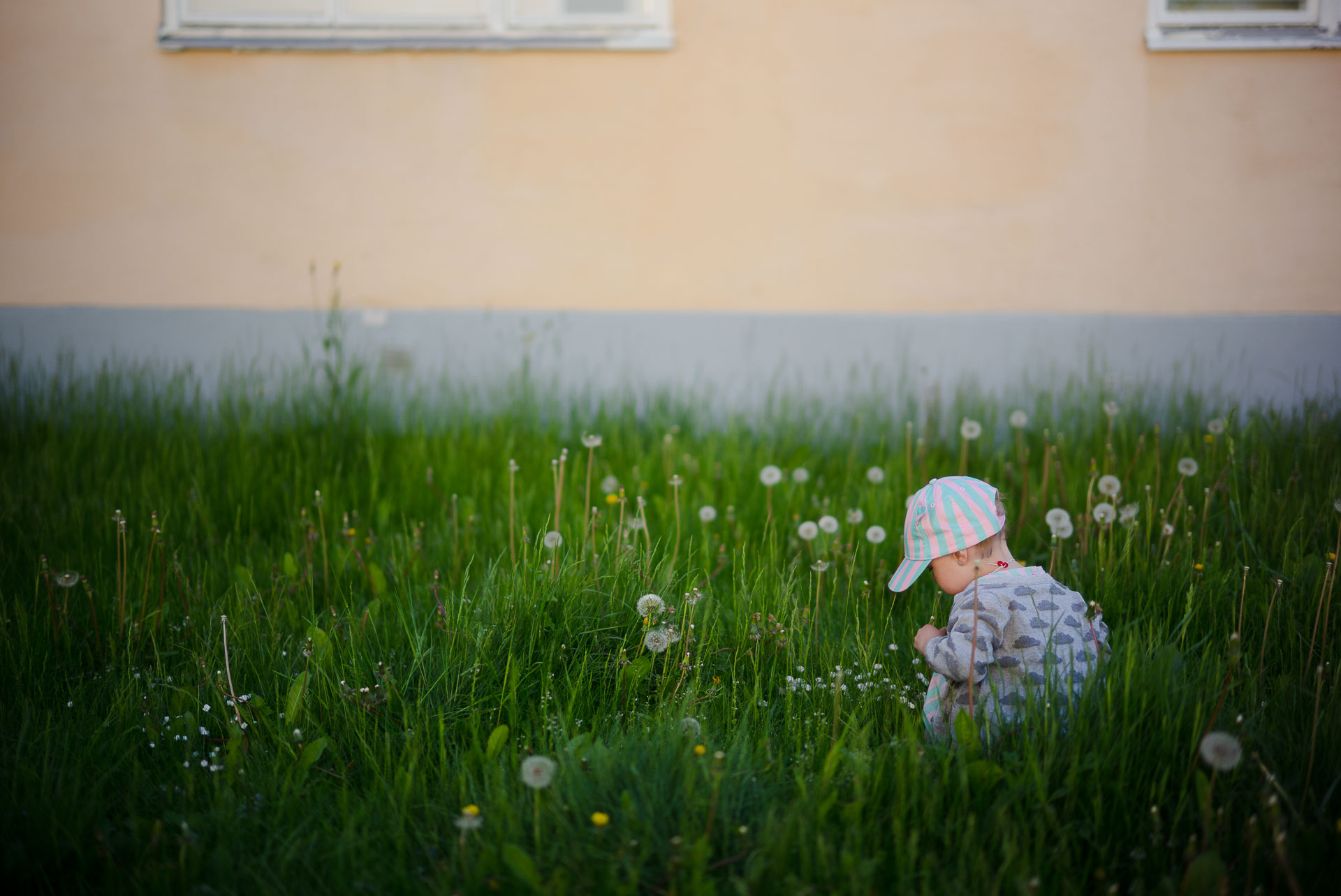 Days are warm, long and busy now. It's clear we're nearing the tail end of the semester. It's still something like March in my mind.
Vaccinations are finally ramping up. Will things be different soon?
Who knows... For now let's just enjoy this new season.

Buying a pool for the backyard proved a hit.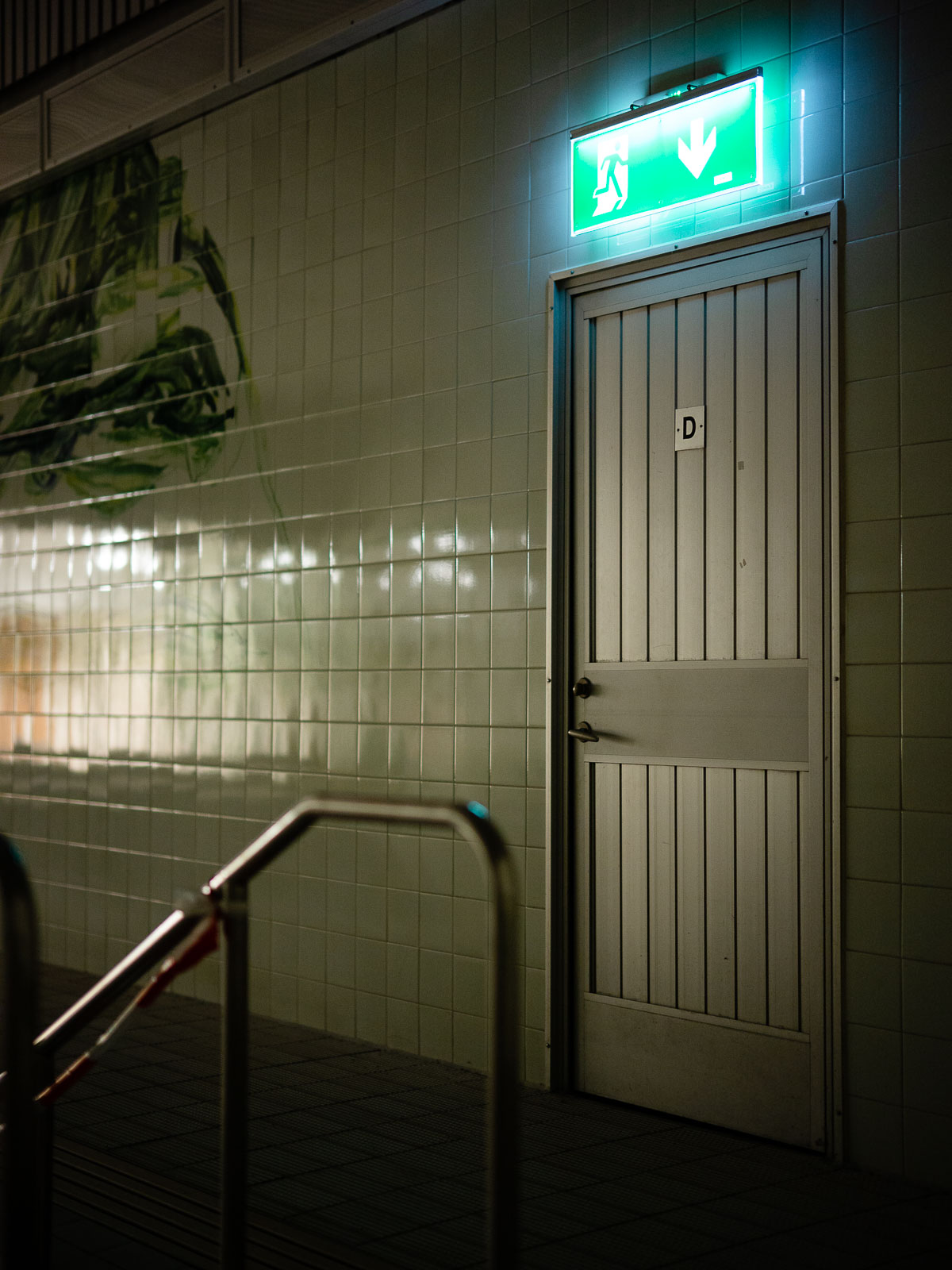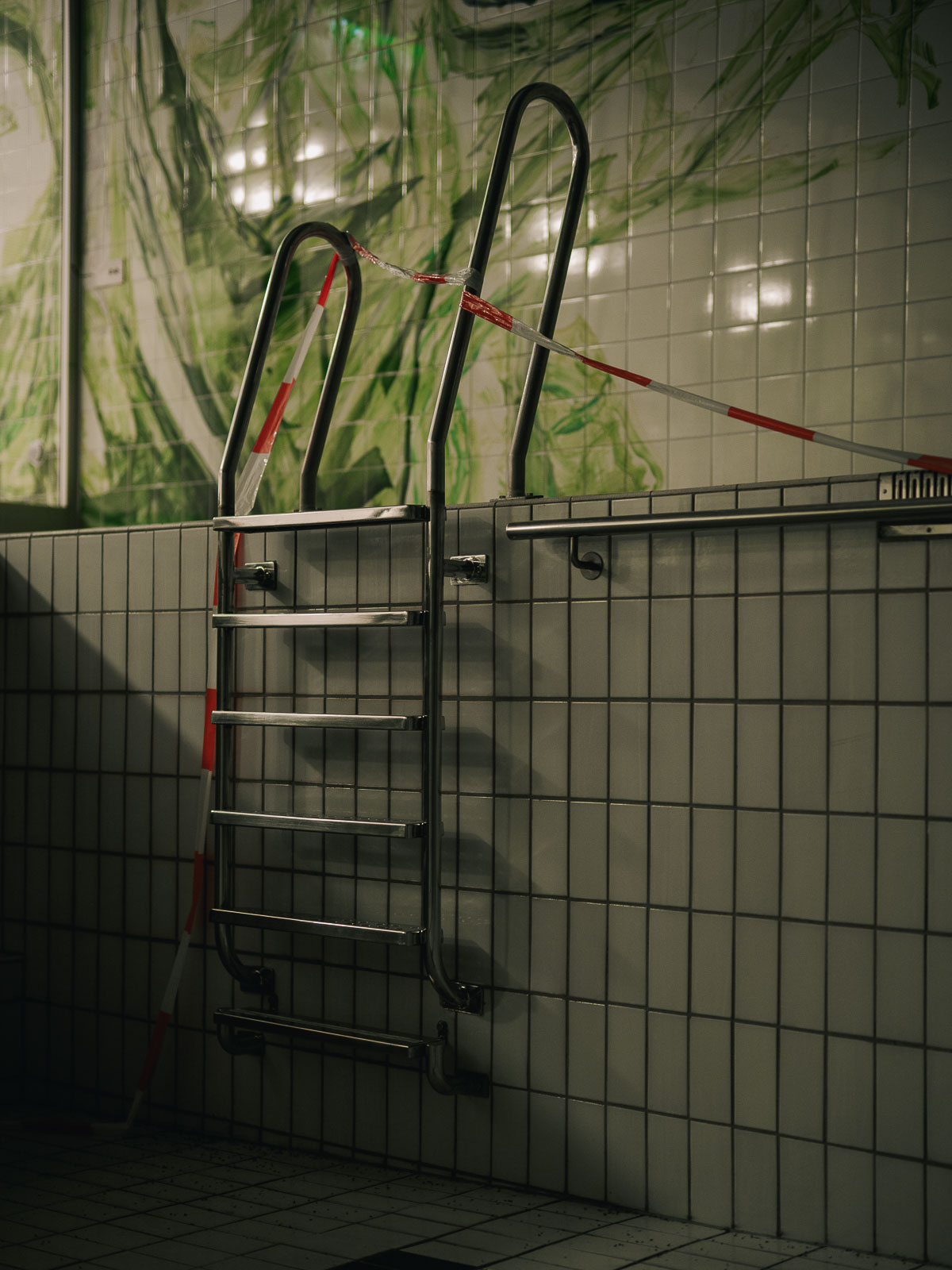 Finding an abandoned communal pool to shoot at for a bit was a fun change of pace.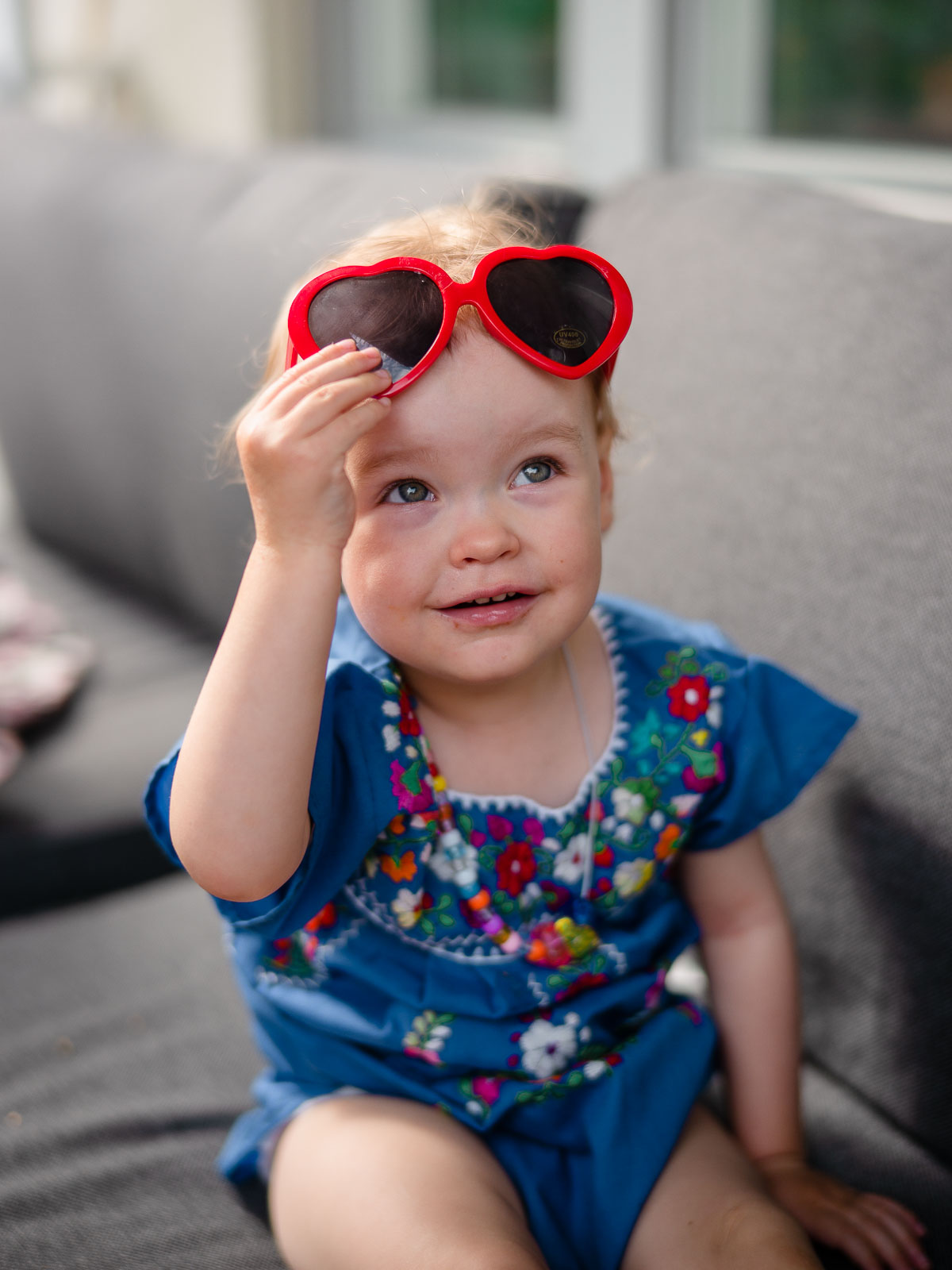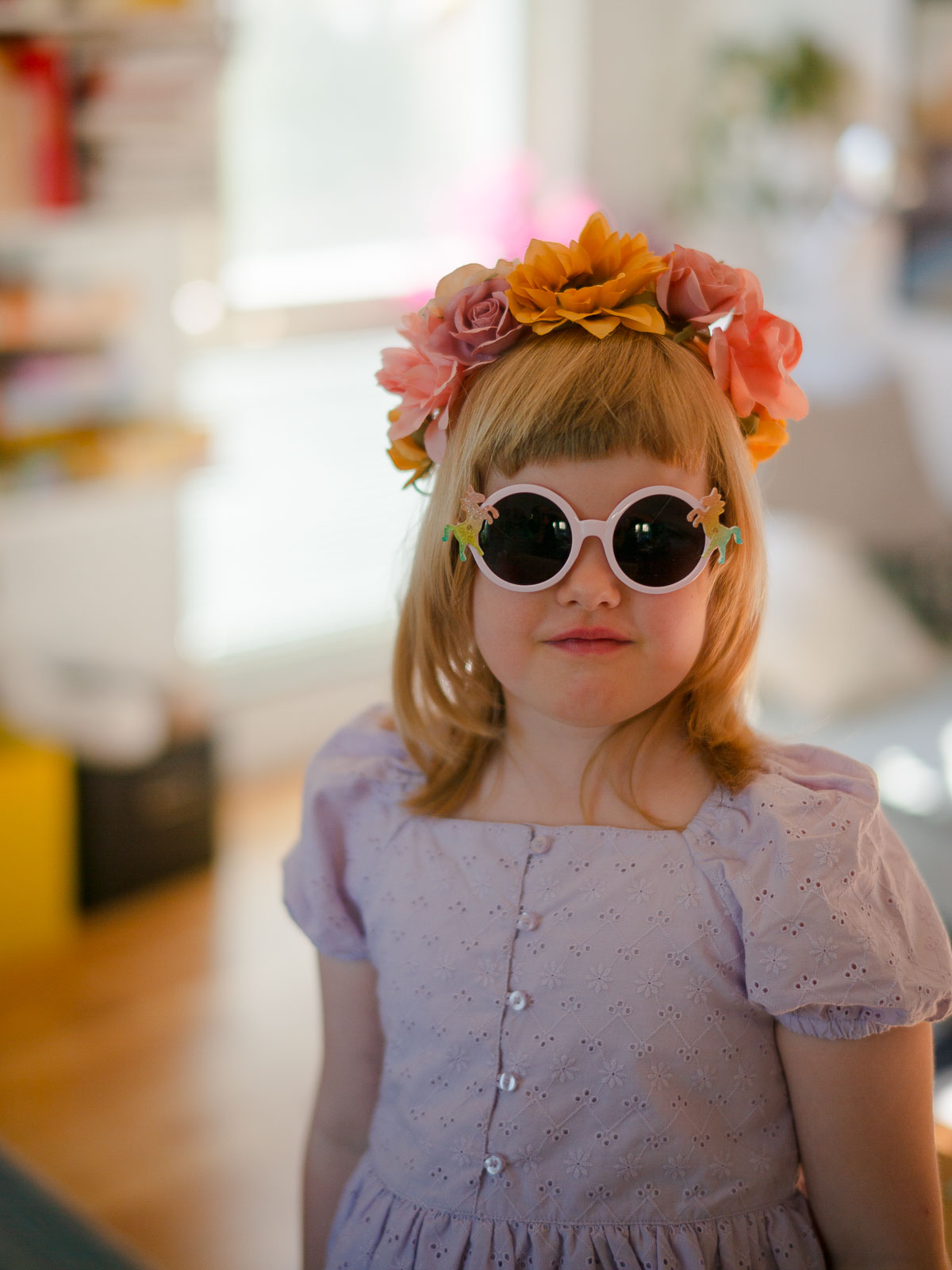 GEAR — Leica M Typ 262 & Voigtländer 50/1.2
---