February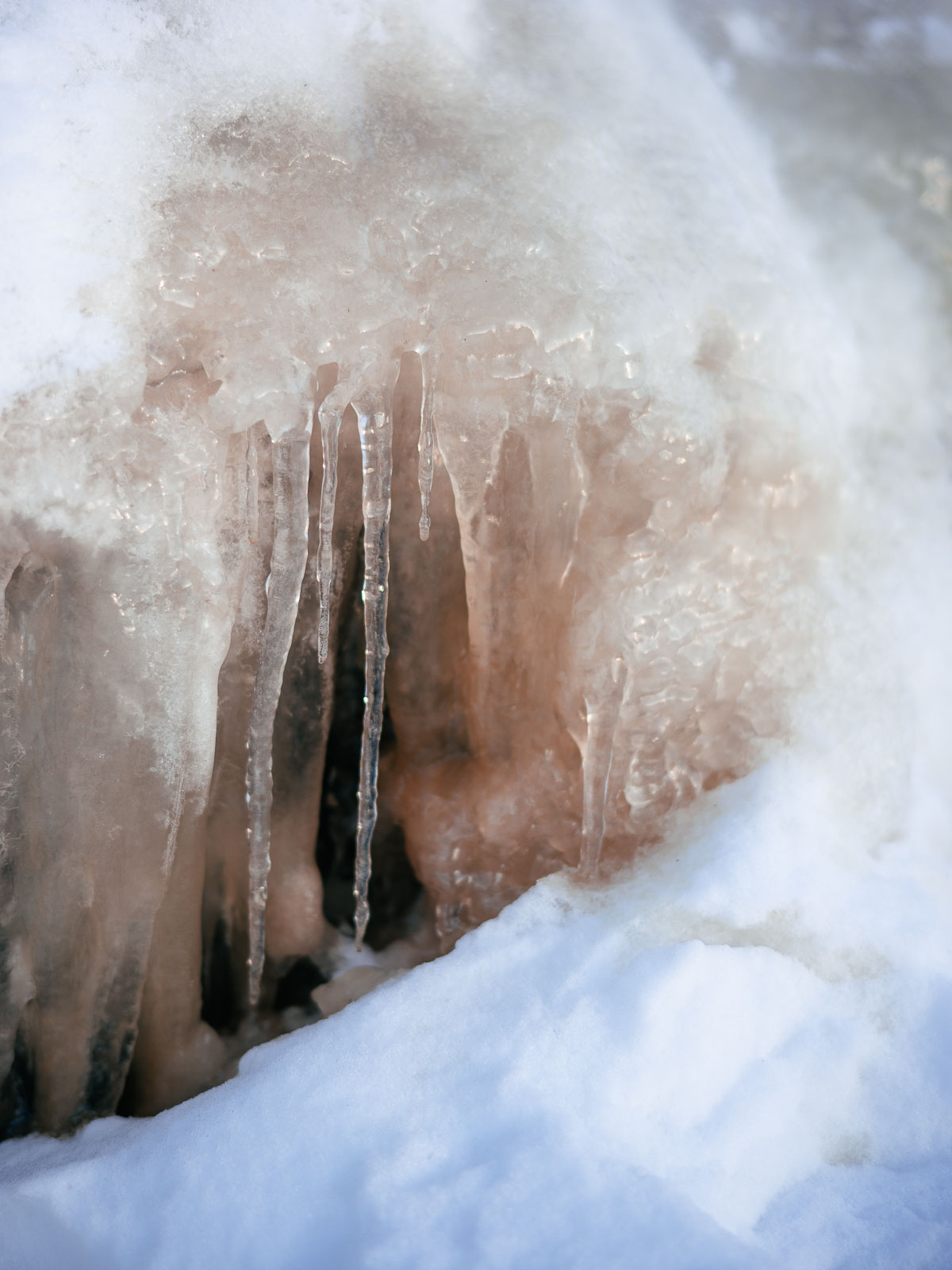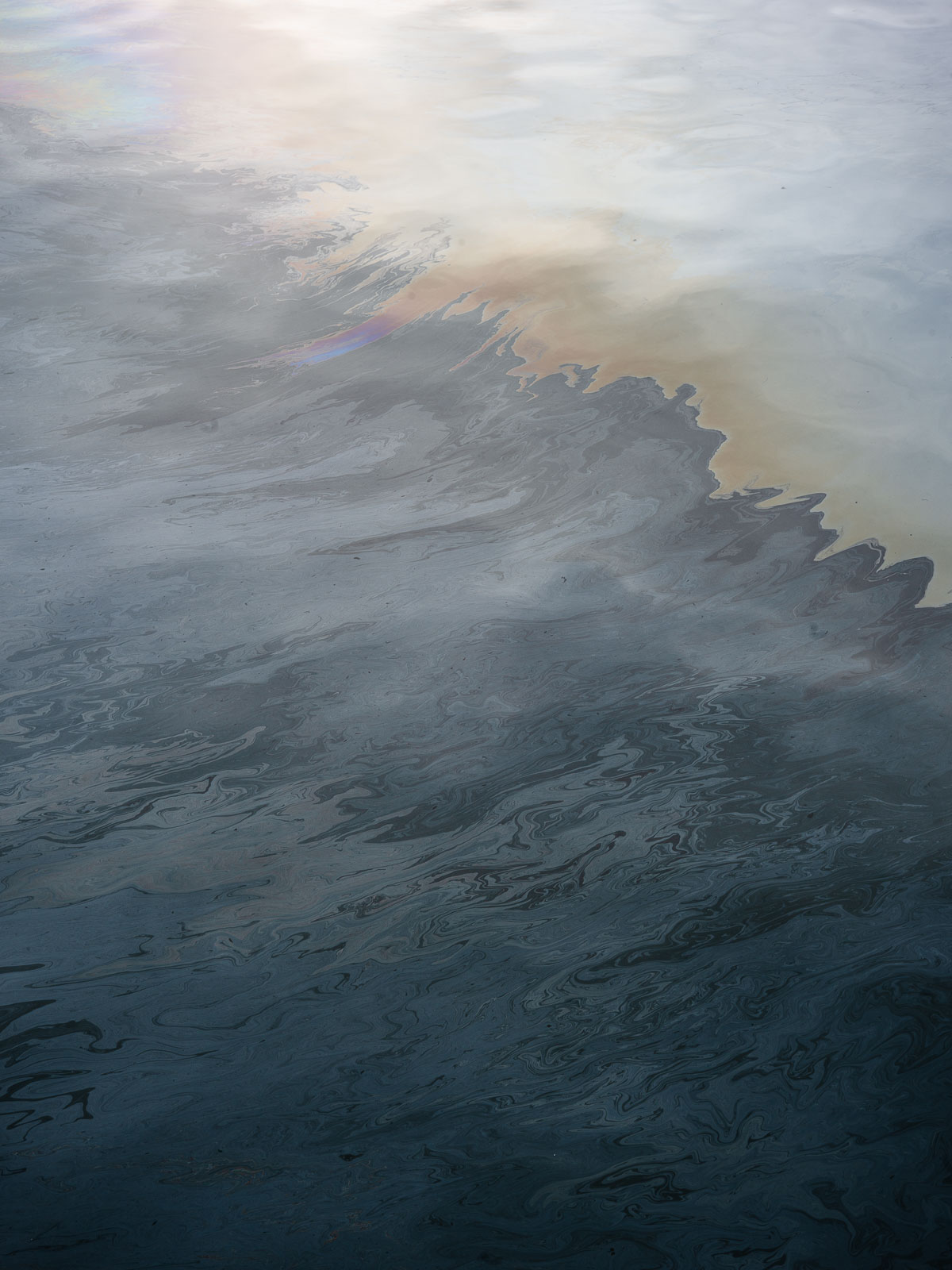 We saw both deep winter and days feeling like spring over the course of February.
The month ended up rather hectic. The pace at work really picked up and the kids needed to stay home more often than not, making it challenging to keep up at times.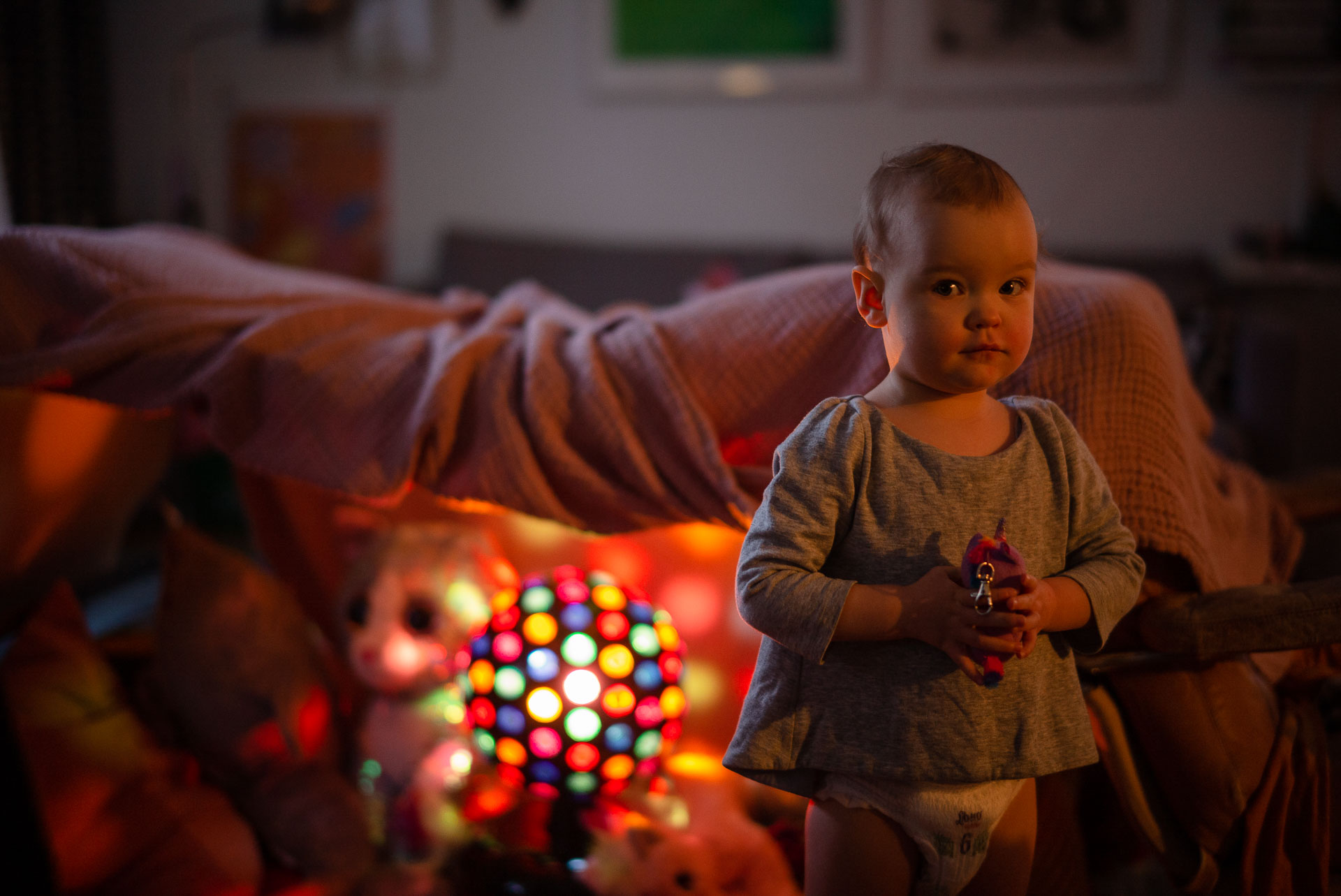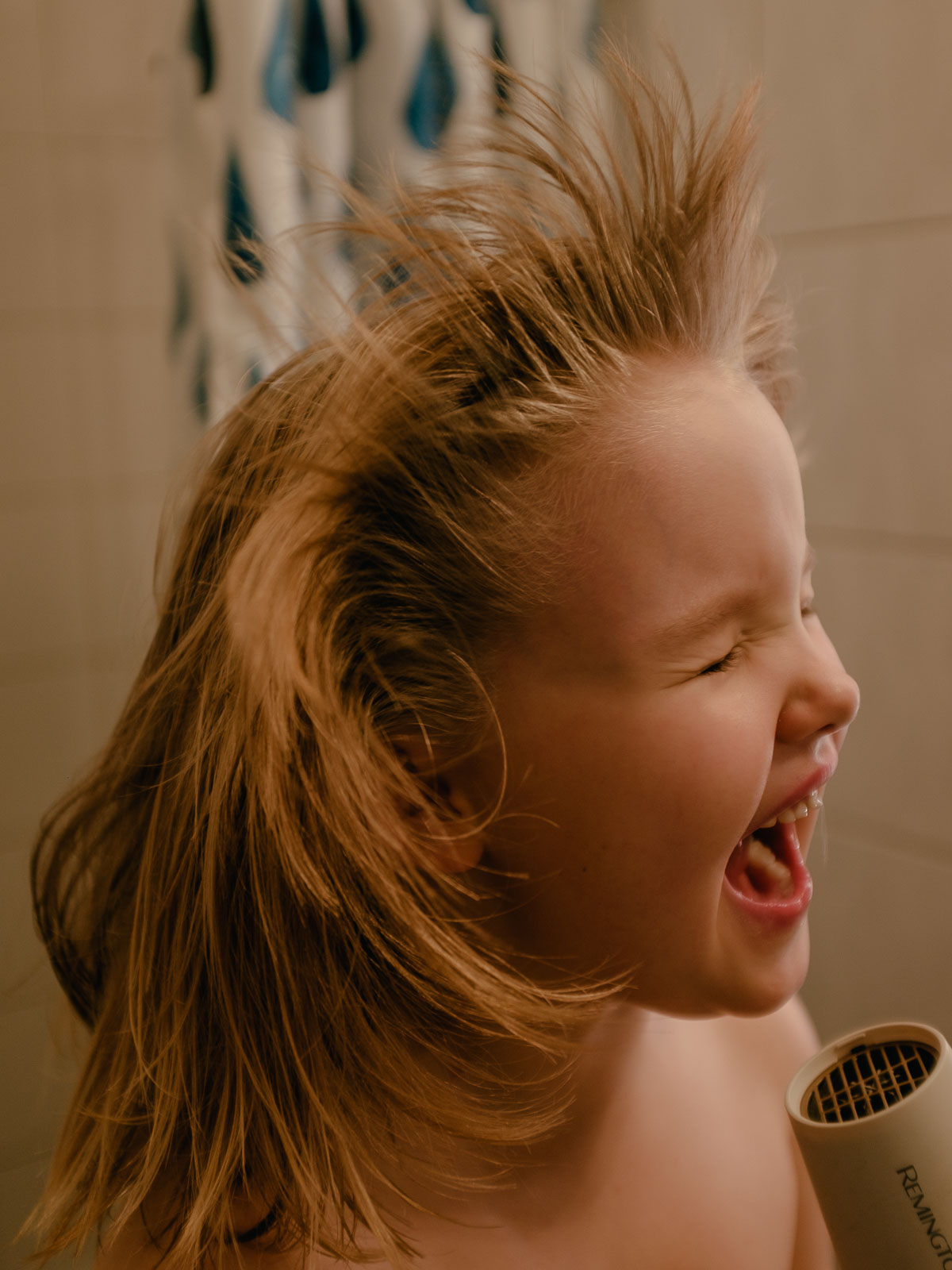 There were a few occasions where I had a bit of time to stroll and shoot in somewhat unfamiliar surrounds. I used to do this all the time in the past (especially when we still had our dog) but lately it's been rare. It felt almost nostalgic and was a nice change of pace.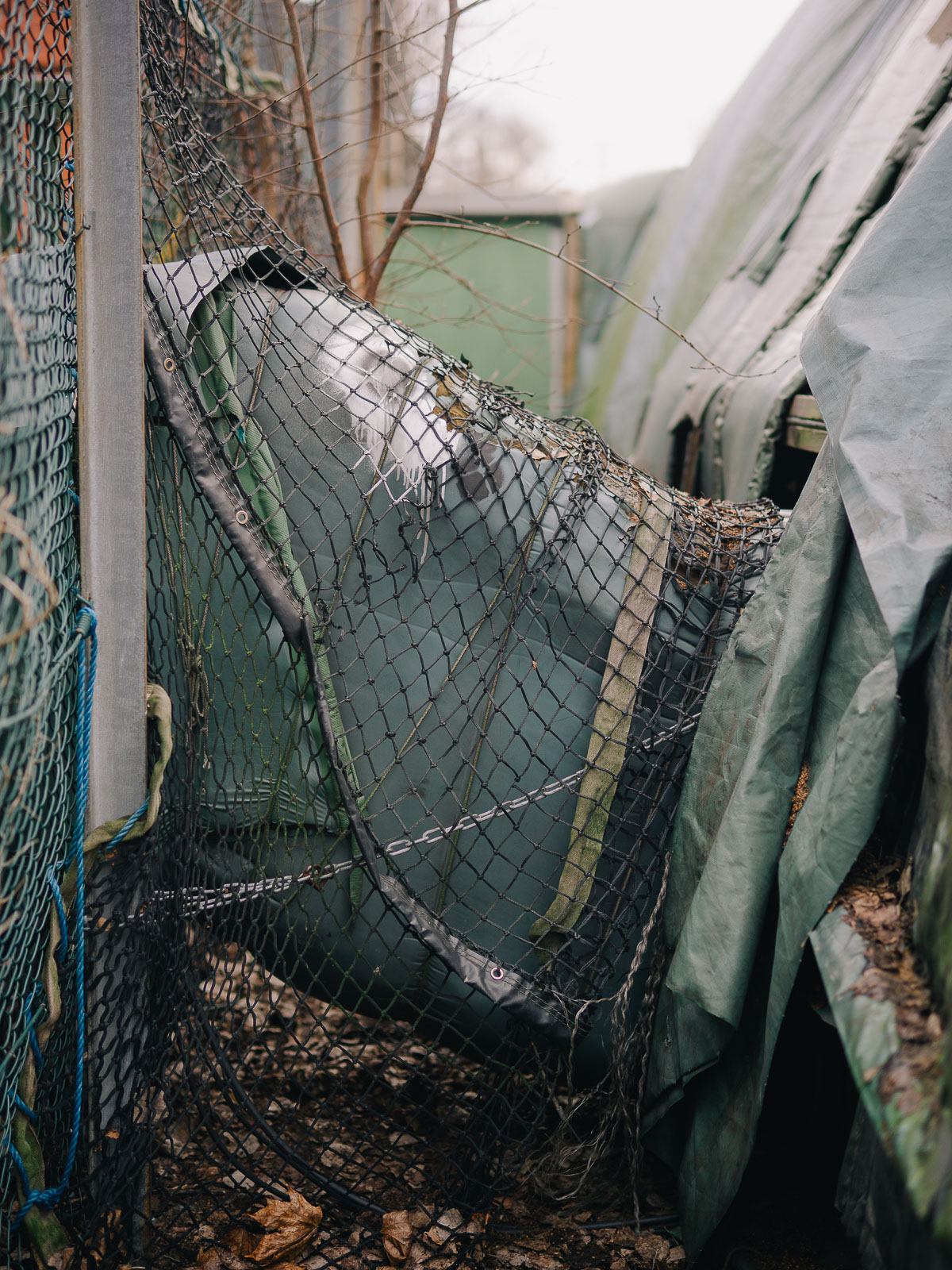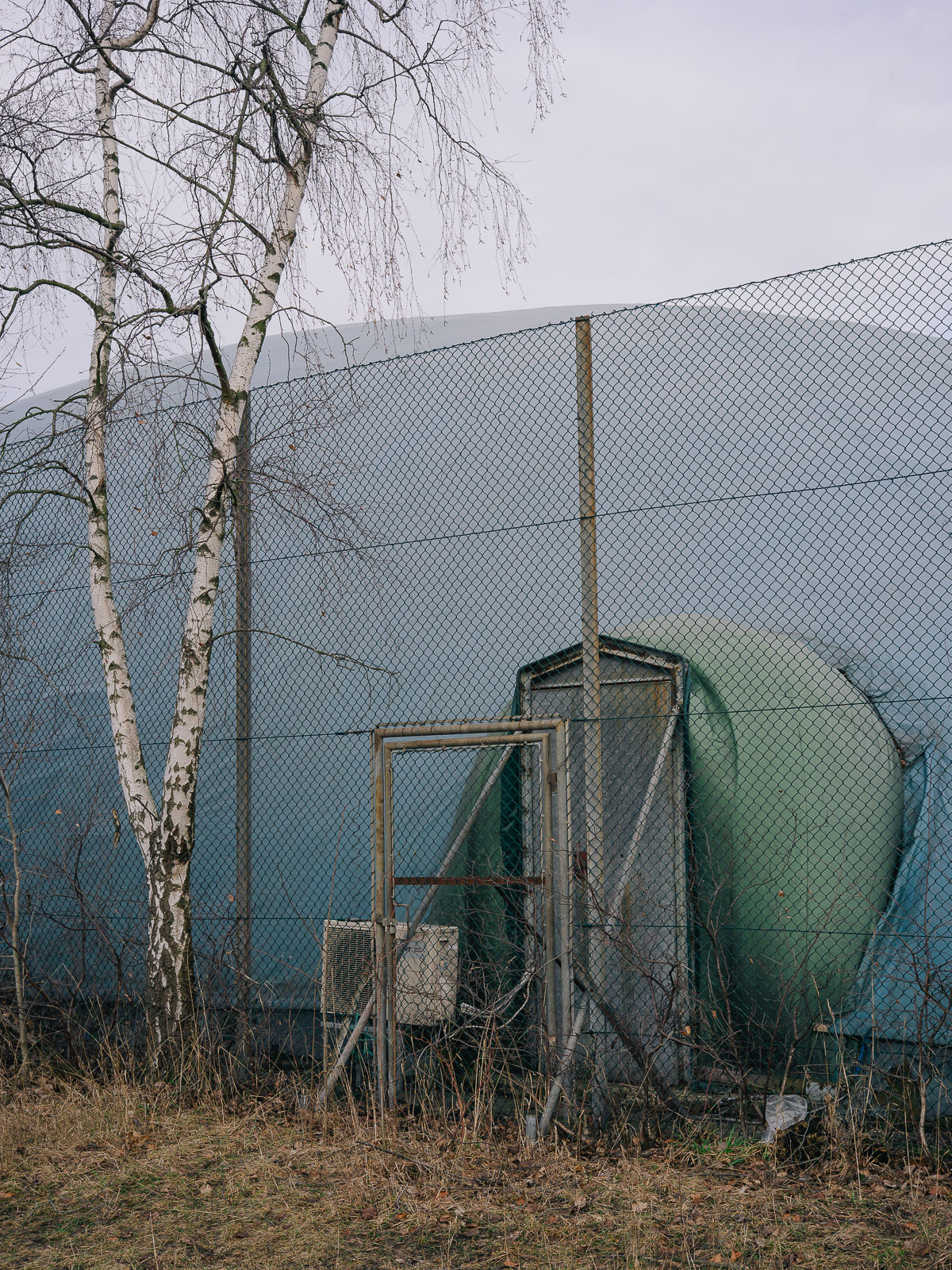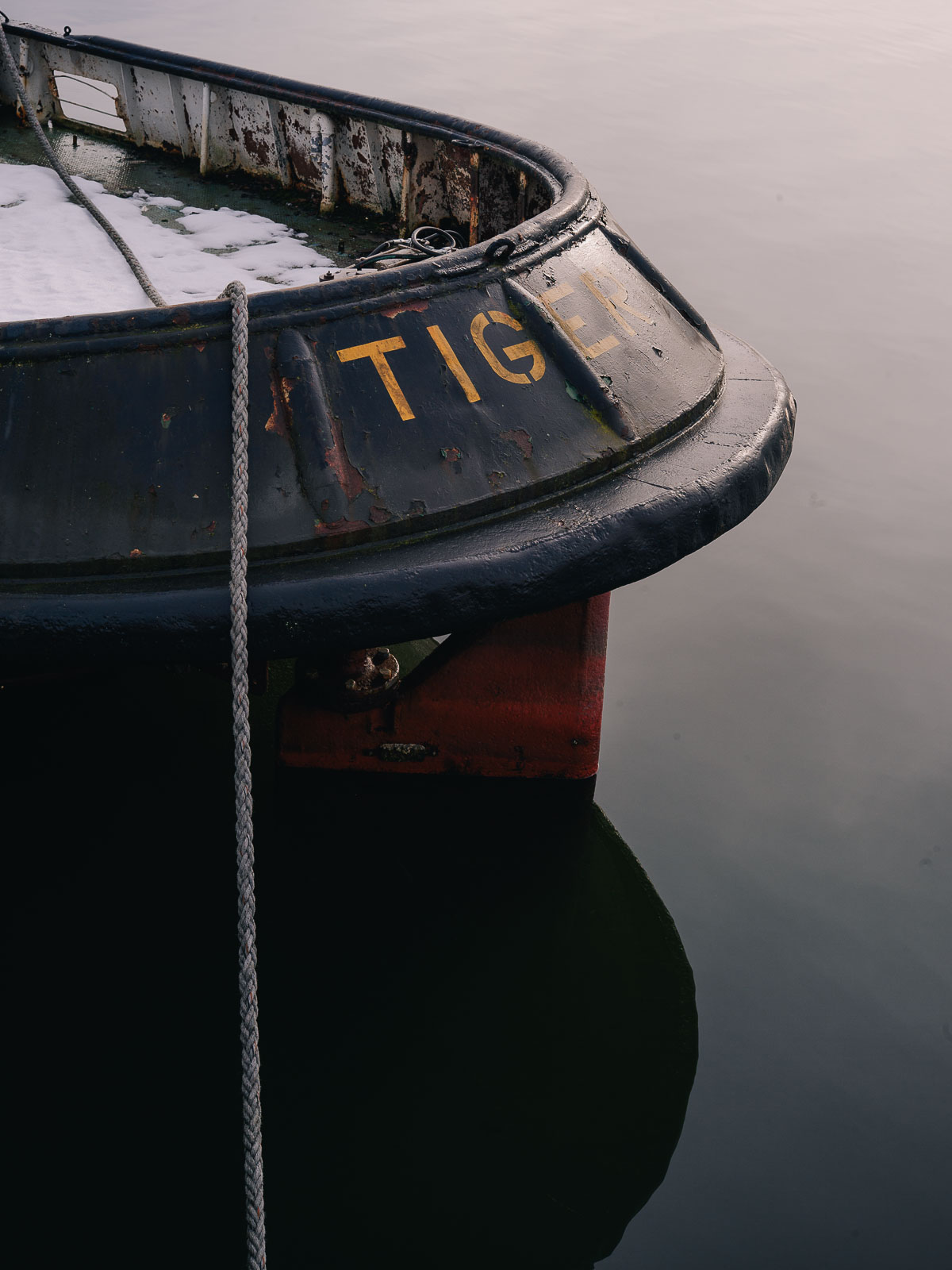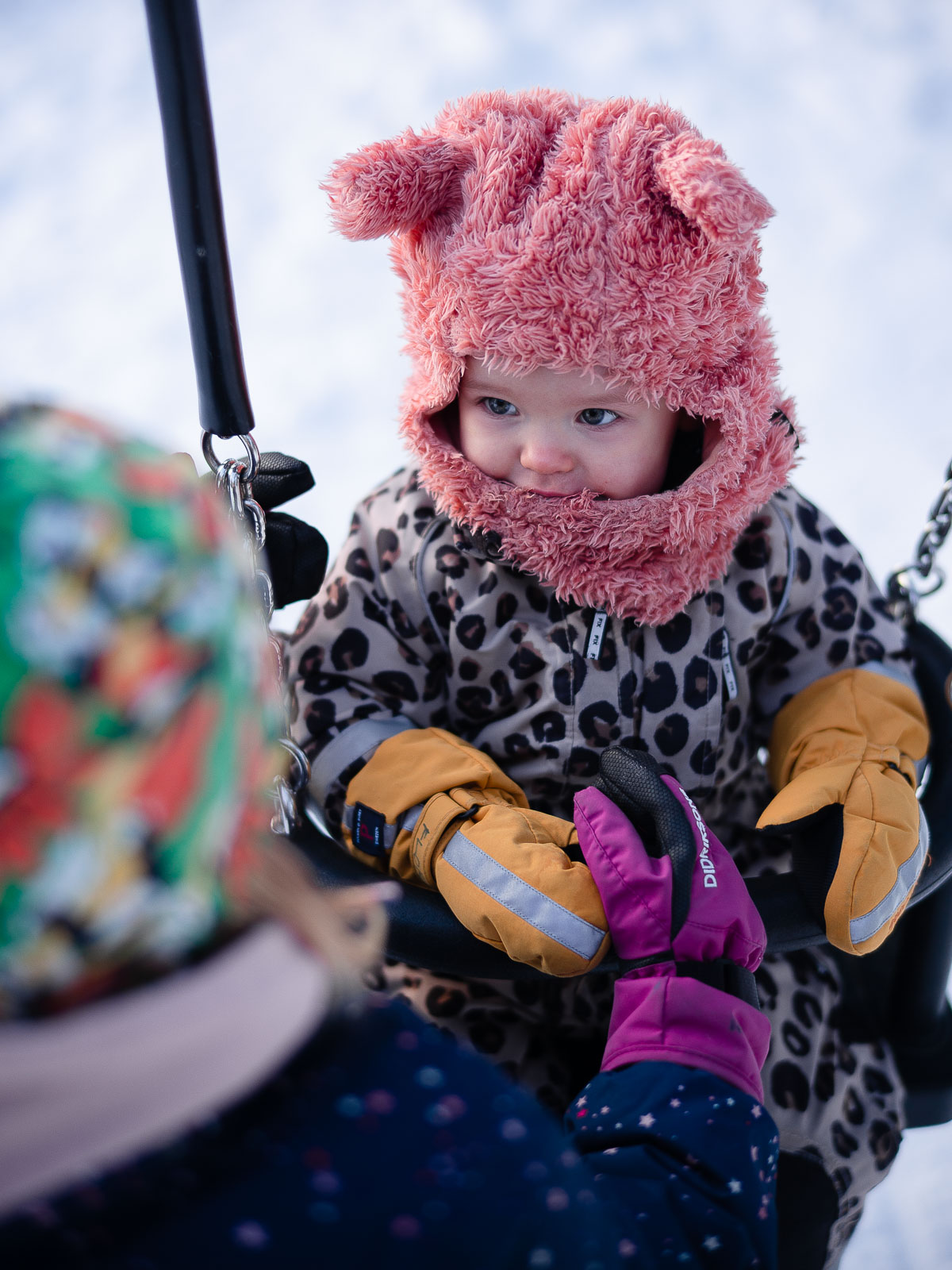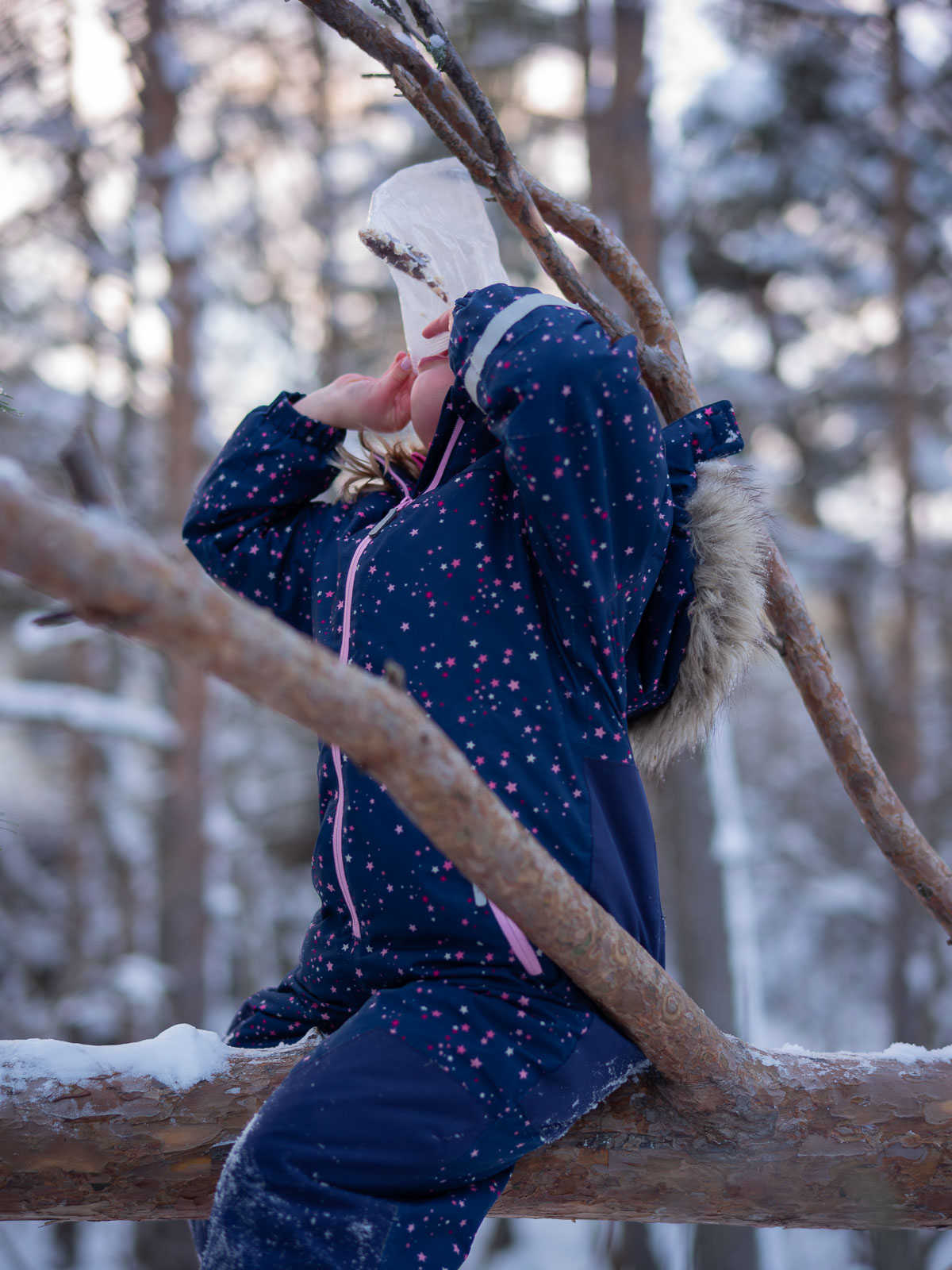 GEAR — Leica M Typ 262 & Voigtländer 50/1.2
---