January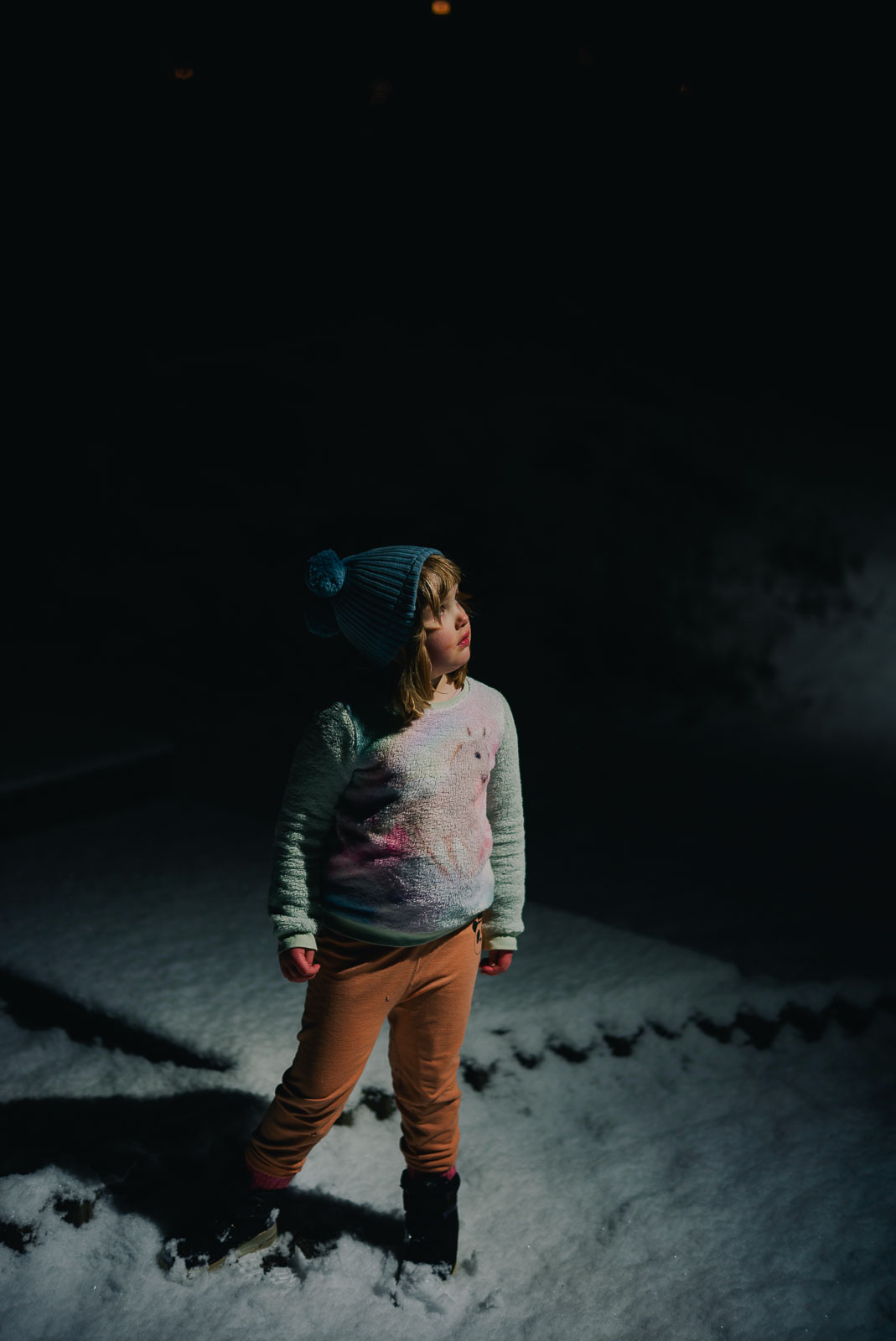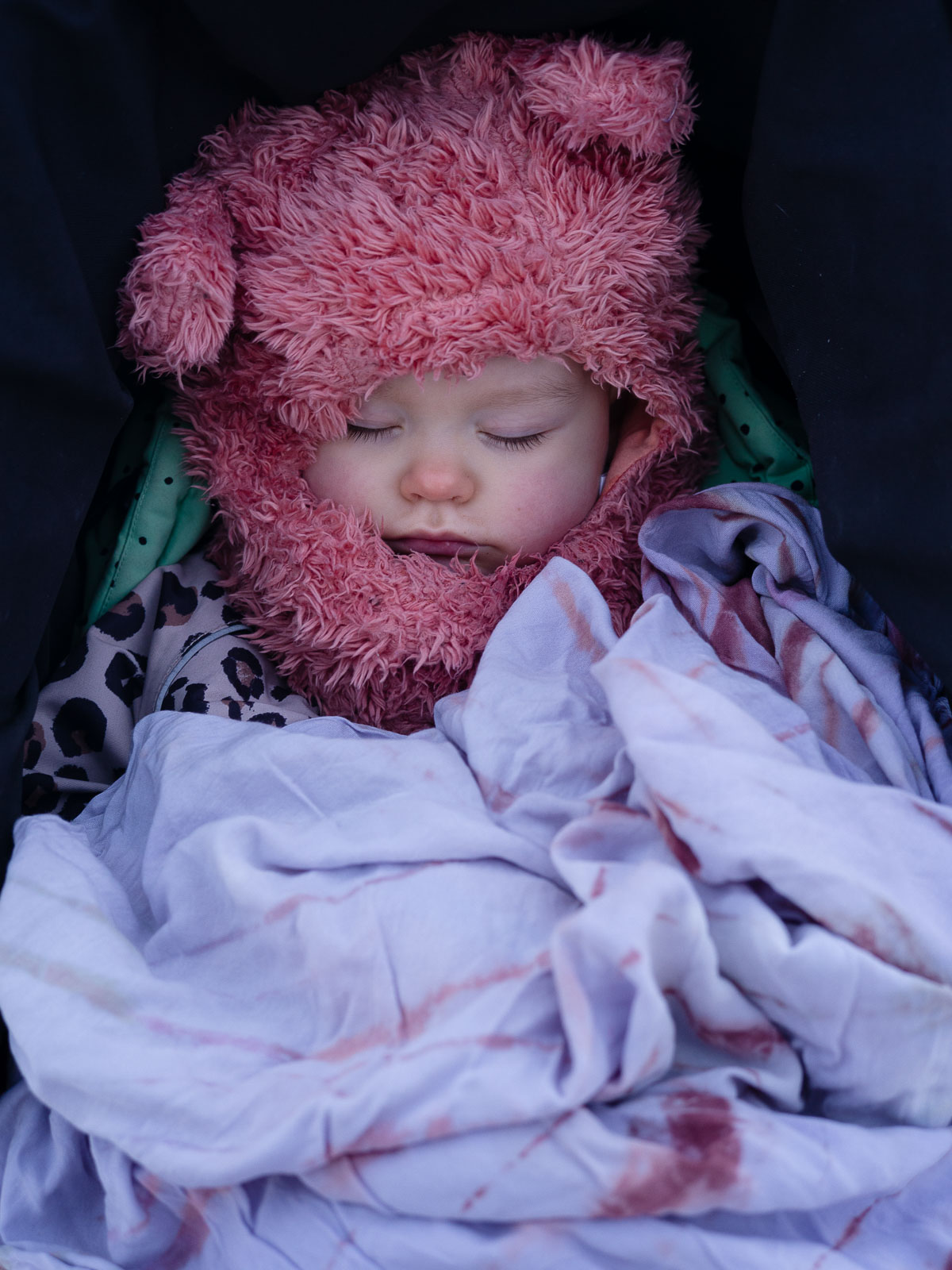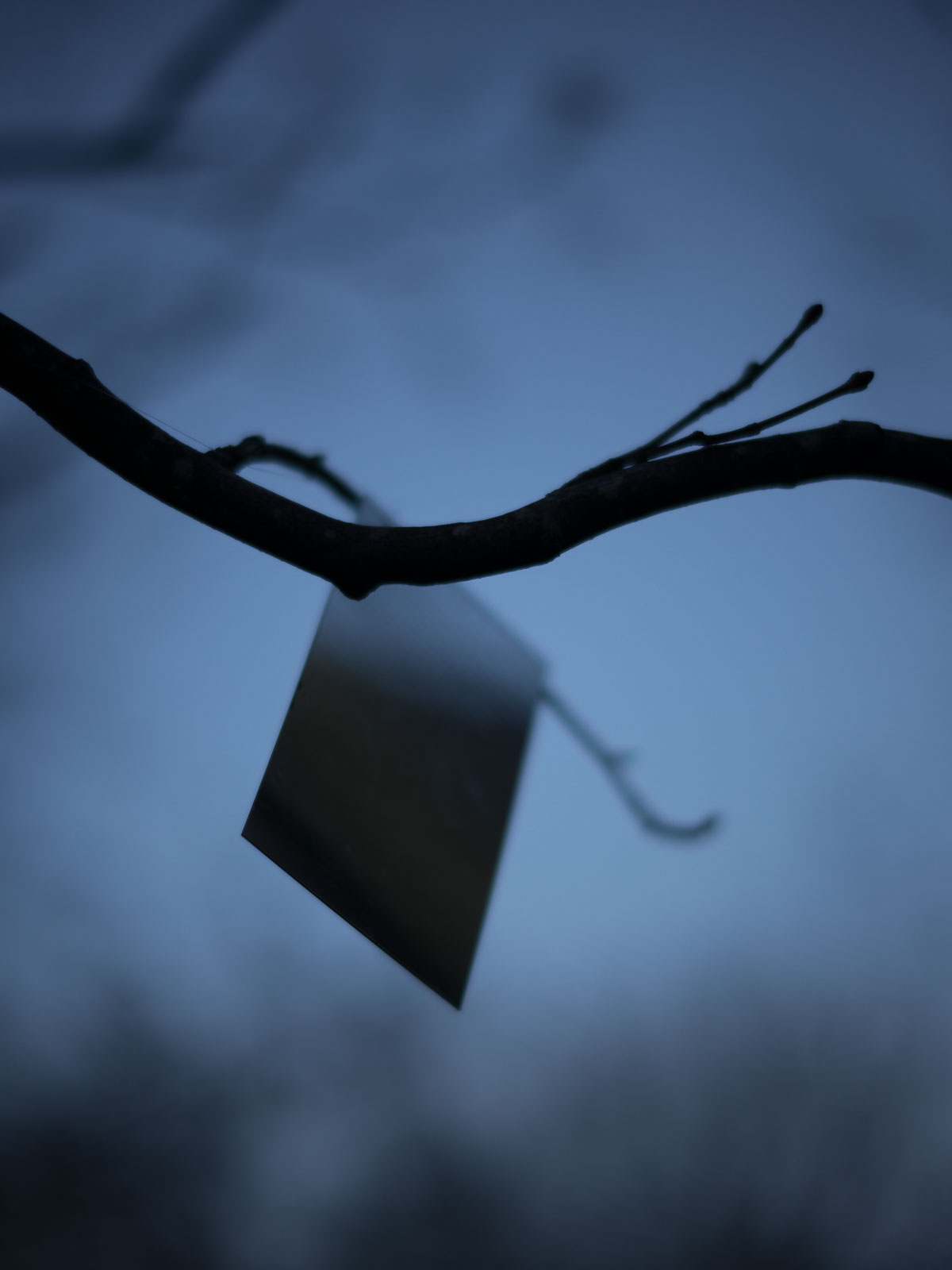 The new year felt like turning a corner. Still it quickly became clear that things weren't going to change much any time soon.
We at least had a few extra days off before finally heading back to work.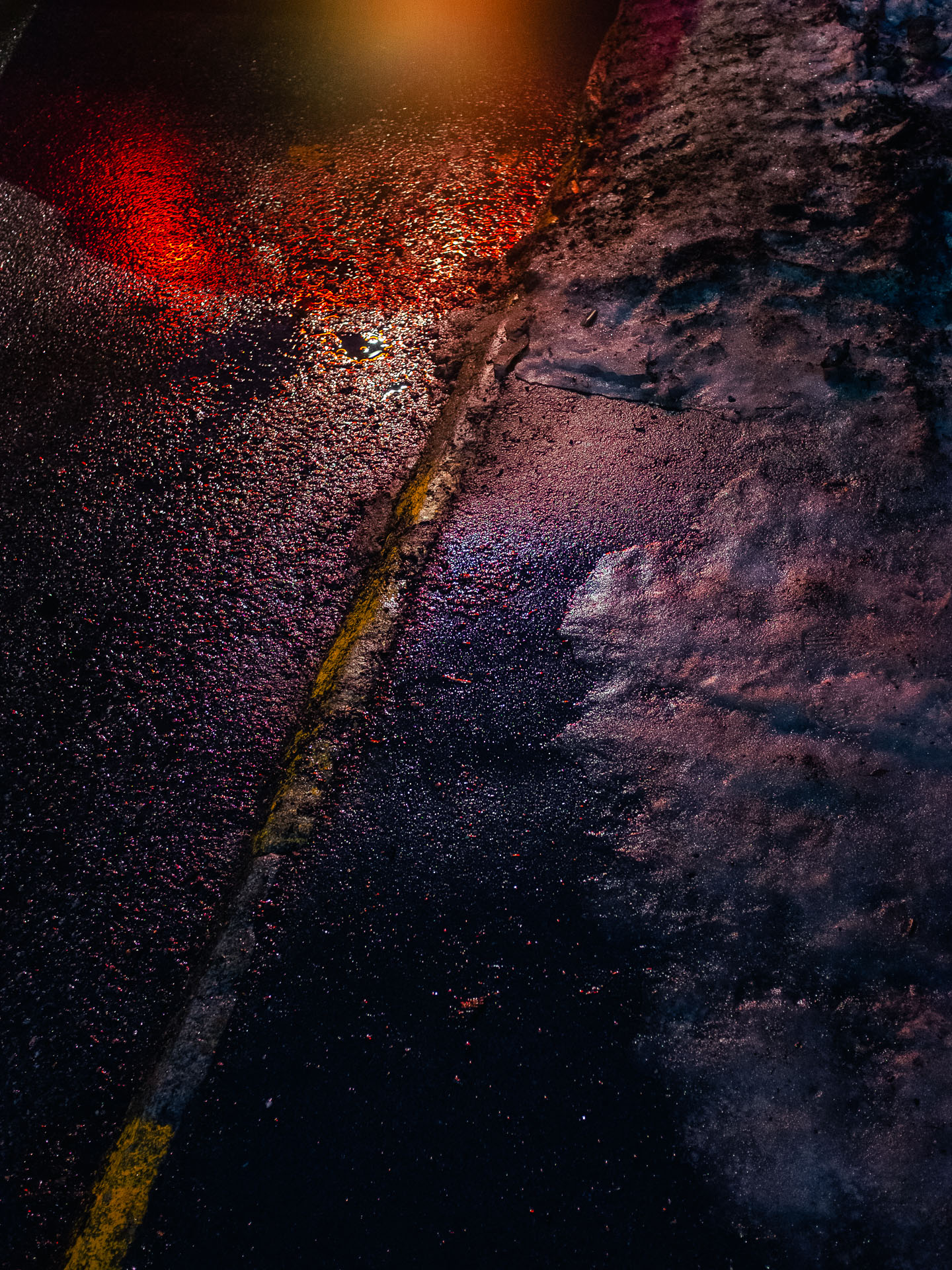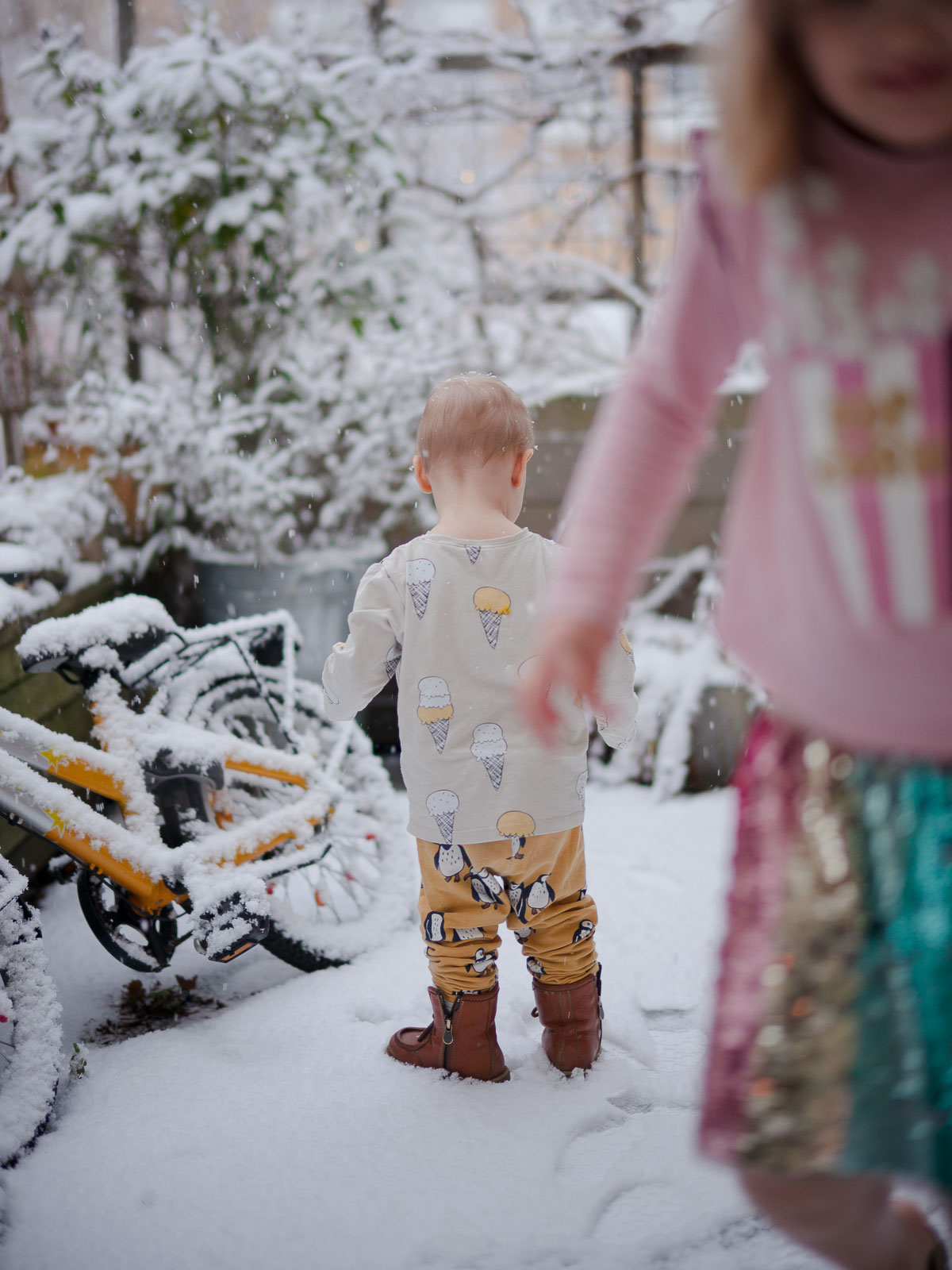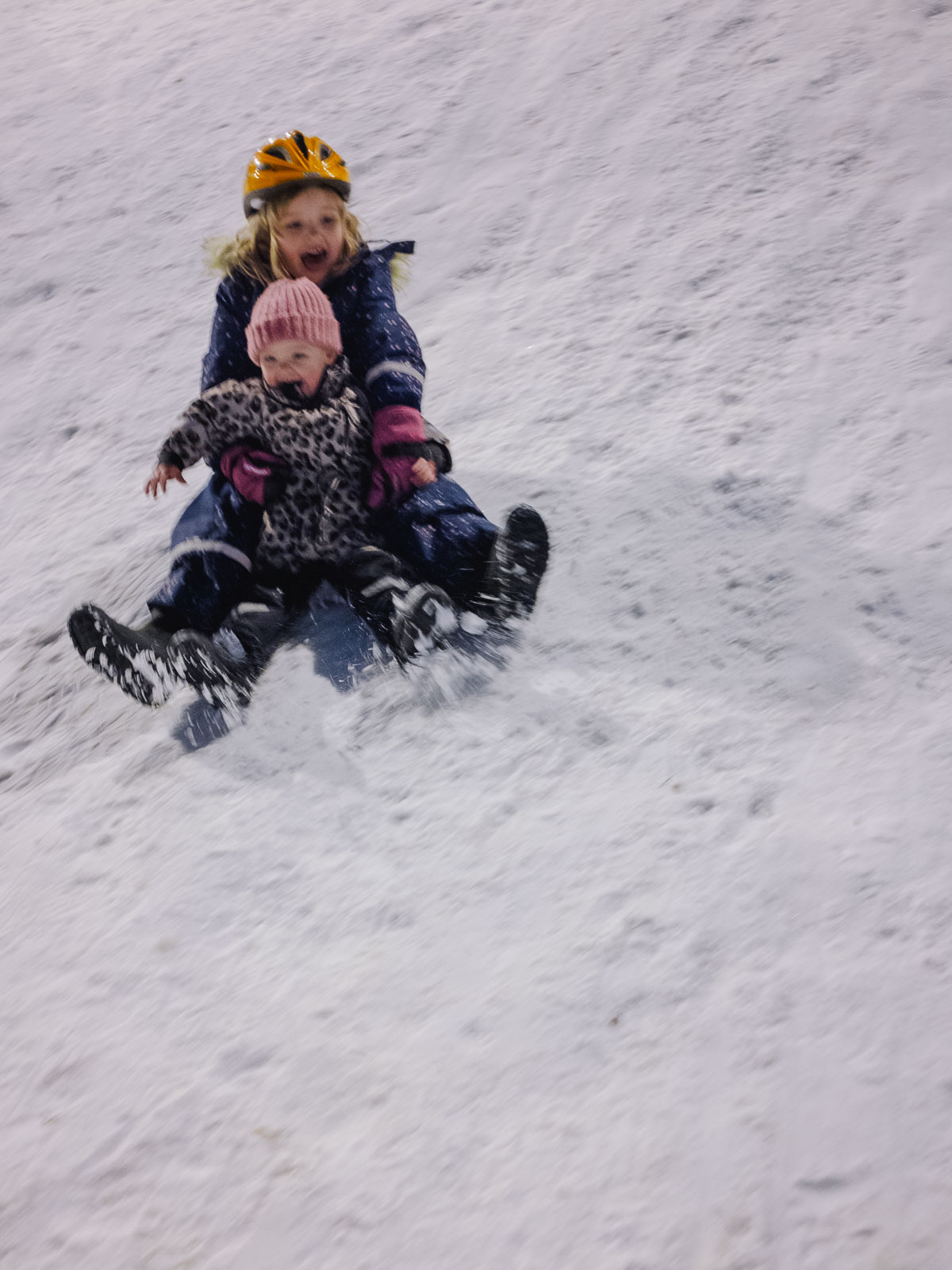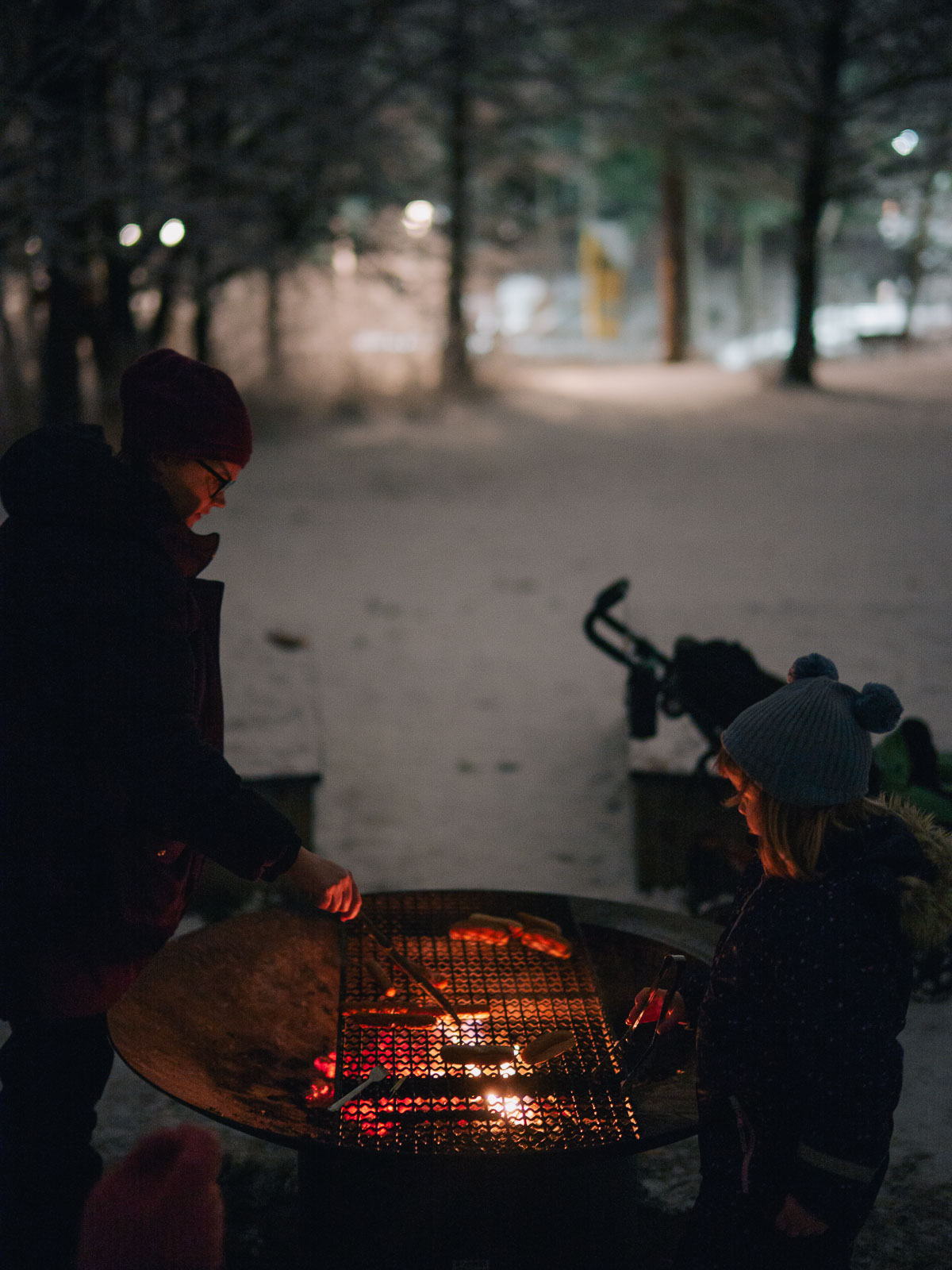 Proper winter arrived. We took advantage of the snow and went sledding or ice skating plenty of times.
While somewhat bittersweet, it was pretty great to get back to work. To spend time with my fantastic colleagues, solving interesting challenges.
Finding our footing in the new routine was rough at times. Having the kids home off and on also made it hard to stay focused occasionally.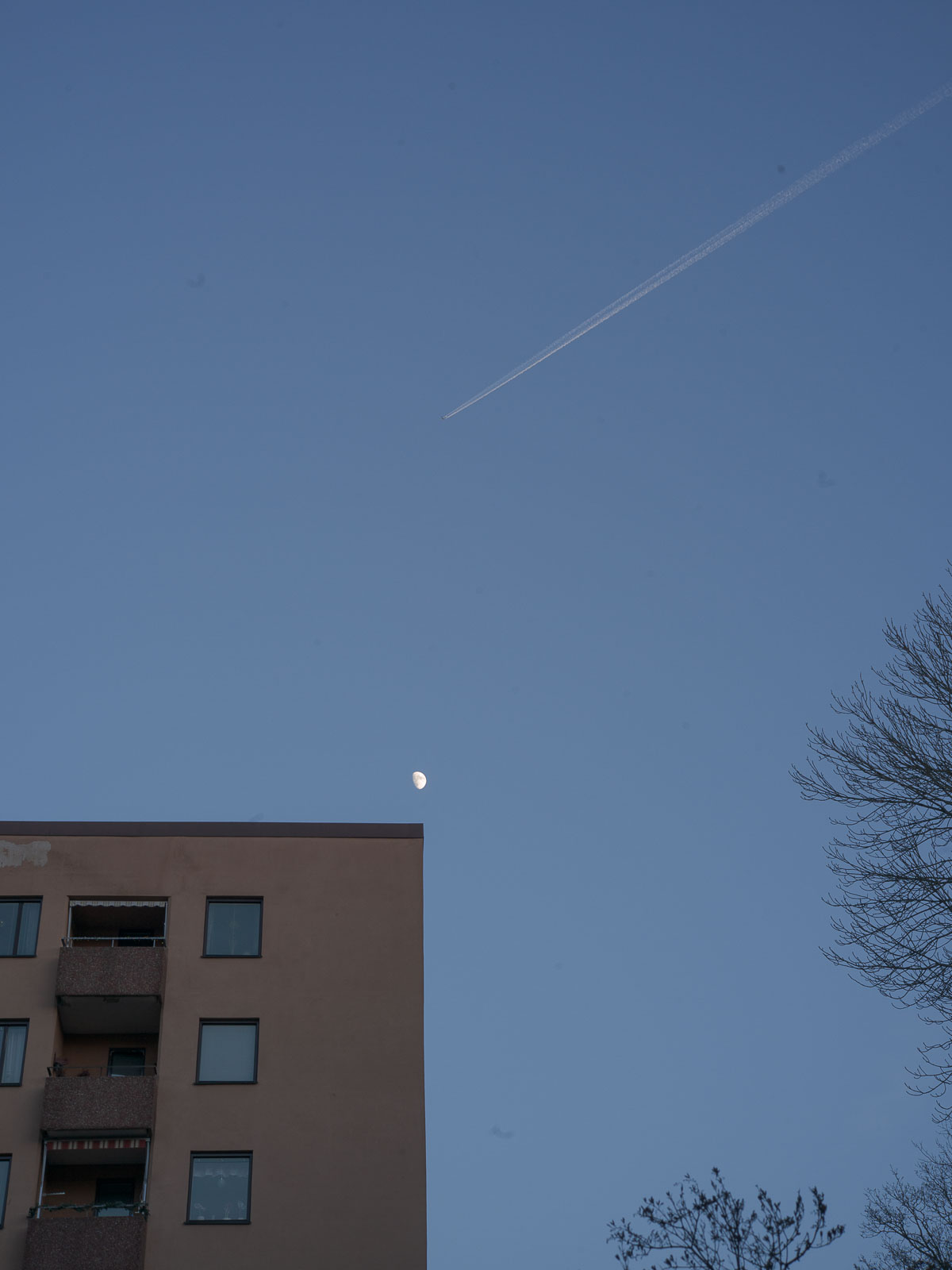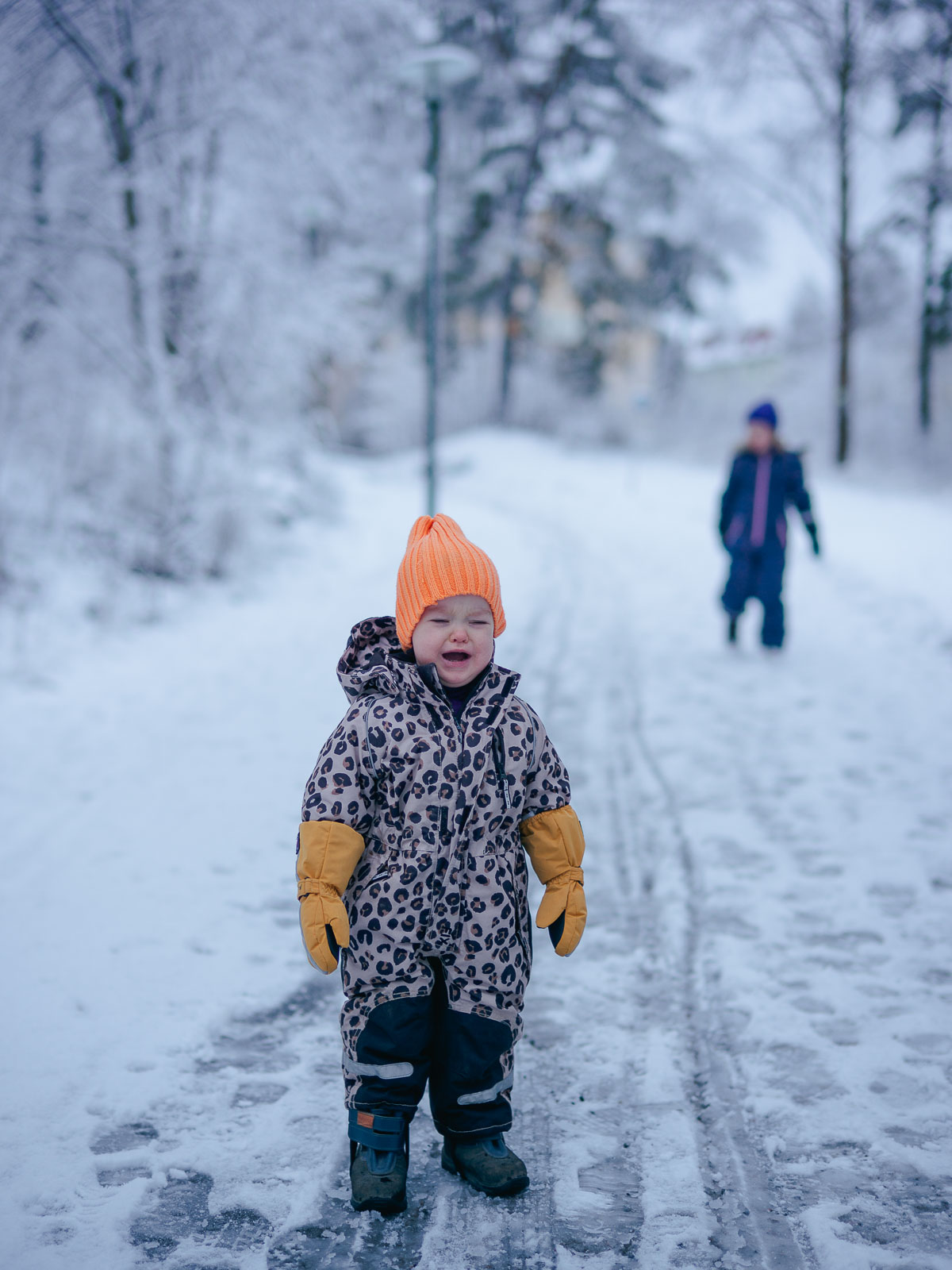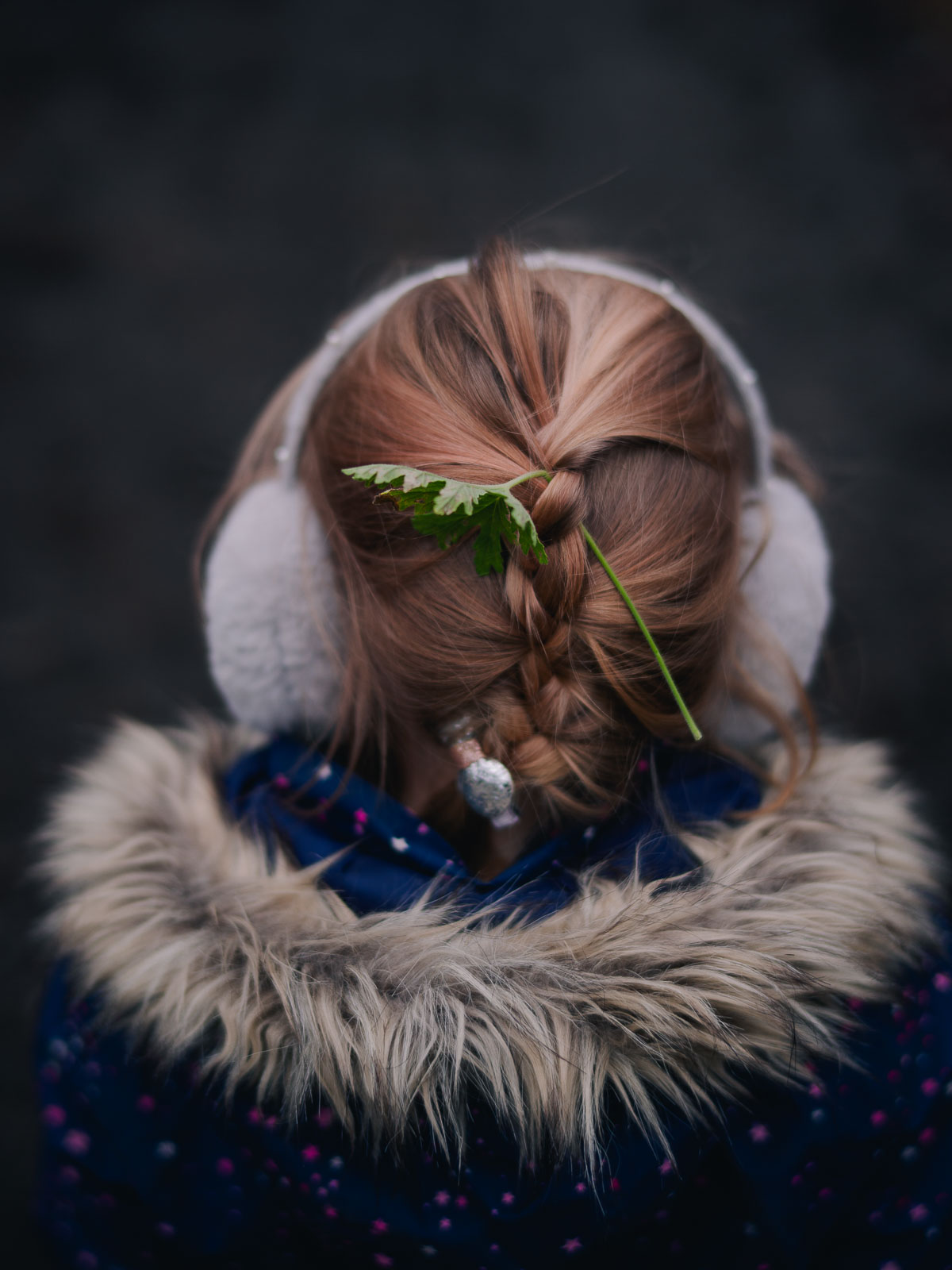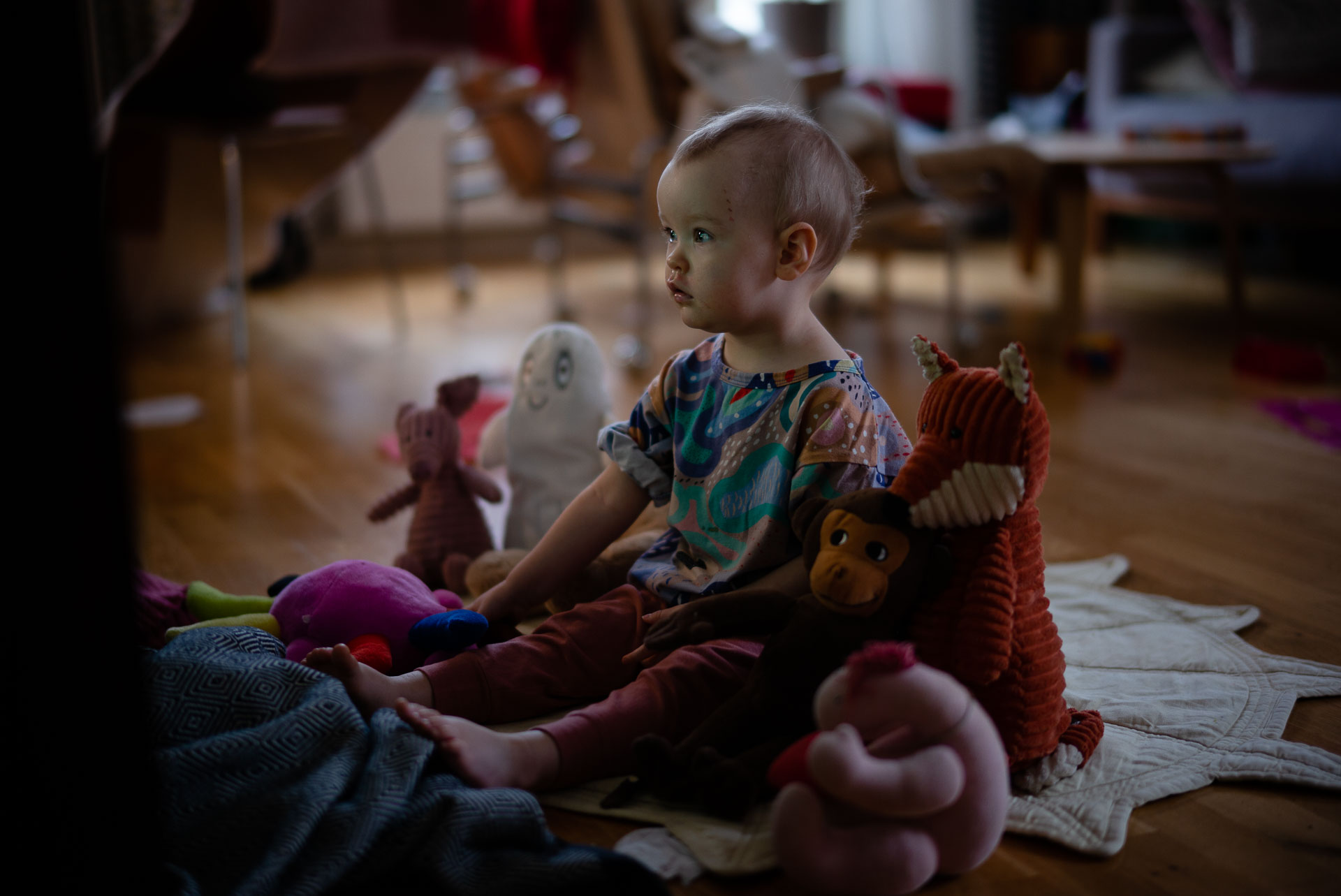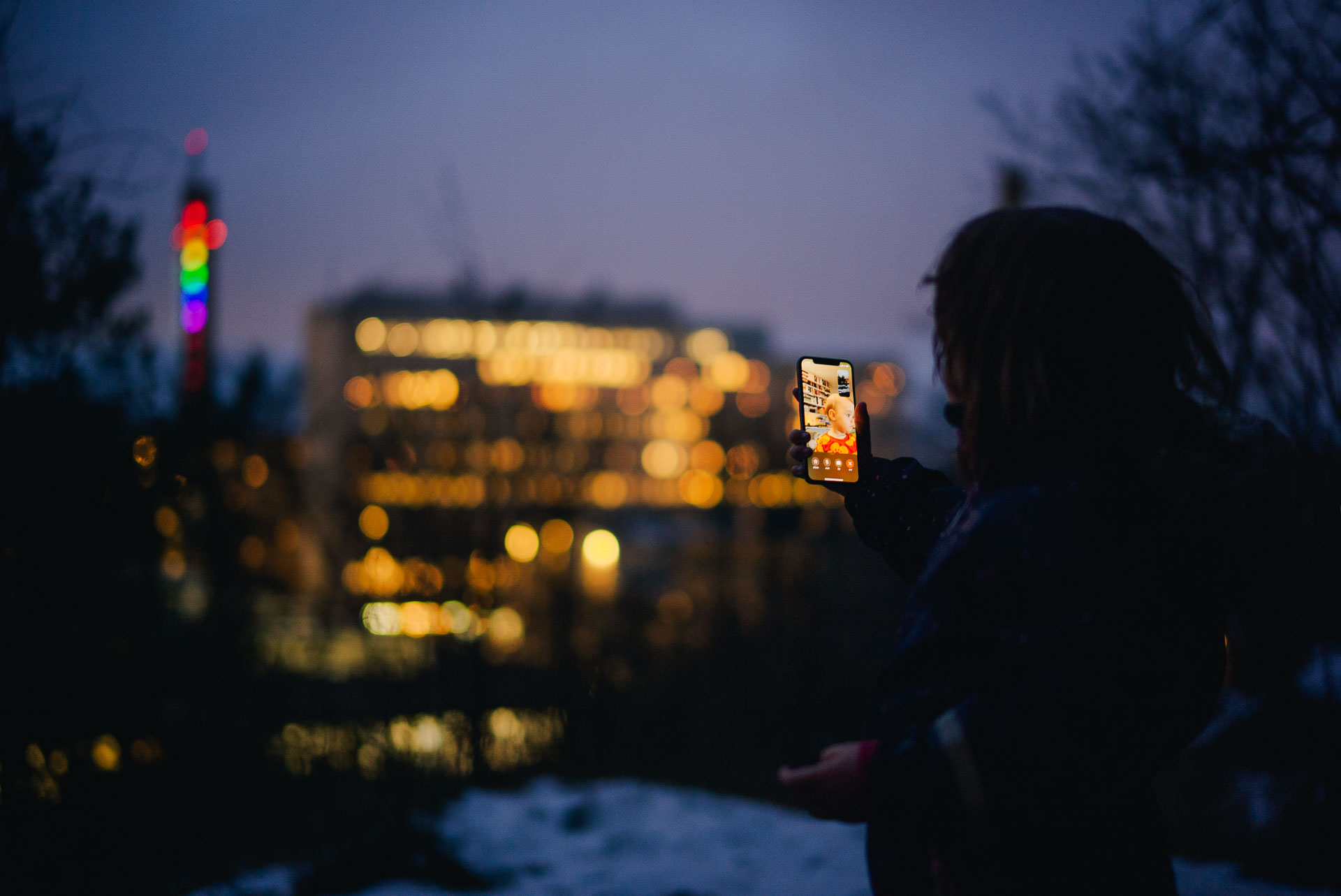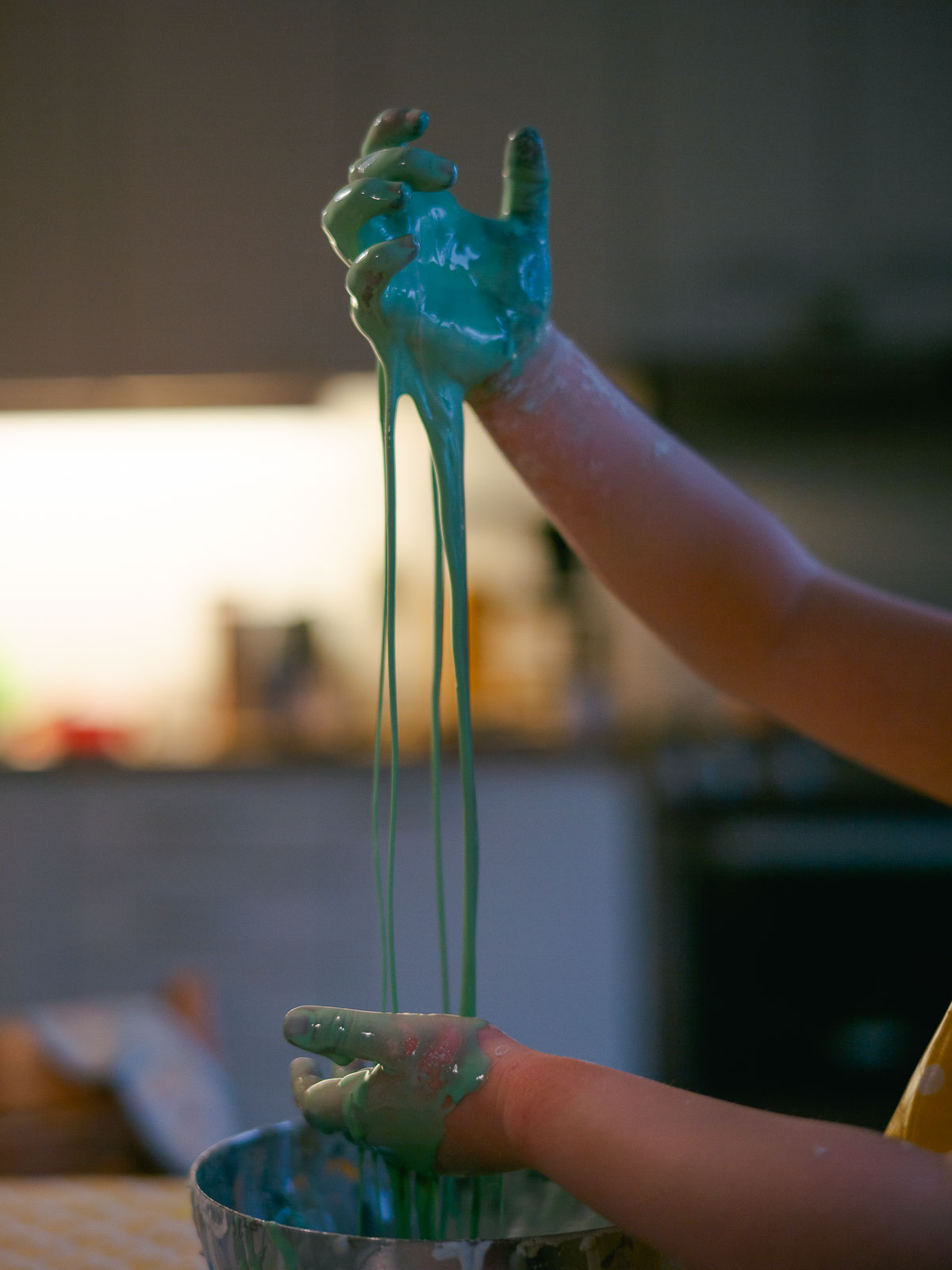 GEAR — Leica M Typ 262 & Voigtländer 50/1.2 or Fuji X100T
---