The Holidays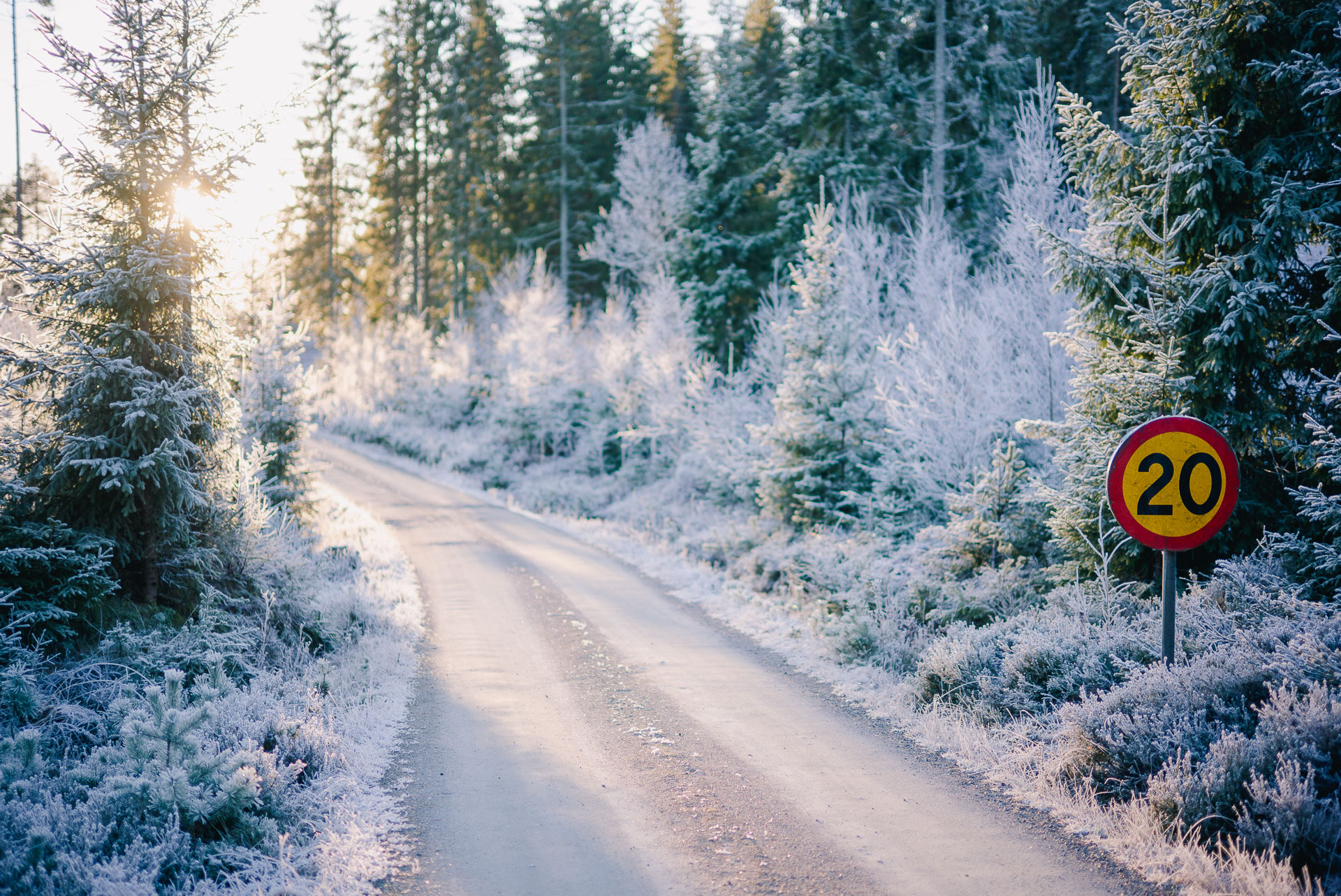 Despite everything being turned on its head this year, we've been fortunate. We haven't been hit by many ill effects of the ongoing pandemic. And in between all that madness there have been so many precious moments I wouldn't trade for anything.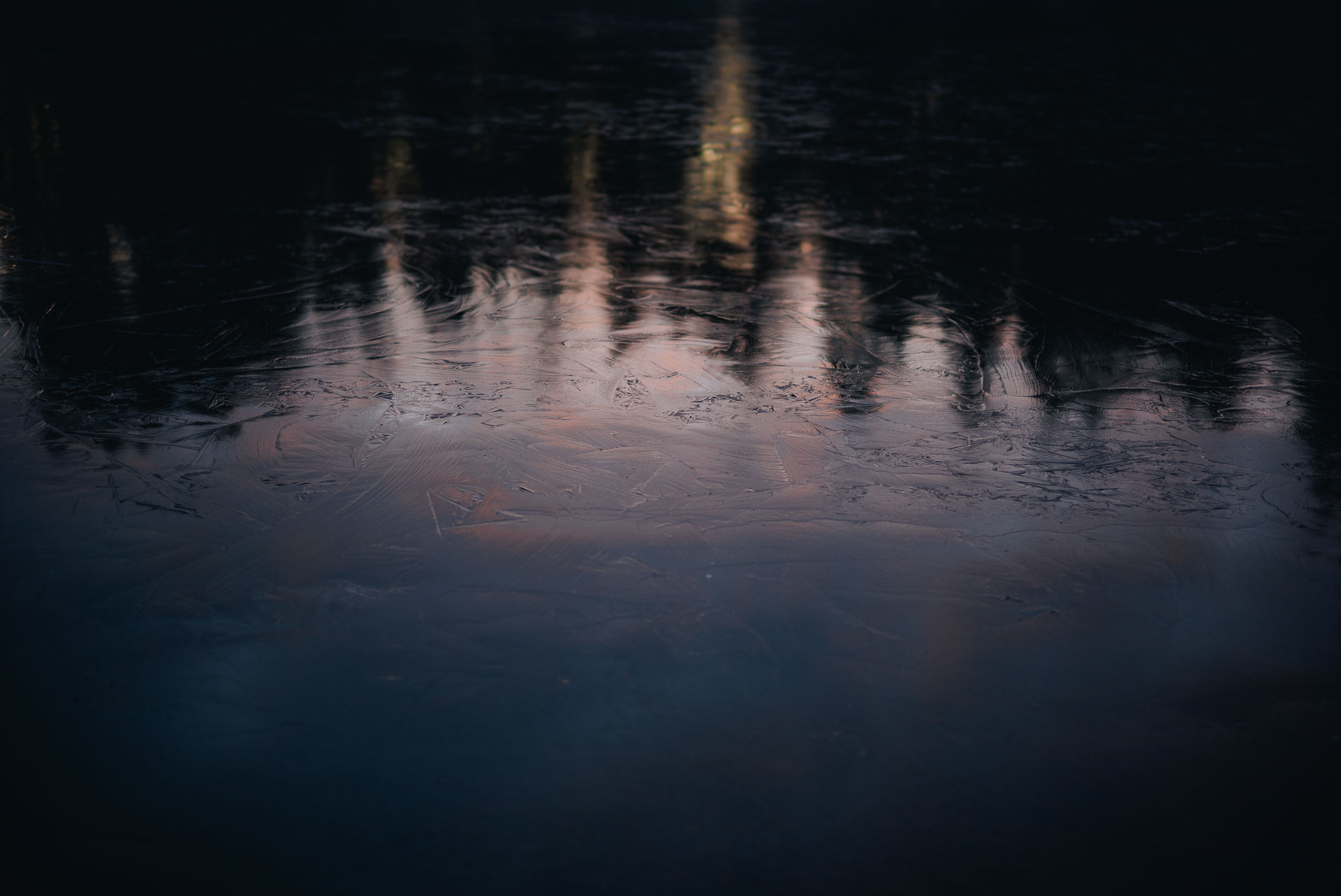 Over the holidays we had a bit of luck too, and were able to safely spend it with my in-laws (unfortunately meeting my side of the family wasn't to be – it's been over a year since seeing them now, heartbreaking!).
Getting a change of scenery and a first taste of real winter was great. Having the kids spend some quality time with their grandparents and uncle was certainly heartwarming as well.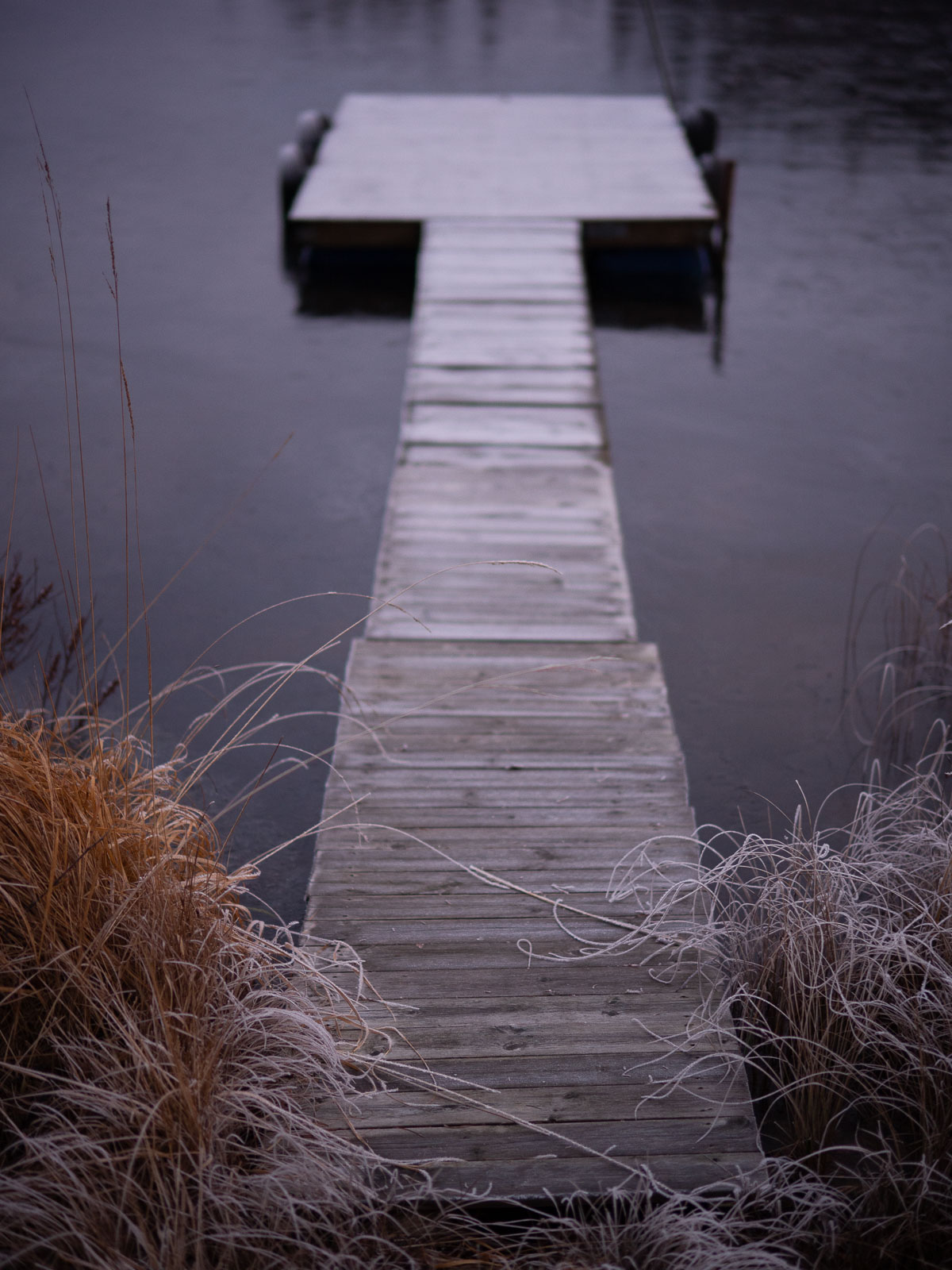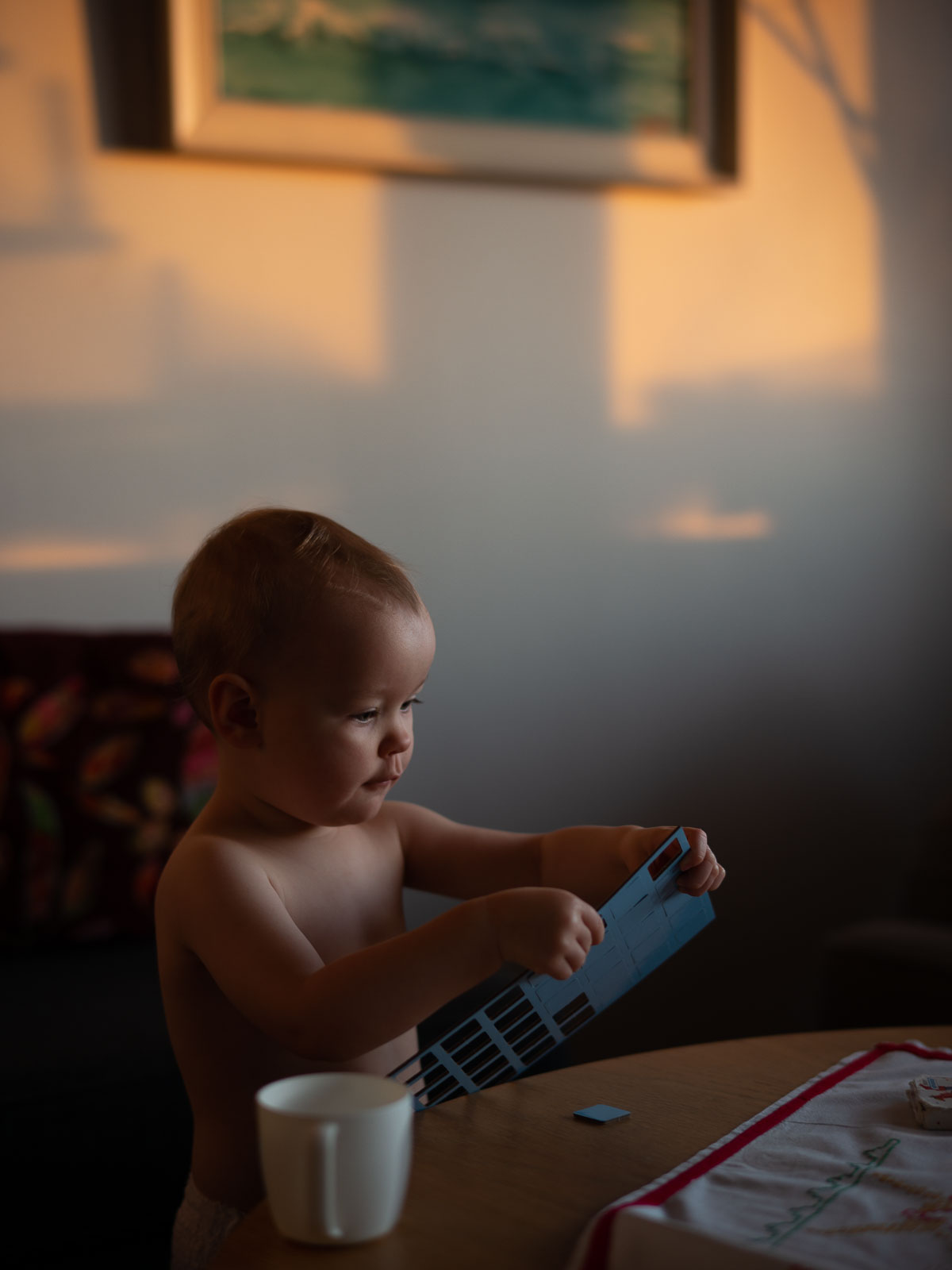 GEAR — Leica M Typ 262 & Voigtländer 50/1.2
---