Recently: September
As I pull the rope swing up the platform (for her to pick up that speed she likes) I get this sense of time slipping by far too quickly.
We're firmly back in the day to day of parental leave and focus is on practicalities. On routines, meals, clothes, what's the weather, playgrounds, diapers, laundry, shopping lists, activities, snacks & naps at the right time. Et cetera. Time becomes amorphous. Edges fray. Days blend together. Weeks even.
The next milestone is the end of parental leave. It's beyond the horizon still – too far off to see. But I know it's out there, coming towards us at a pace rivaled only by her on that swing.
I try to savor the moments of this precious time. In know it will come to an end all too quickly. But far too often the lizard brain steps in, making me long for when they sleep. Dying for a a few uninterrupted moments, just to catch my breath.
She suddenly calls out. More speed! Seconds later my youngest starts fussing, having dropped her banana. Back to the practicalities.
This too shall pass – the unique ambivalence of parental leave.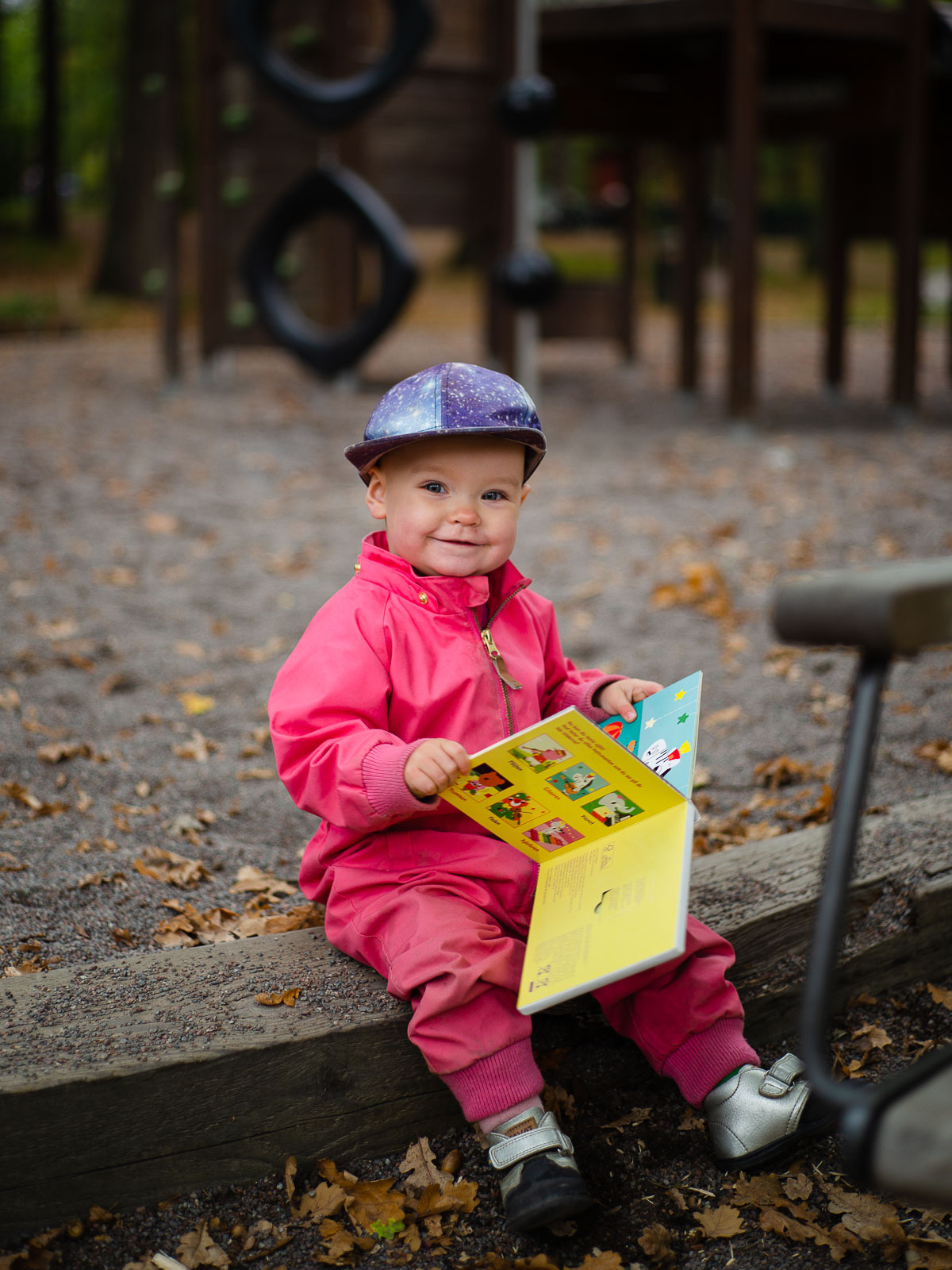 Maybe it's because she's growing up. Or maybe it's just due to us spending more time one-on-one again. In any case, her personality has been shining uncommonly bright lately.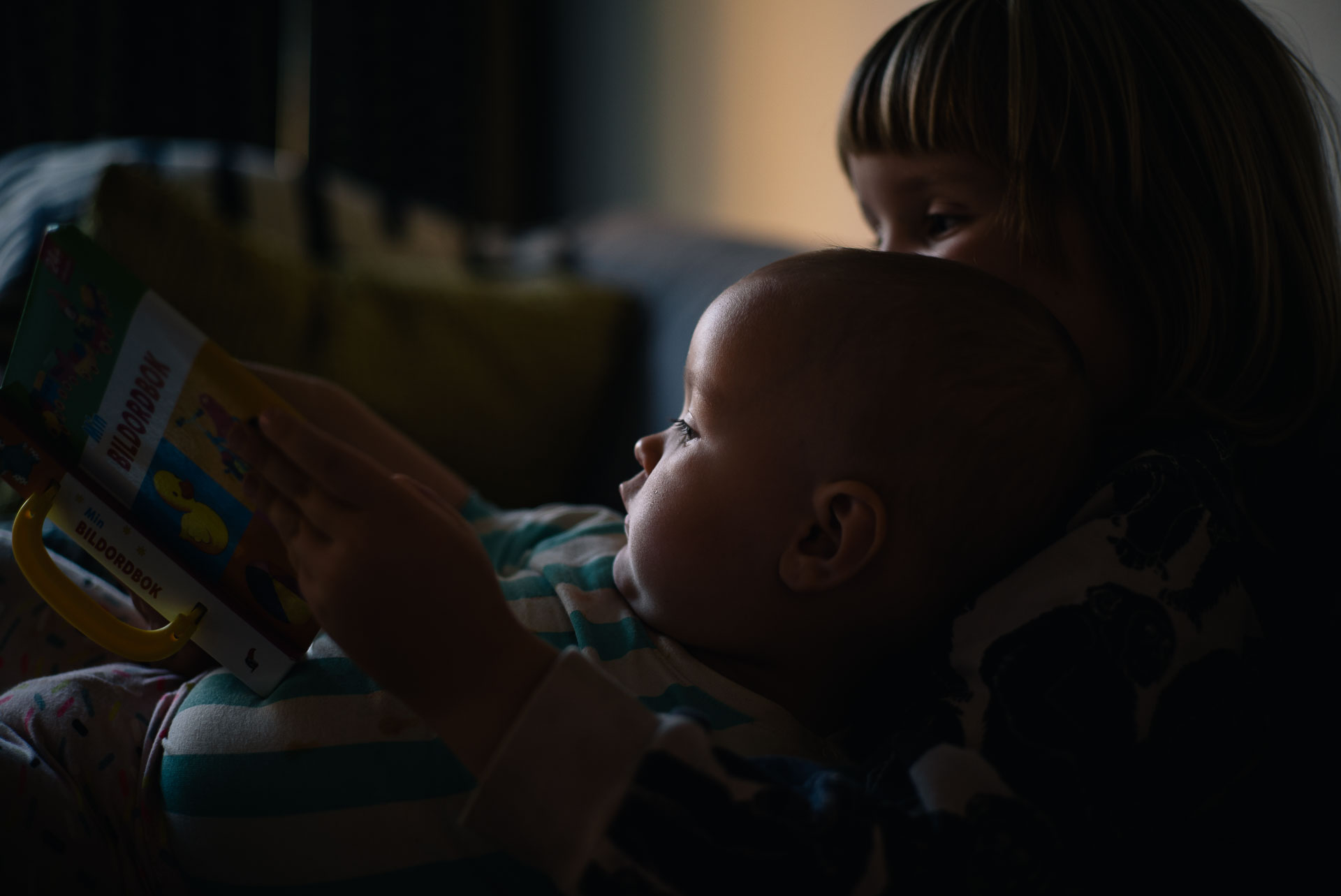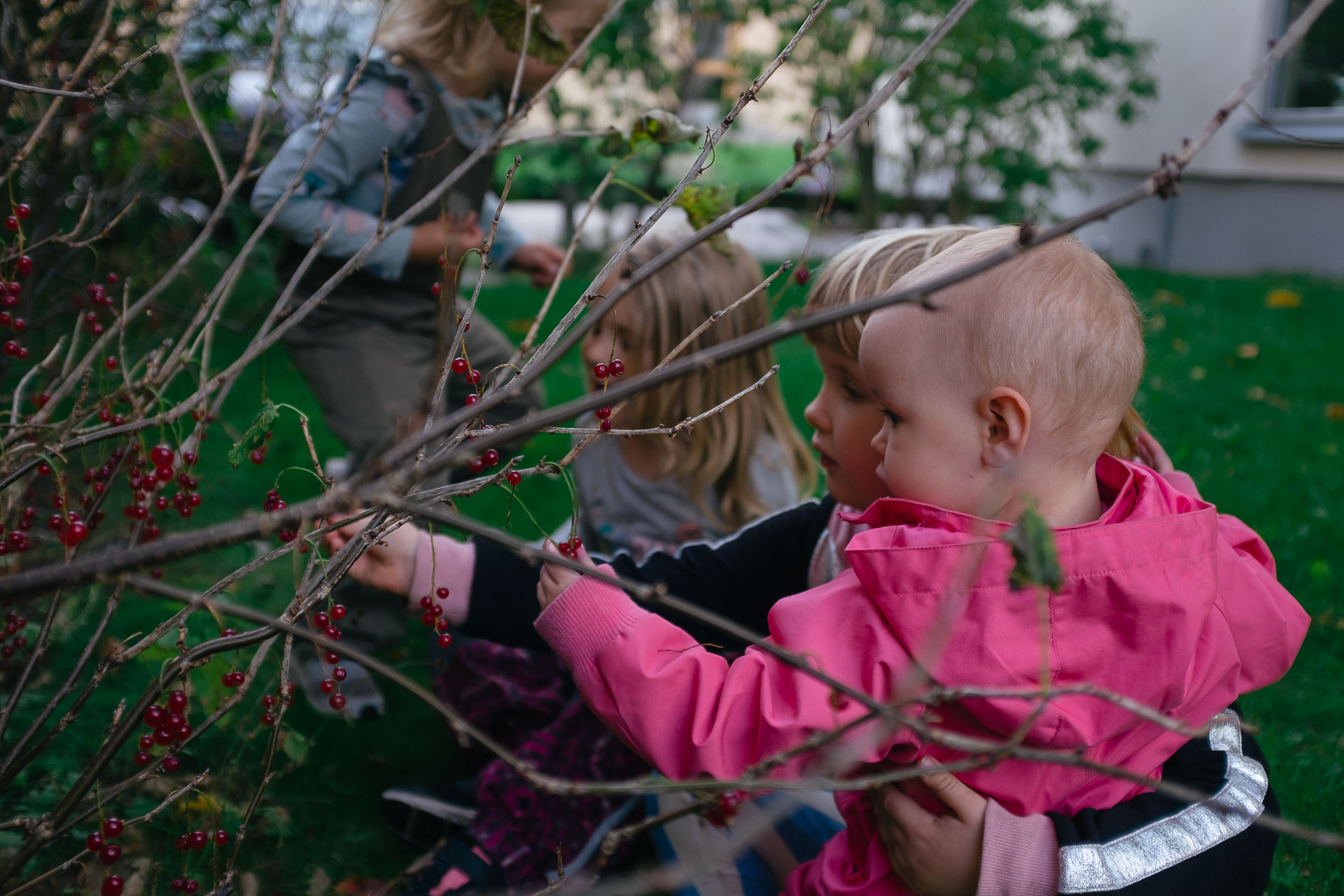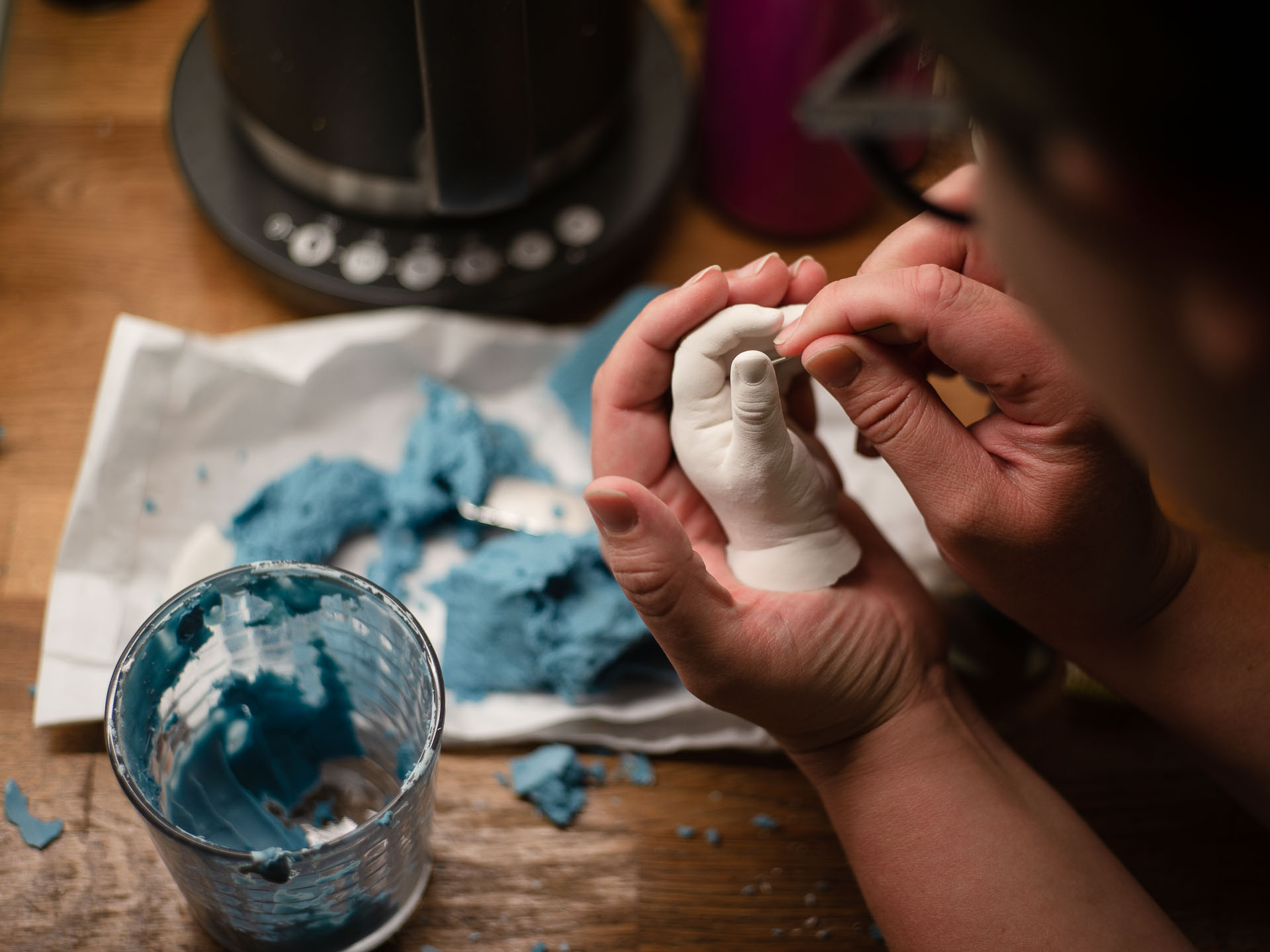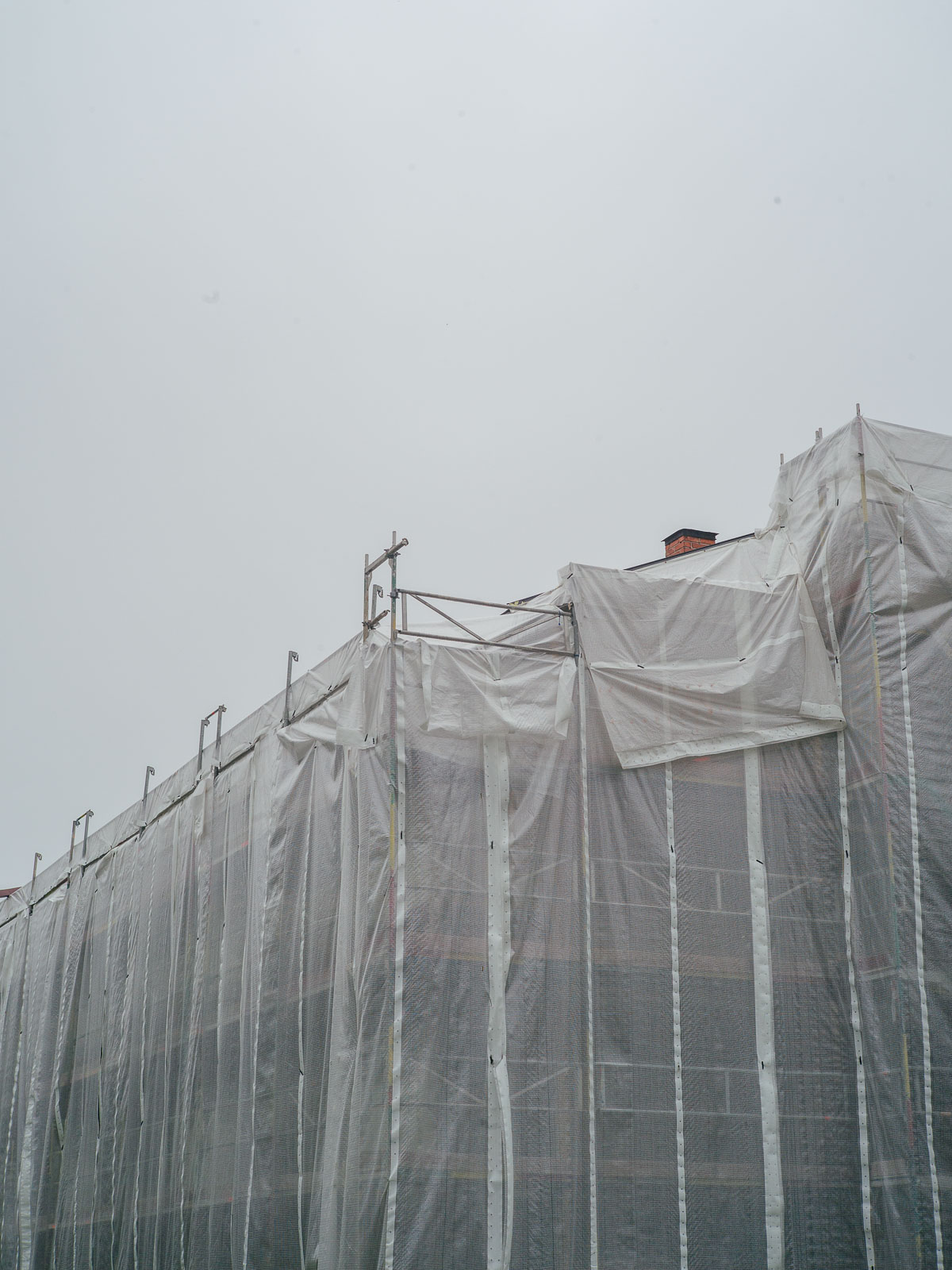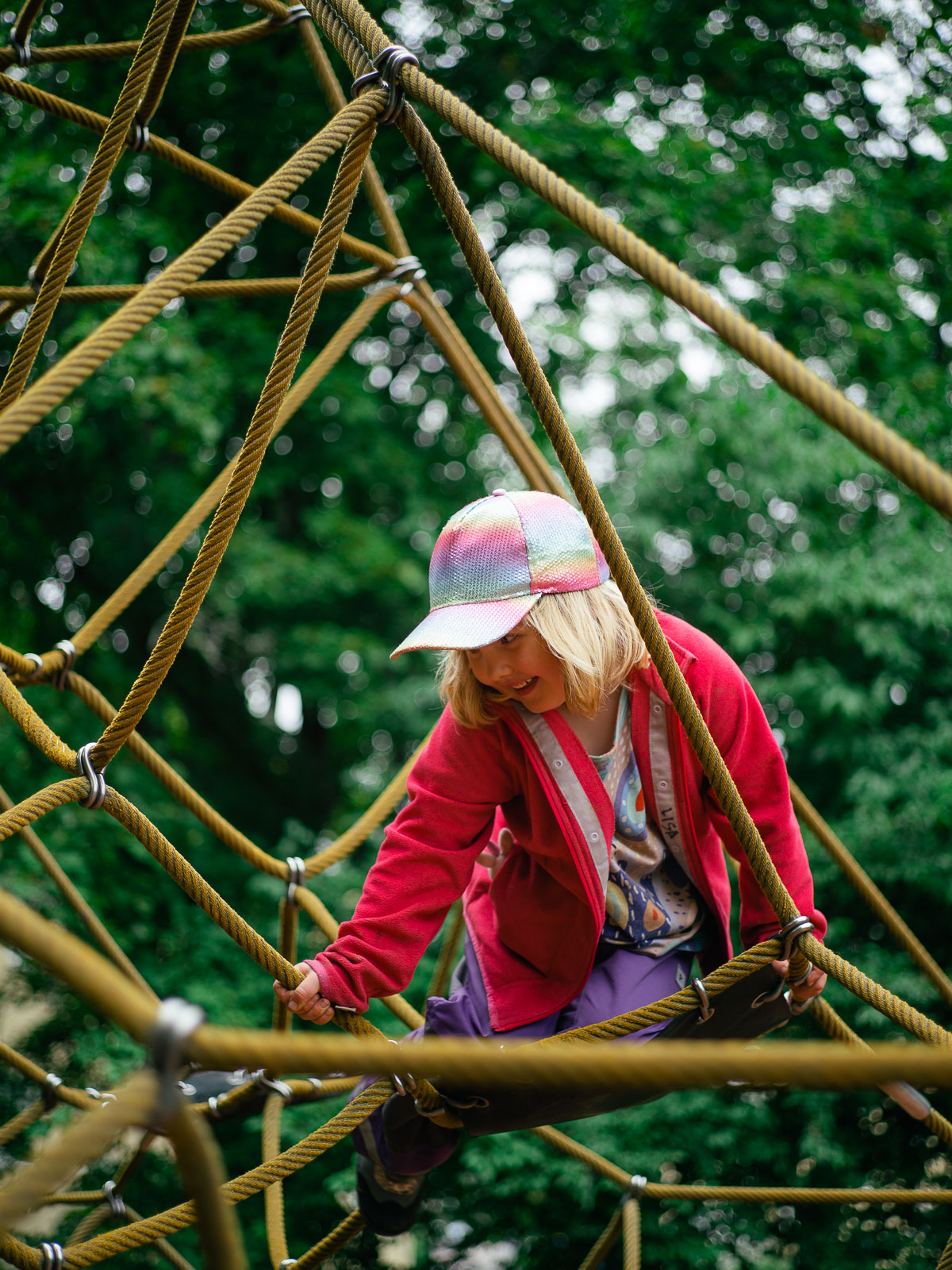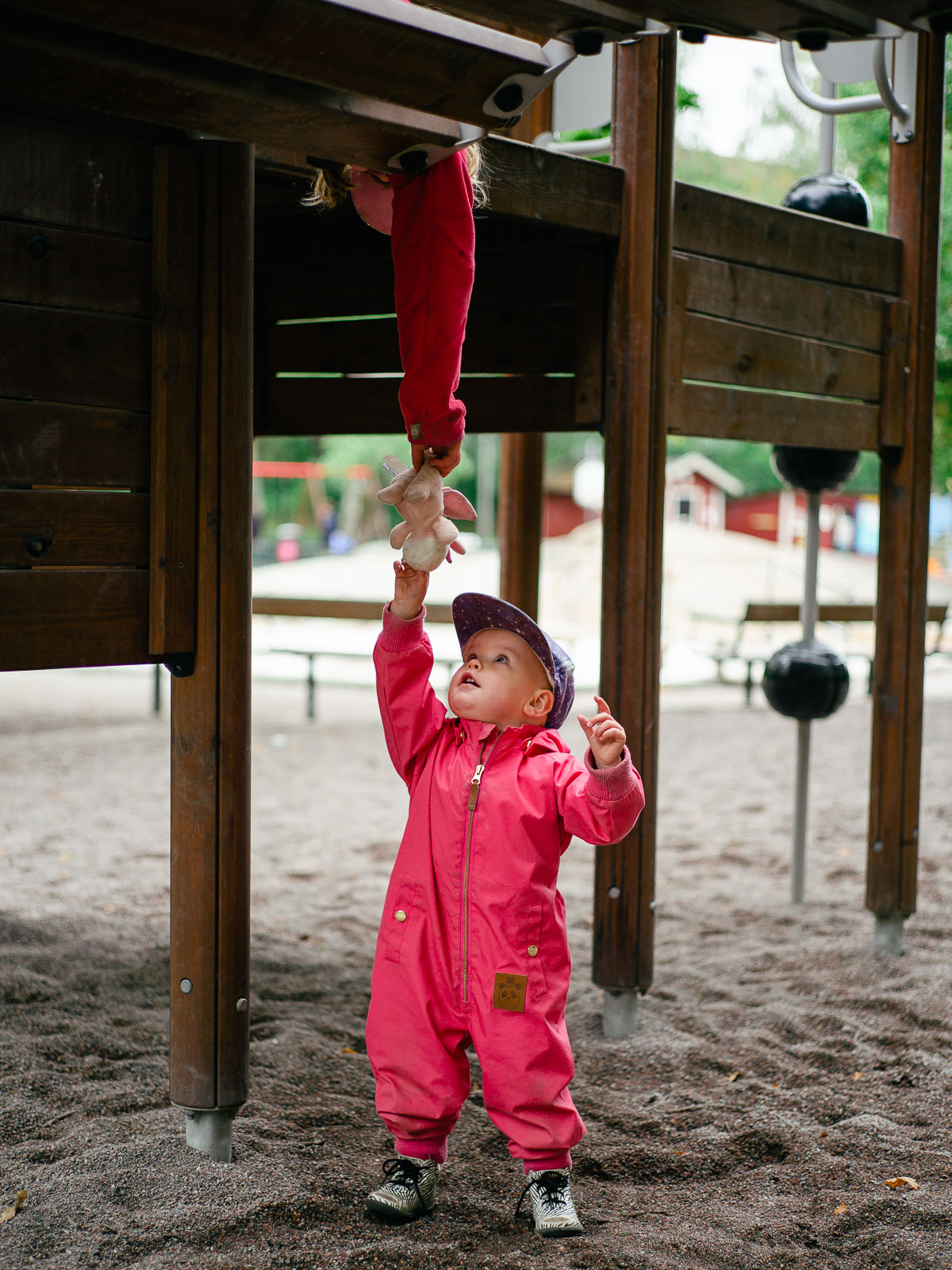 GEAR used in this entry: Leica M Typ 262 with Summicron 50/2 V or Fuji X100T.
---