Gräsö weekend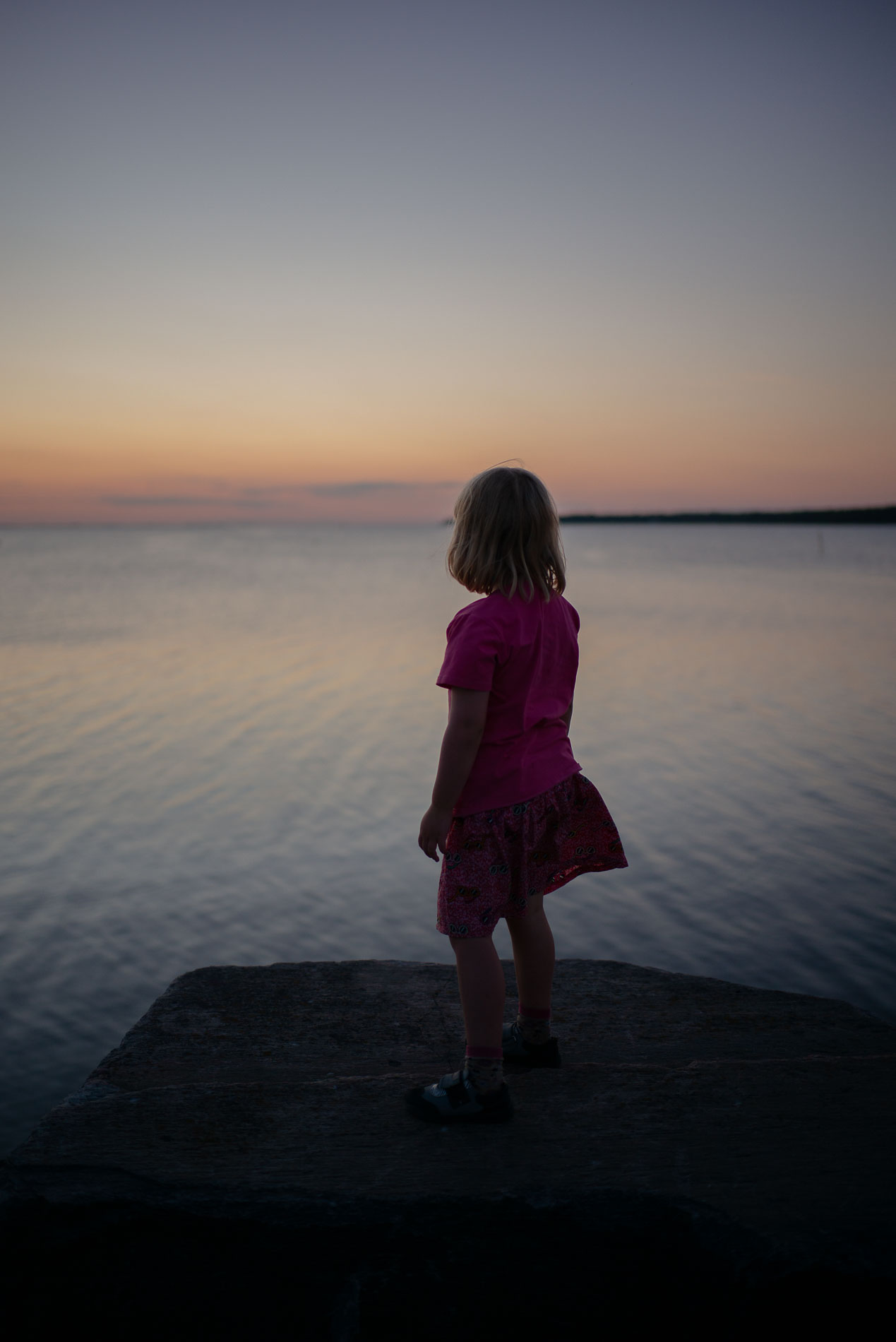 Waiting for the ferry.
We manage to squeeze in one last weekend at the country house before autumn gets proper footing.
A few days to tie up a last few loose ends from the last (and busy) summer weeks. But mostly it's a little bit of quality time together – a chance to quietly wrap up summer before everything gets back in to high gear.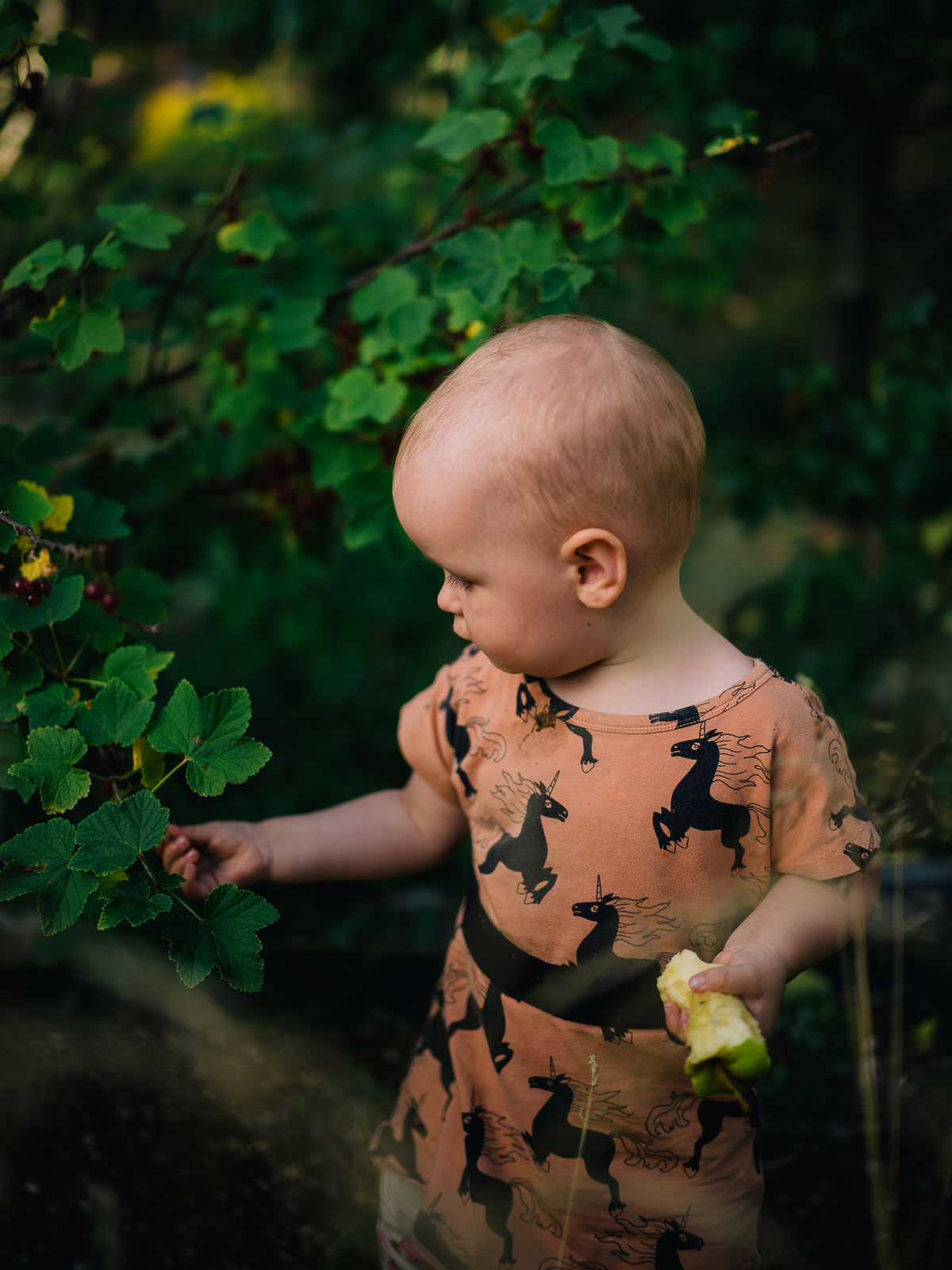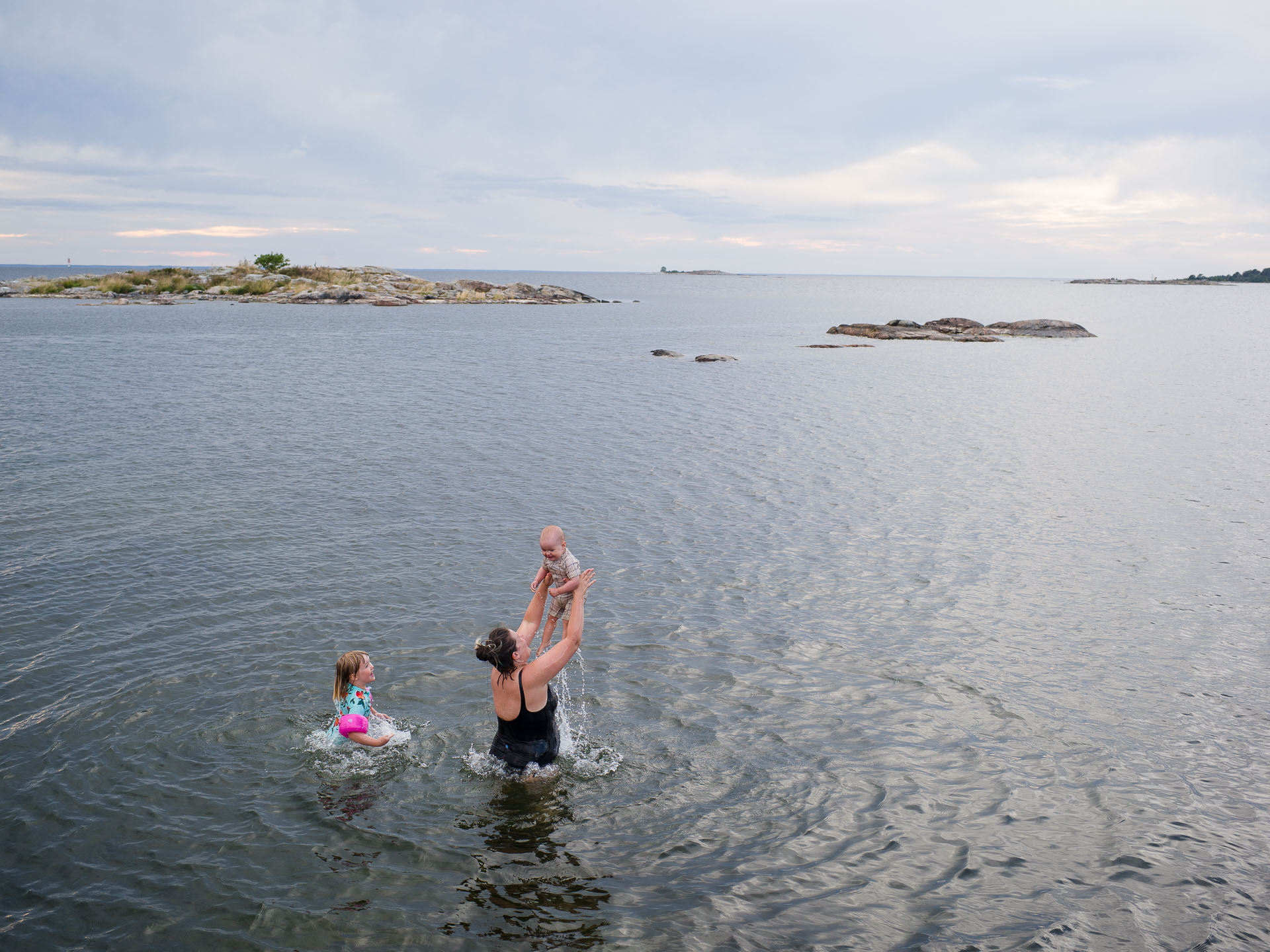 Last swim of the year?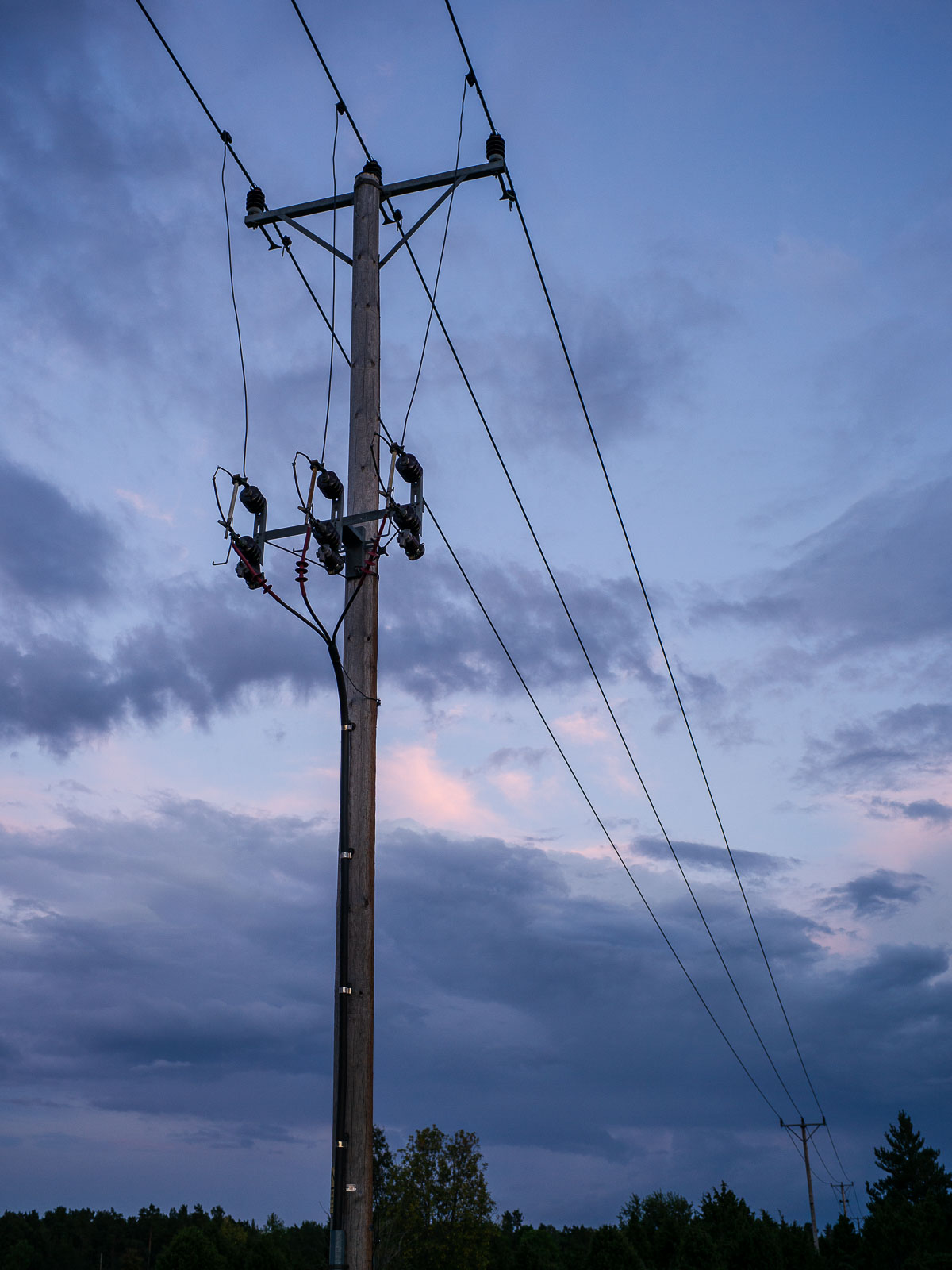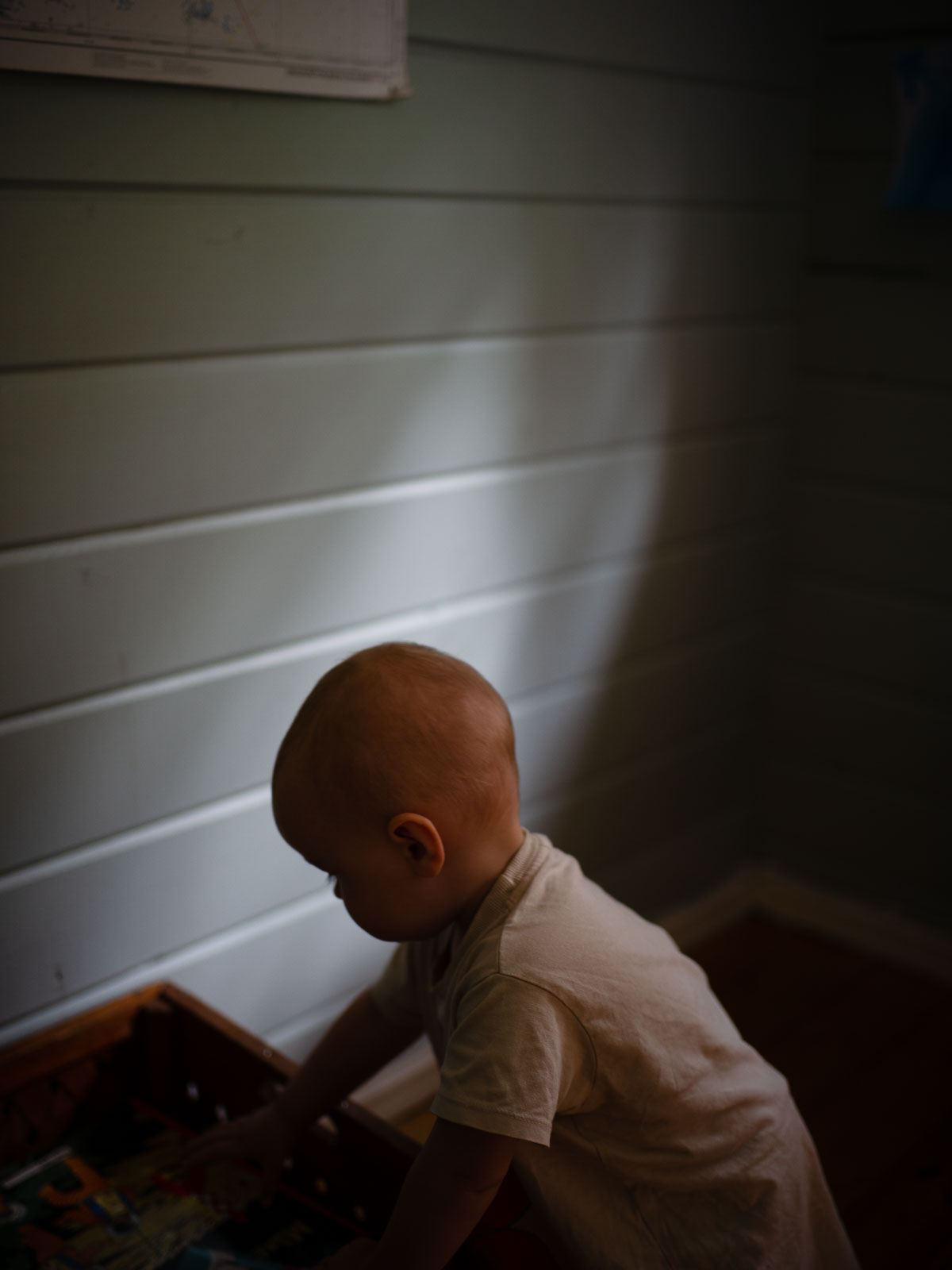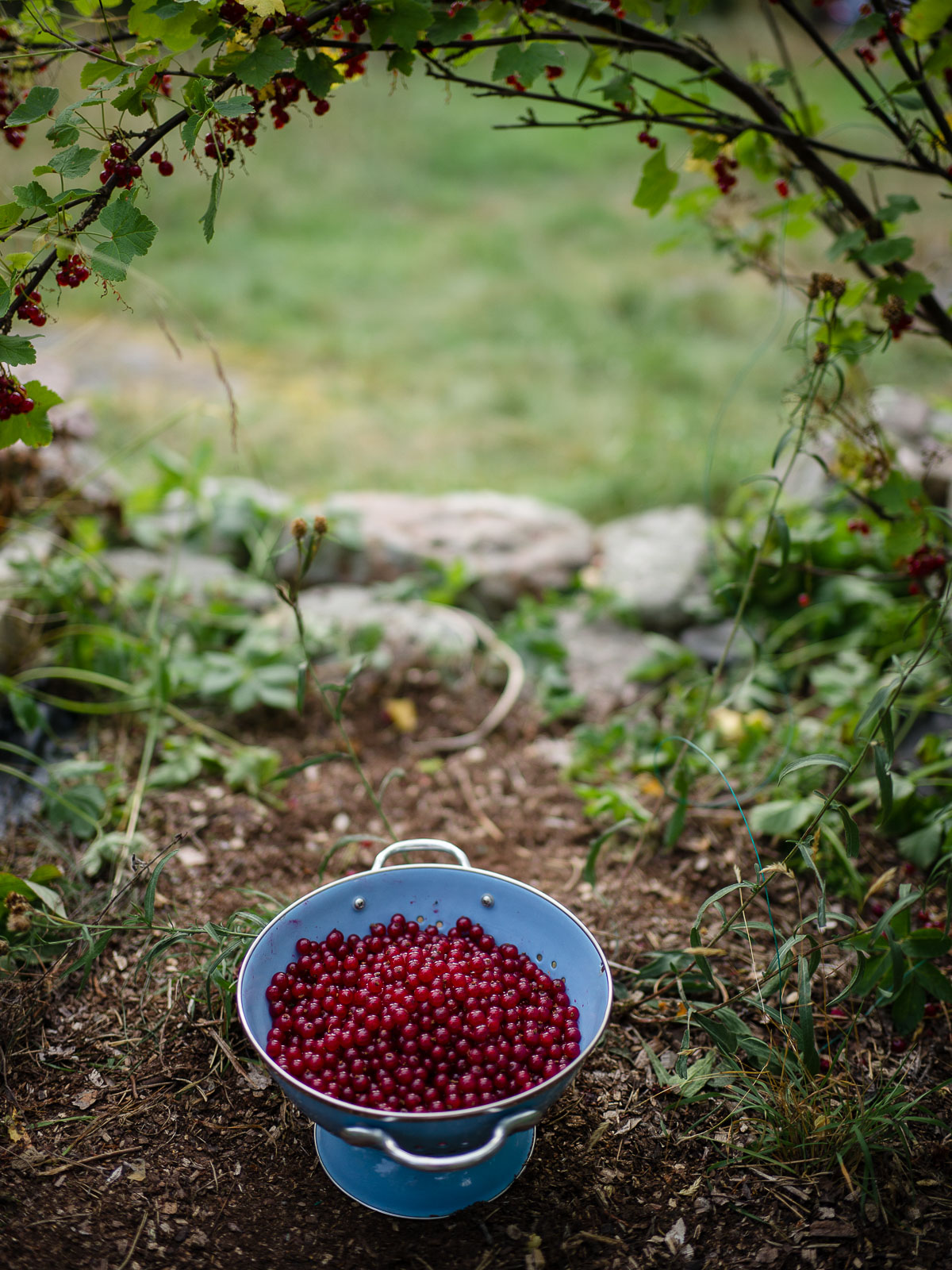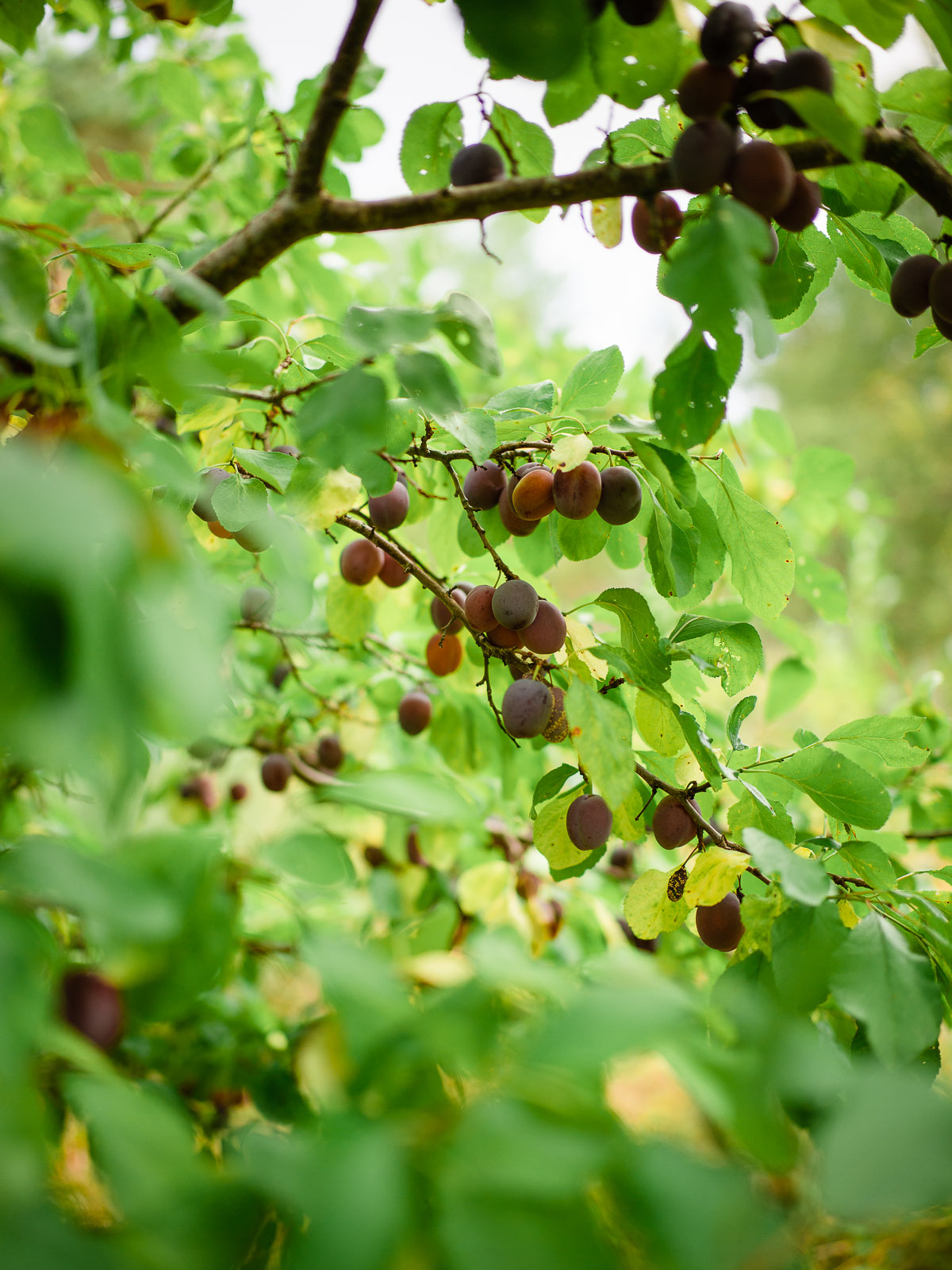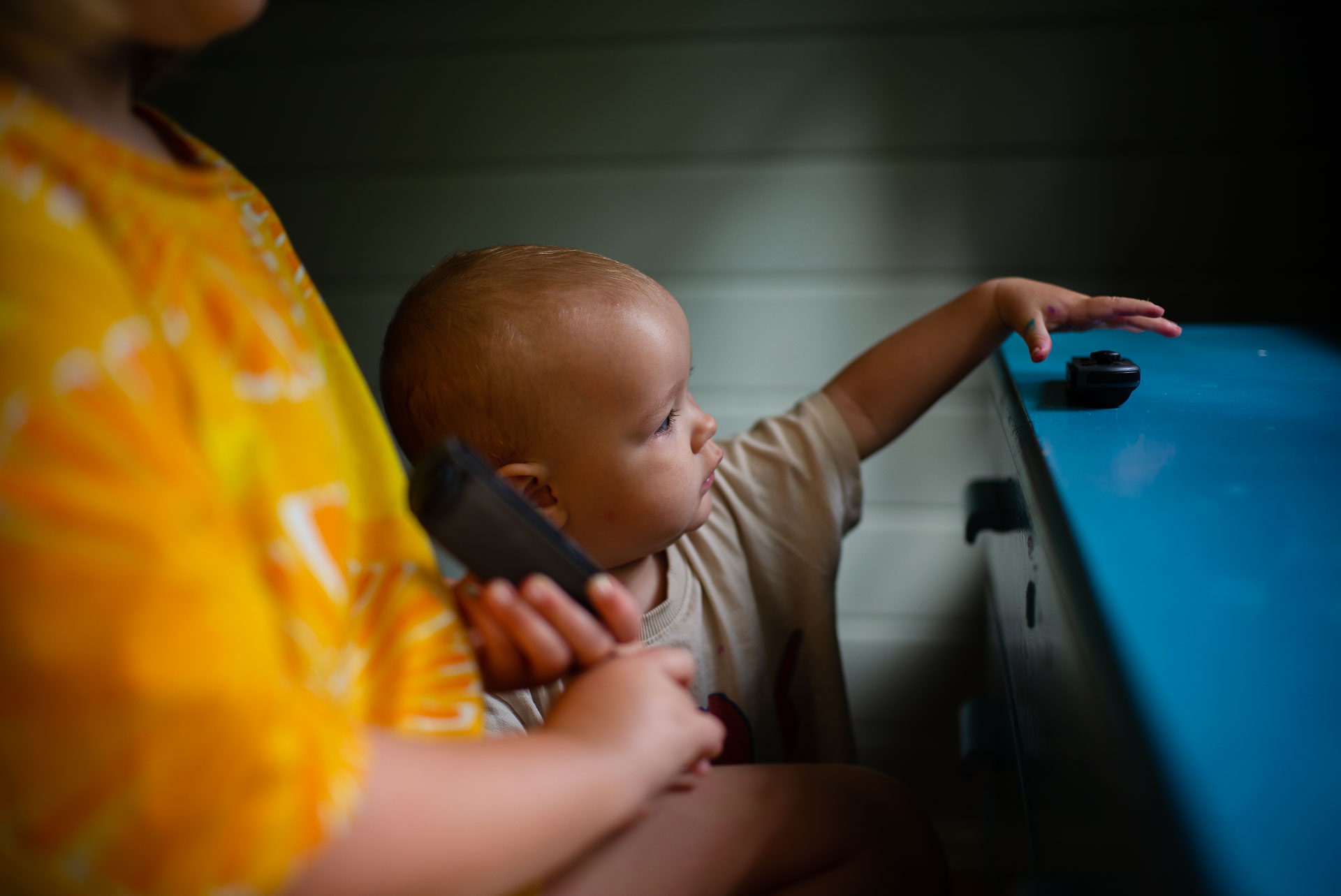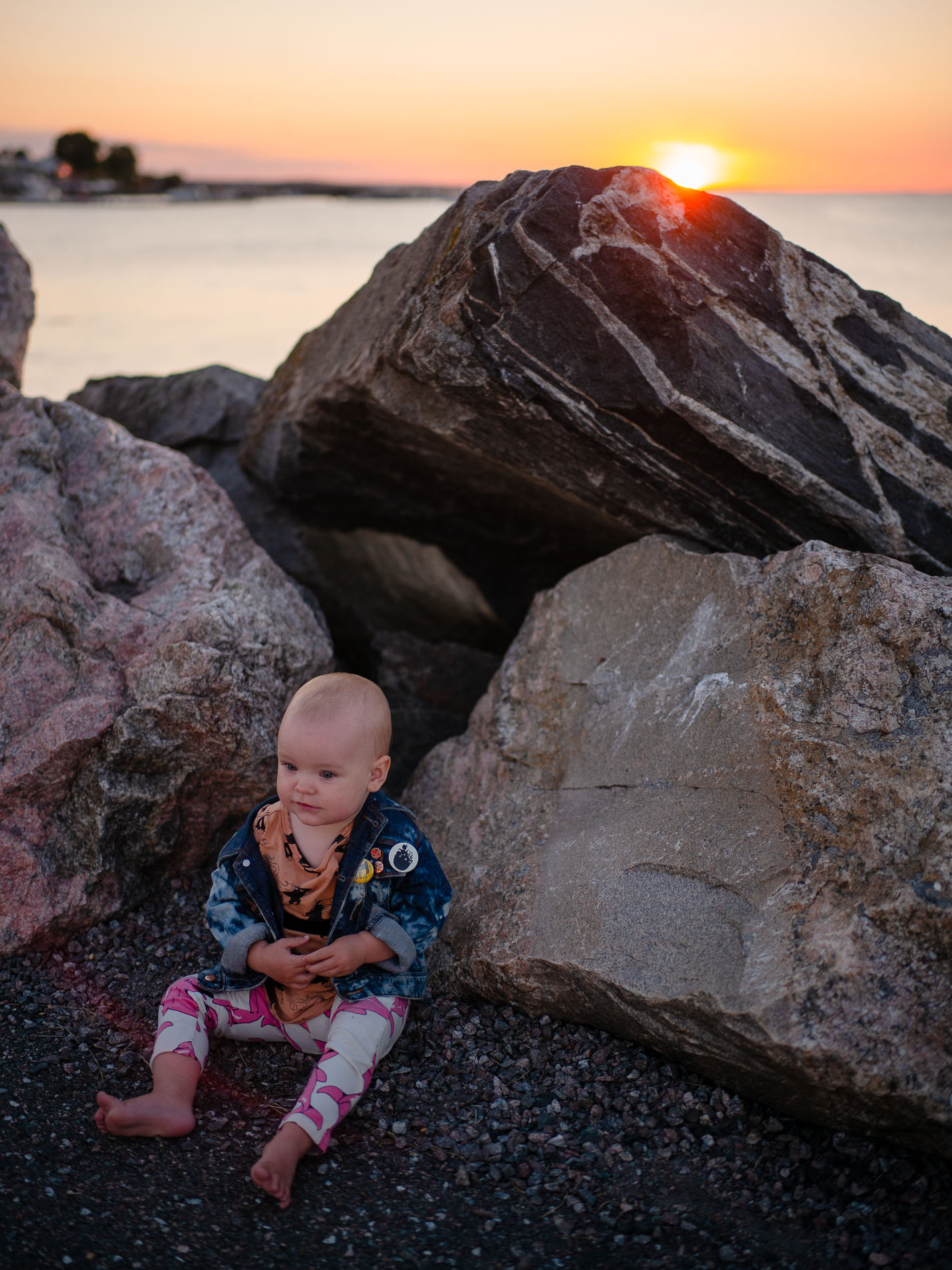 GEAR used in this entry: Leica M Typ 262 with Zeiss ZM 35/1.4.
---