Recently: August
Being back in town feels odd. After spending a month and a half on the country side it's strange to be around so many more people. I honestly feel a bit antsy at first. The upside is that it's easier to find things to do with the kids. We also have more chances to meet with friends (outdoors and at a distance of course). Just being able to hang out for a bit is a treat.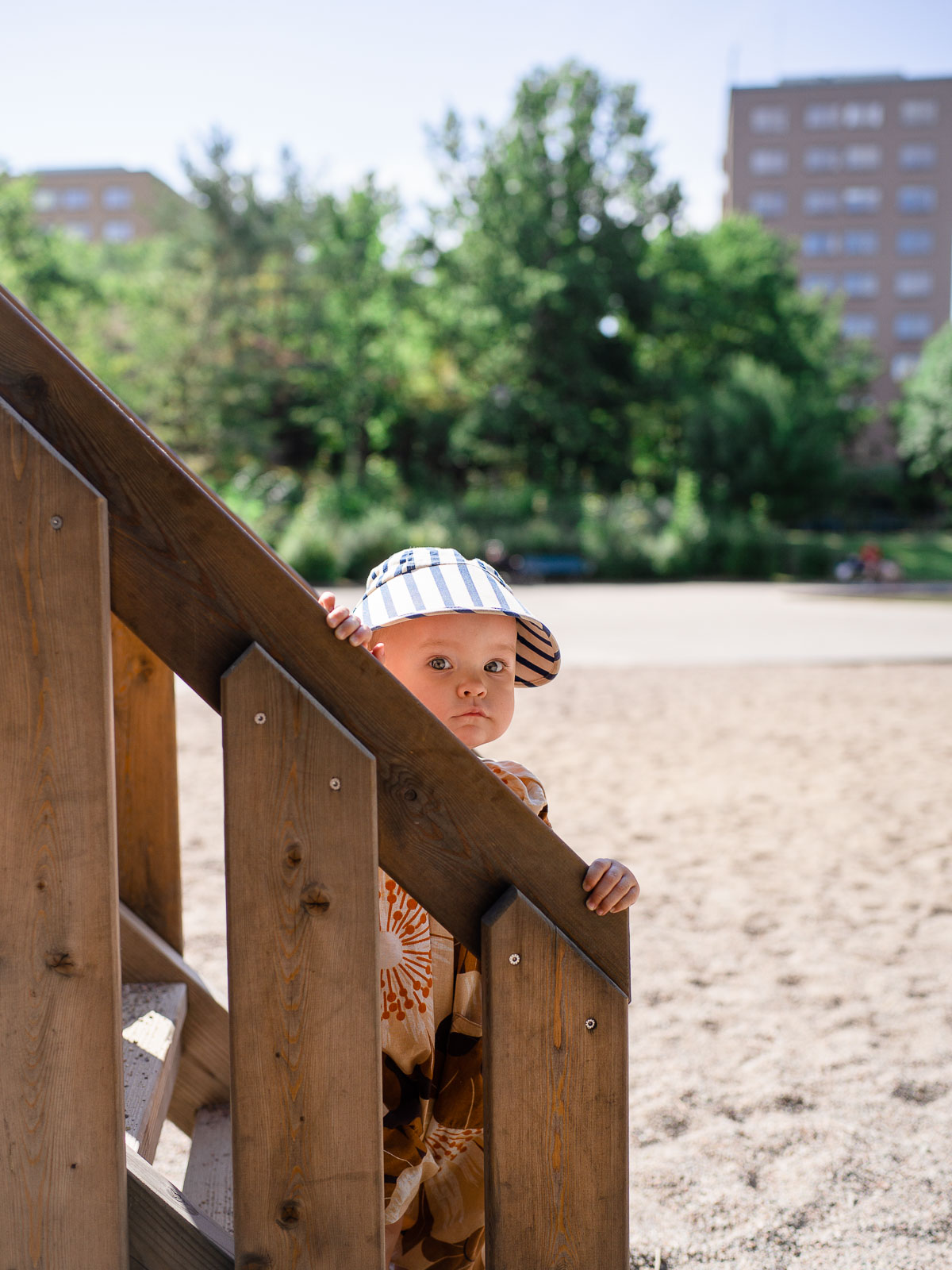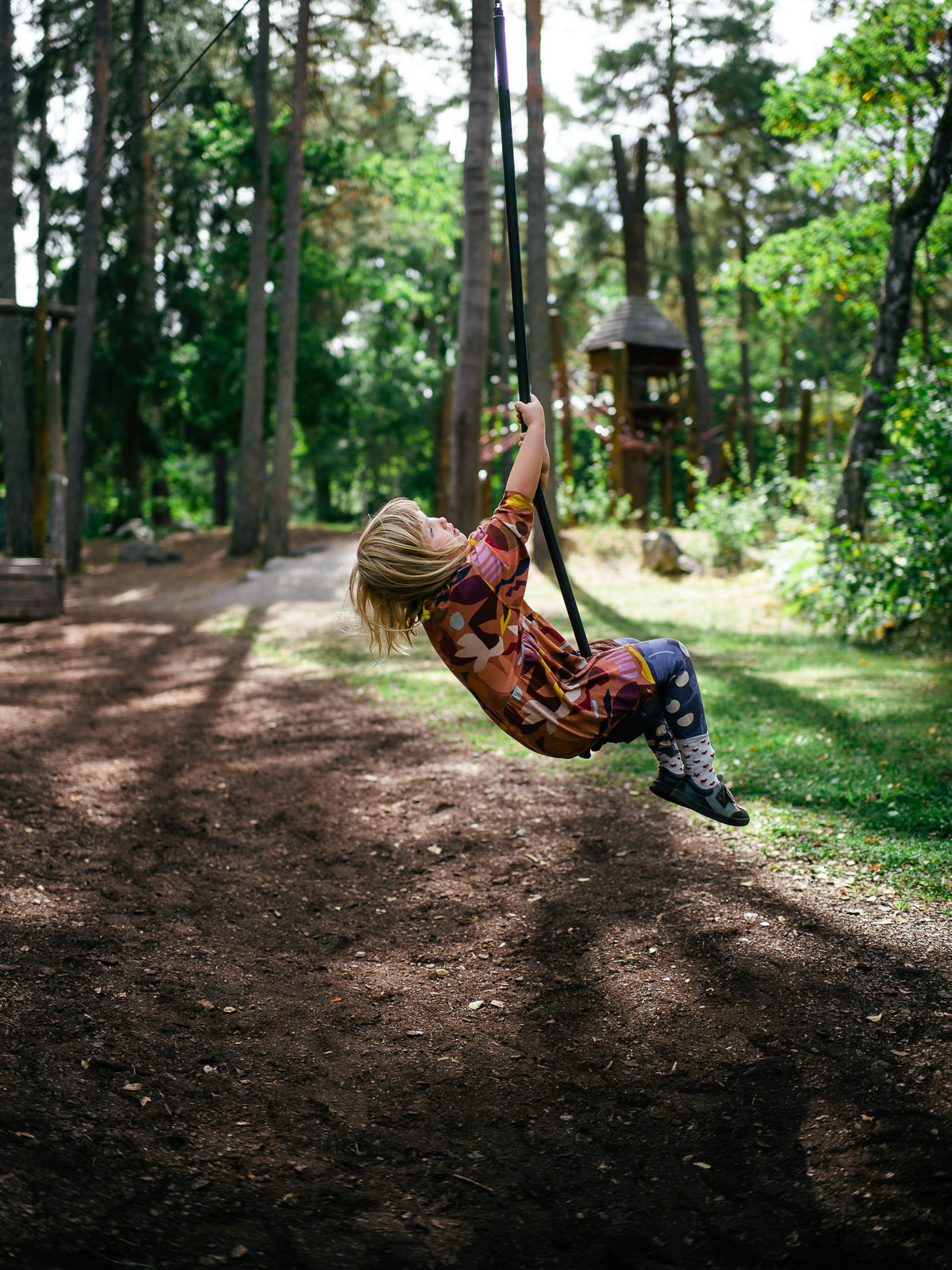 With my wife back to work most of my time is spent with the kids.
And finally our youngest starts walking. Her earlier frustrations are replaced by excitement... and speed. As a result I spend even more time chasing her around, doing my best to keep her out of mortal danger.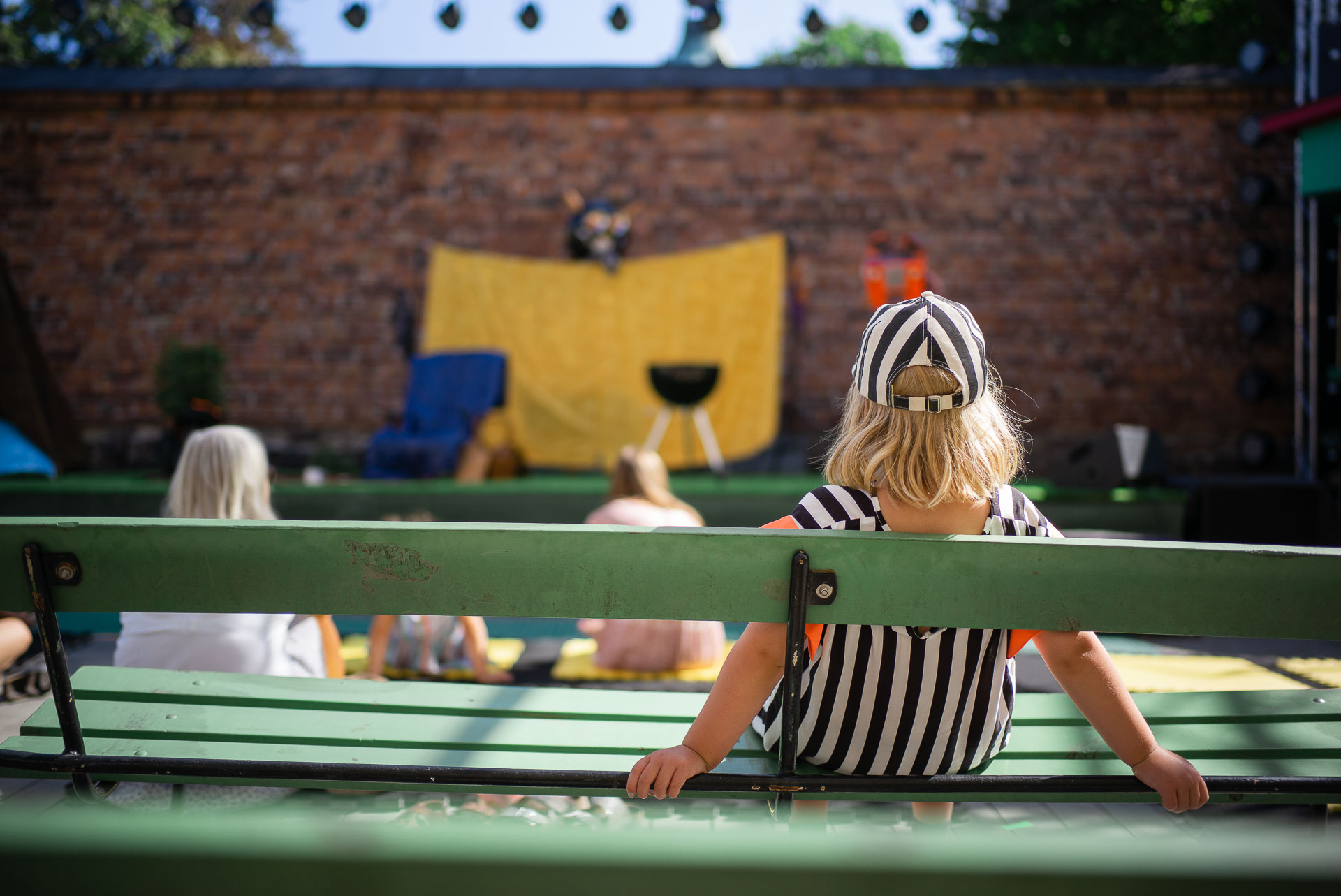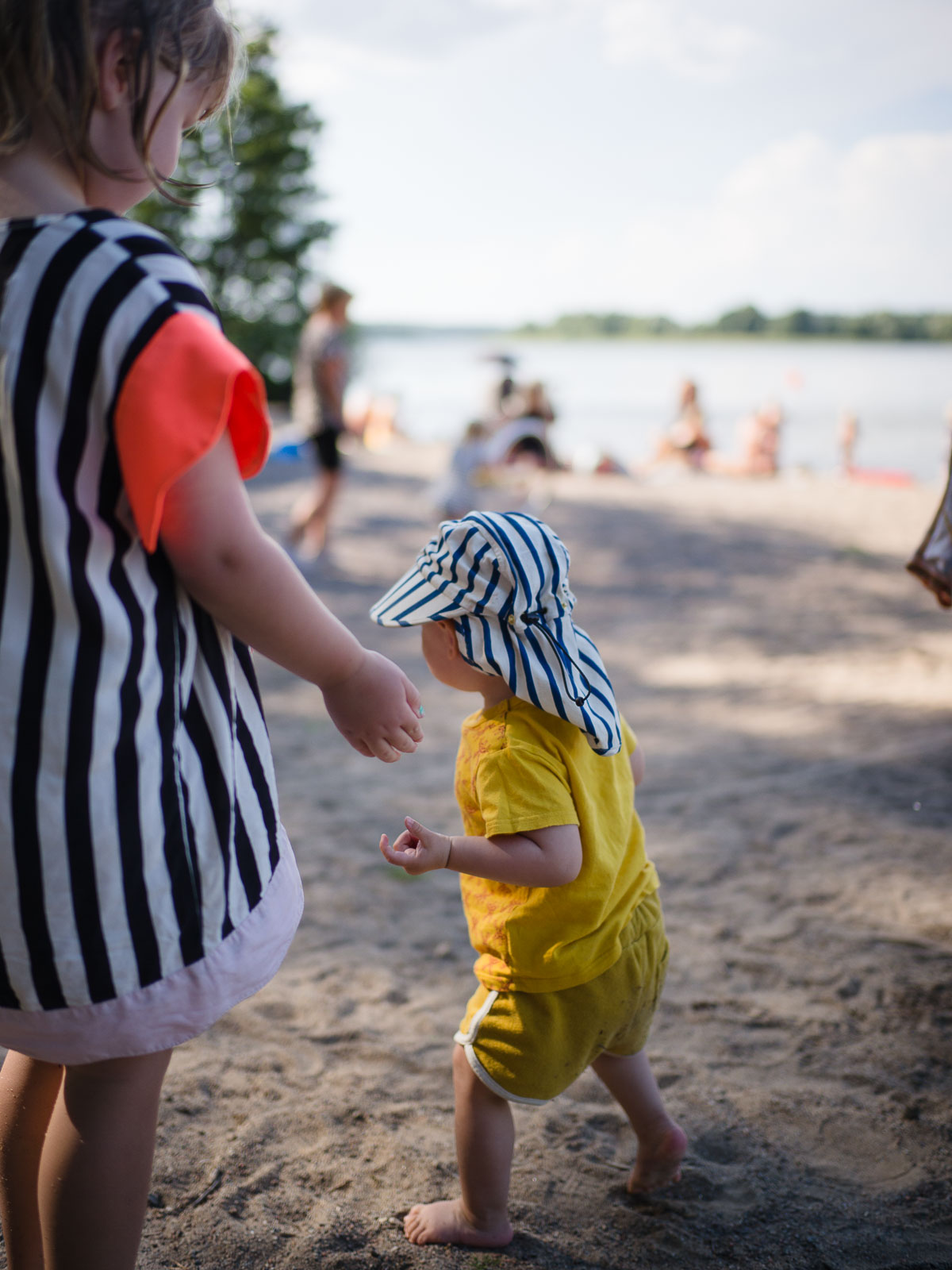 The day she started walking.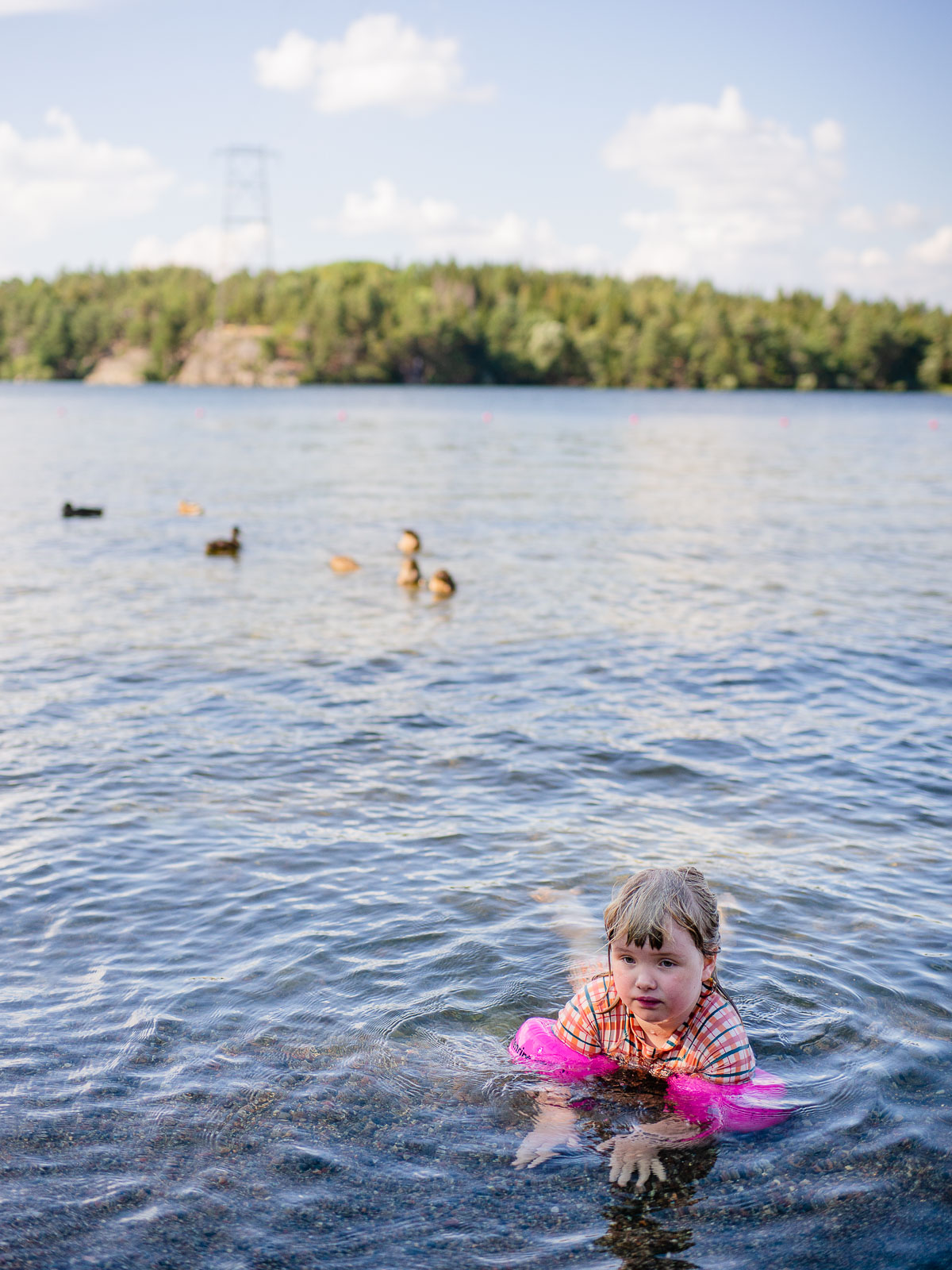 We find a few new spots to haunt – a big playground reasonably close by that we've overlooked, as well as a nice spot to go swimming. Perfect to make the most out of the last days of summer.
As the month nears its end there are hints of autumn in the air.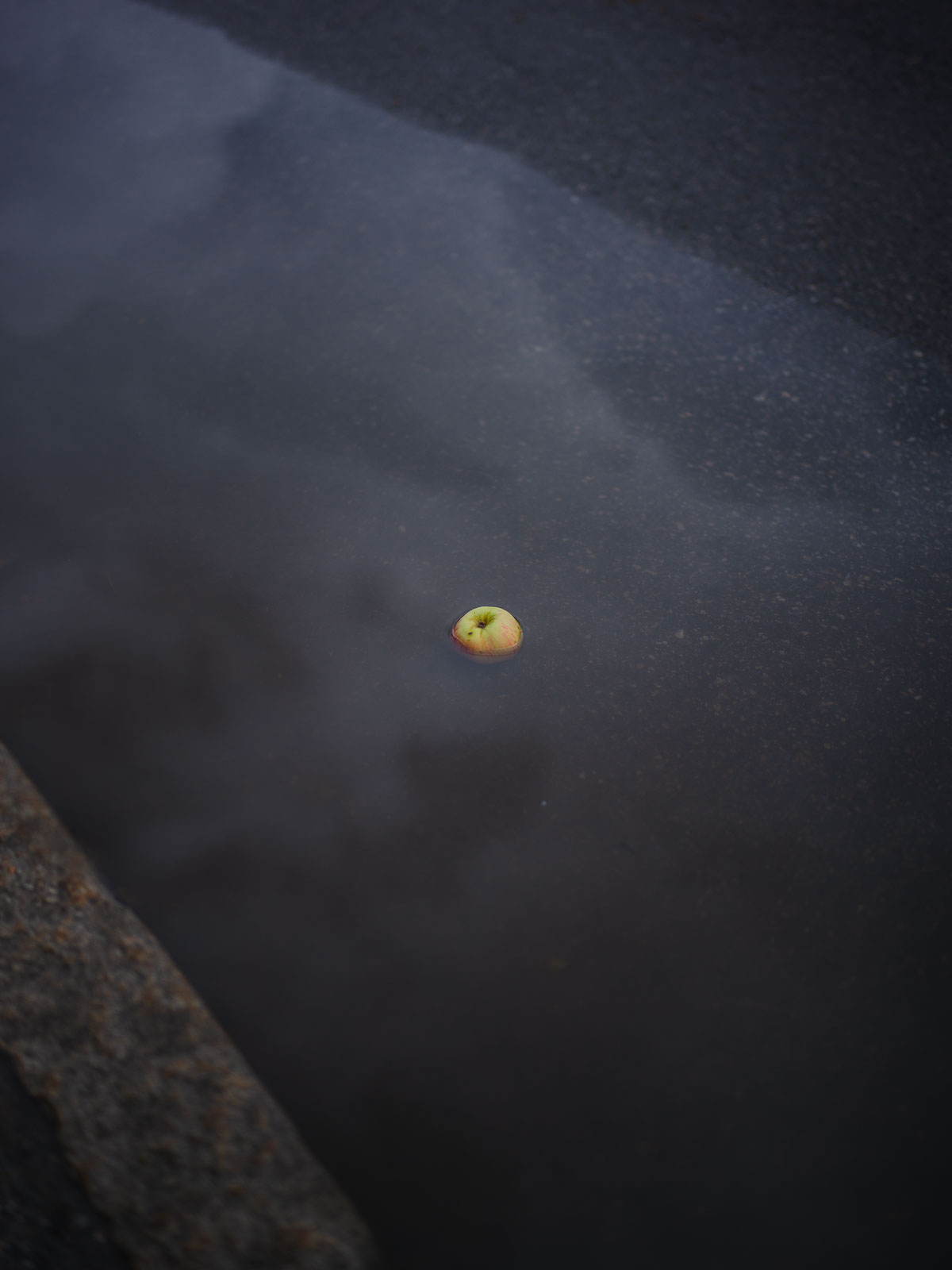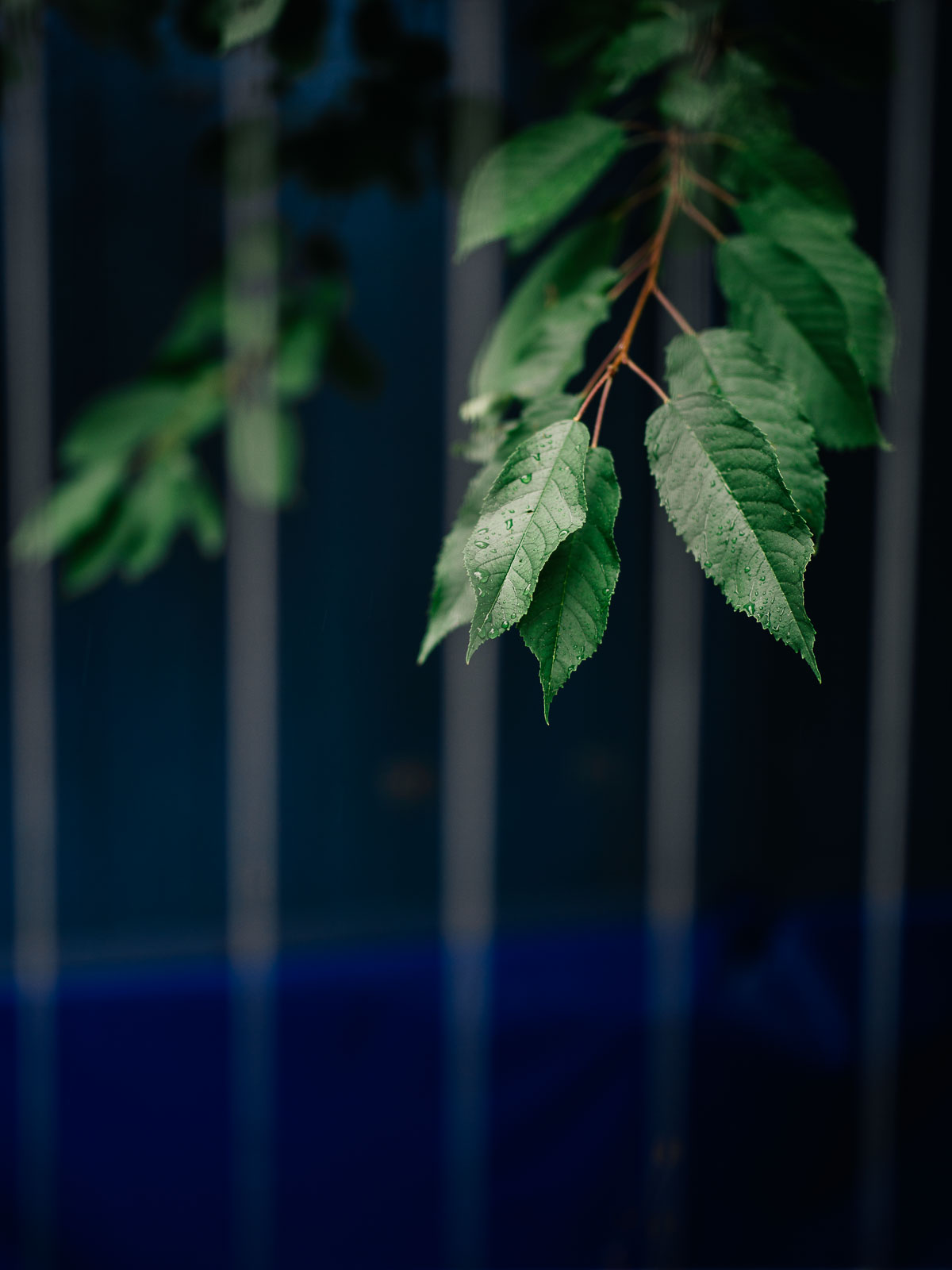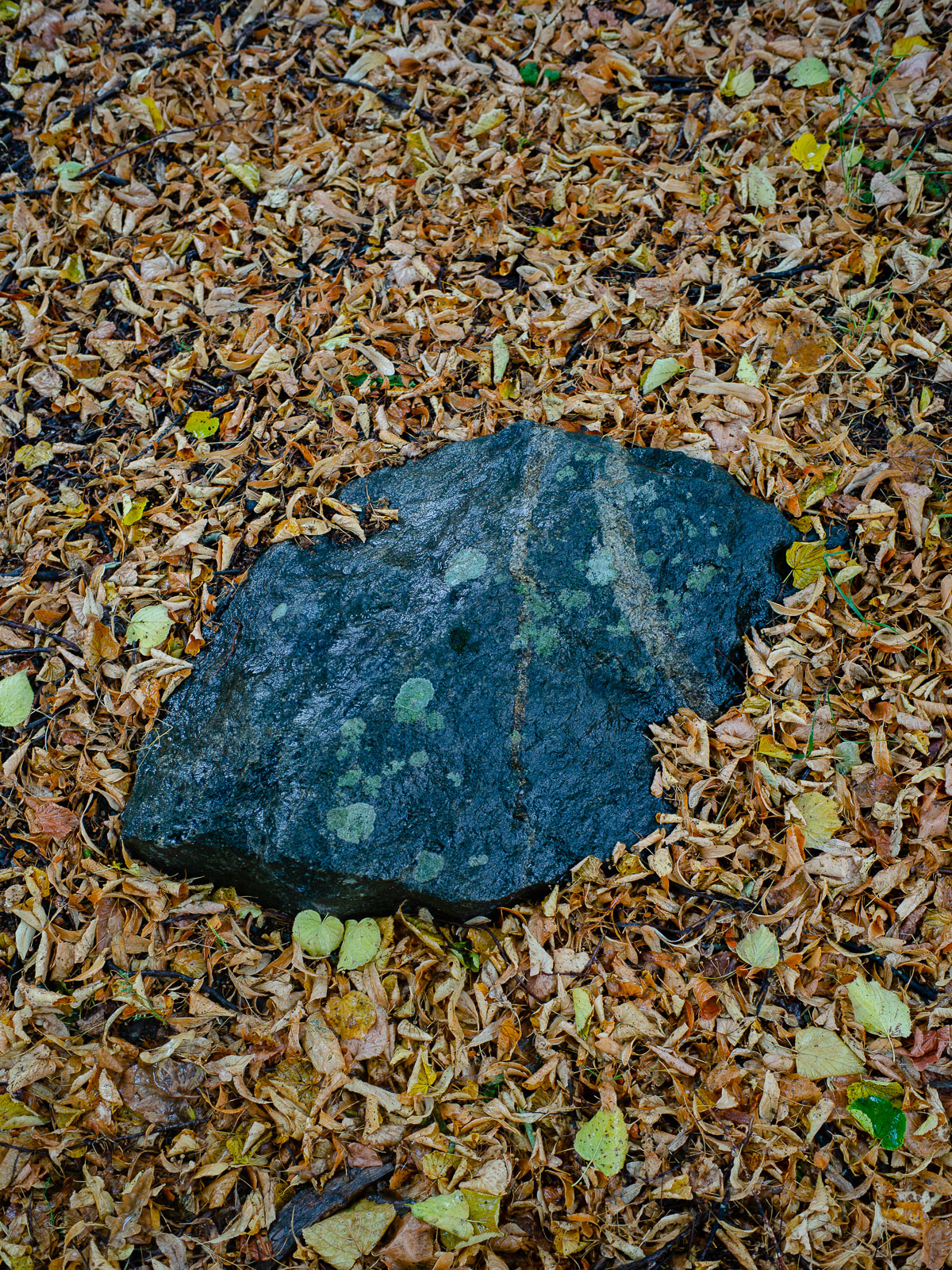 GEAR used in this entry: Leica M Typ 262 with Zeiss ZM 35/1.4.
---