Summer – Pt. 1/2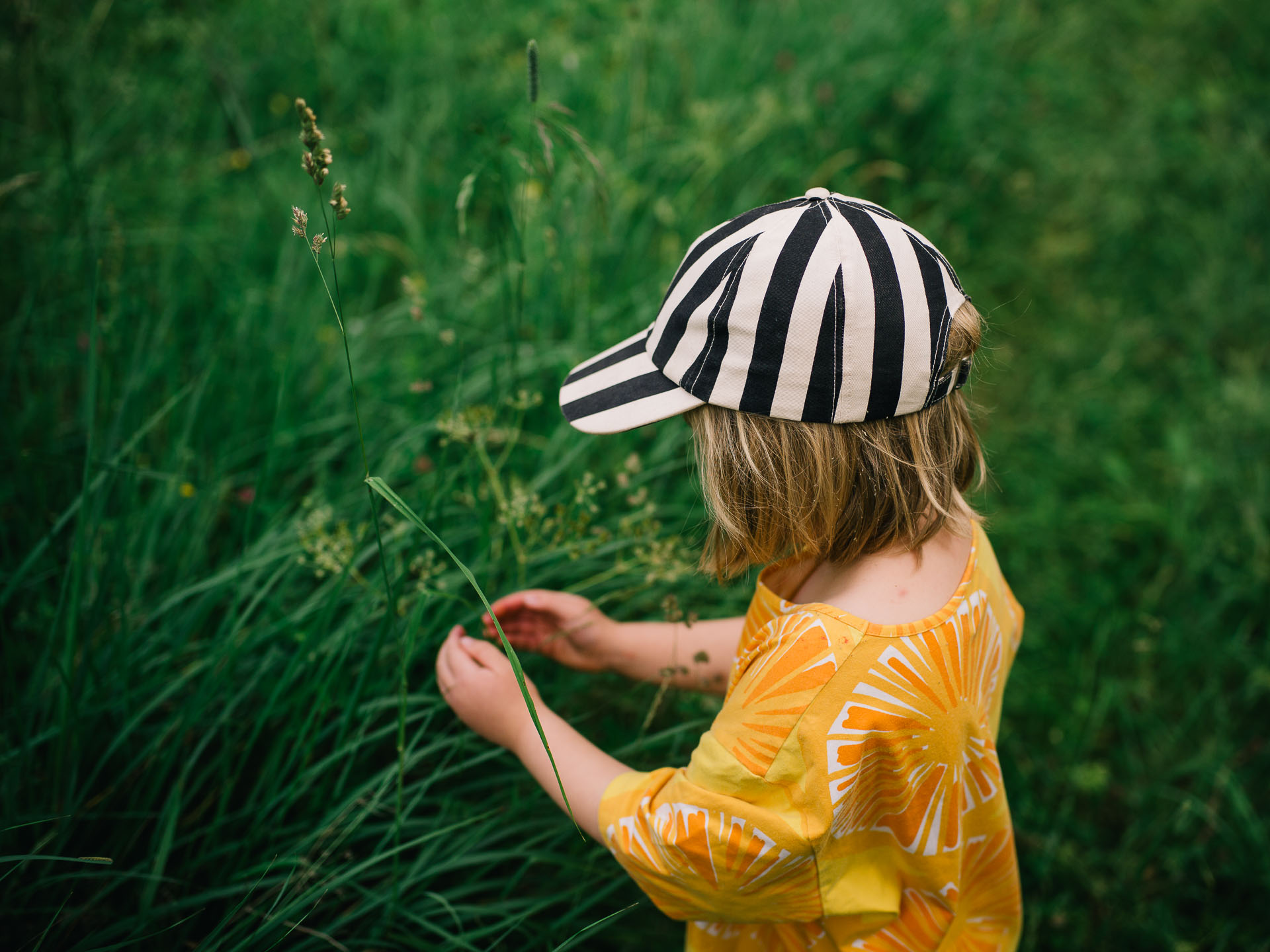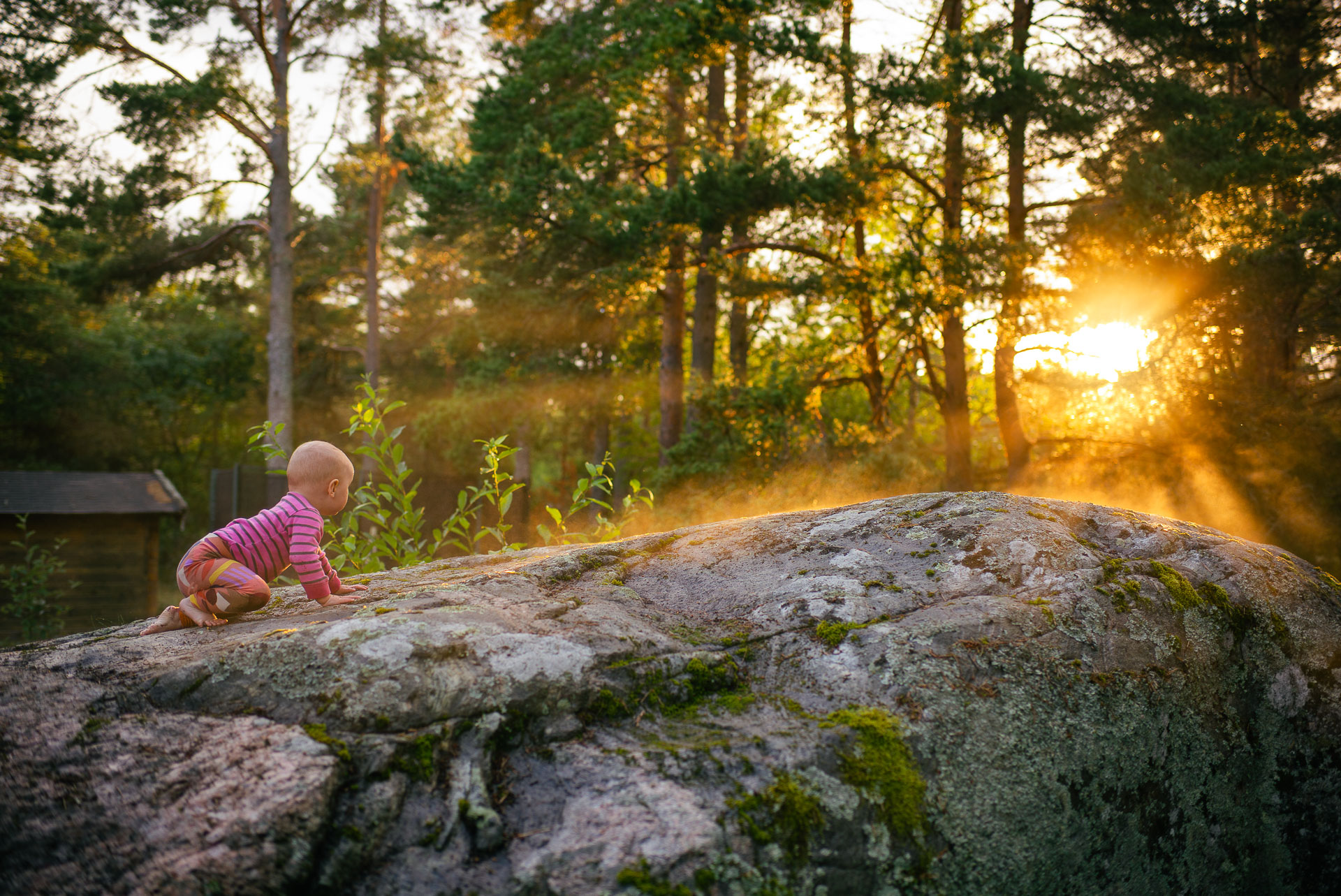 At long last, summer is here. It won't be all that close to normal, but at least we finally get a fair bit of time off together.
We spend a good number of days isolating ourselves at our country house. Picking berries, going for swims, catching frogs or butterflies.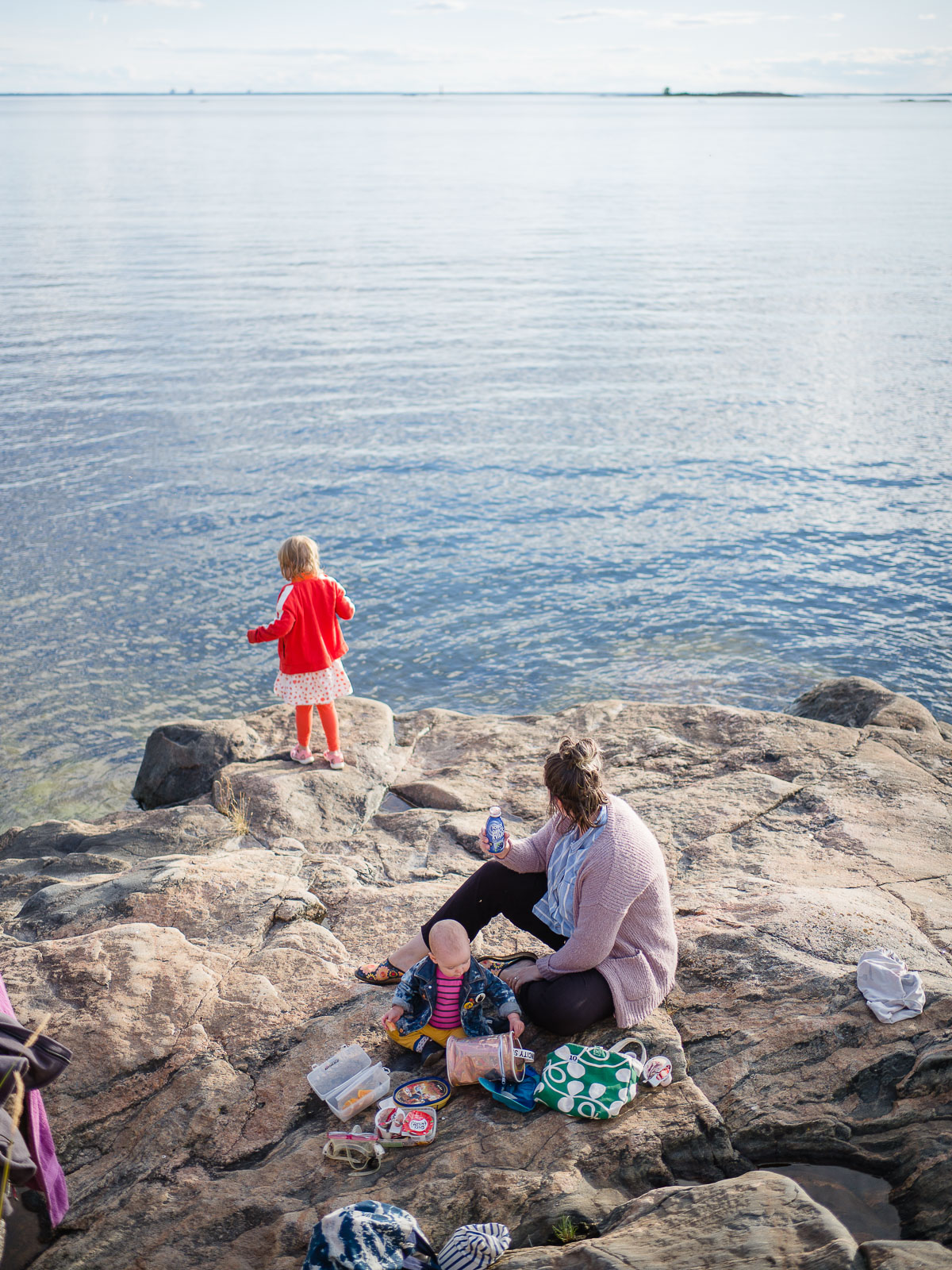 Eventually we feel sure about not having the virus and head to meet my in-laws for the first time since the beginning of the pandemic. Everyone has been looking forward to some time together and we spend the days doing simple things.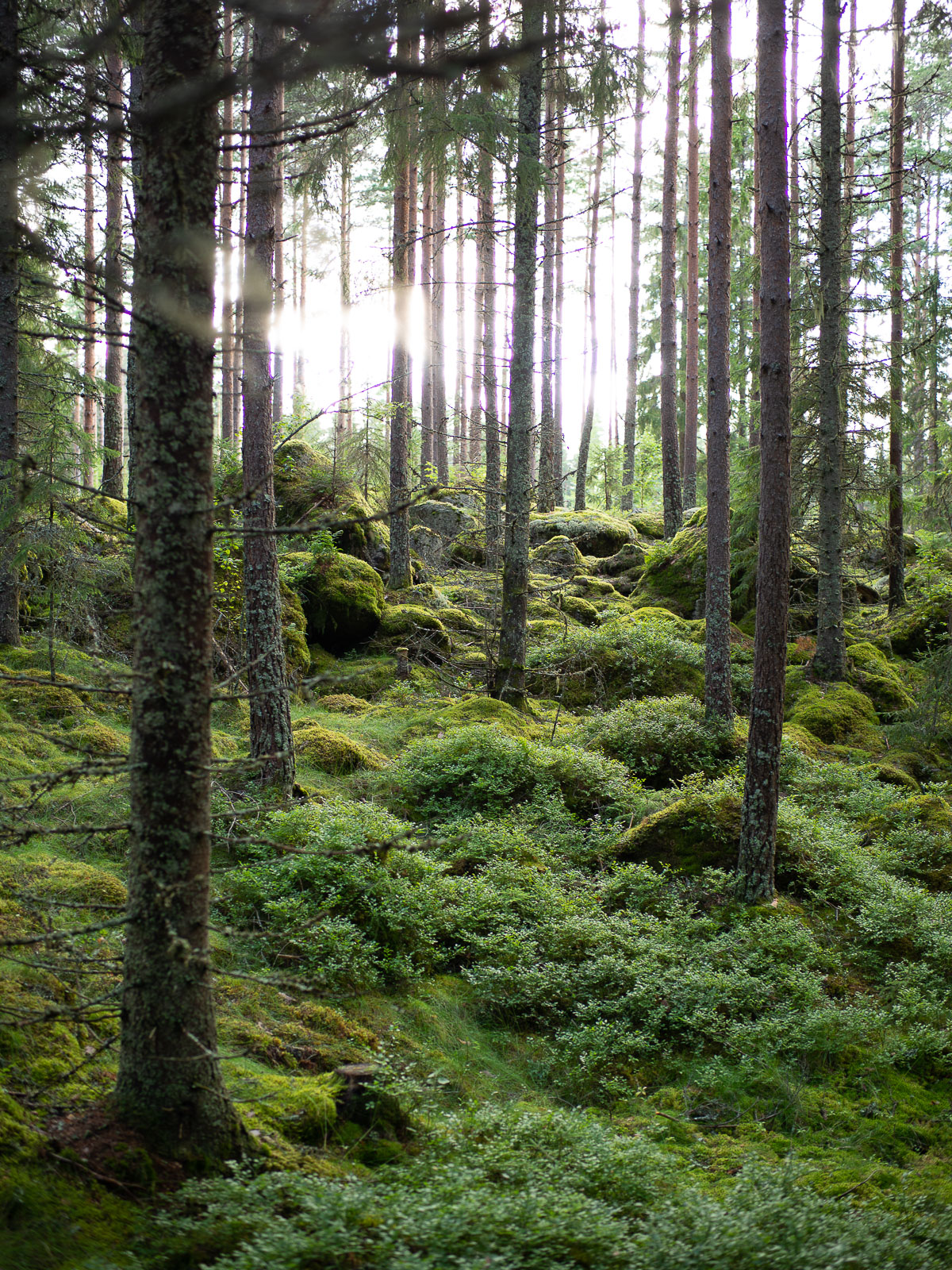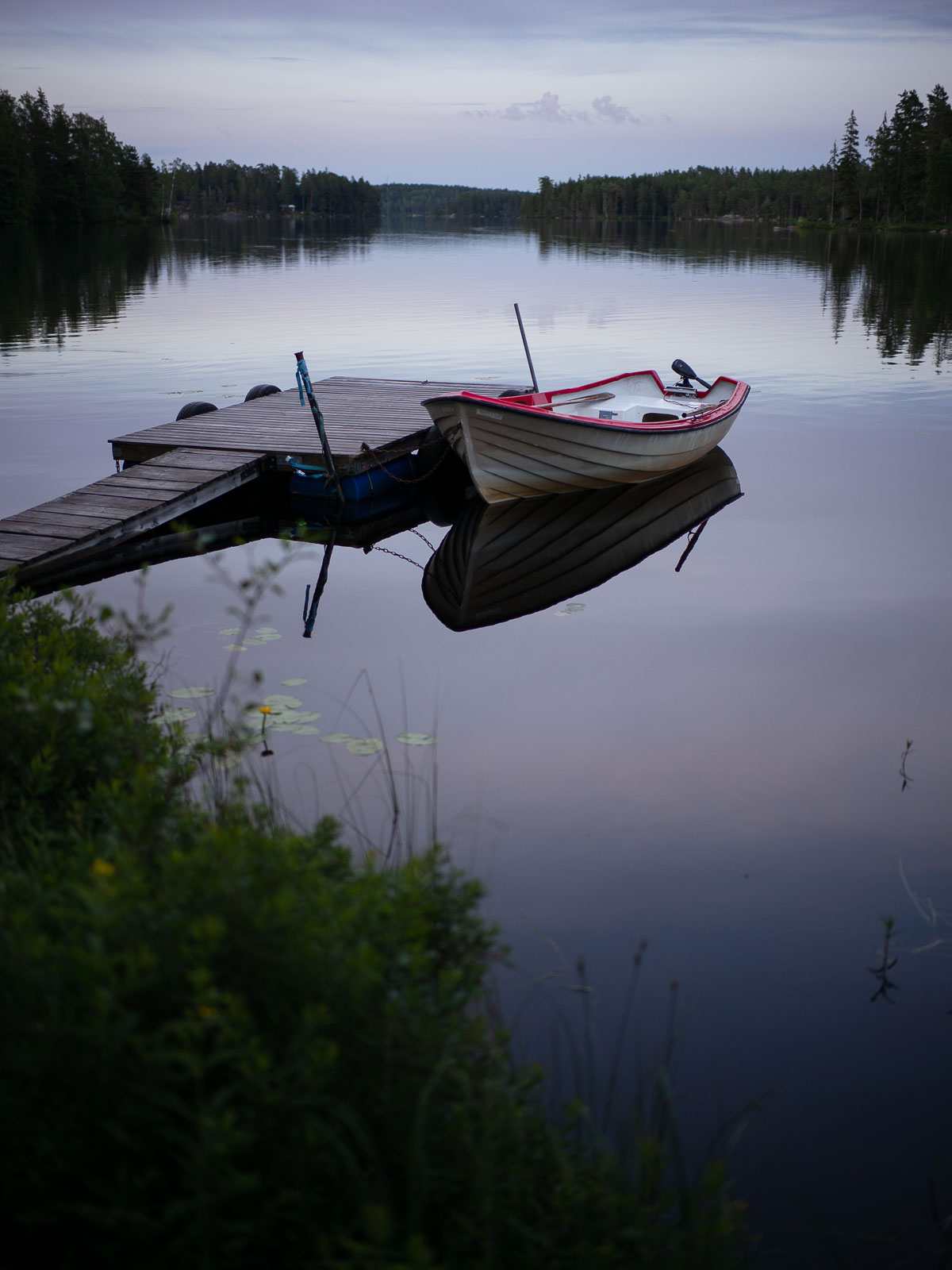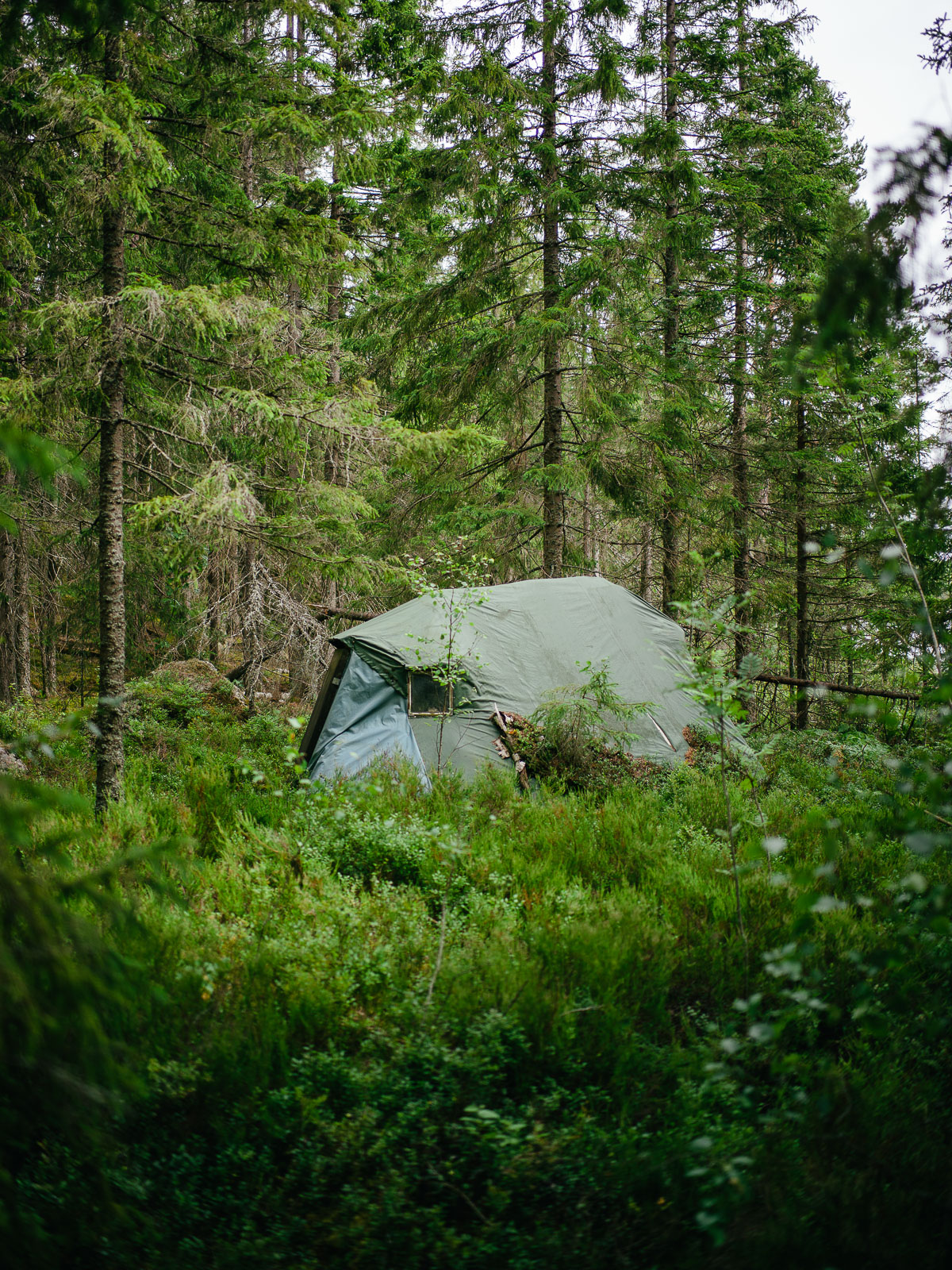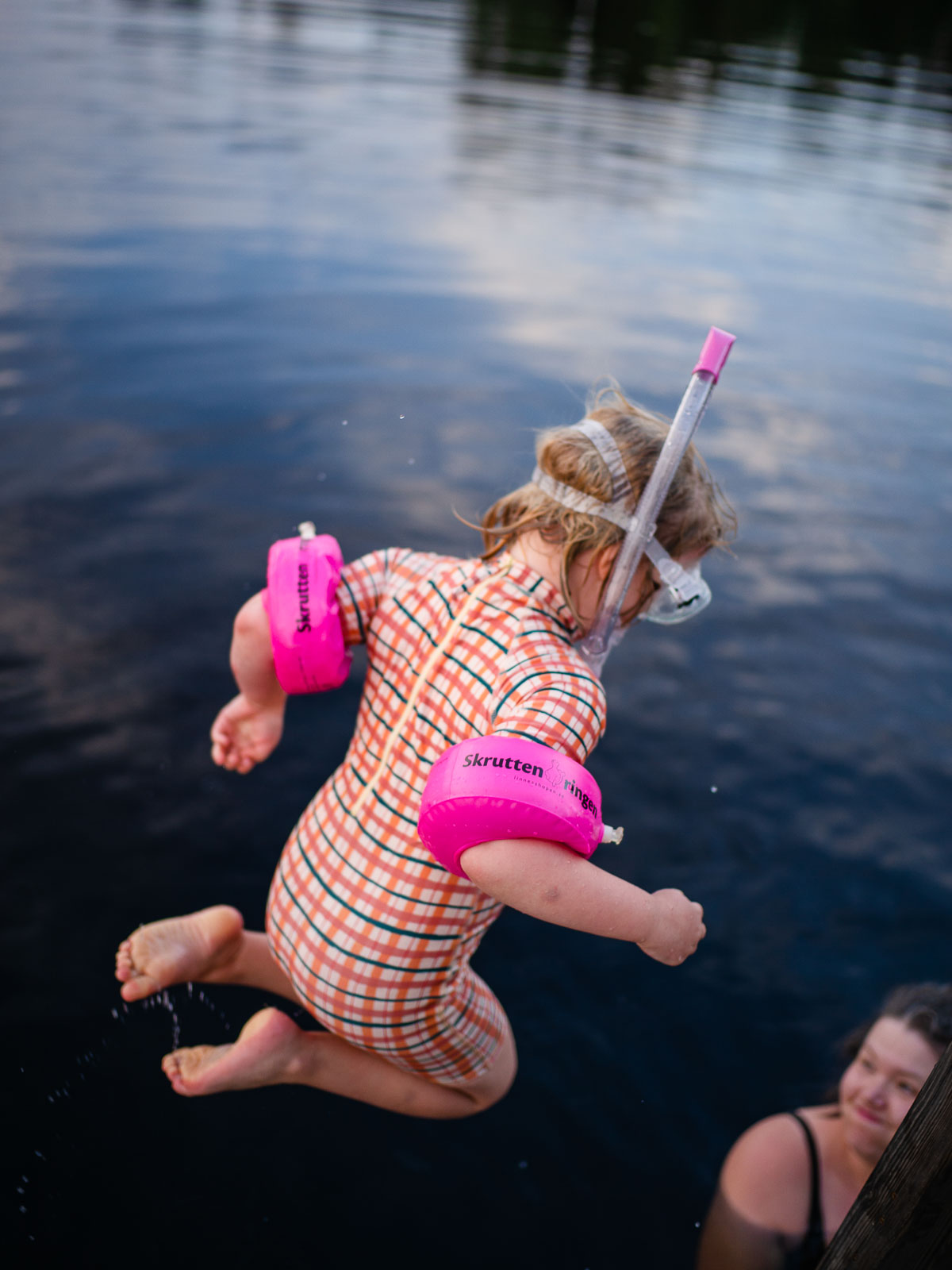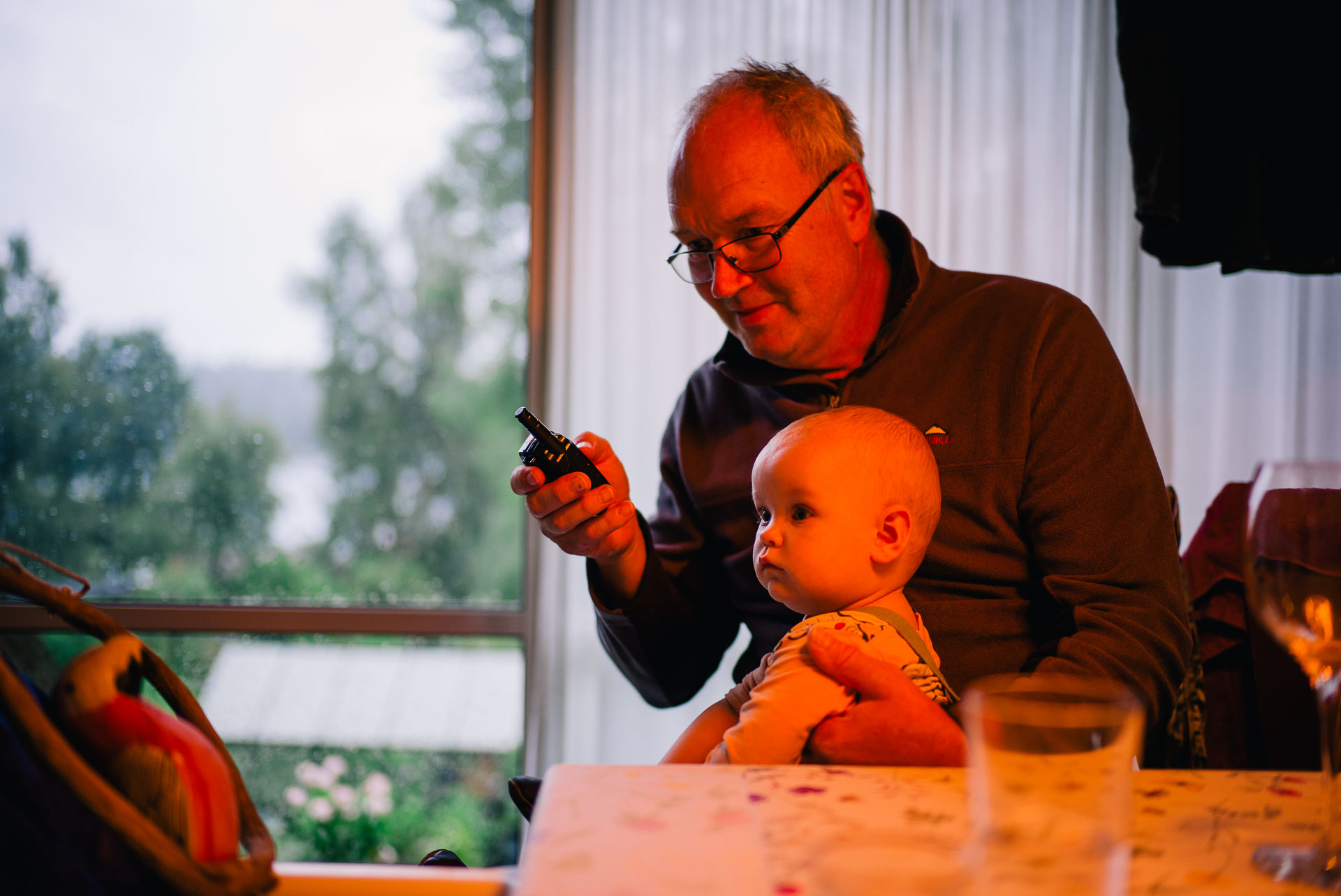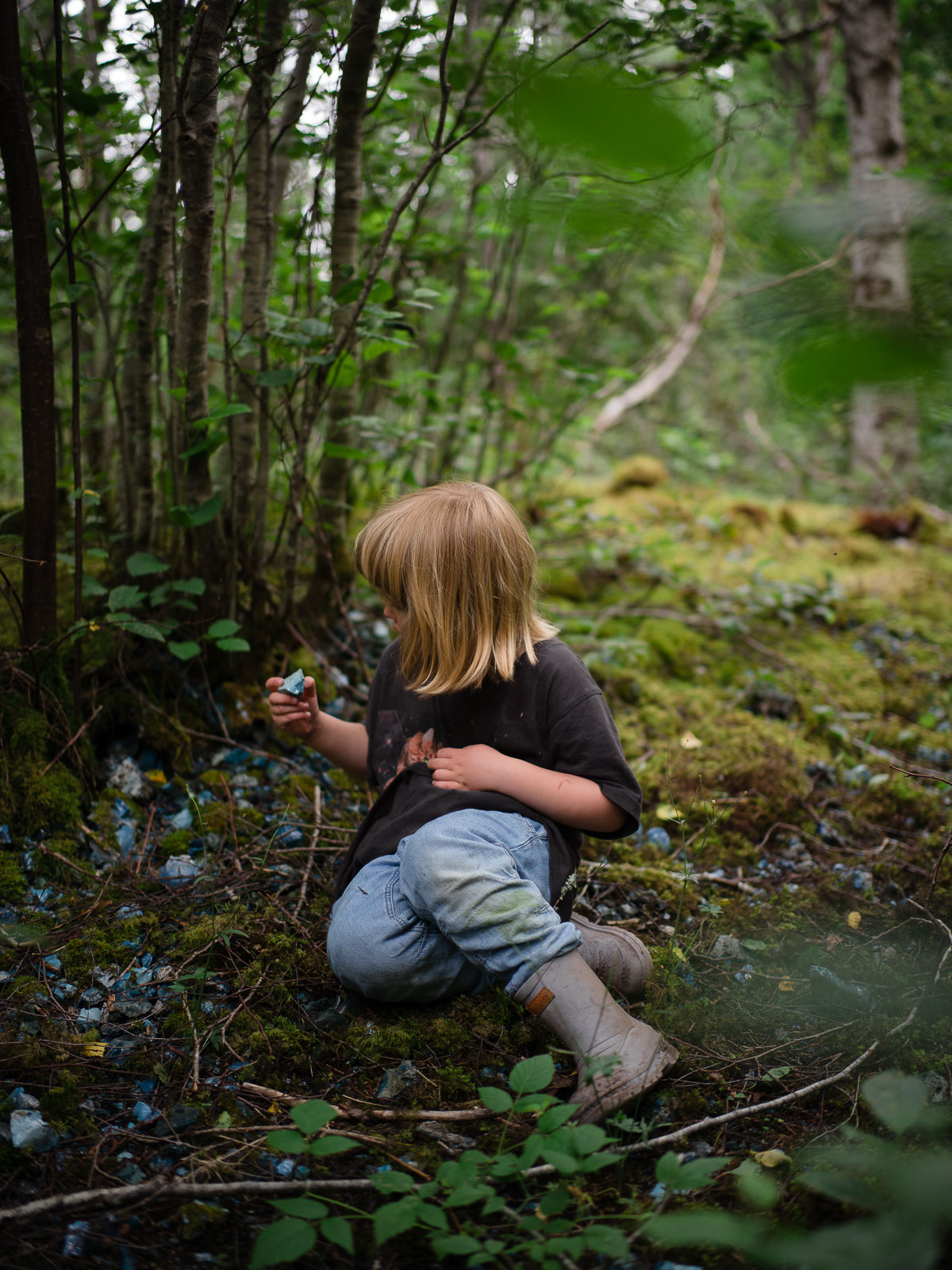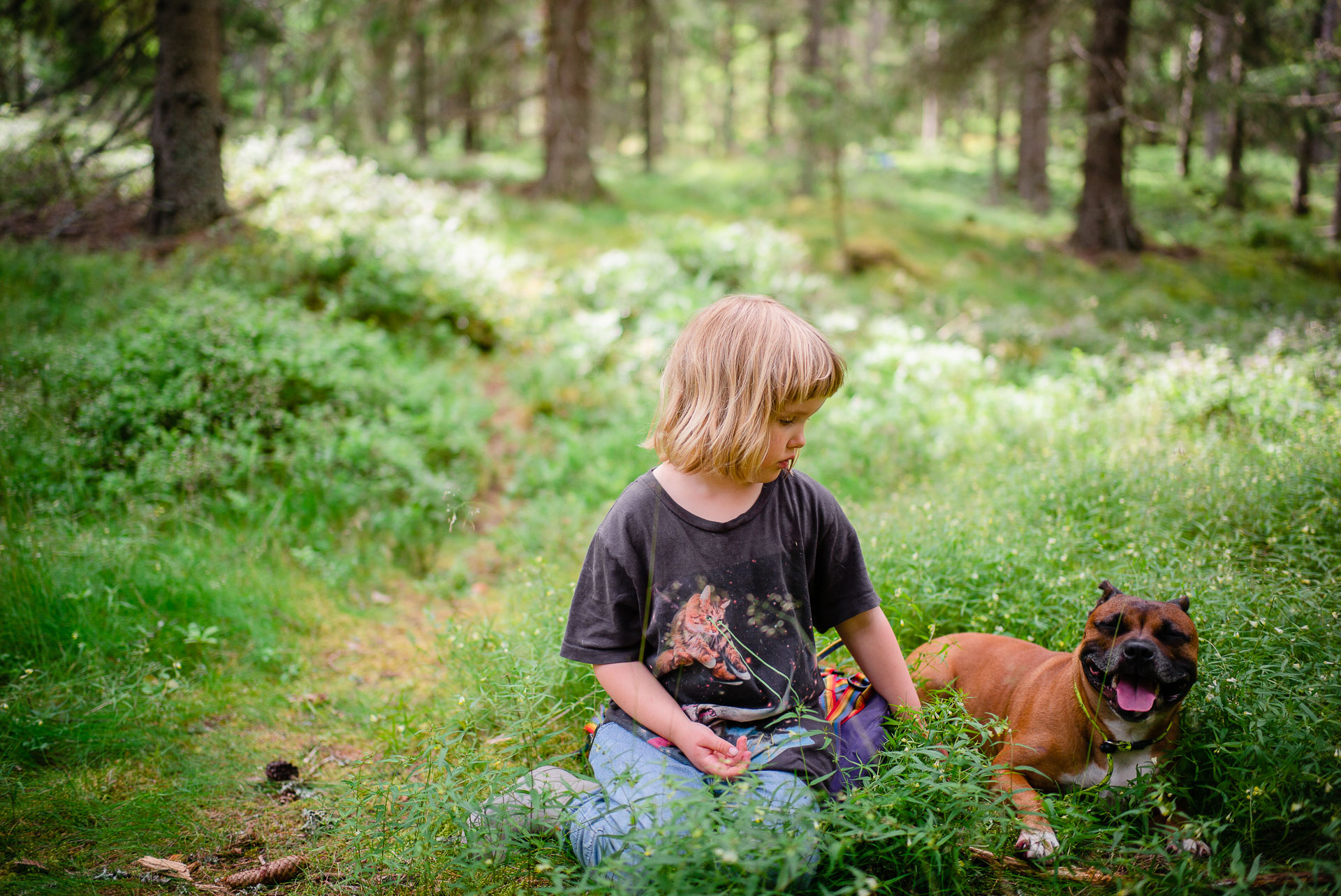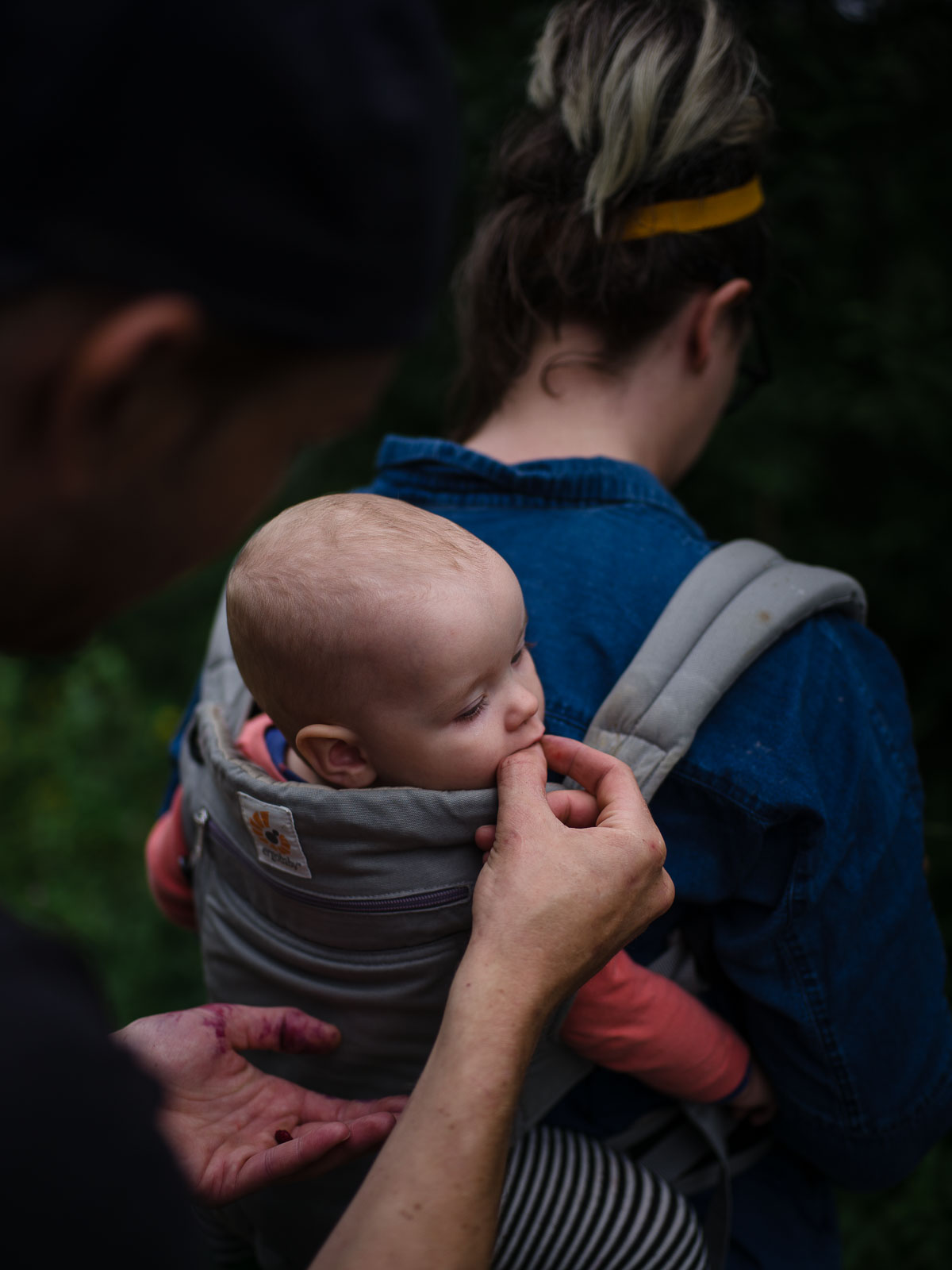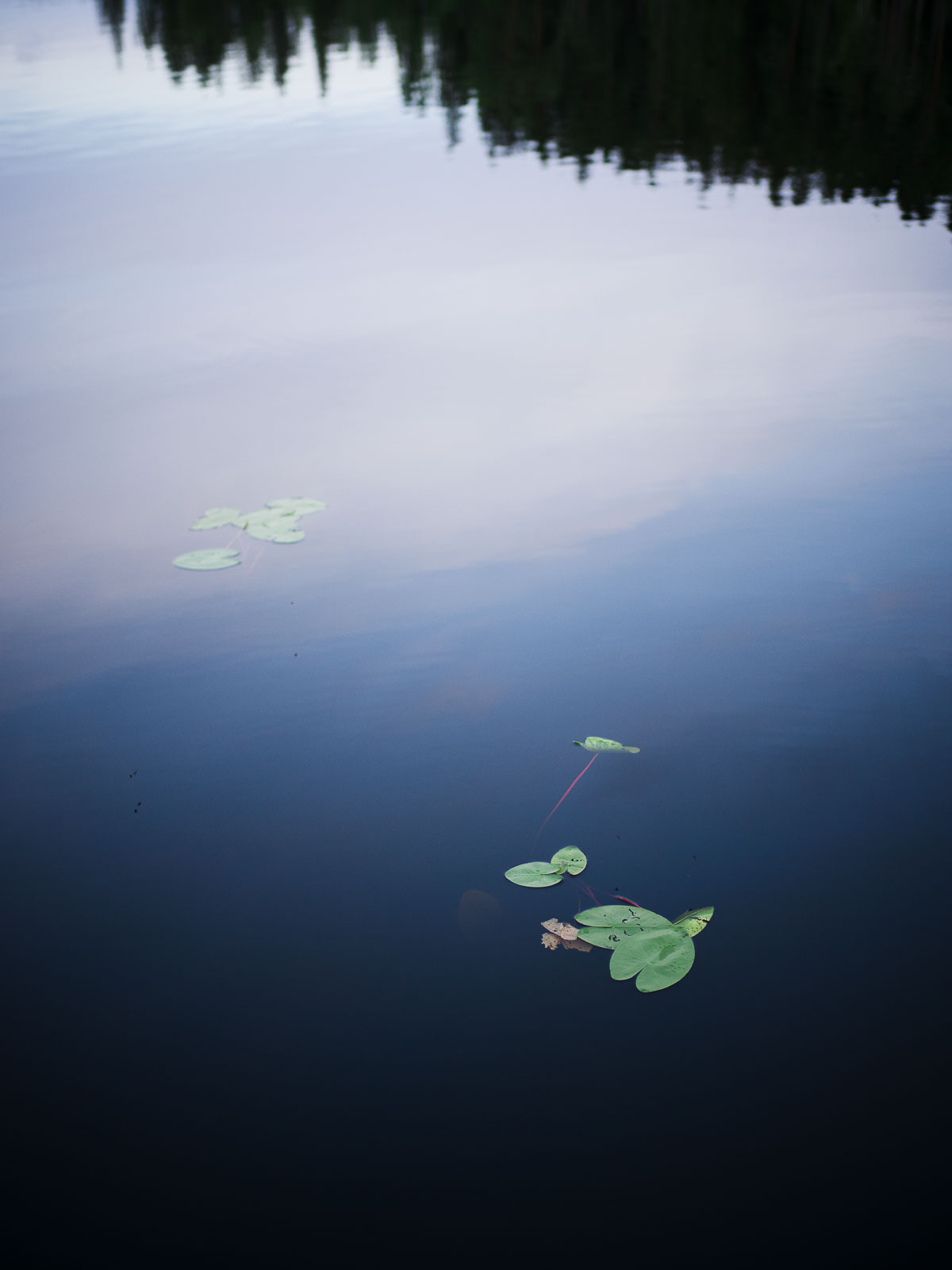 After a week at their country house we start making our way back to ours.
GEAR used in this entry: Leica M Typ 262 with Zeiss ZM 35/1.4.
---