Midsummer on Gräsö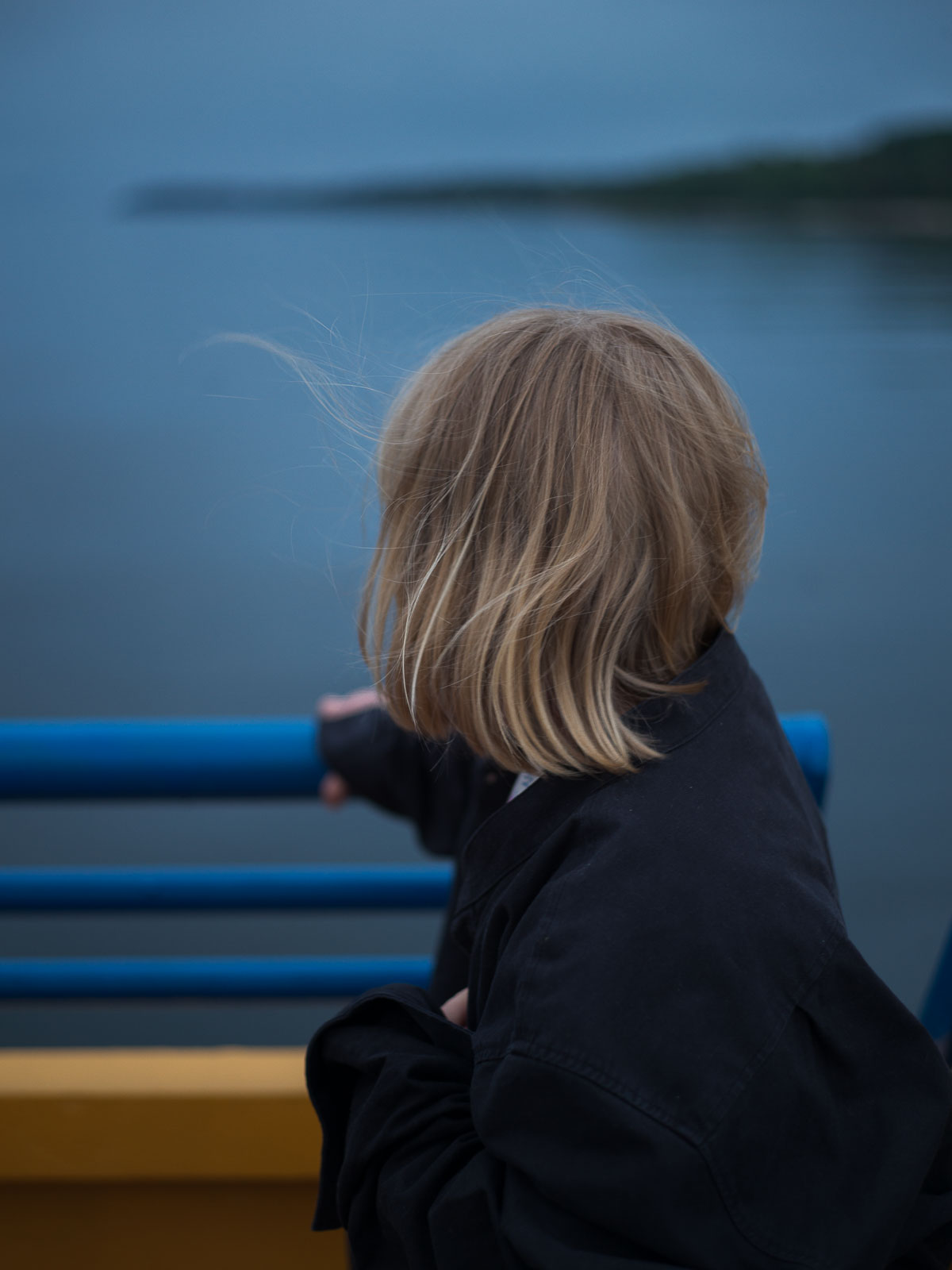 Everything has felt really hectic for a while. With the current situation and the entire family being at home most of the time there's been very little, if any, real downtime. I can't really relate to people who say that they've had way more time to reflect lately.
So we had really been looking forward to midsummer even more than usual. Some time off for the both of us sounded pretty great, even if we couldn't spend it with friends or family this time around.
We head to our country house. Hanging out here the first few days of summer is a treat. That the summer holiday isn't far off is an added bonus.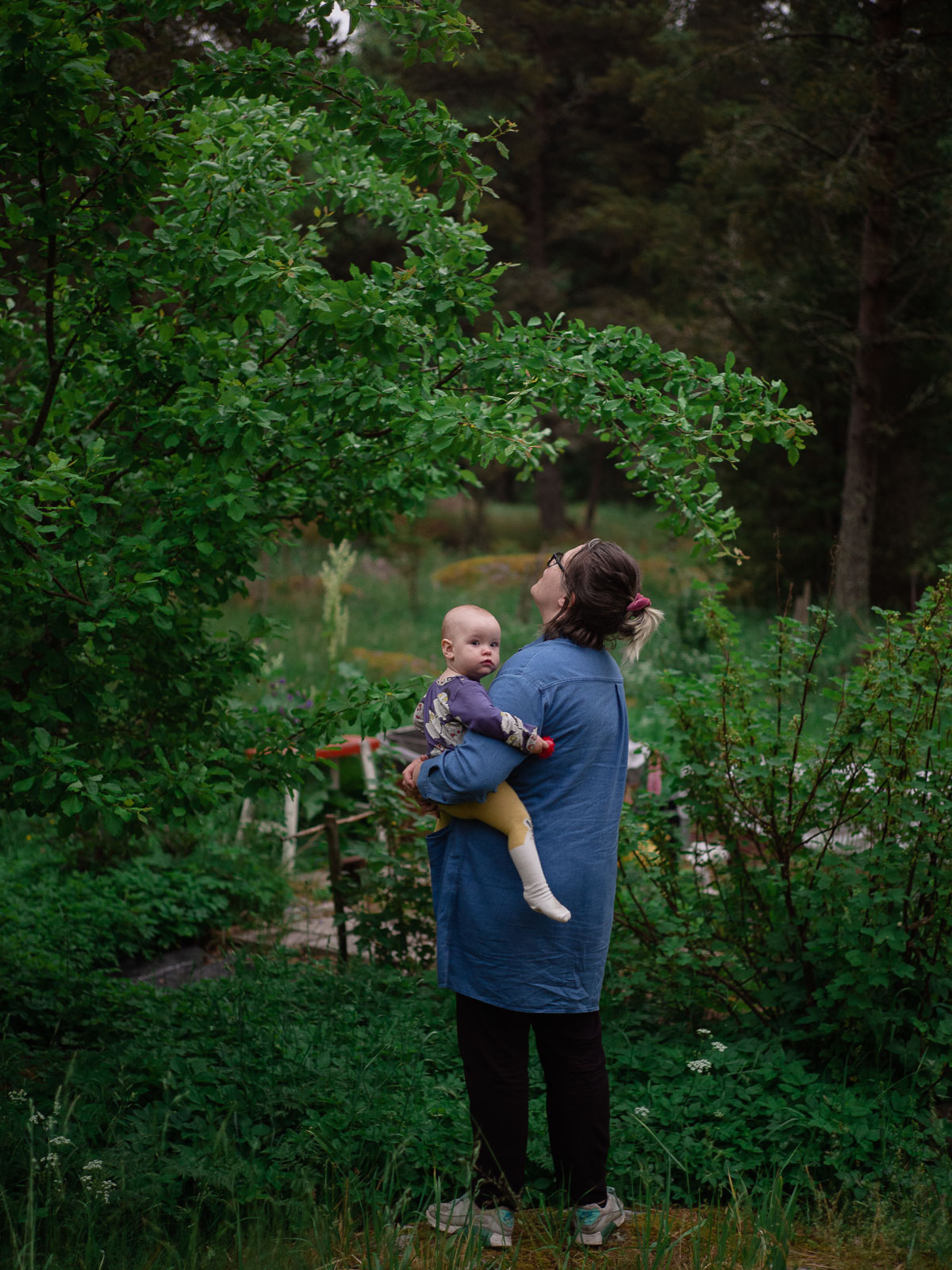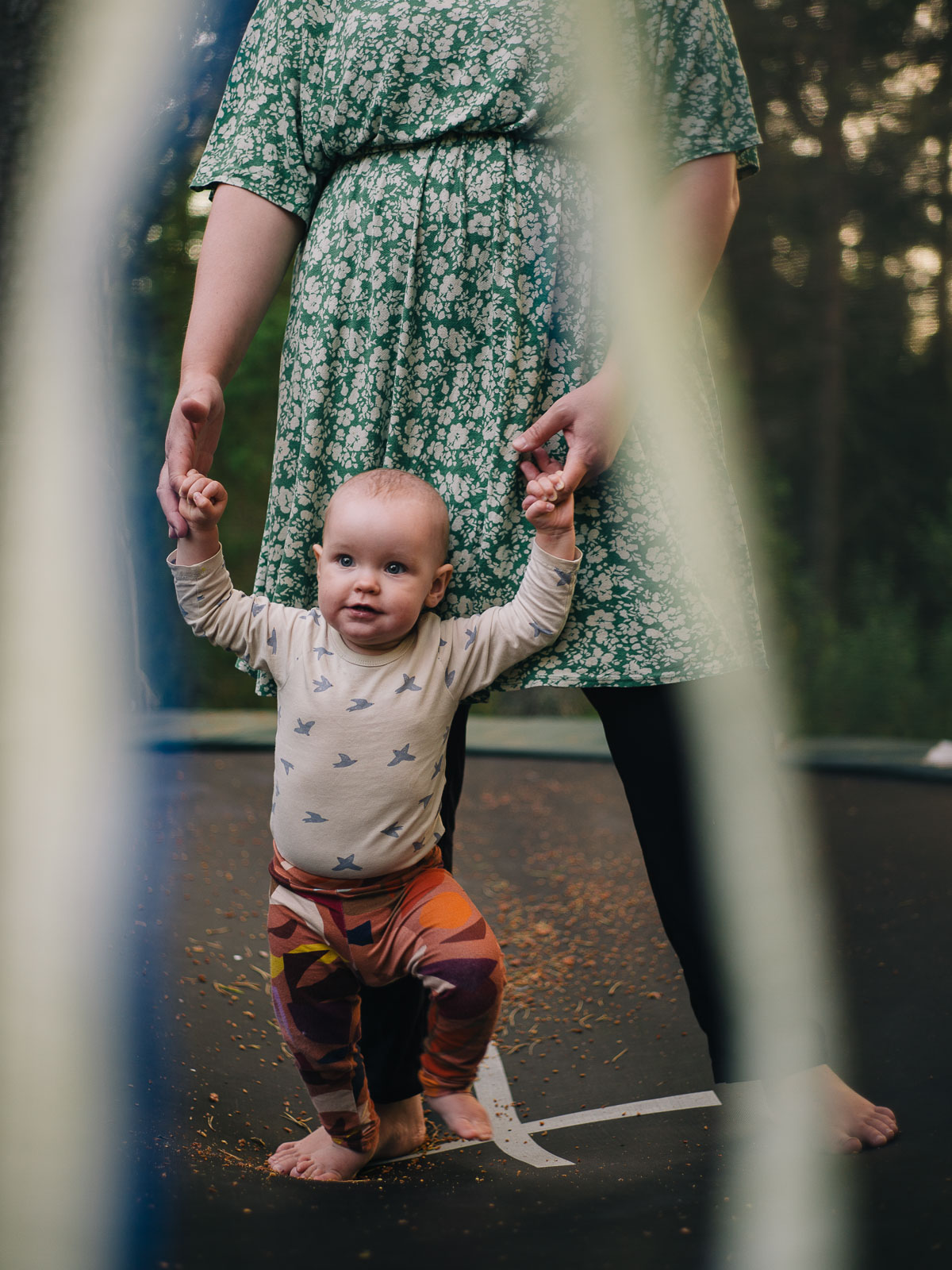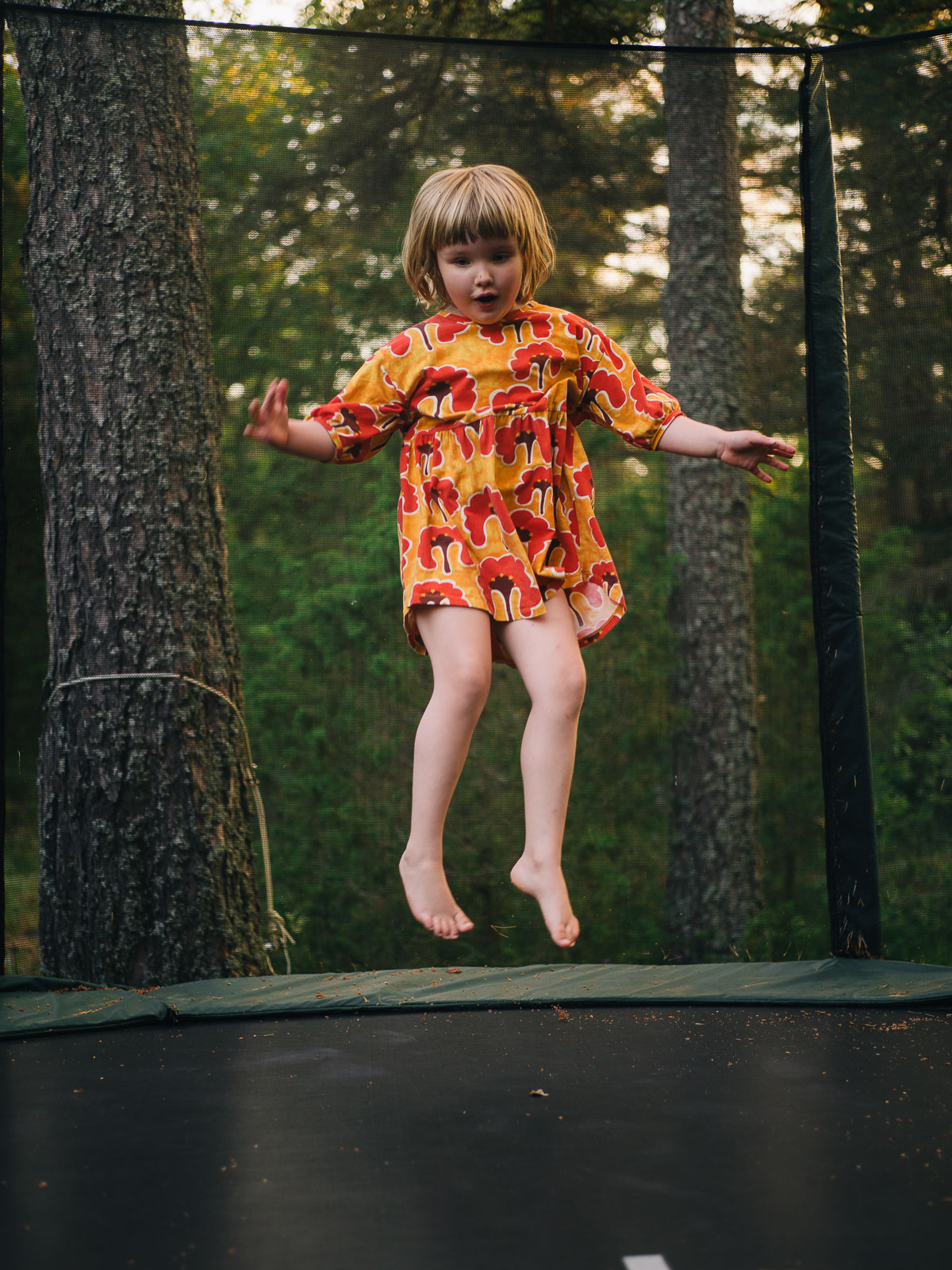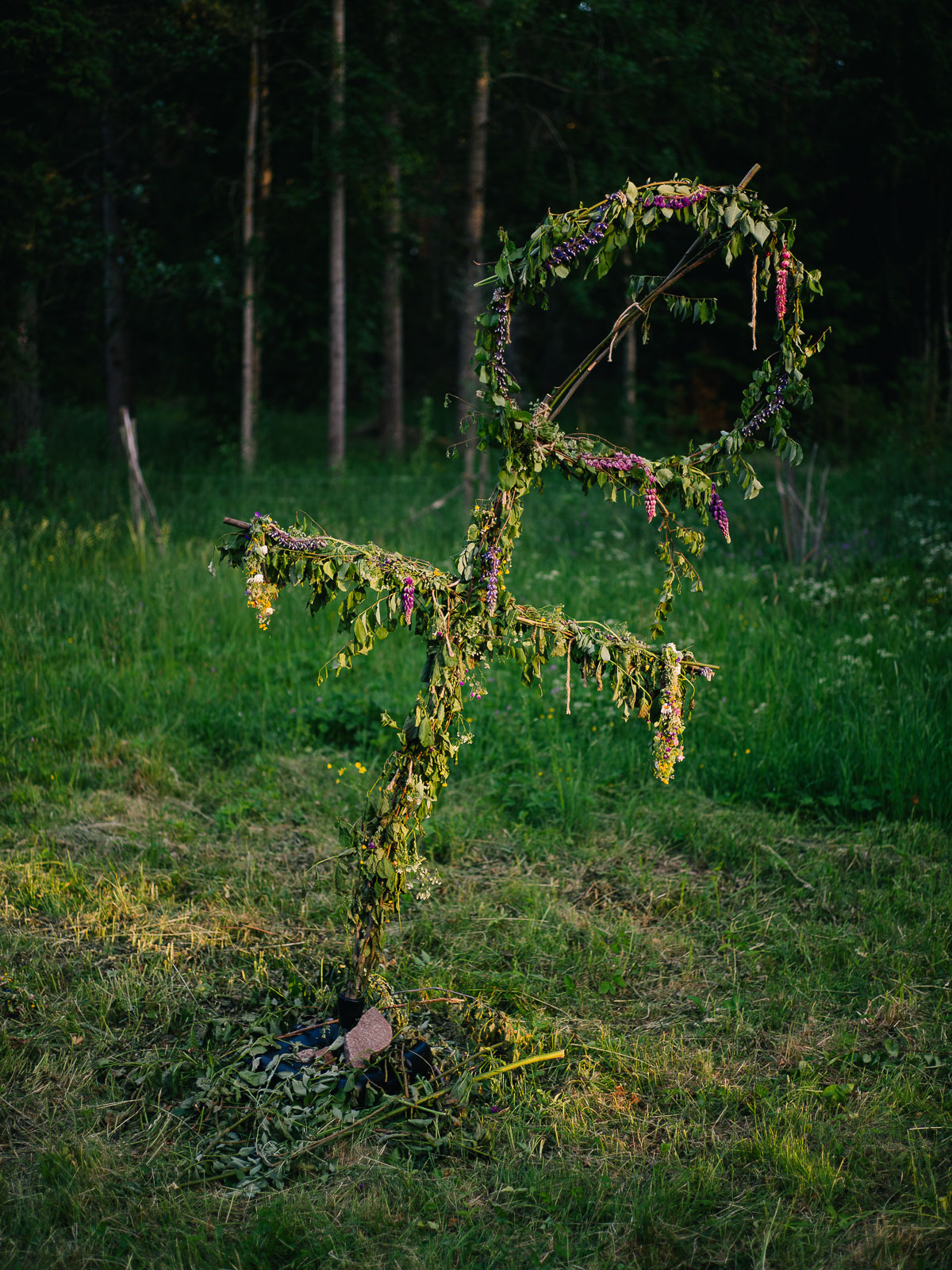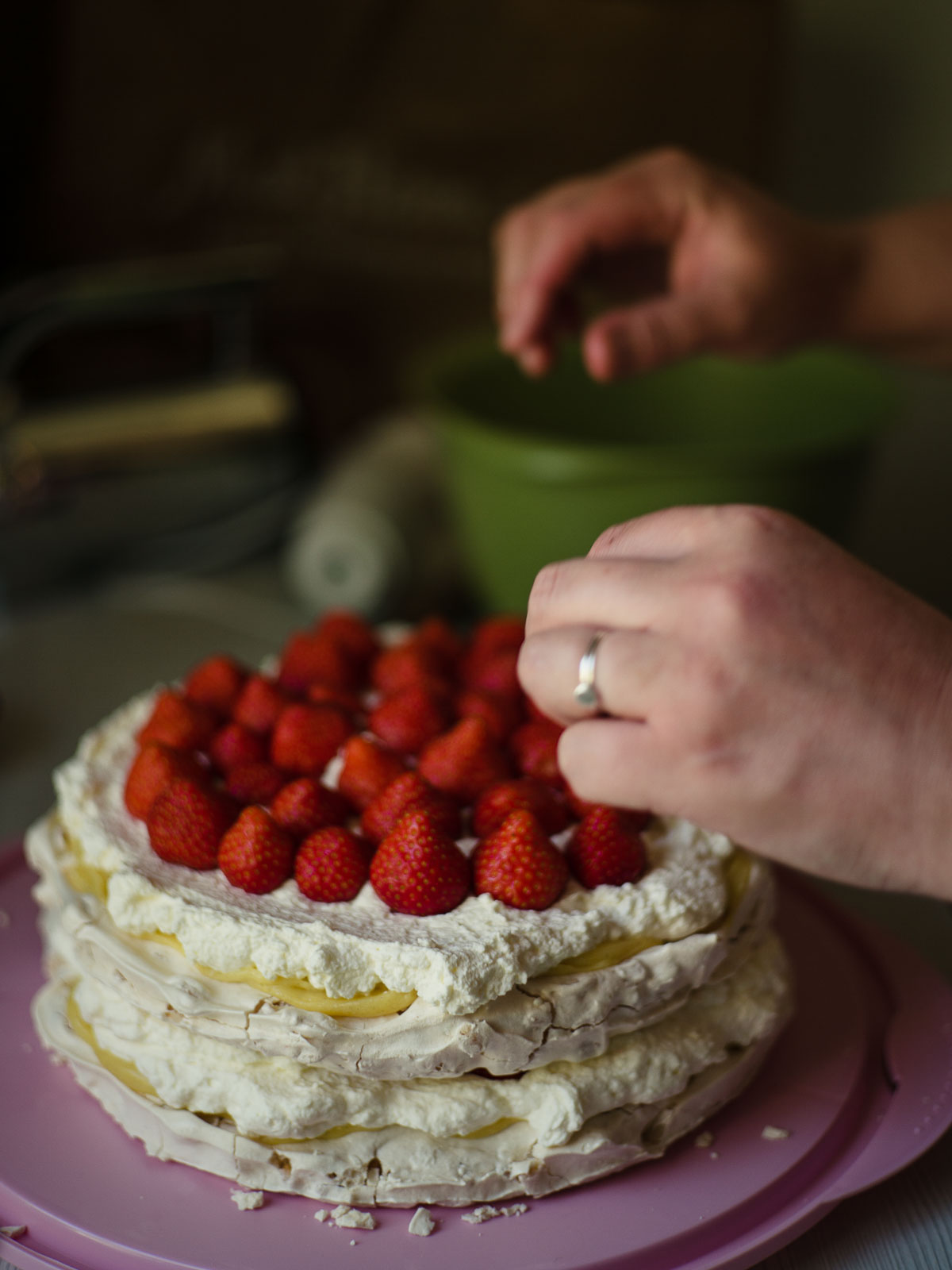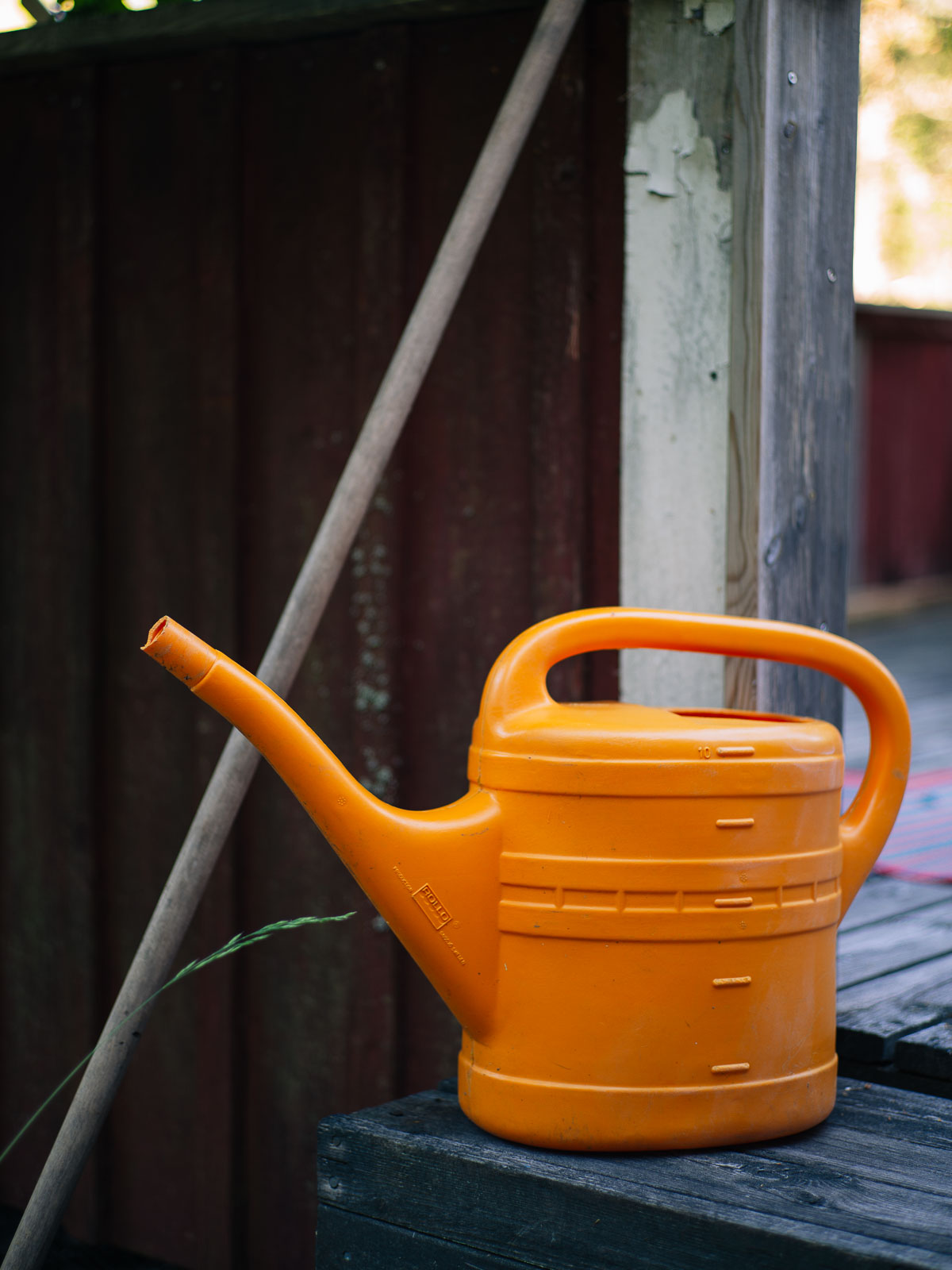 GEAR used in this entry: Leica M Typ 262 with Summicron 50.
---