Recently: June
I can't believe it has to be said, but black lives matter. Watching things unfold is heartbreaking.
Day to day life on our end was uneventful. We had settled into a new routine, a new sort of normal. I spend most of my time with the kids: we go to playgrounds, hang out at home or in the backyard, head to daycare or home.
Summer is closing in, just around the corner now.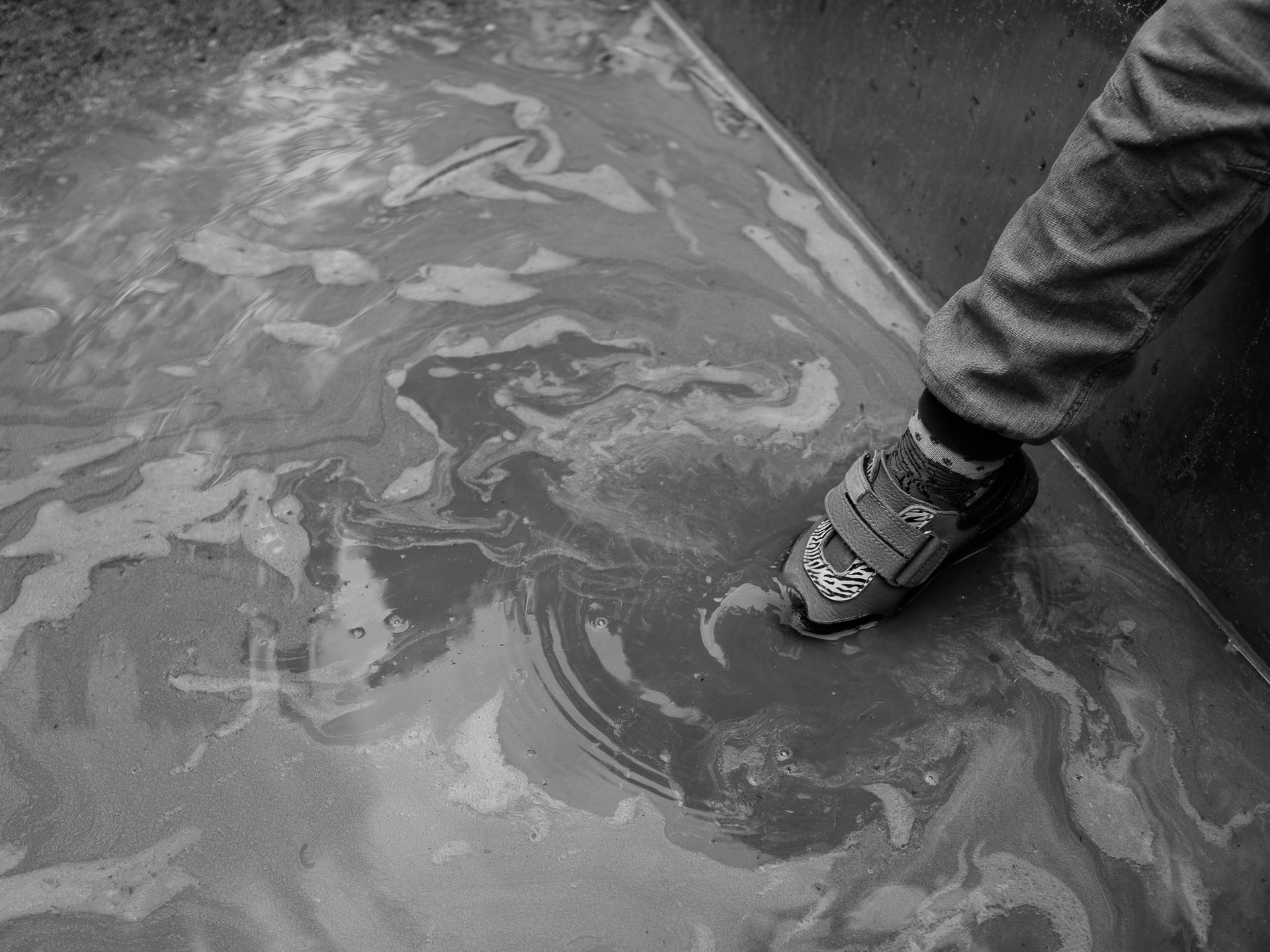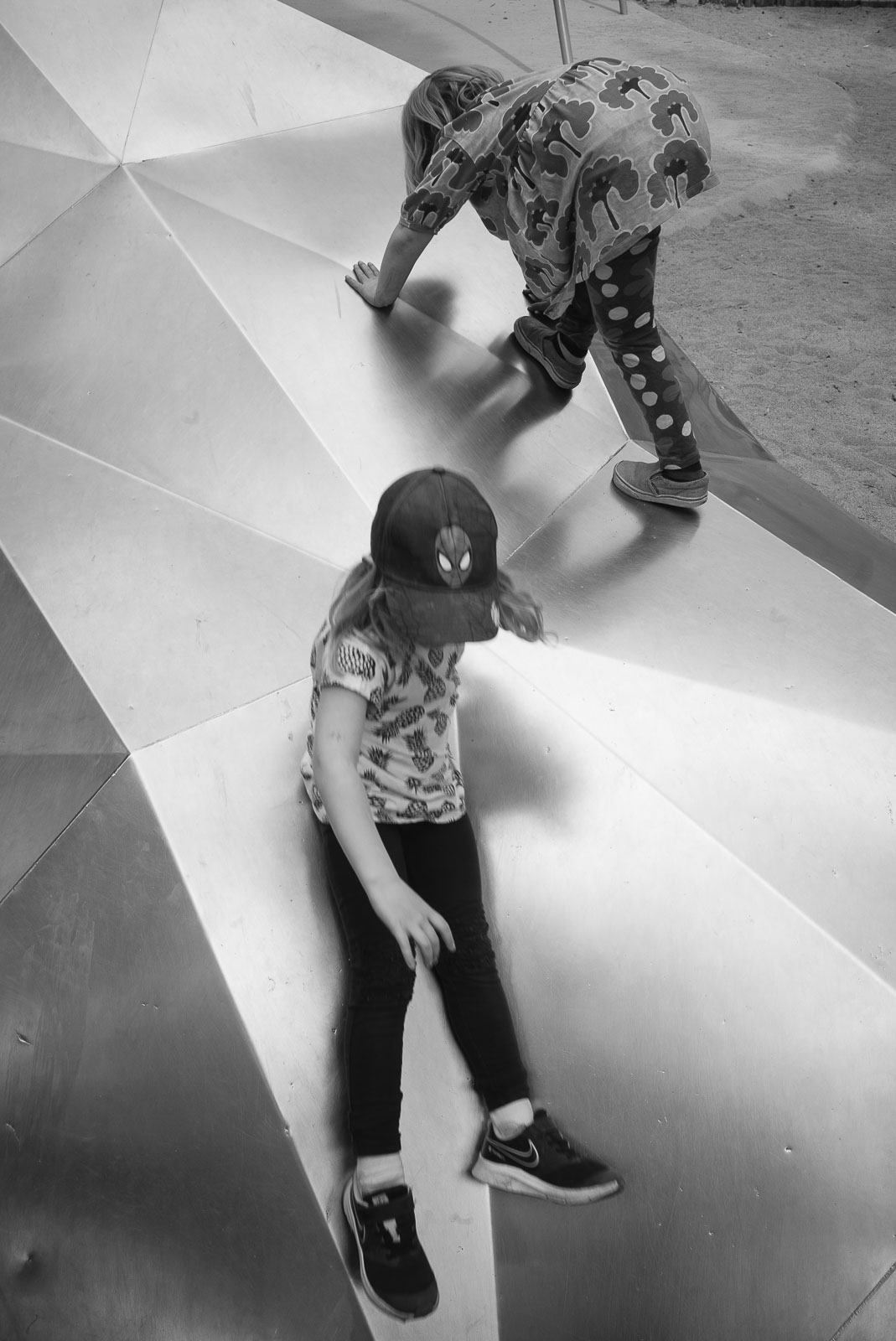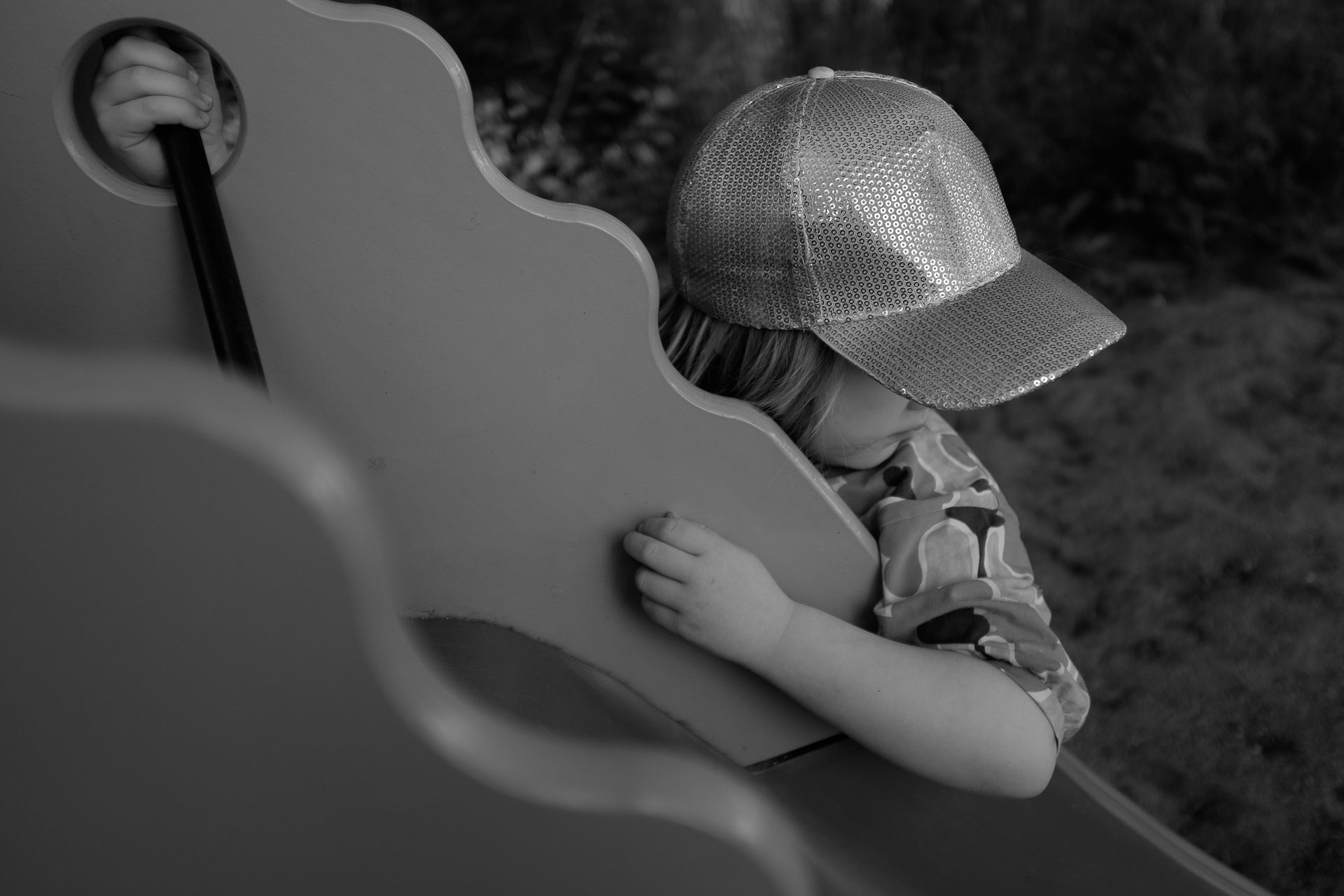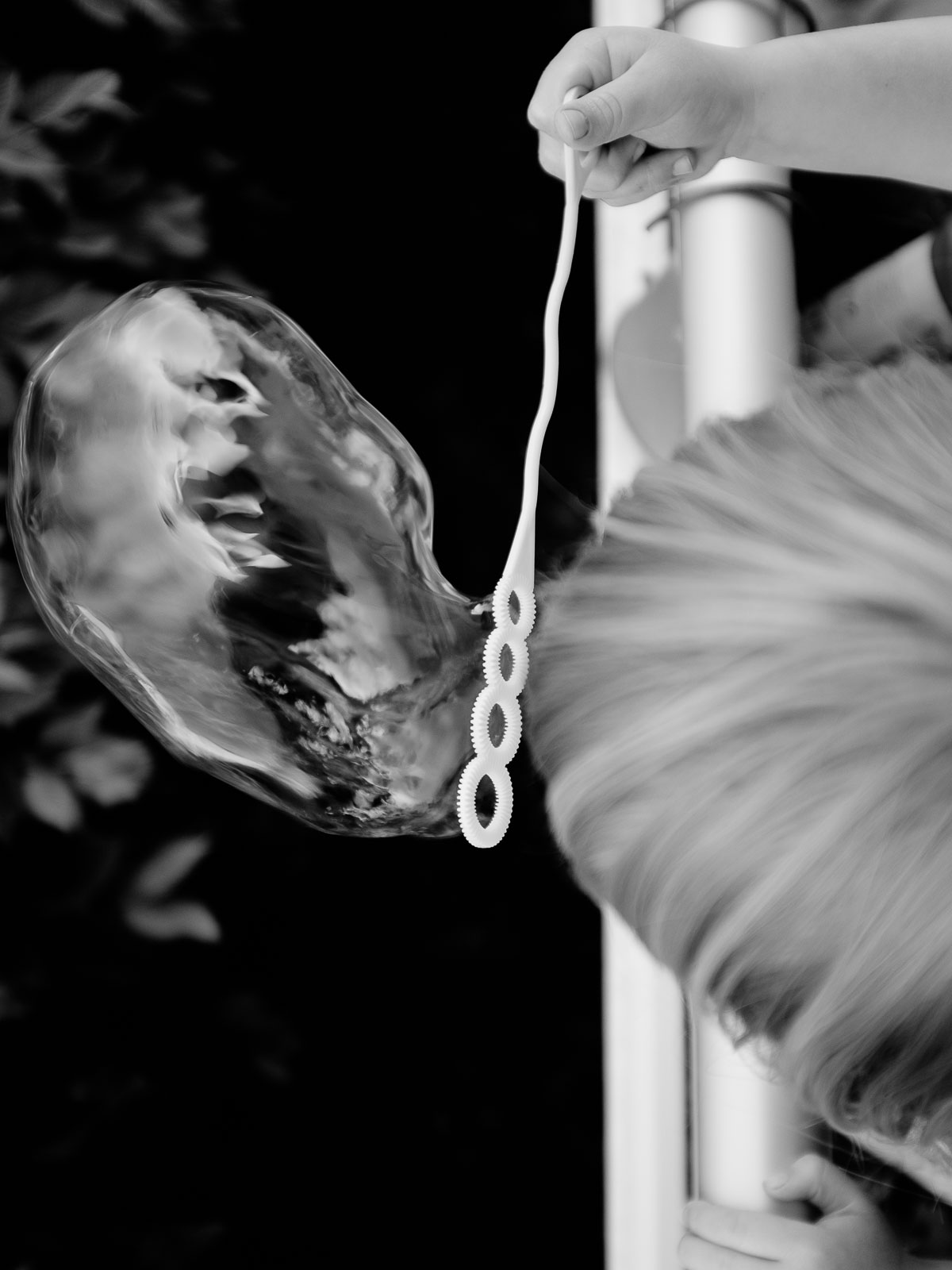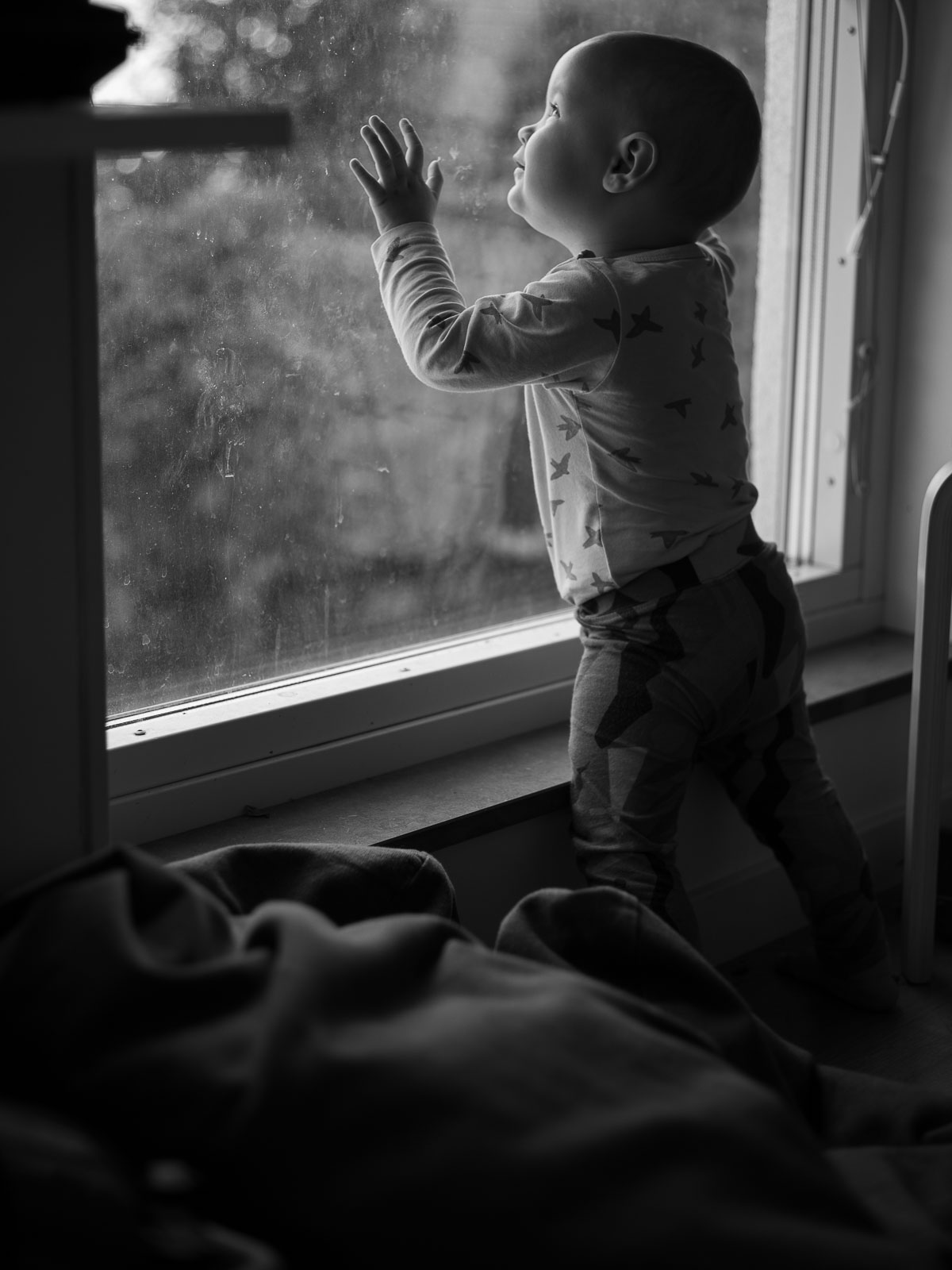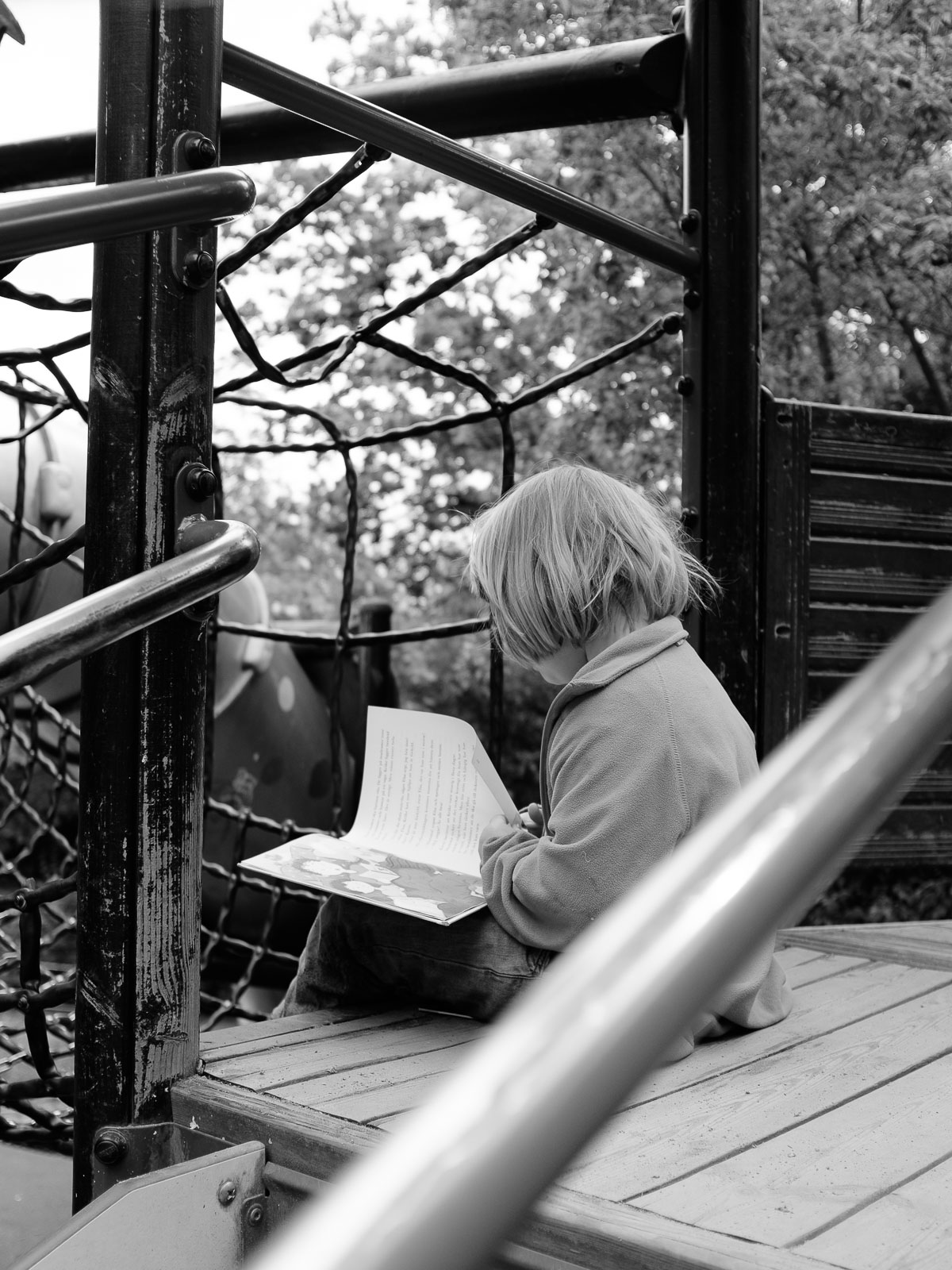 GEAR used in this entry: Fuji X100T or Leica M Typ 262 (Skopar 28, Distagon 35, Summicron 50).
---