Gräsö in May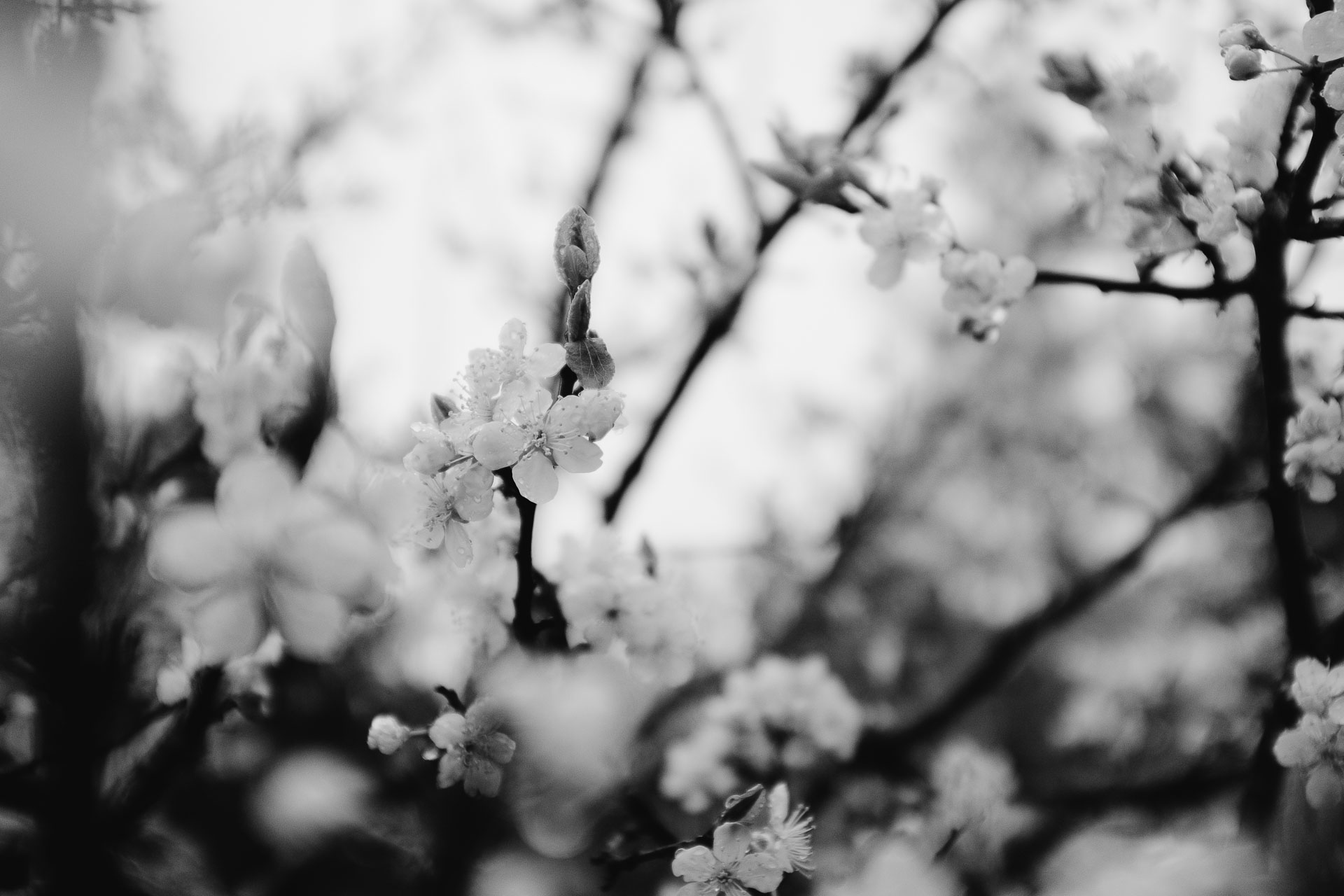 Every country has tackled the current situation differently. Sweden stands out by having a higher degree of responsibility fall on the citizen, with more emphasis on recommendations rather than regulations. It's reportedly too early to know if this approach has been beneficial or not but, for now at least, we can live a little more freely than in a lot of other countries at the moment. As long as we all act responsibly.
We had been keen to go to our country house for quite a while. We hadn't been there for what was now well over seven months. Checking in there after winter is generally something we prioritize and it started to feel like a problem that we hadn't been there for so long. However we've also been very cautious, since we definitely didn't want to put anyone at risk due to us traveling.
With a few recent tweaks regarding the travel guidance from the public health agency we finally felt it was ok to head there. We stocked up and planned our trip fastidiously, to not take any chances, packed the car and then drove there without the regular stops along the way.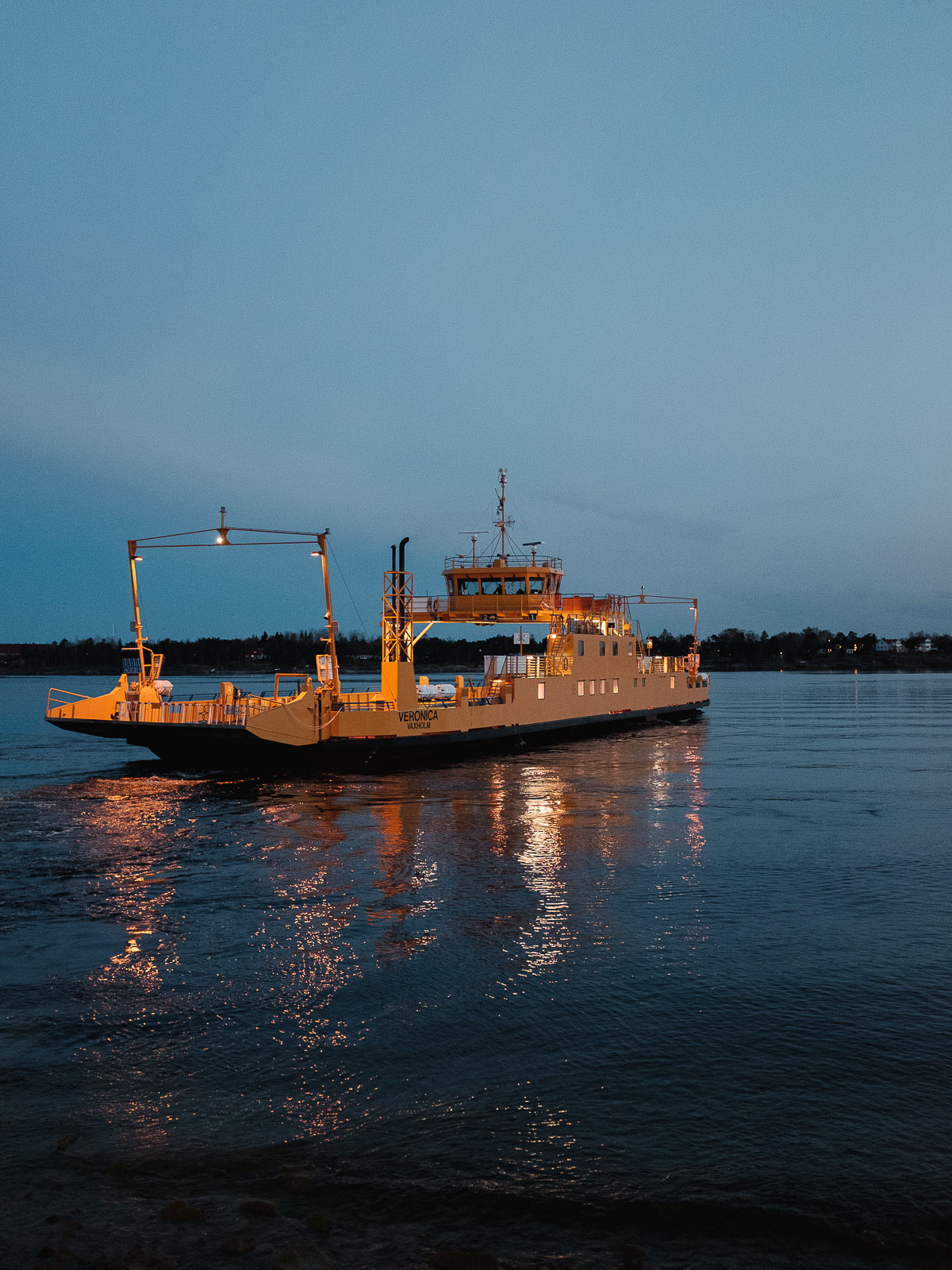 Finally, we're back.
I always enjoy spring here and this year it feels even sweeter. The change of scenery feels like a breath of fresh air.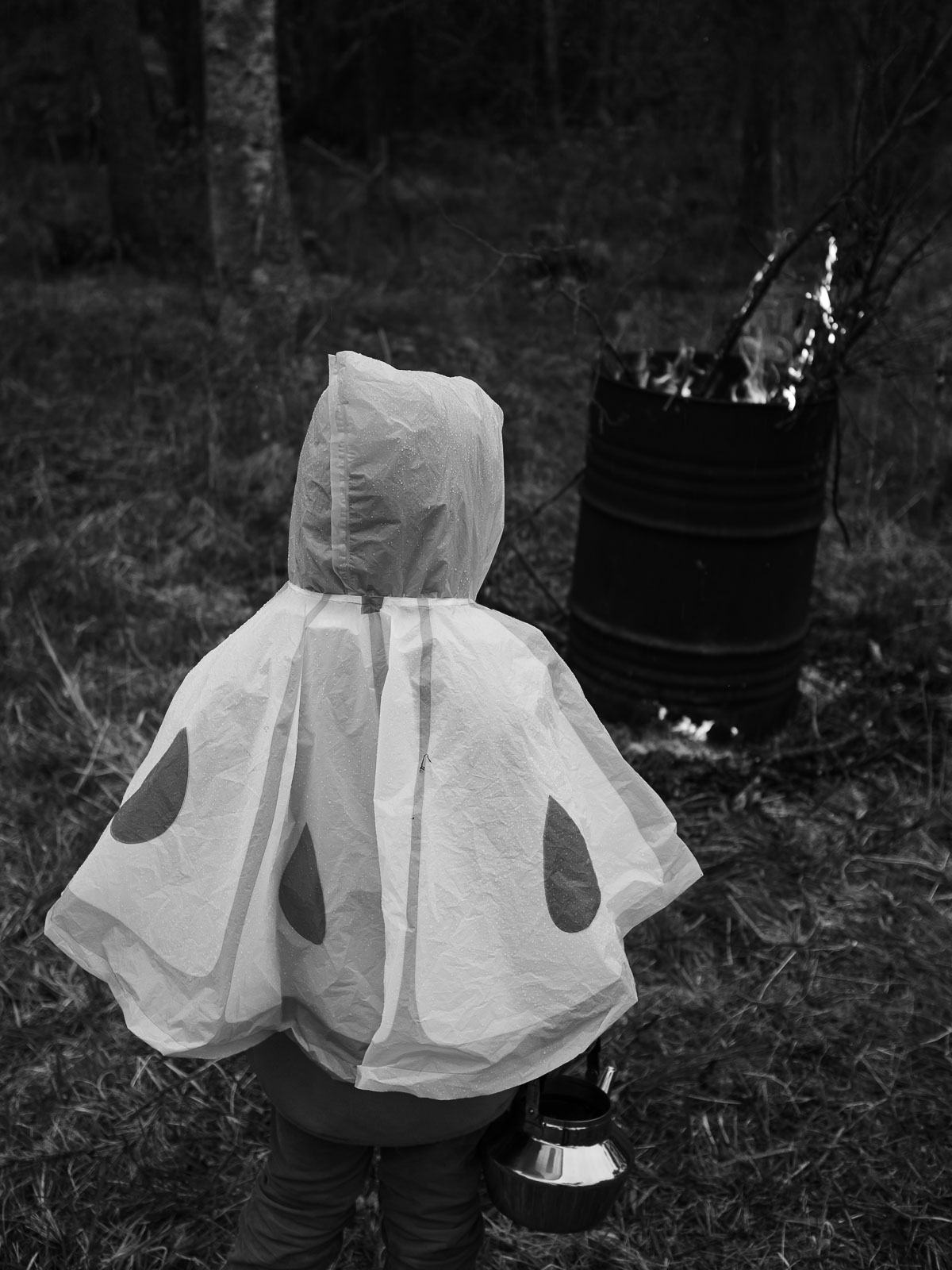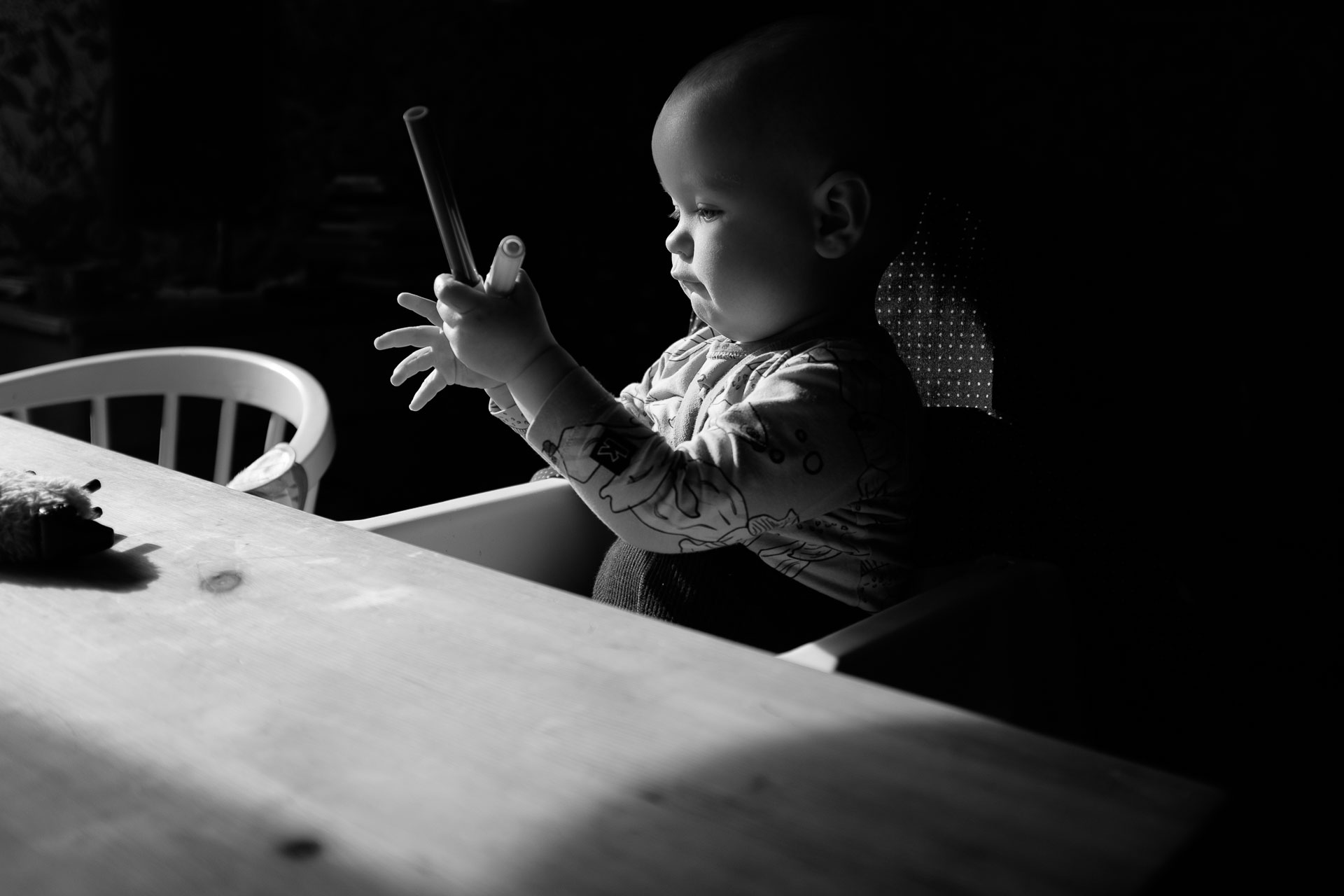 While my wife works in the guesthouse I get to spend the days with the kids. We explore the woods, spend time by the ocean, bounce on the trampoline. It's certainly a privilege to get this much time together with the two of them (can't say it's not slightly exhausting though).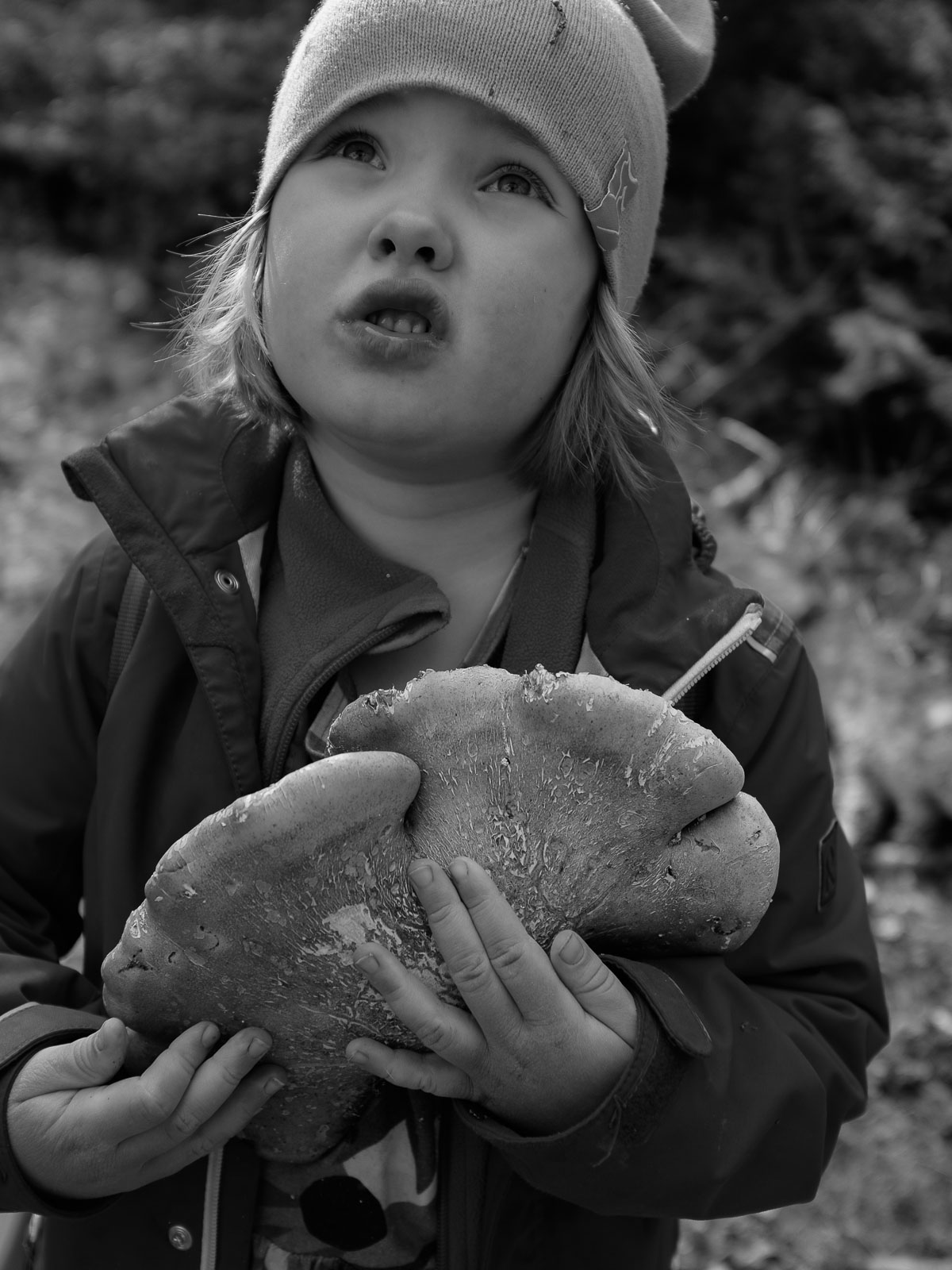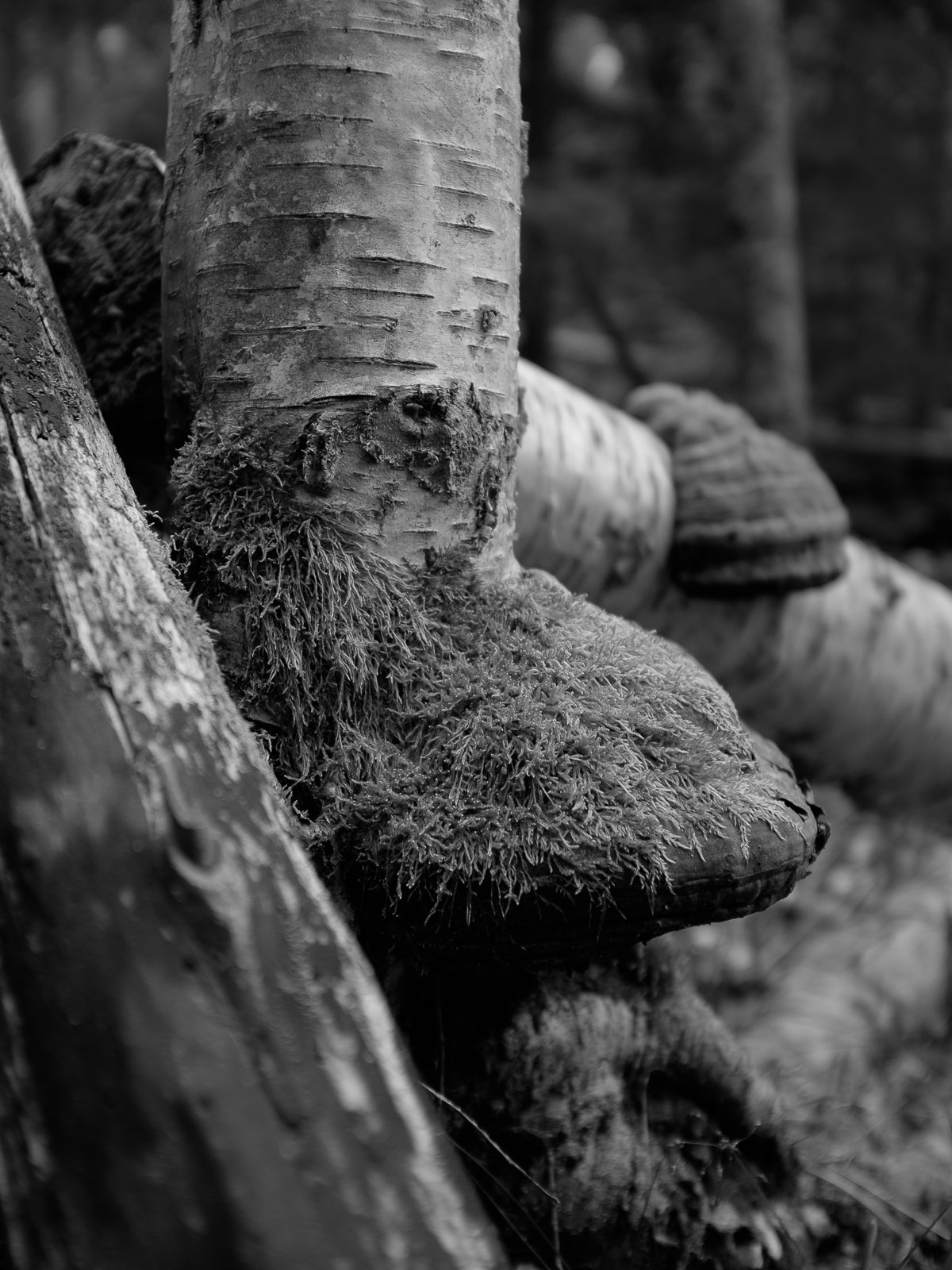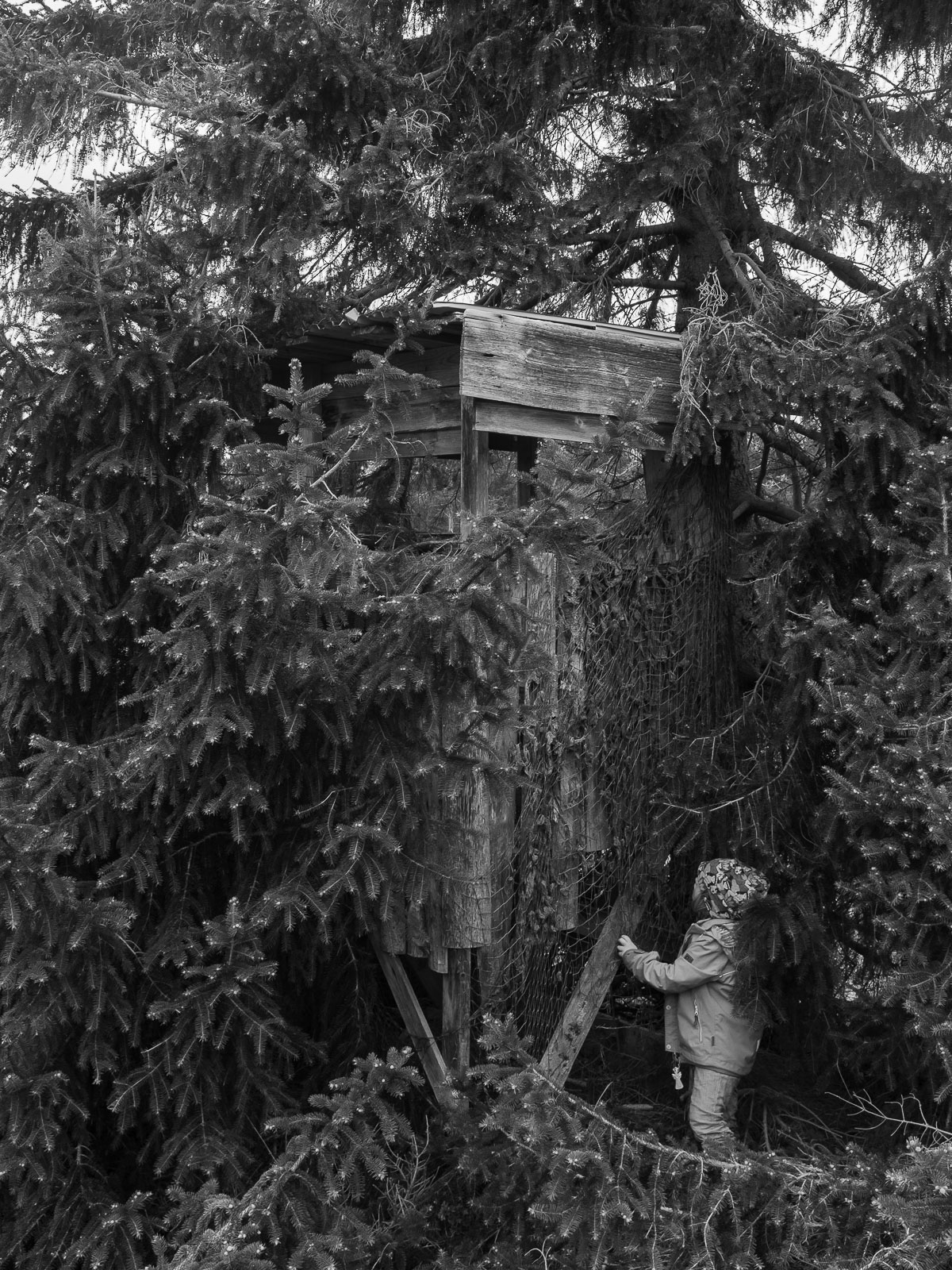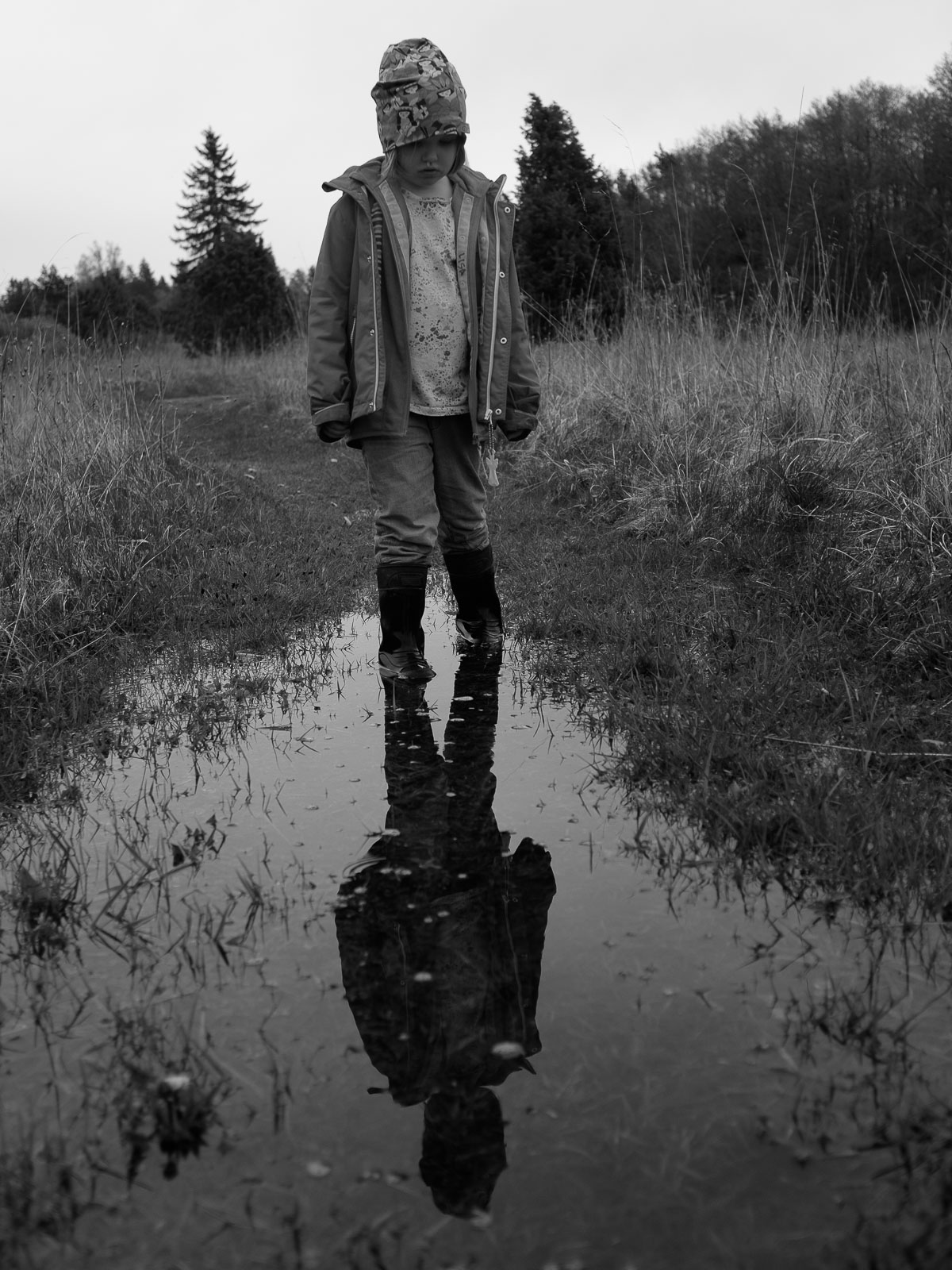 Aside
Since I run a site entirely dedicated to gear I don't tend to dive into these aspects much here. However I do feel it warranted to mention that I've been really enjoying the Fuji X100T a lot lately. Everything in this entry was shot using the camera and I put together an article on why I've been keen on it again over on my other site.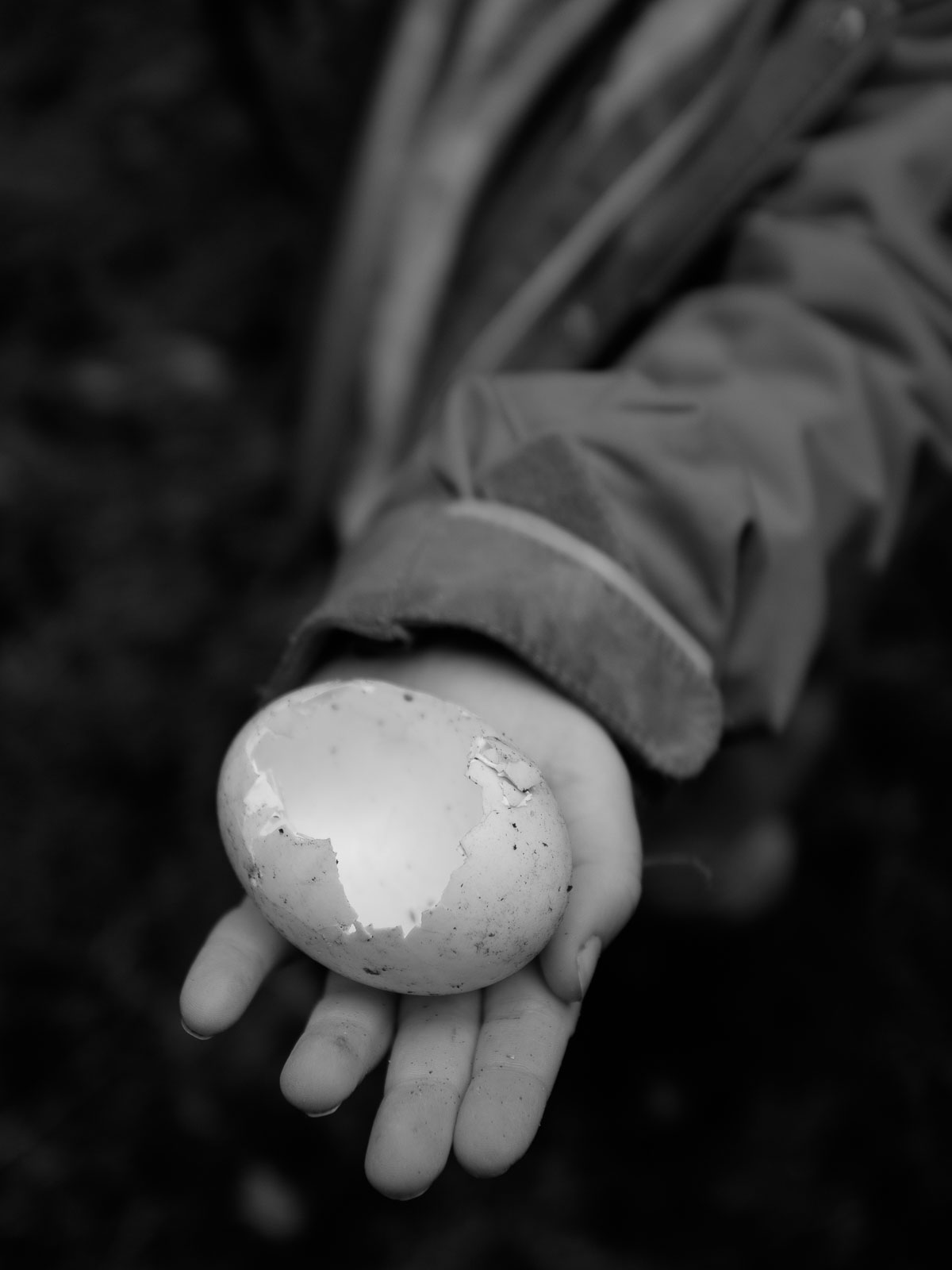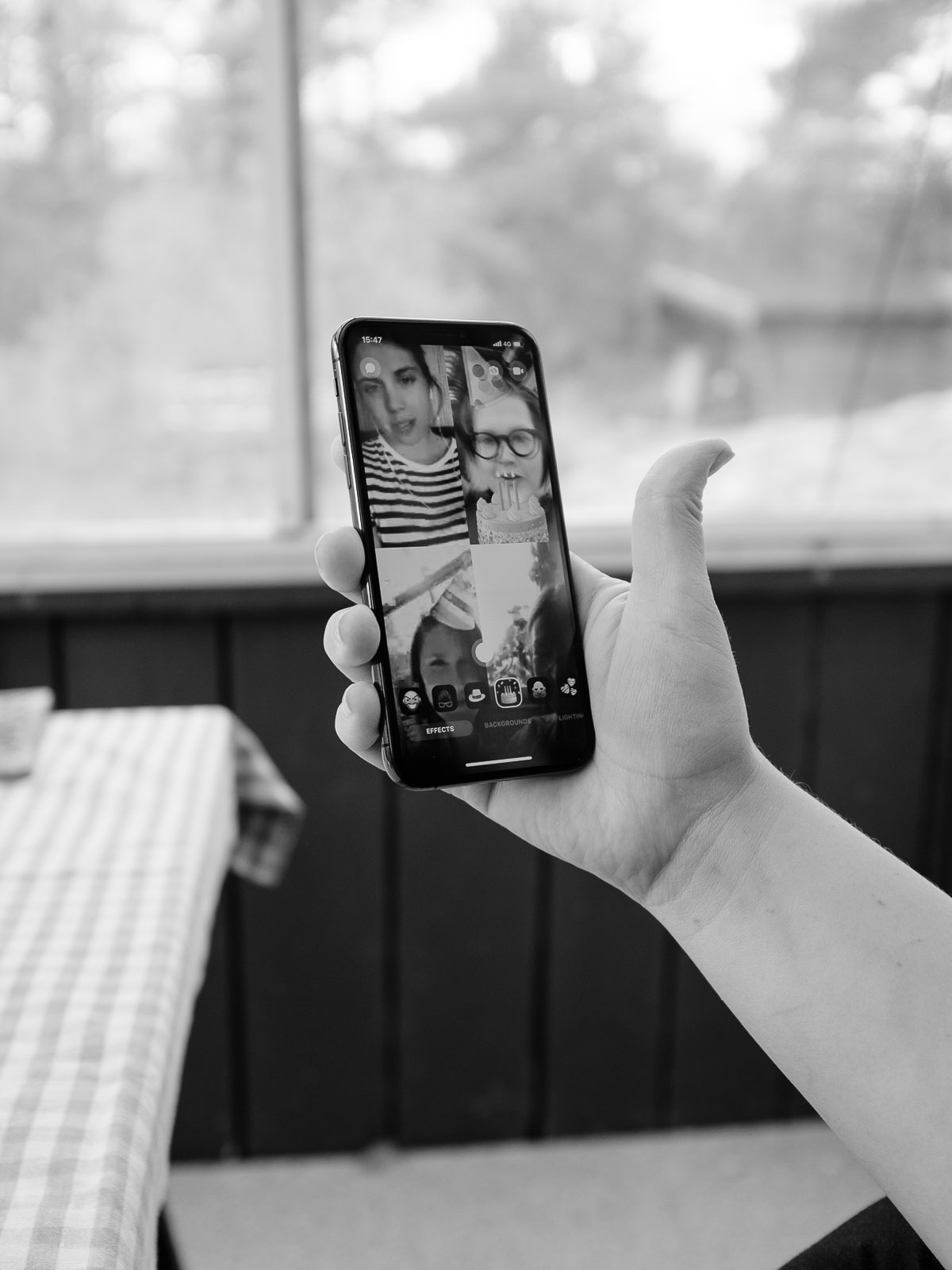 We celebrate my wife's birthday, another occasion that didn't end up as planned this spring. Considering the circumstances we still have a nice day.
After hanging out for a few weeks in isolation we need to head home. So we pack up and leave, our spirits lifted a little.
GEAR used in this entry: Fuji X100T.
---