Recently: February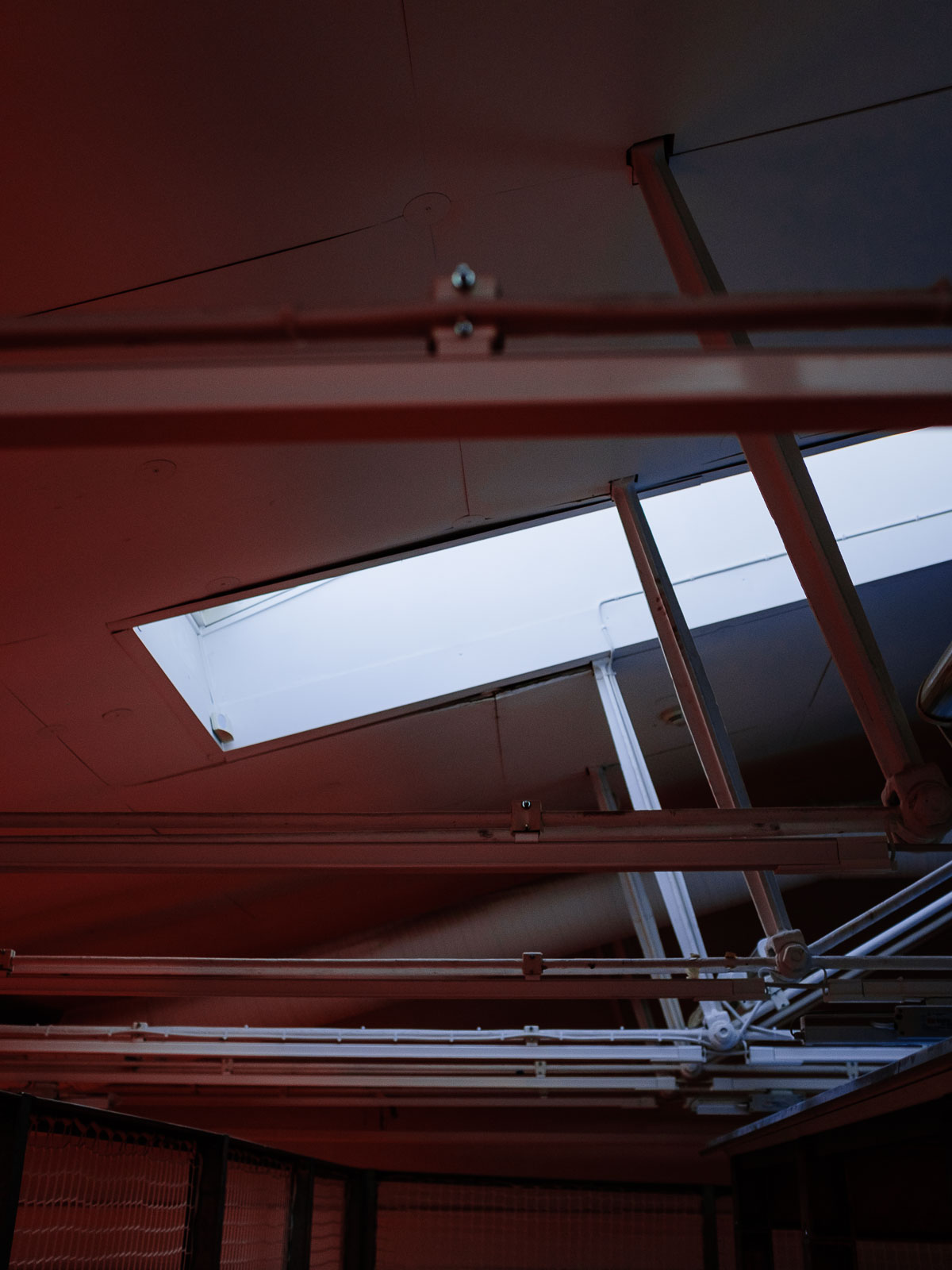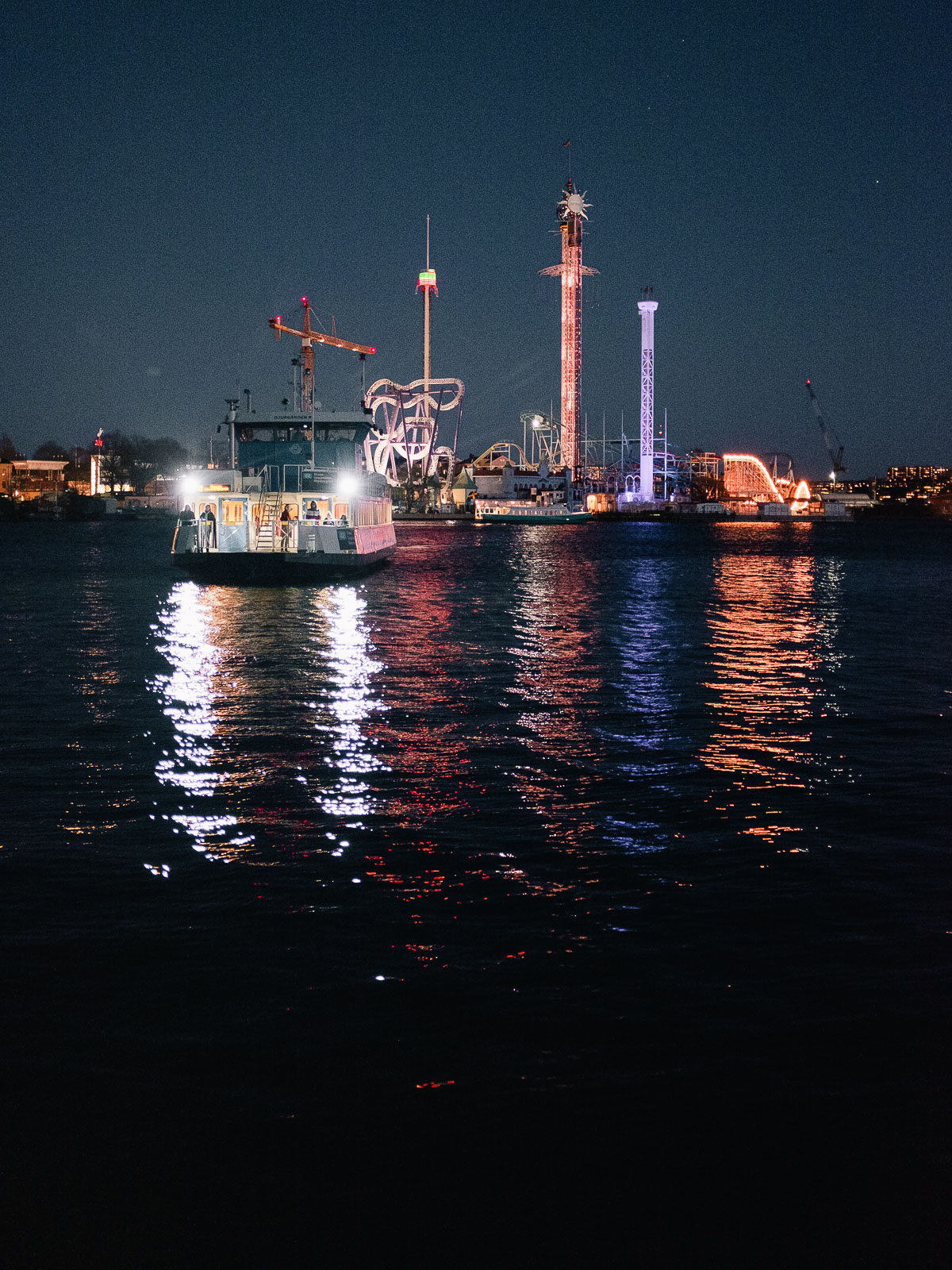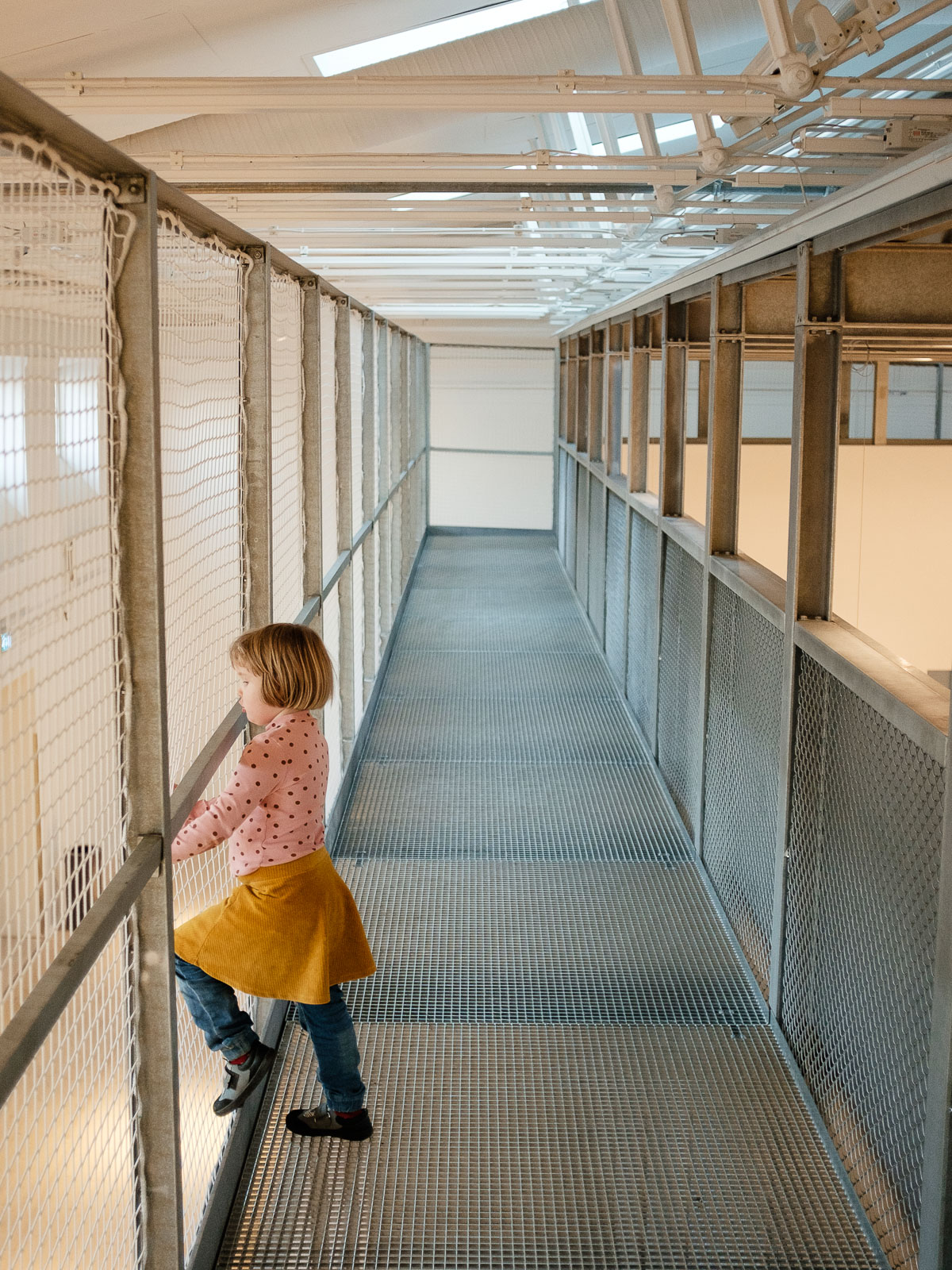 We take the ferry to the architecture and design center. It's both quicker and more pleasant than taking the bus. It's chilly out, but sunny for once. We have plenty of time and grab lunch before heading into the exhibit. We explore for a while before jumping back on the boat to head home.
February felt unusually hectic. We kicked off a few major initiatives at work, as well as working to set up a good direction for the year. At home we had gotten back into the daily routine with daycare drop-offs and pickups, grocery shopping and activities. As our youngest was becoming increasingly mobile our oldest was getting into playing Mario Kart, crafting, baking, and of course making snowballs whenever there was a bit of snow (even well past bedtime).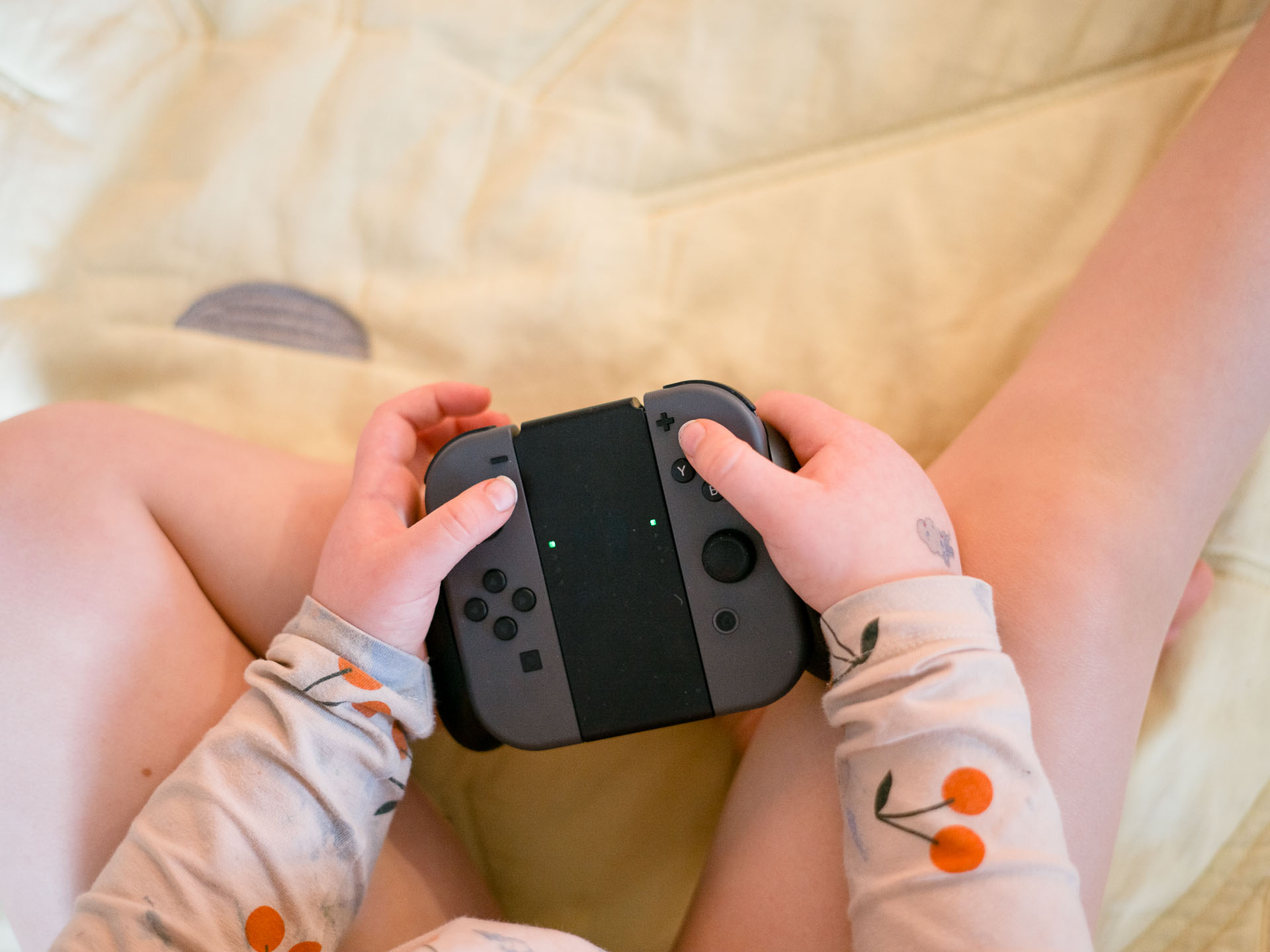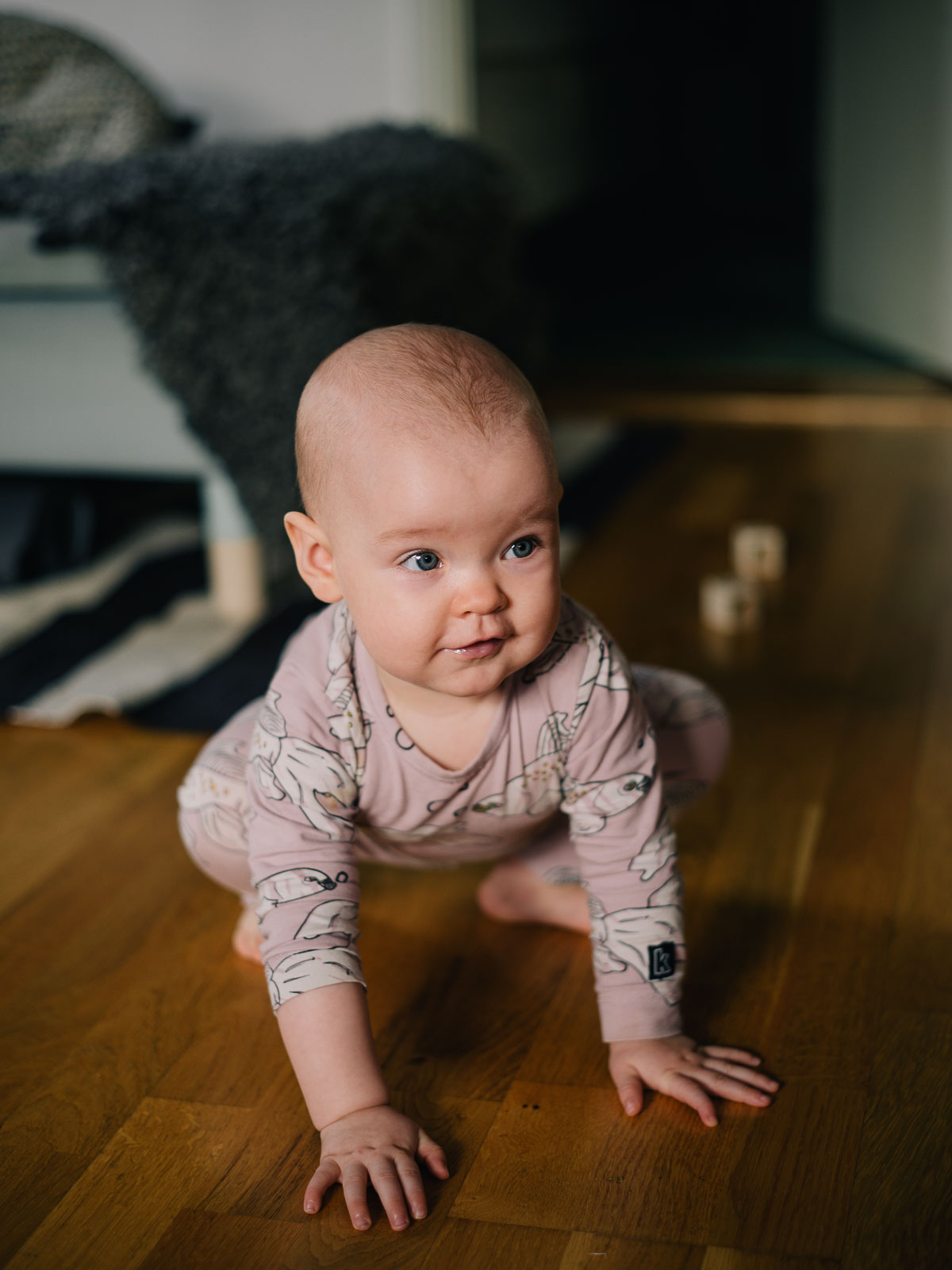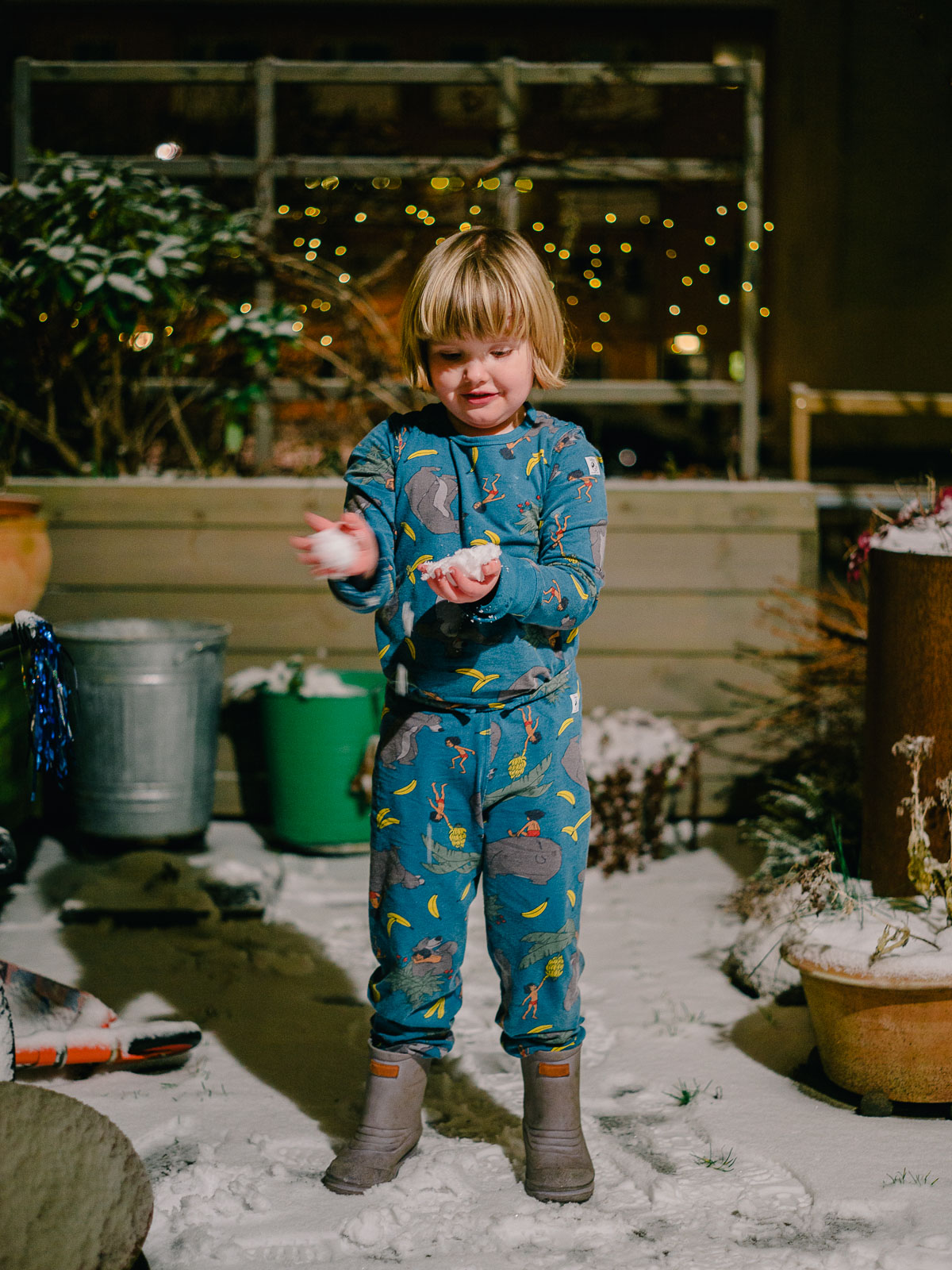 GEAR used in this entry: Leica M Typ 262 with the Zeiss 50/2 Planar or the Fuji X100T.
---