Recently: January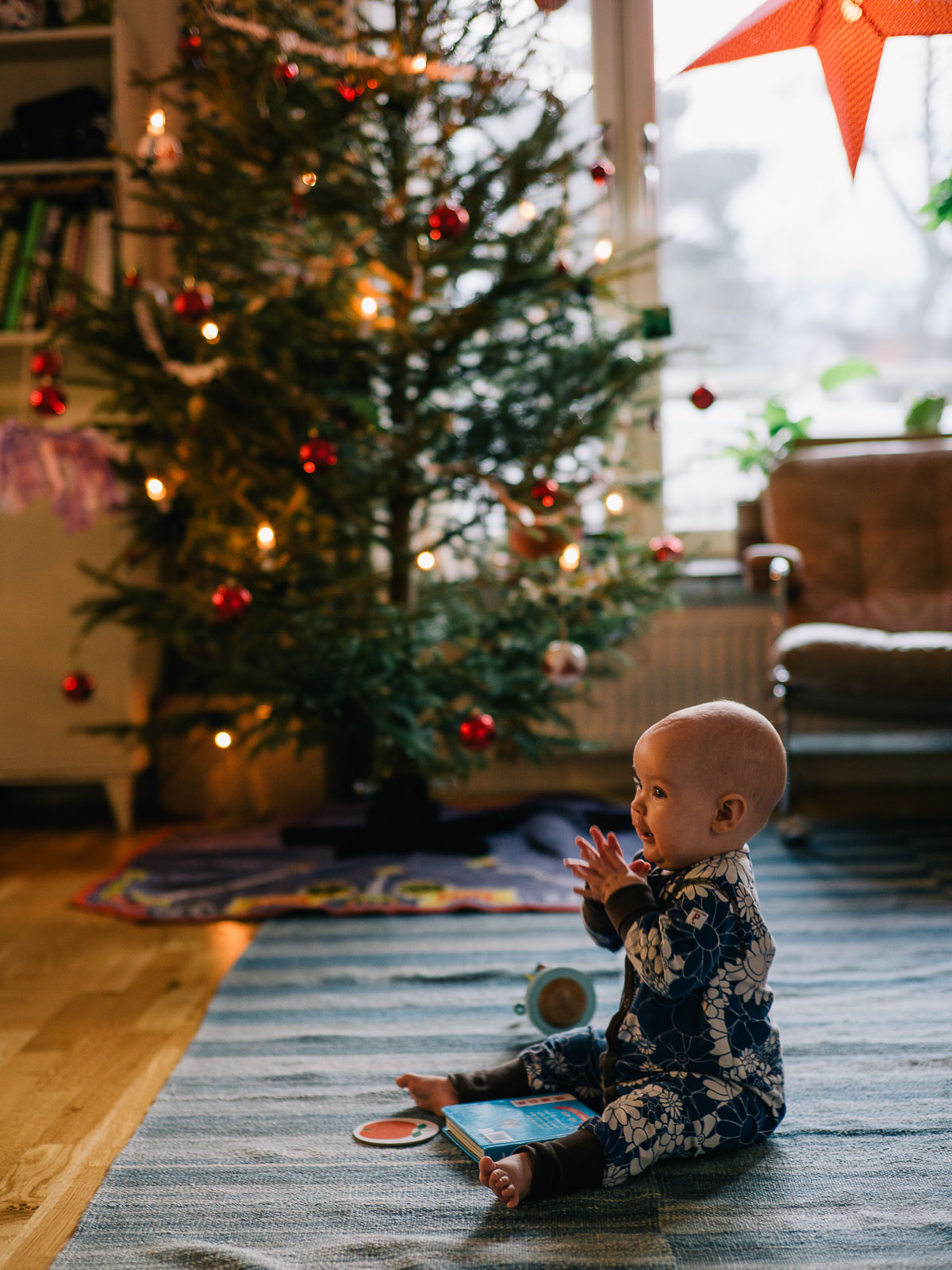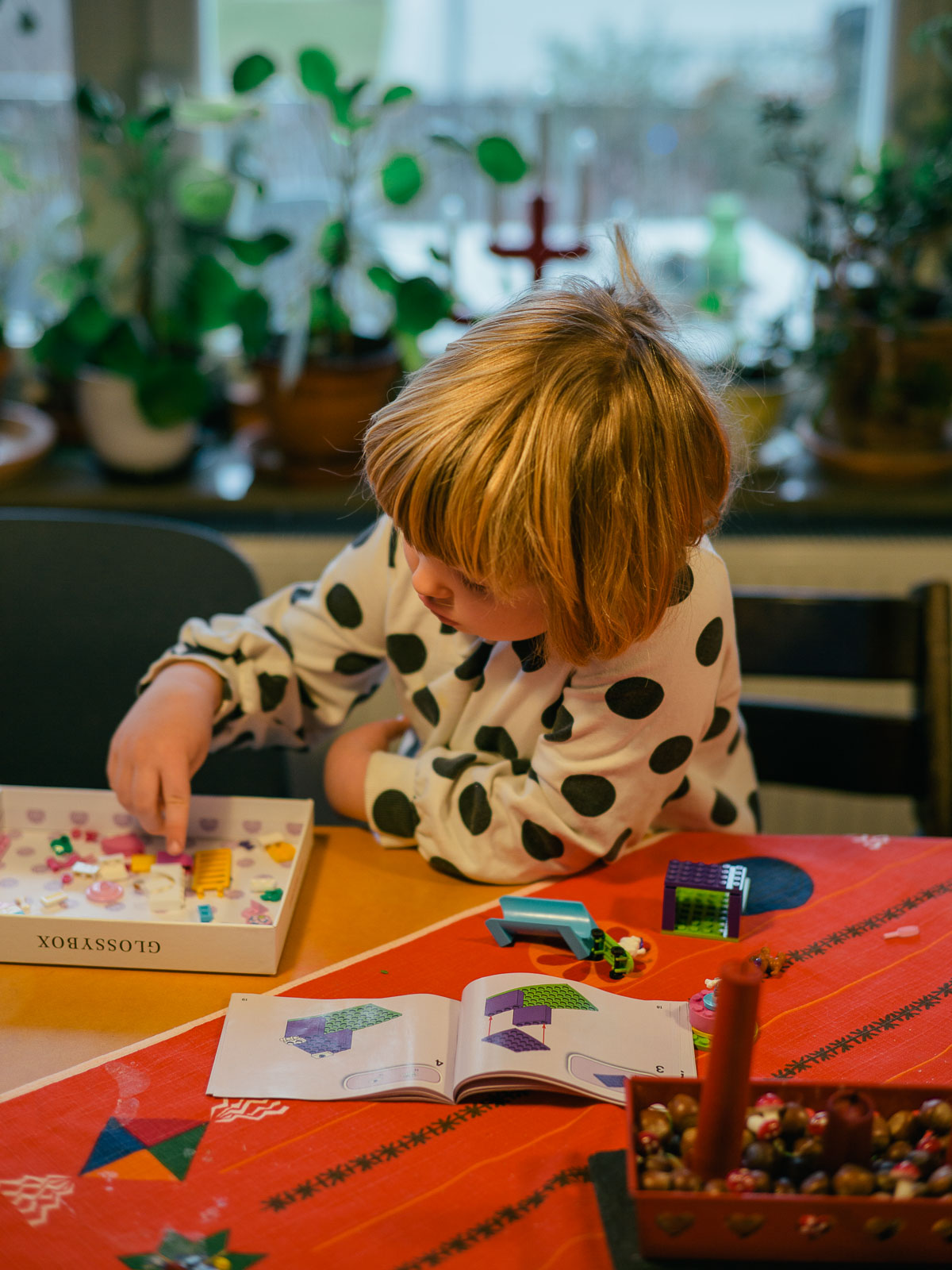 The new decade kicked off on a quiet note, having a few extra days off from work. We hung around home as well as had friends and family over.
Me and our oldest headed to the museum of science and technology. Always a cool place to hang out at.
Before long it was time to head back to work and the regular schedule.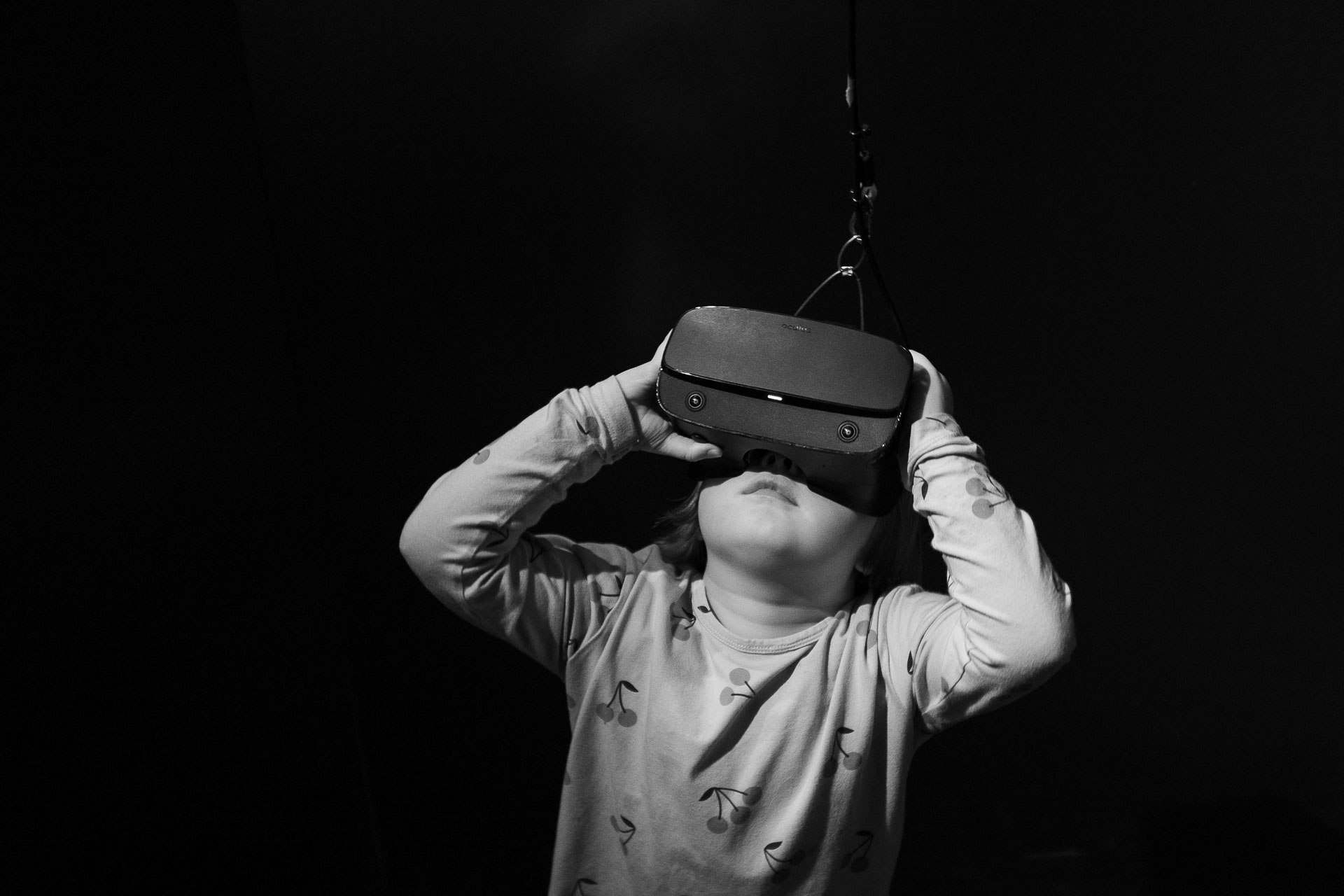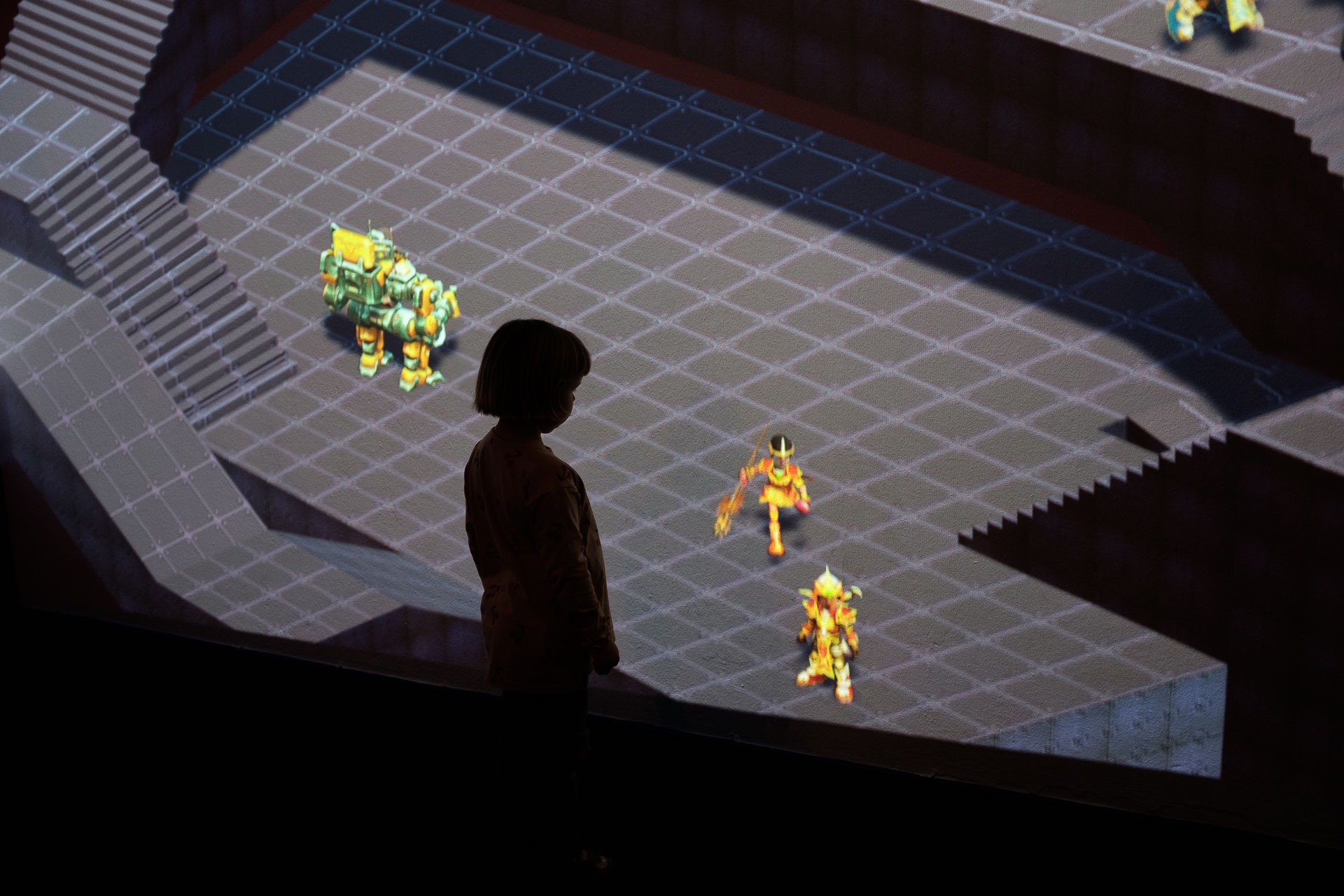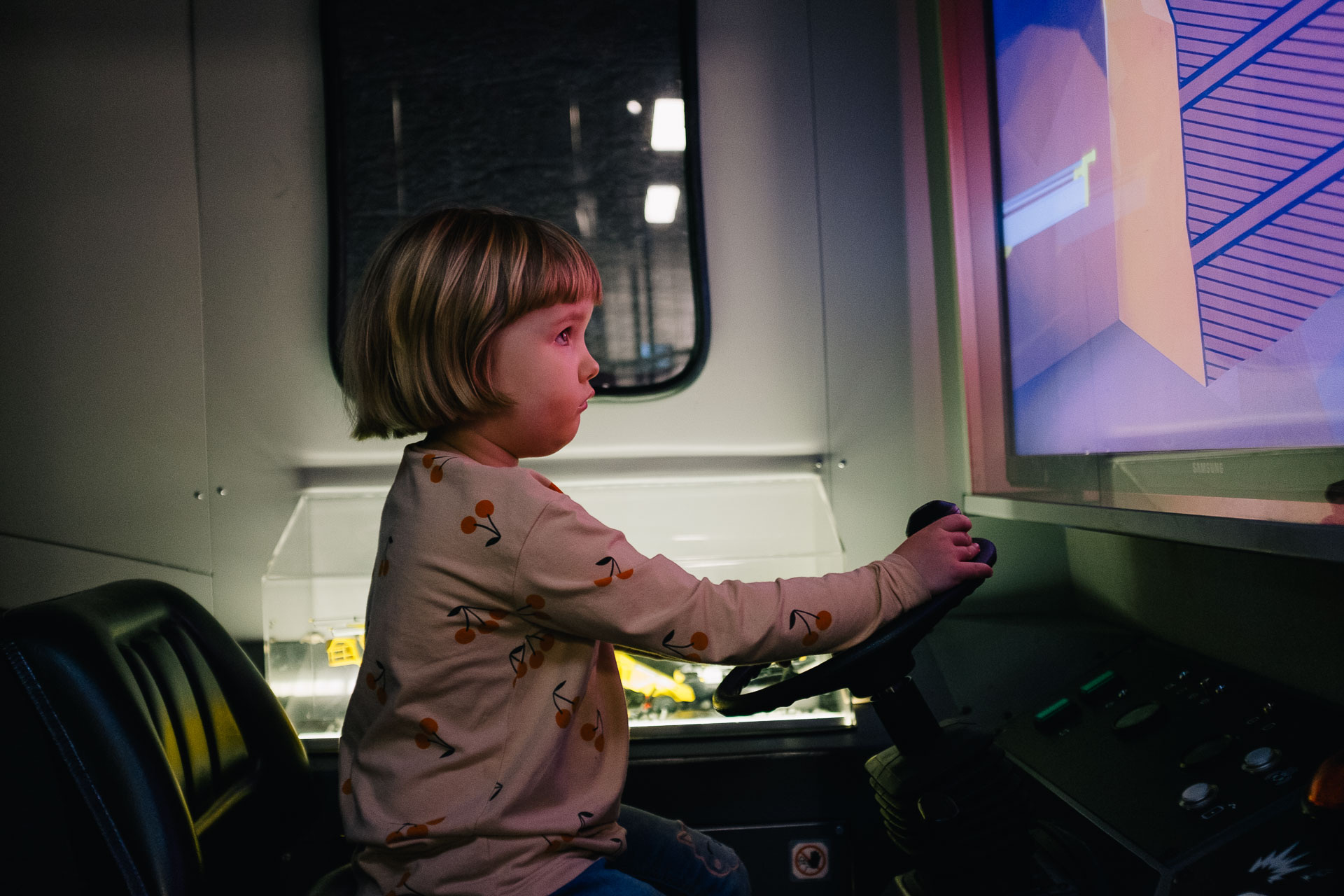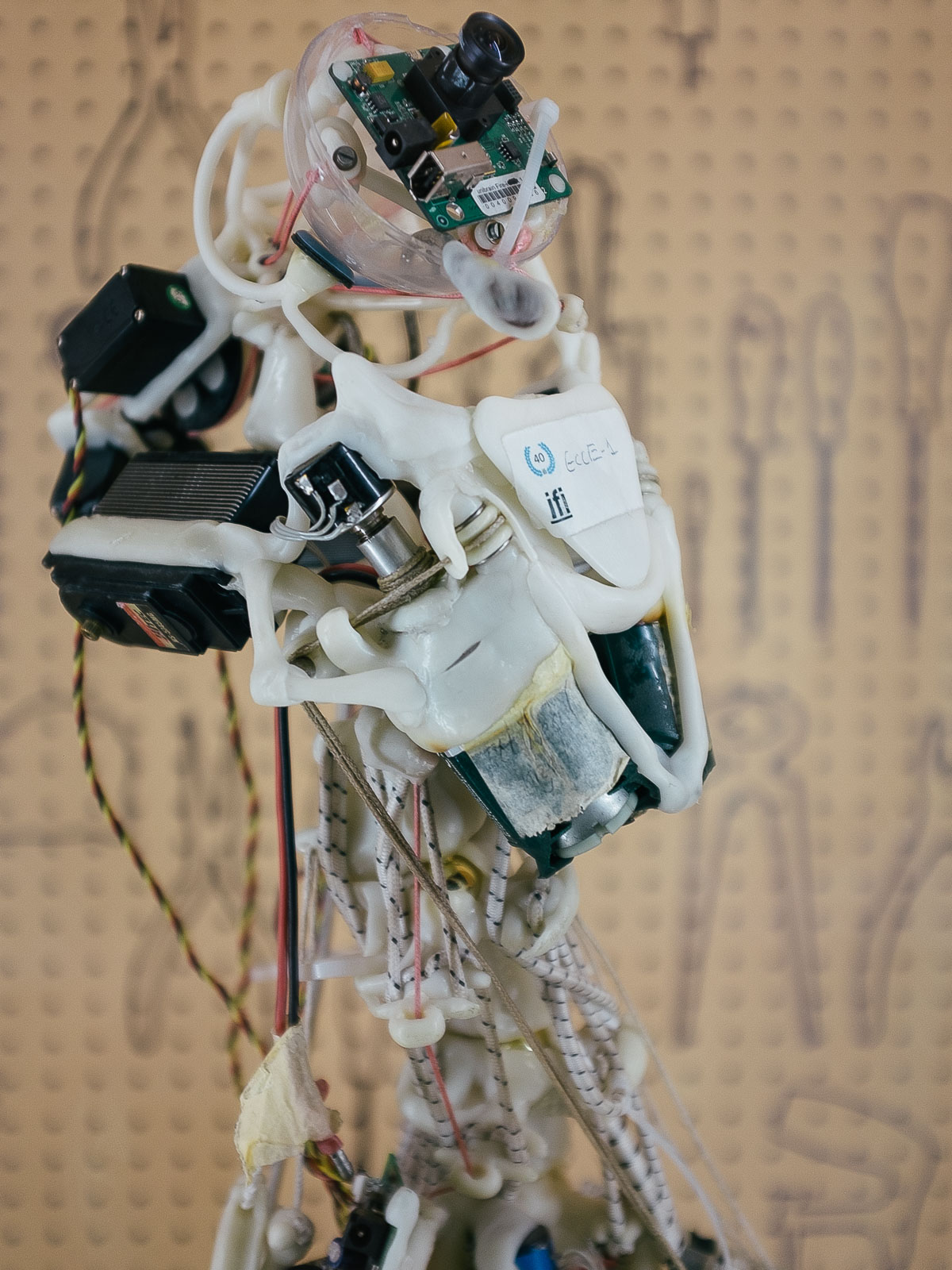 The weather was so gray that we had to put in growth lights for our plants.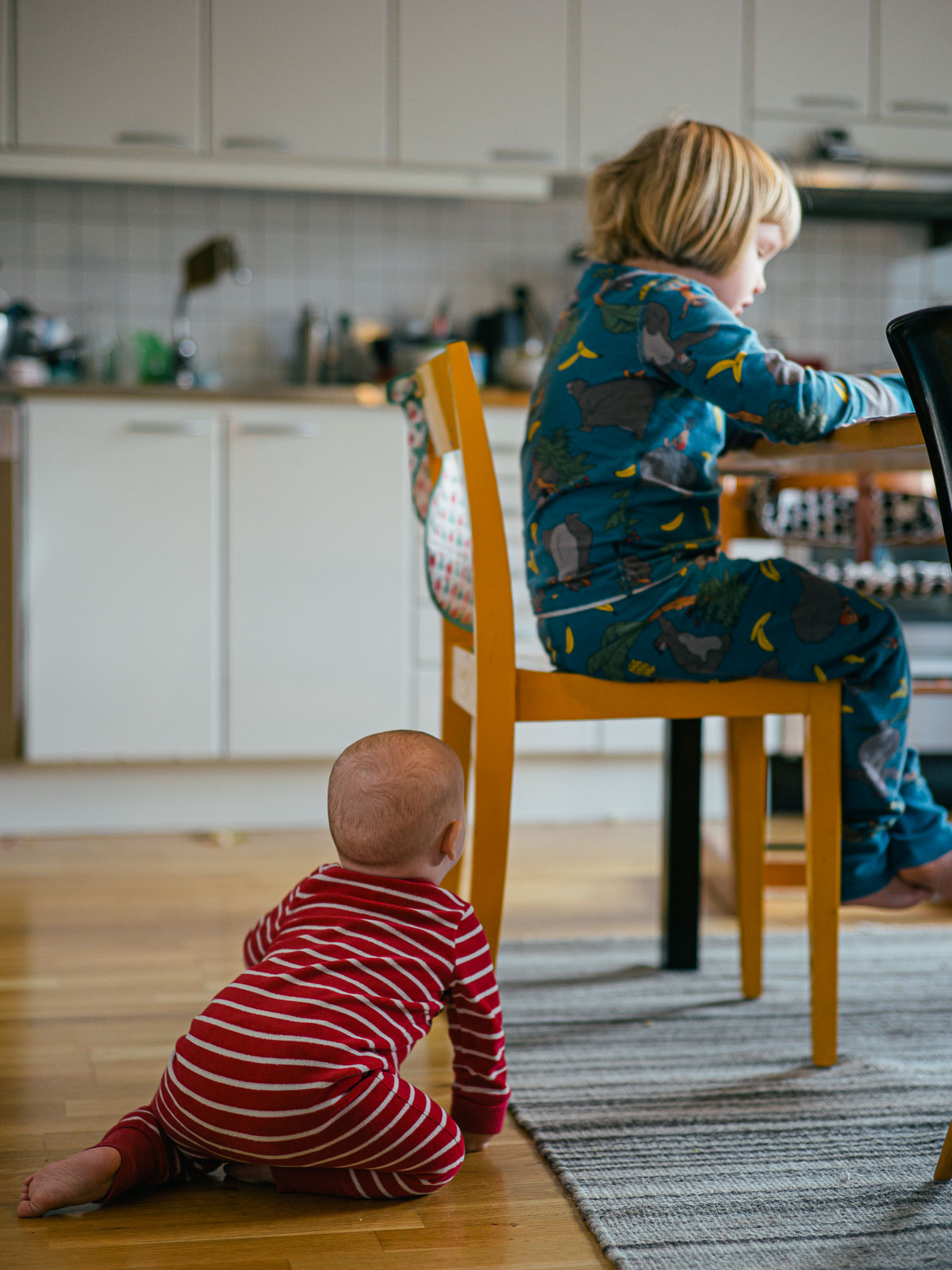 Her biggest fan.
GEAR used in this entry: Leica M Typ 262 with the Zeiss 50/1.5 Sonnar or the Fuji X100T.
---