Holidays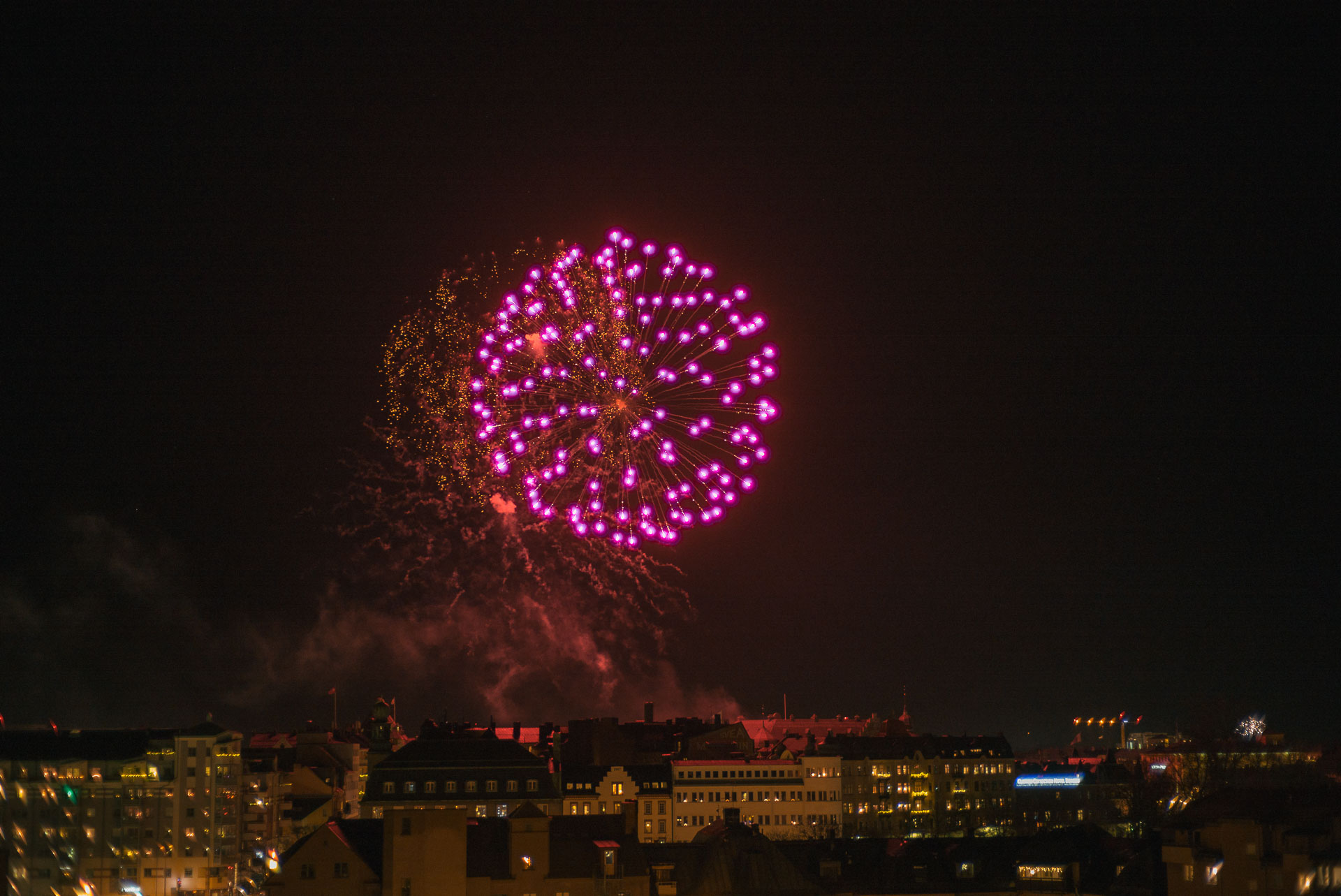 We spent the holidays at my in-laws.
Good company, good food and plenty of presents characterized these few days. But also dreary weather and rough nights. Beyond snaps of the kids I didn't shoot much.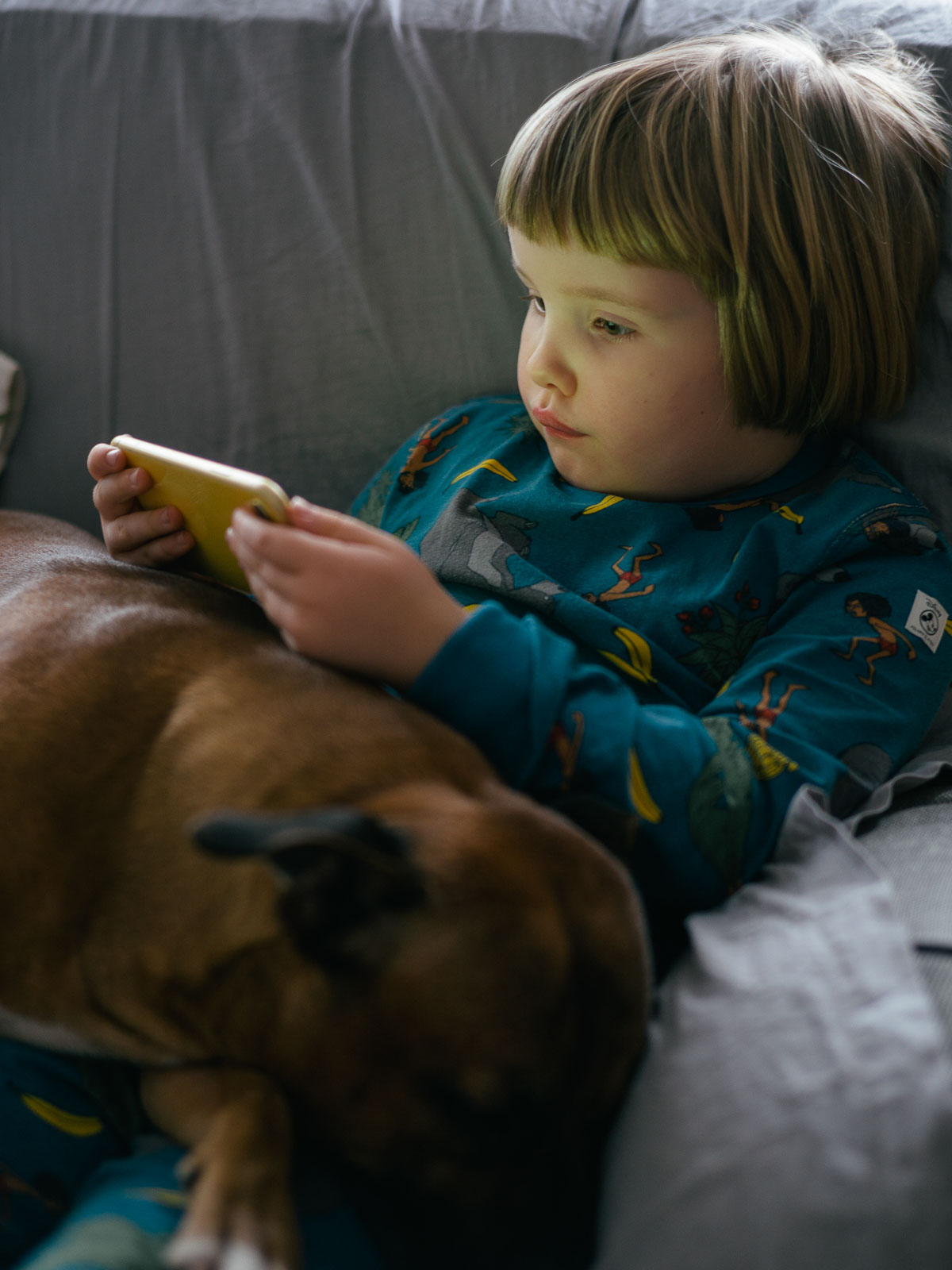 We went bowling with our oldest, something we all enjoyed. We also made an overnight excursion to Värmland and visited Lars Lerin's permanent exhibit.
After a bit of fireworks we head back home, more or less ready to face the new decade.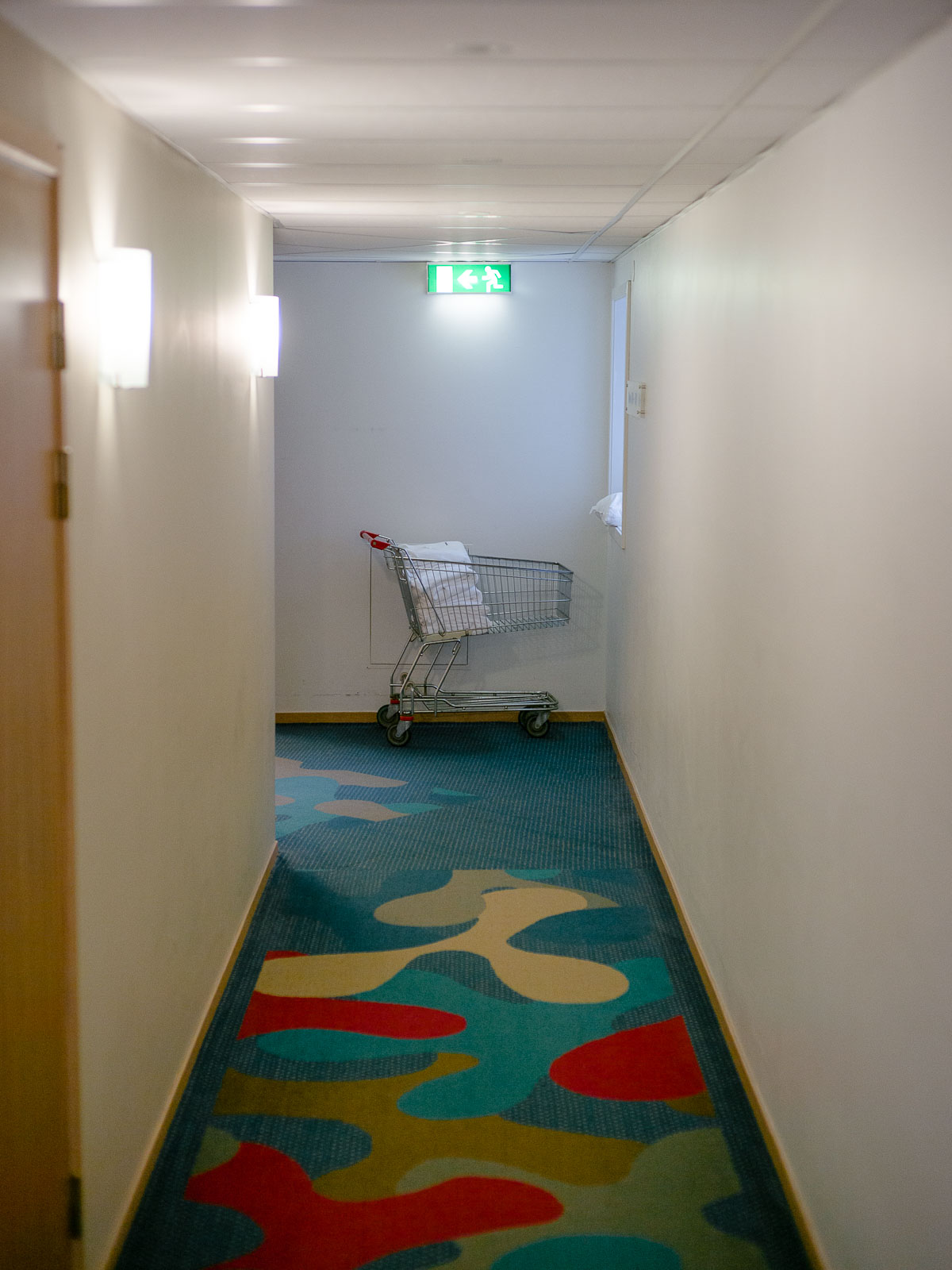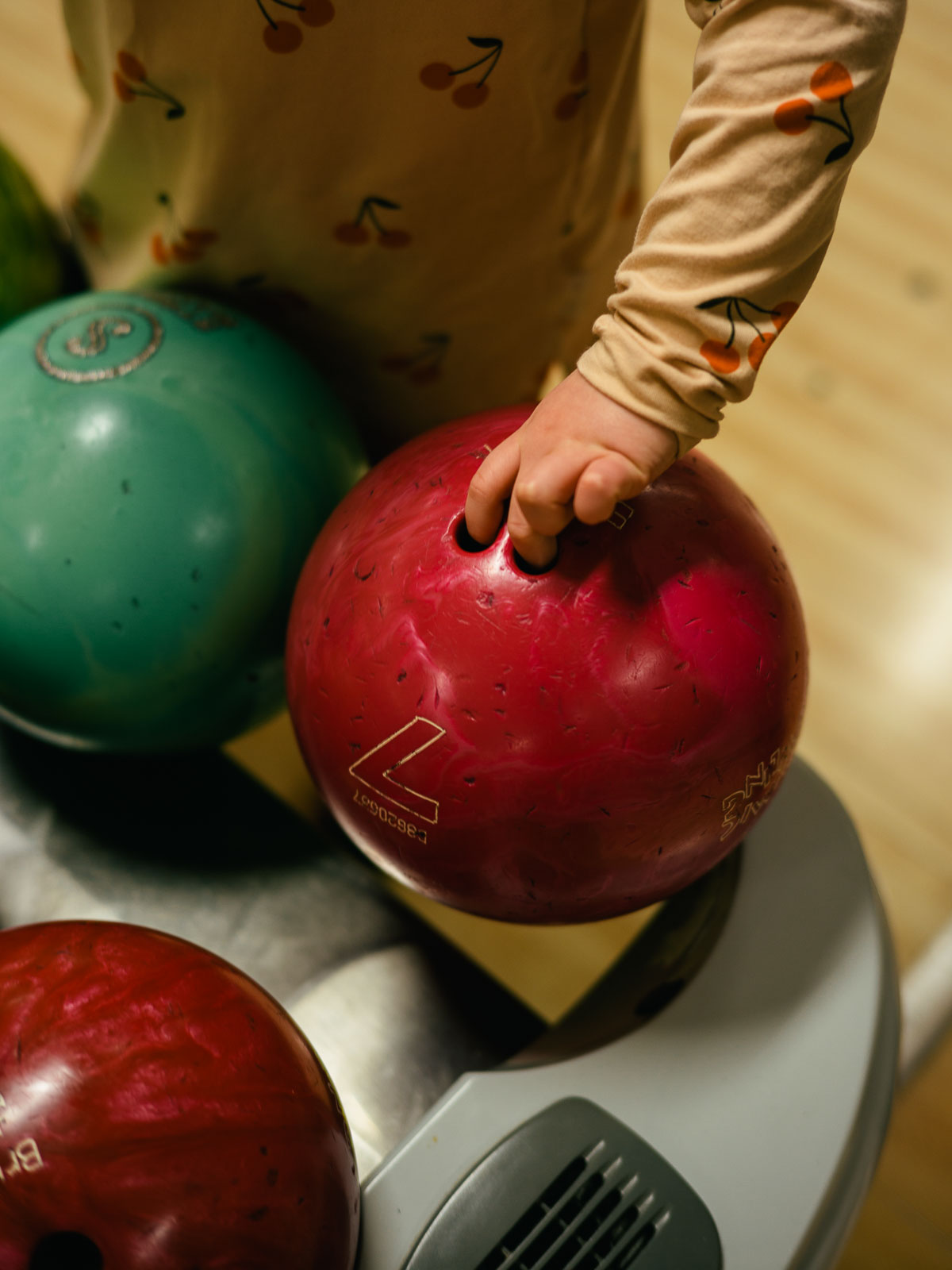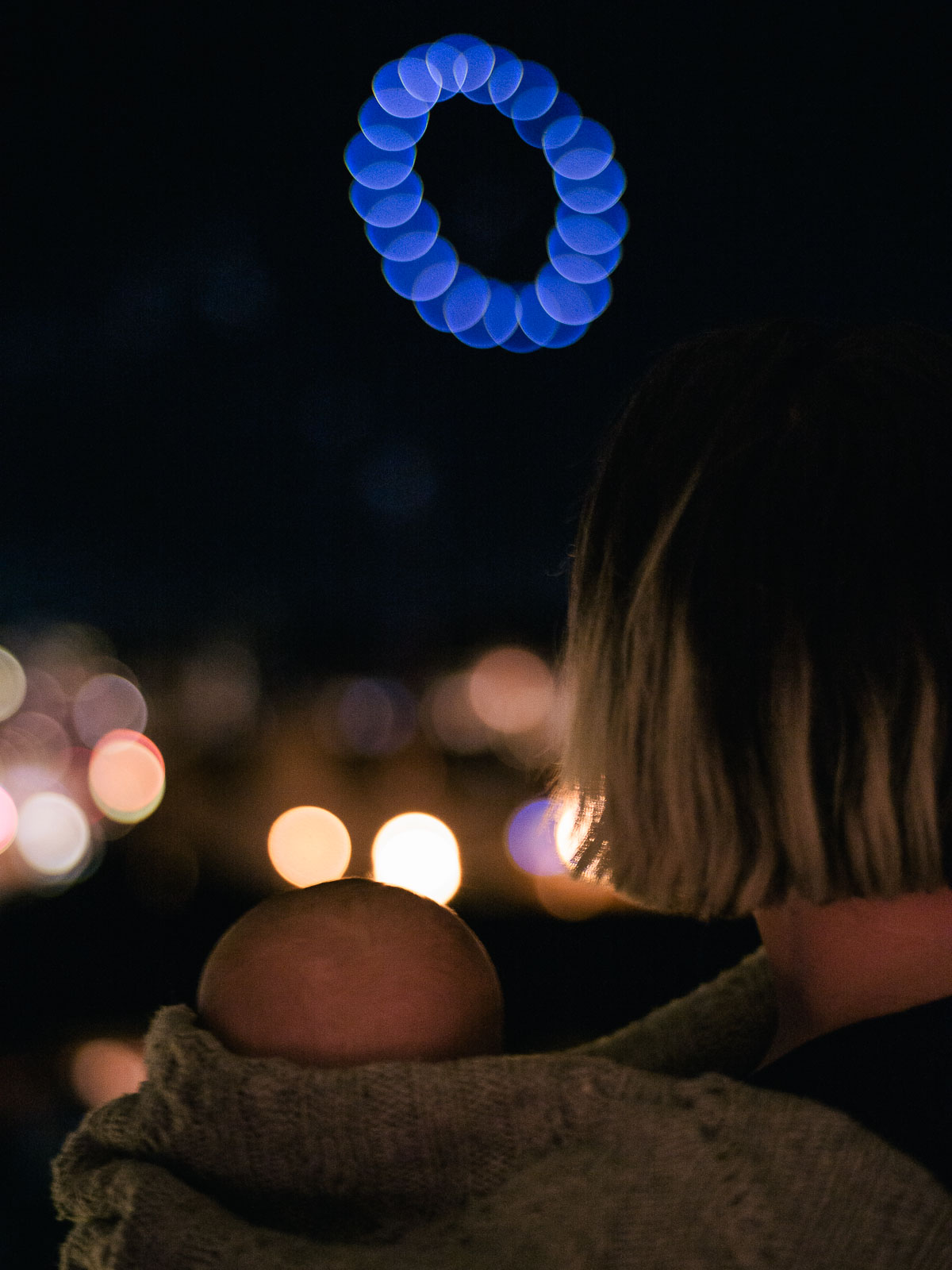 GEAR used in this entry: Leica M Typ 262 with the Zeiss 50/1.5 Sonnar.
---