Gräsö in October
Checking in on our country house was something we had postponed for months at this point. Me and our oldest decided to head there over the weekend.
The air is cool and damp. A big difference from last time we were here.
While I prepare for winter, she plays, paints or hang around in the garden, snacking on the last berries of the season.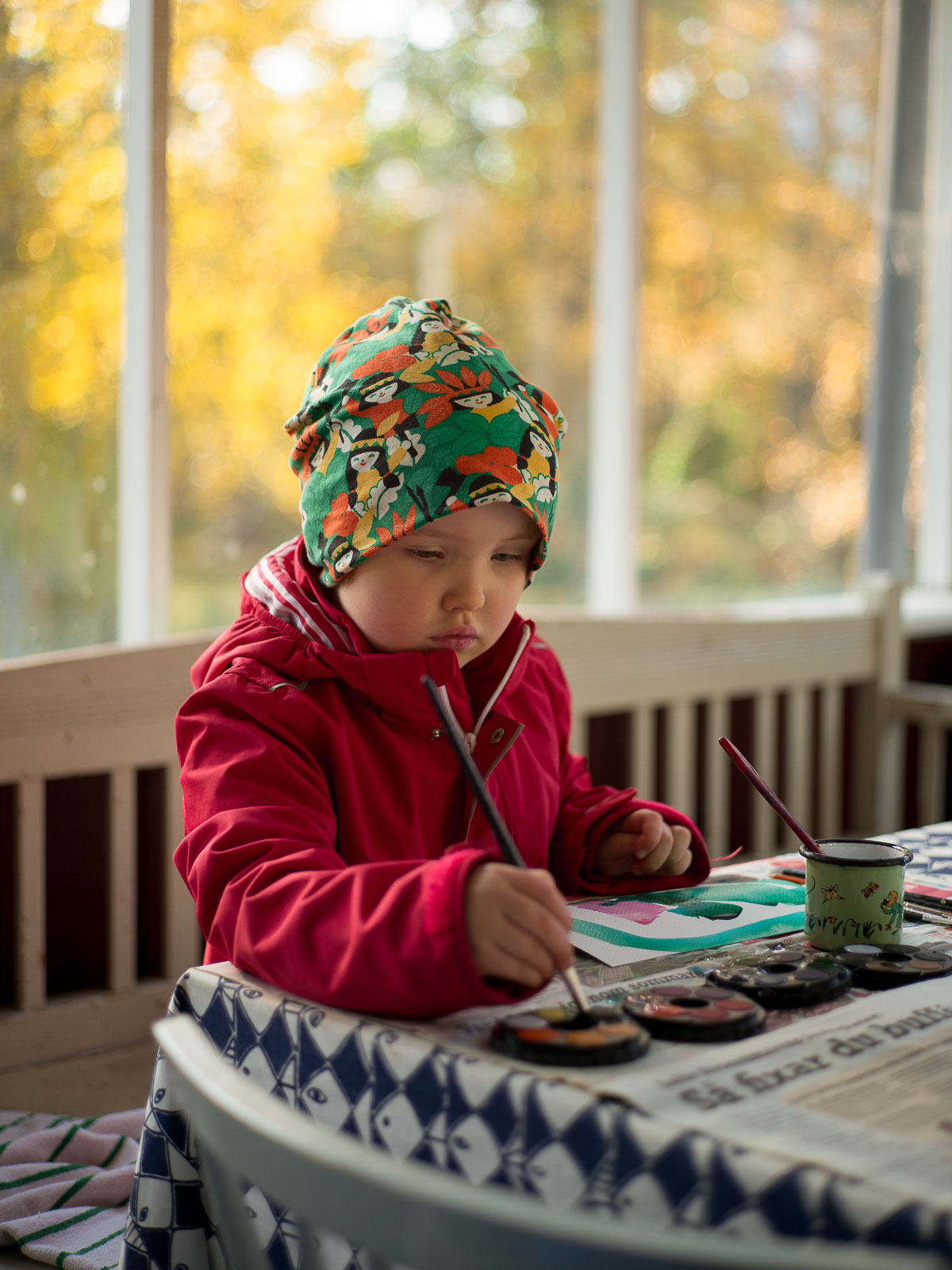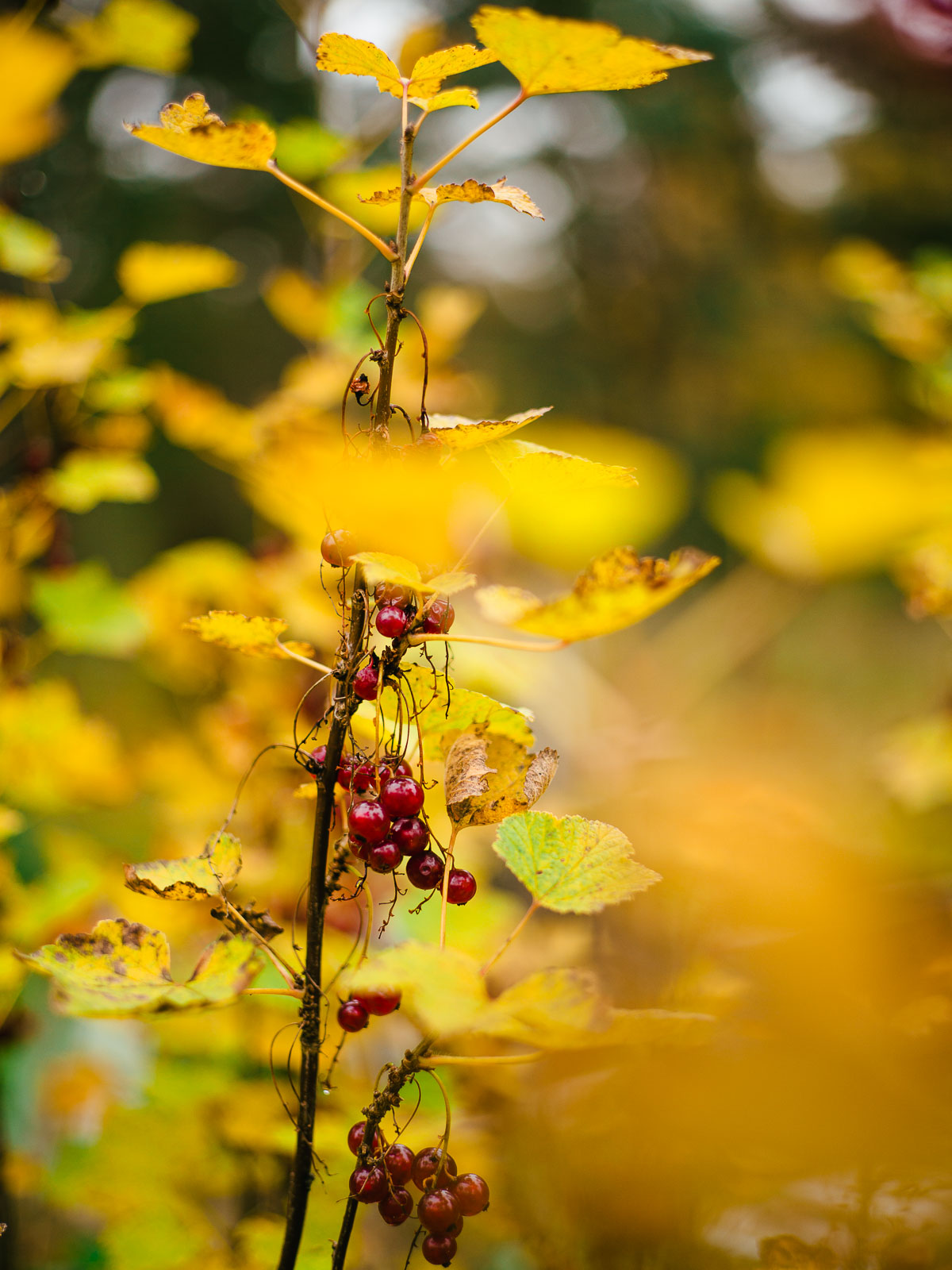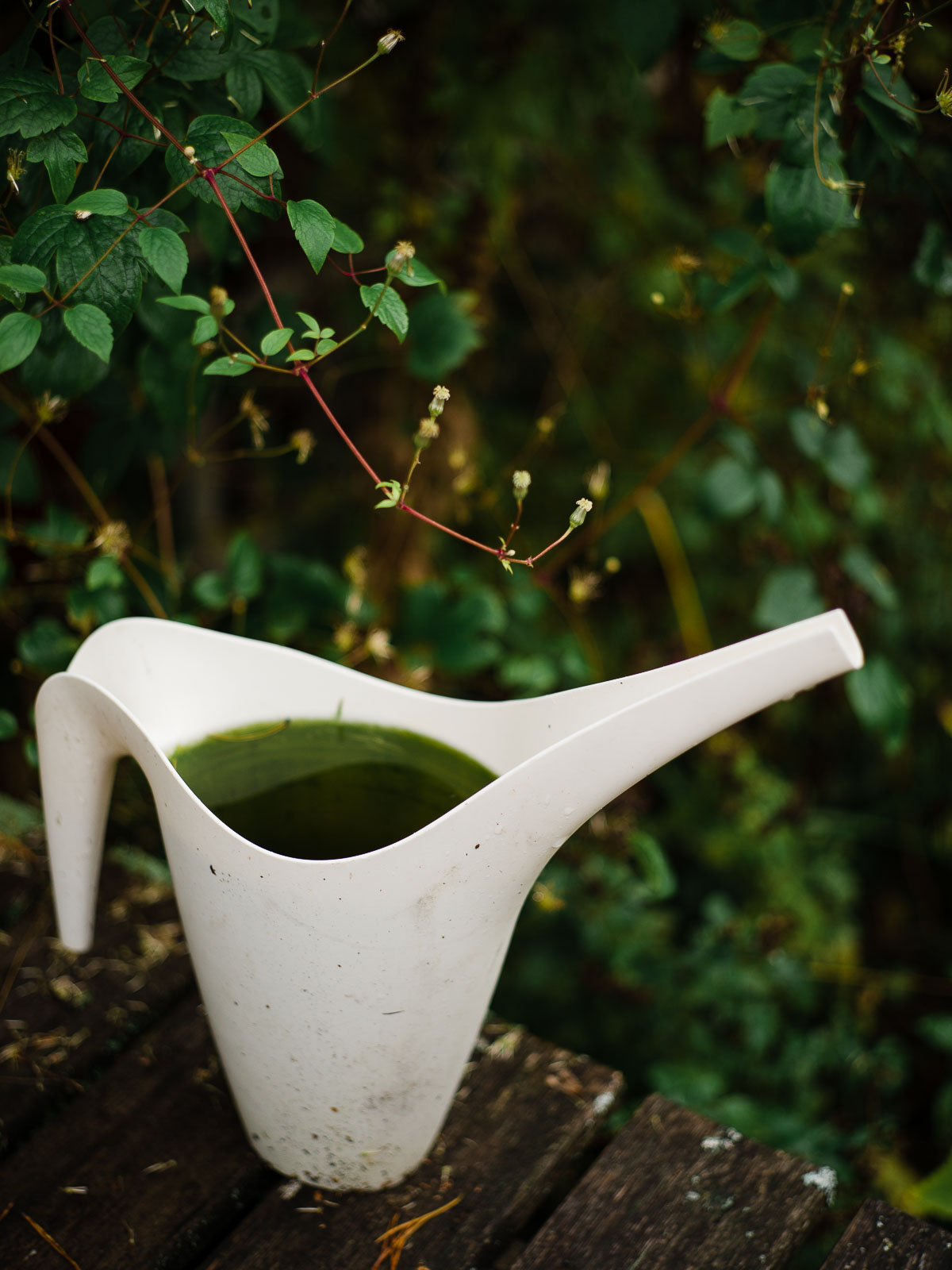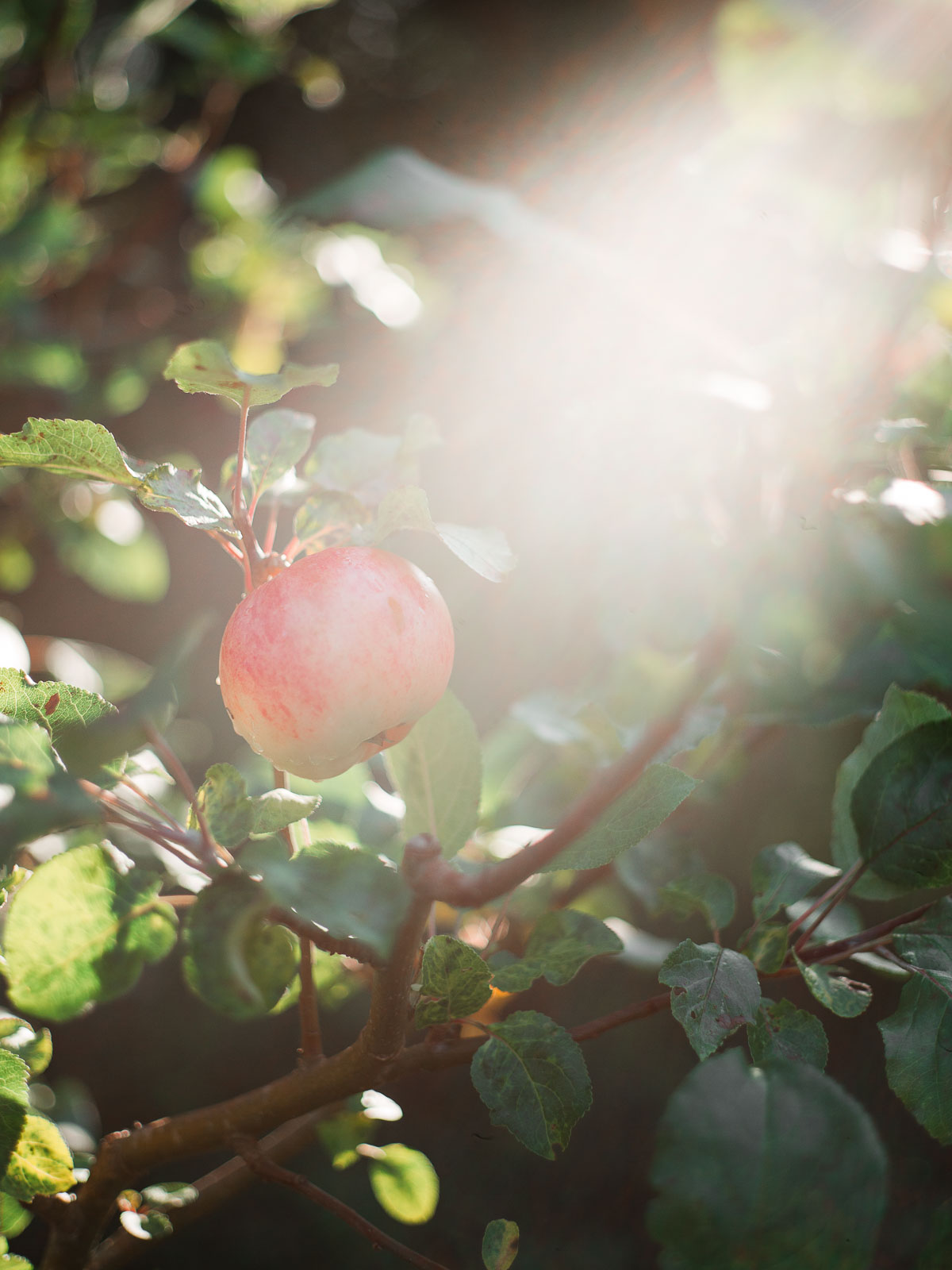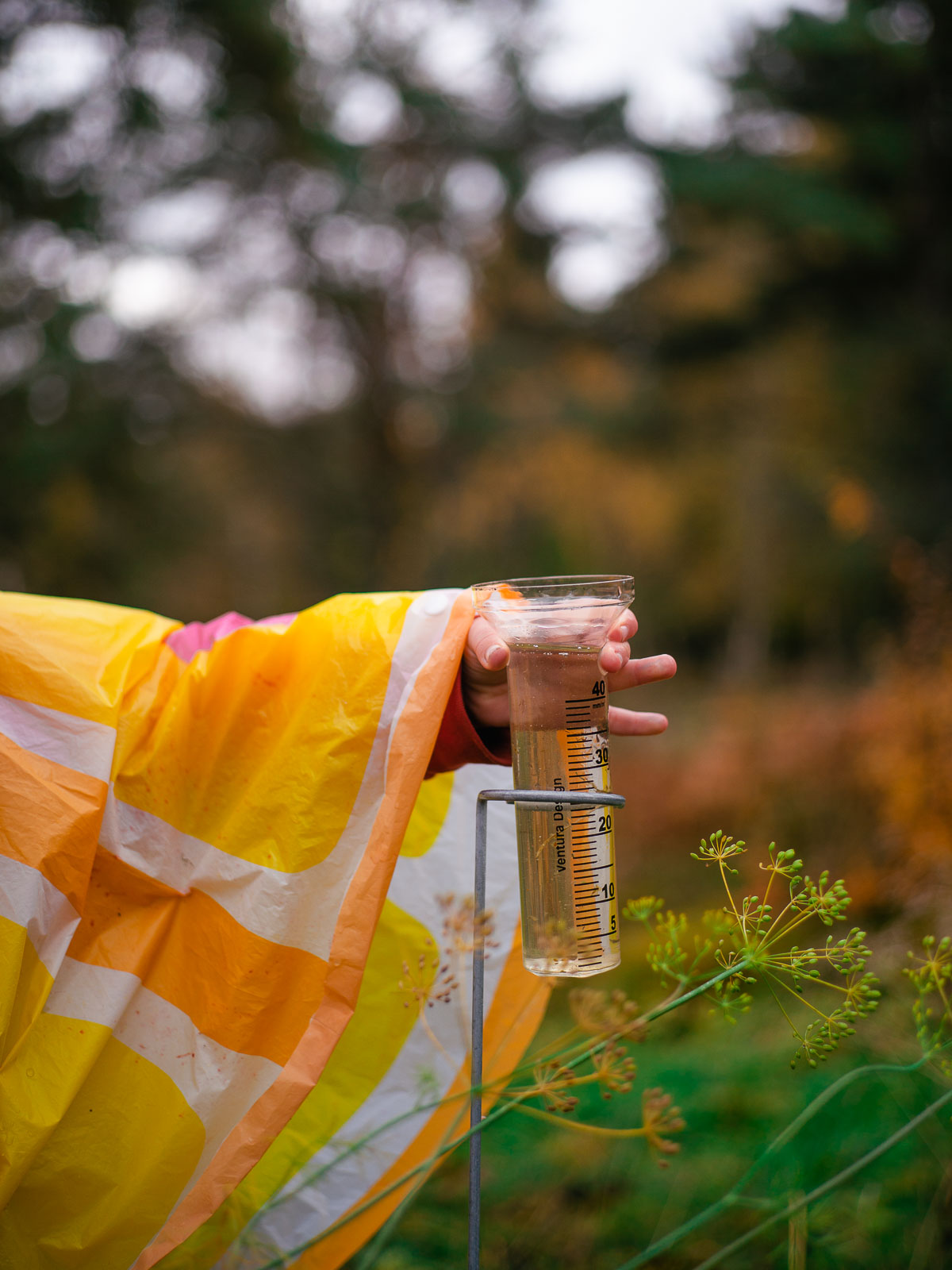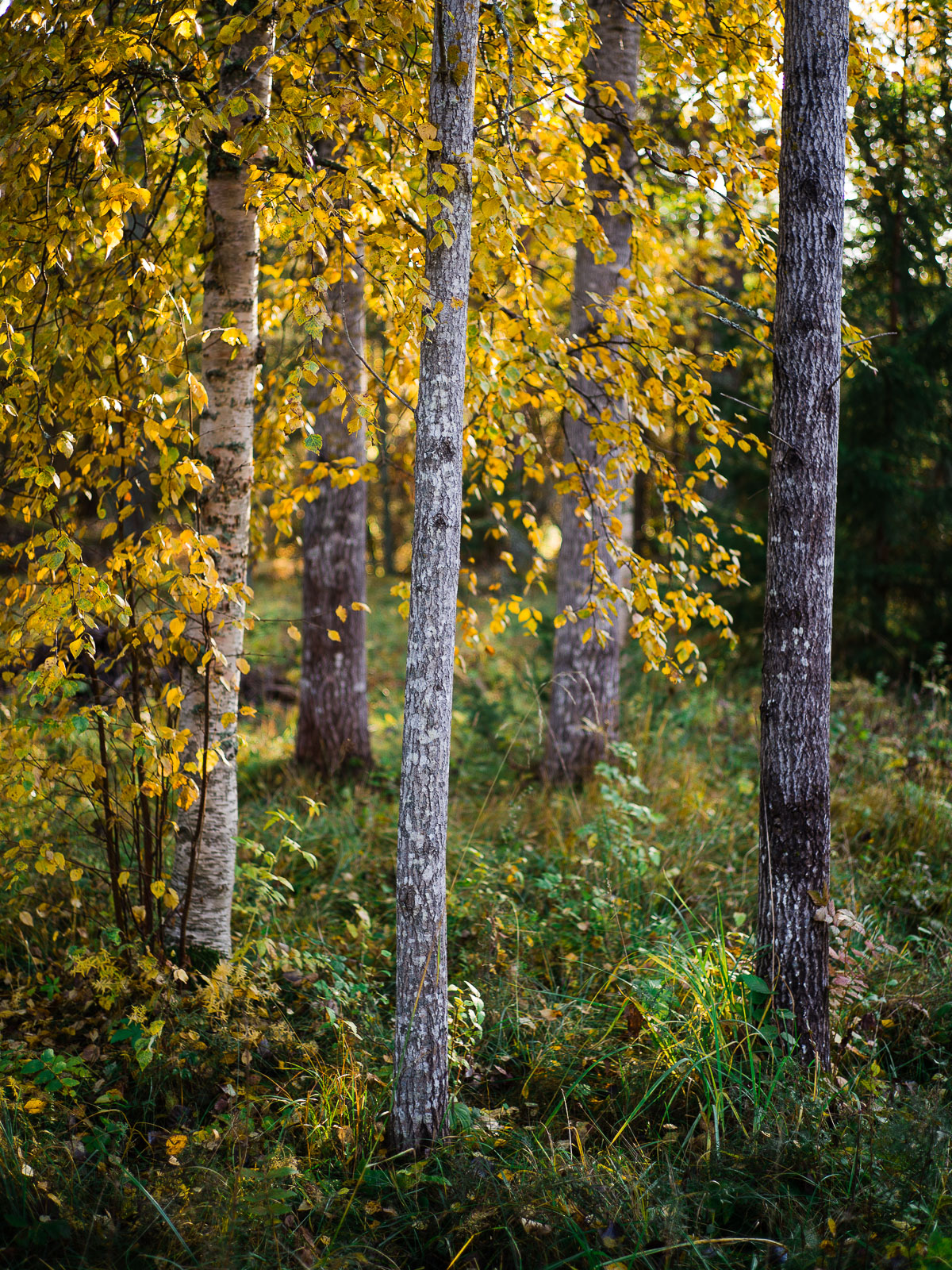 Getting to spend a quiet weekend together, just me and her, is a treat.
We spend a few days and a few nights in and around the house. When the new week arrives, we leave before sunrise to make it back to town in time for the usual day to day.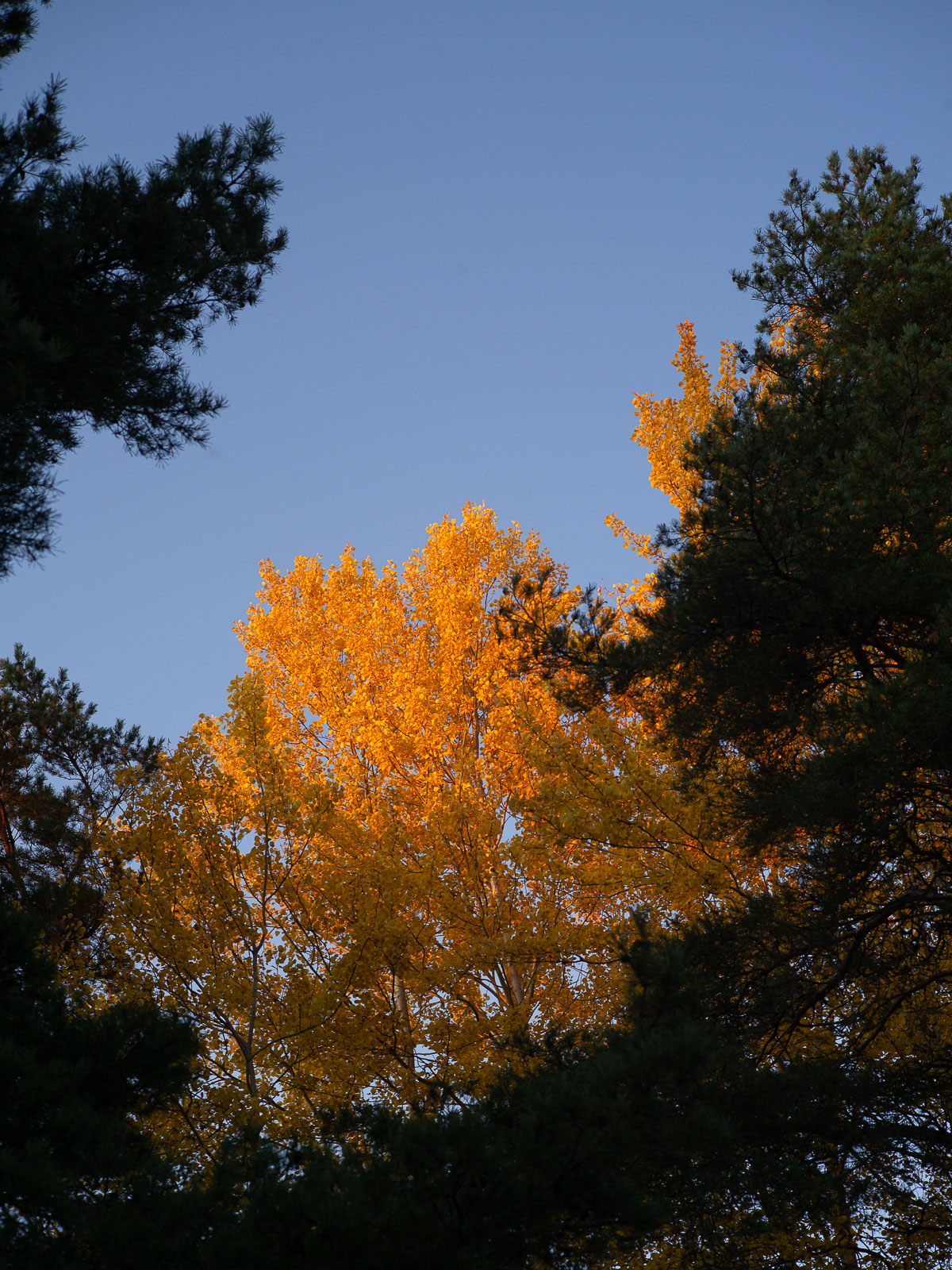 GEAR used in this entry: Leica M Typ 262 & Leica Summicron 50/2 V.
---