Berlin in October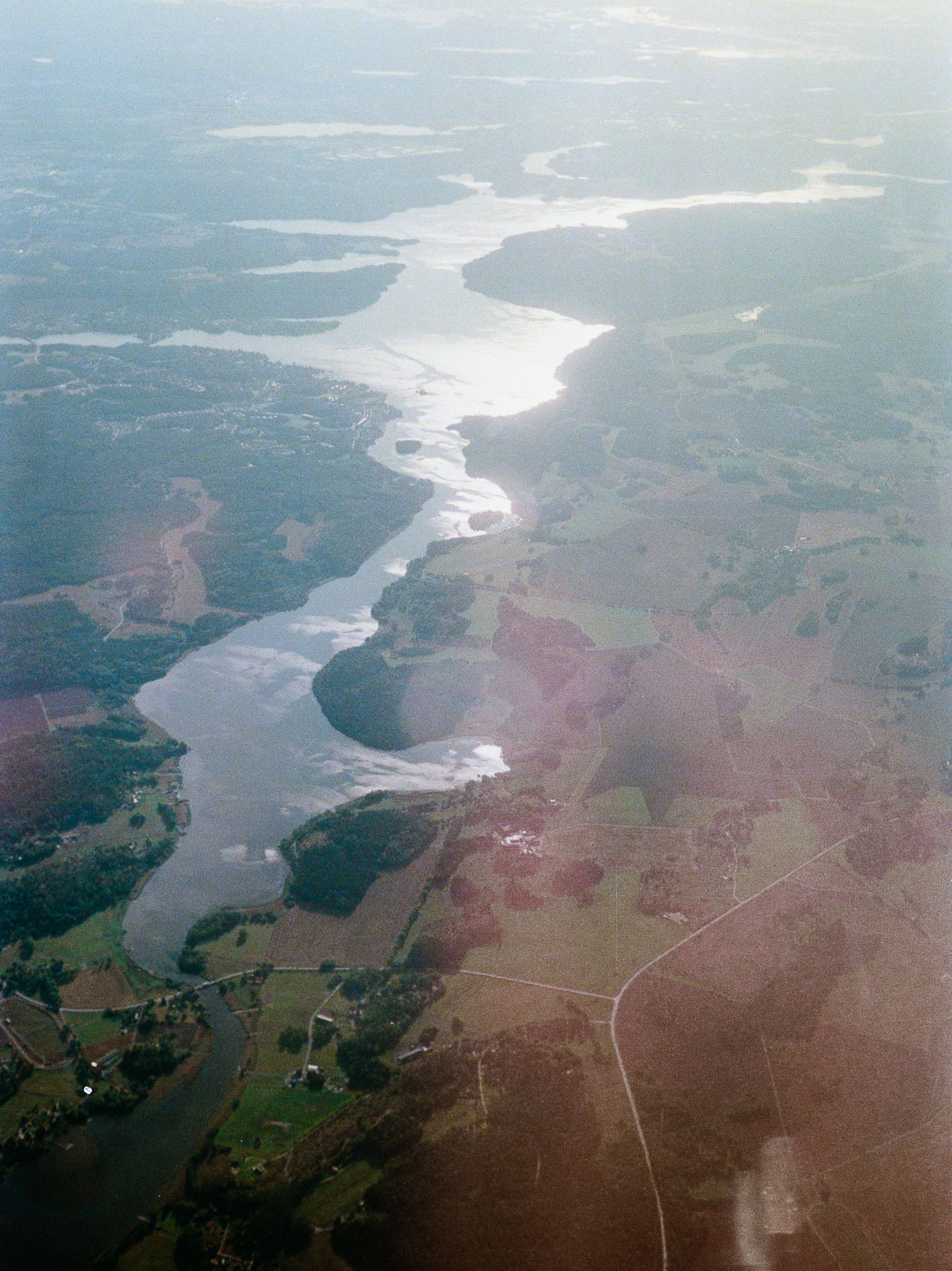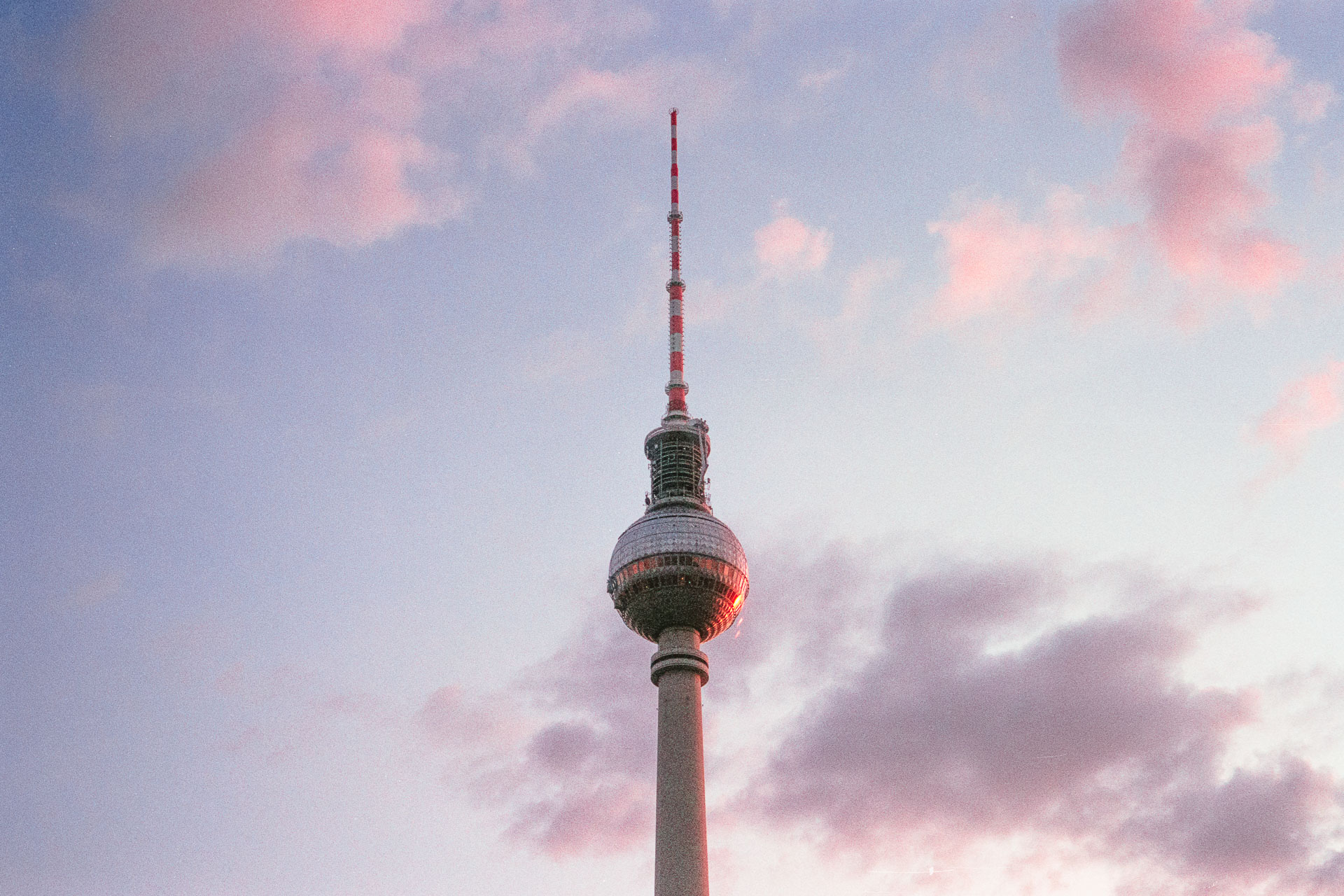 It's becoming increasingly difficult to motivate flying. But going to Berlin for a few days for work wasn't really possible to manage otherwise.
A hectic schedule meant I didn't end up shooting much. Still I got to hang out with some of my great colleagues, as well as get reminded why the city is among my favorites.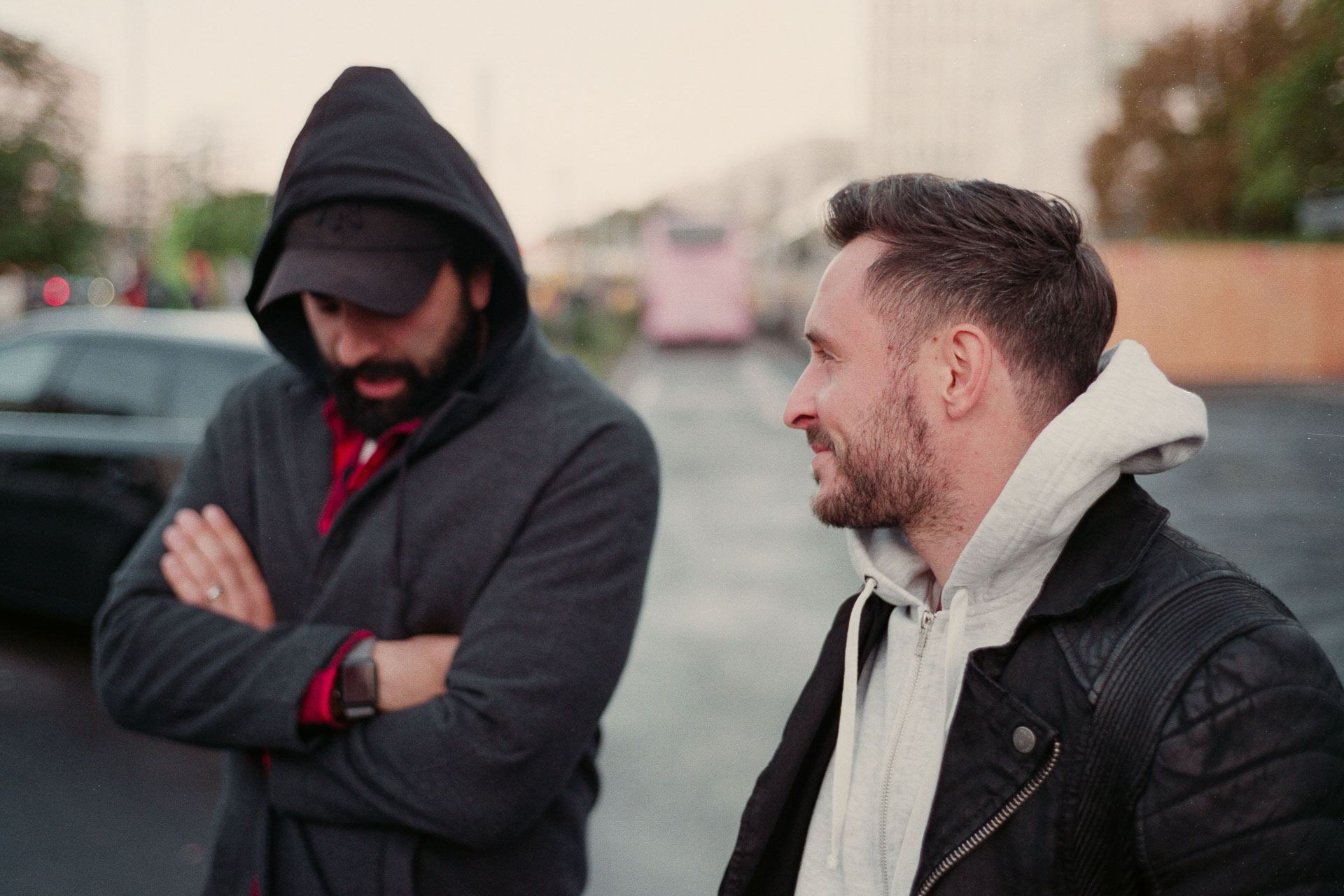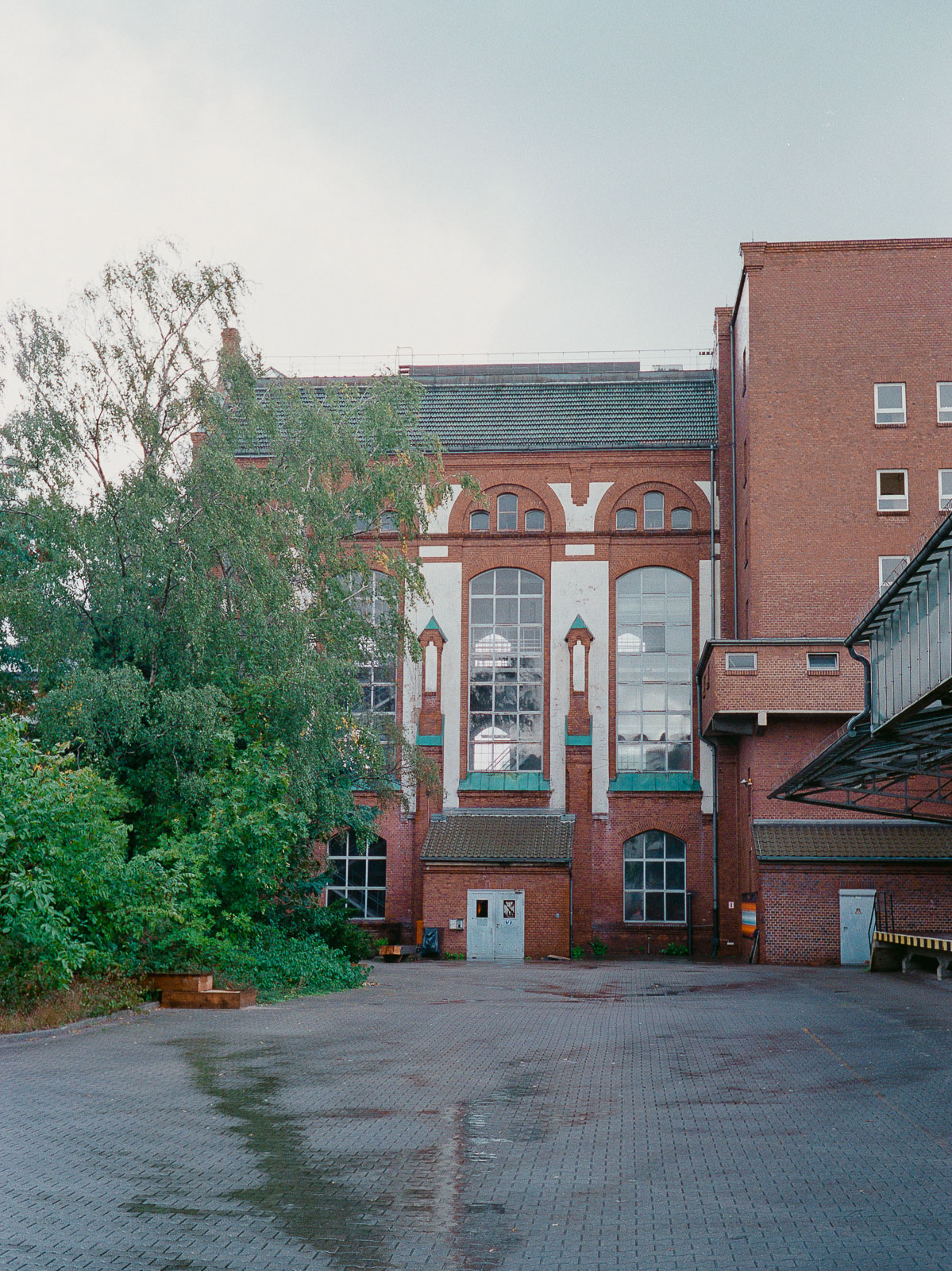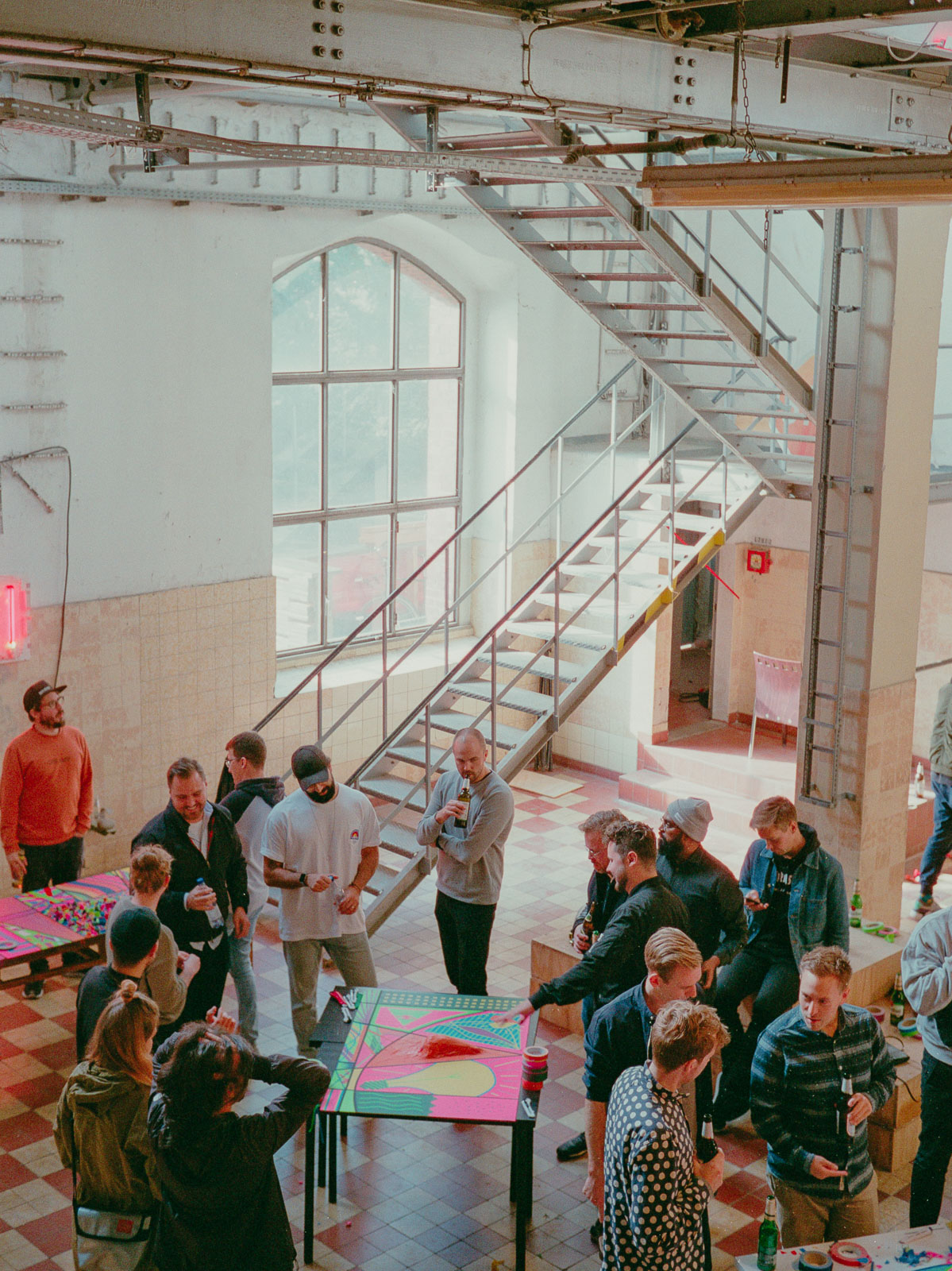 GEAR used in this entry: Leica M4-P & Voigtländer 40/1.4.
---