Gräsö in September
As Friday rolls around I start packing on impulse. It's been a while since we were at our country house and the weather's looking great. While my wife and our eldest had other plans, it still felt like a great time to head up. As well as a good chance to have some quality time with our youngest.
I pack up the essentials, fuel up the car and swing by daycare on the way out of town.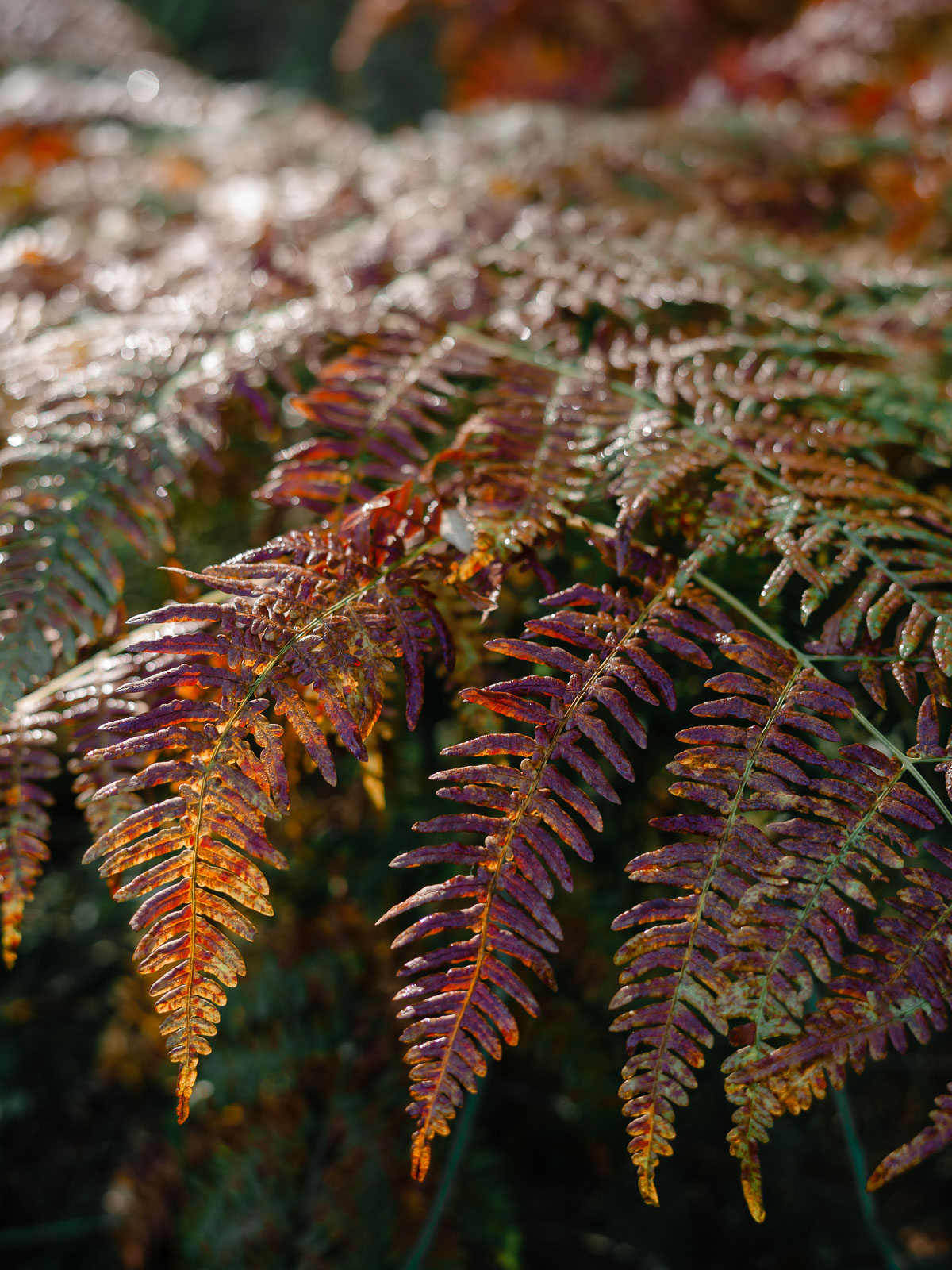 – Very yummy!
– Moo-aa, she speaks in her softest voice.
There aren't a whole lot of blueberries this year, but the ones we find are indeed delicious. I look around a bit, spot a few and grab them for her.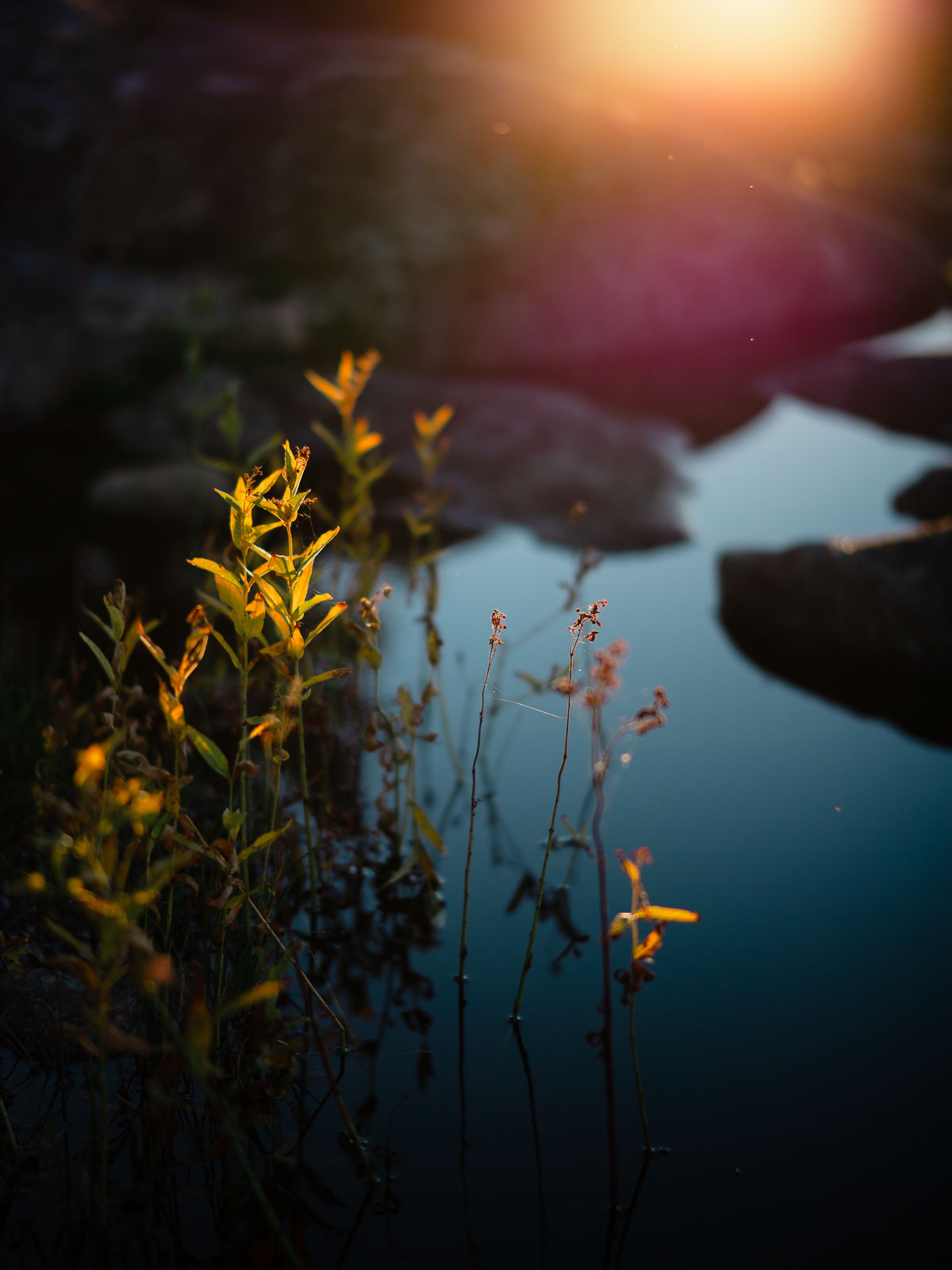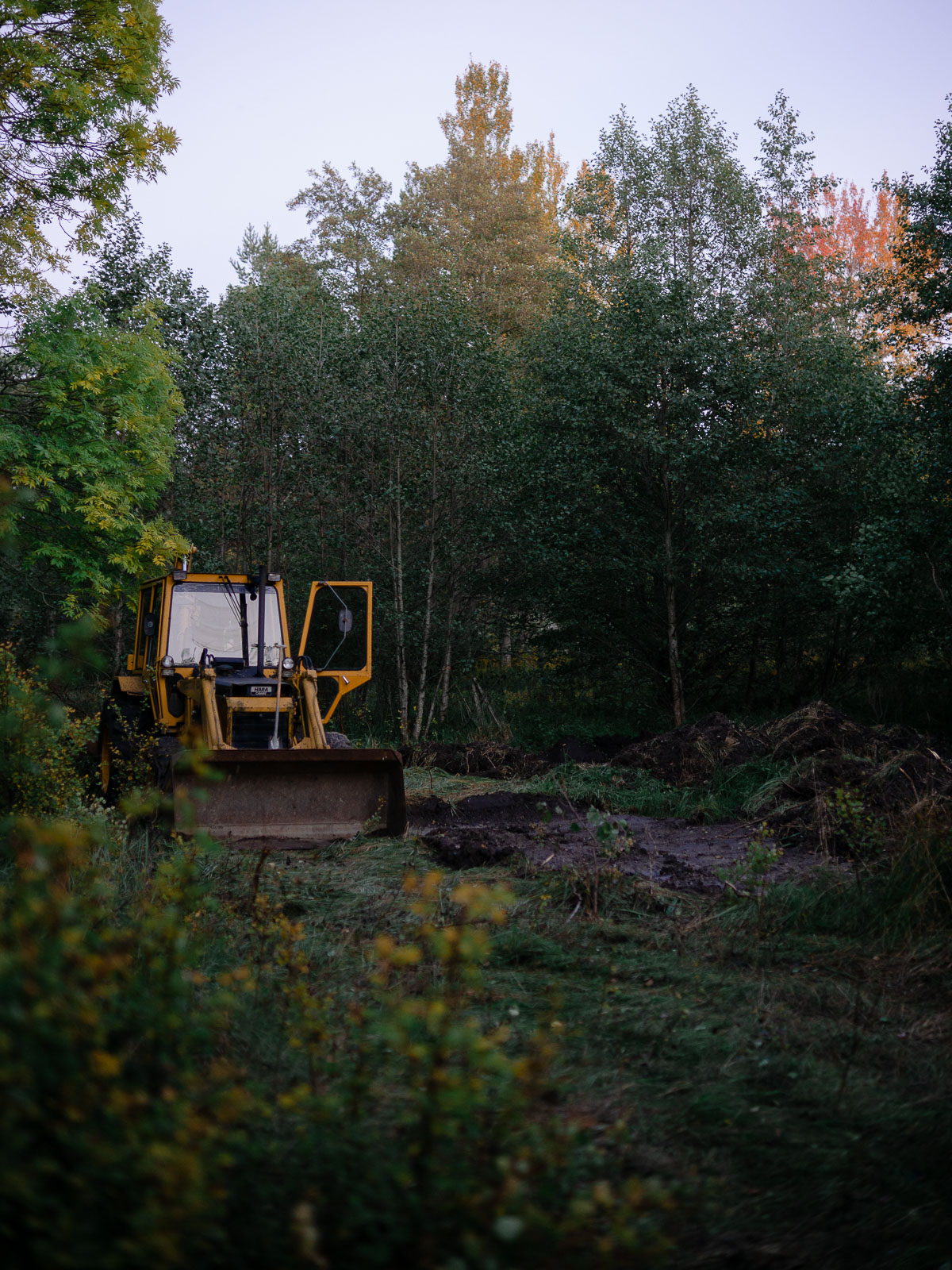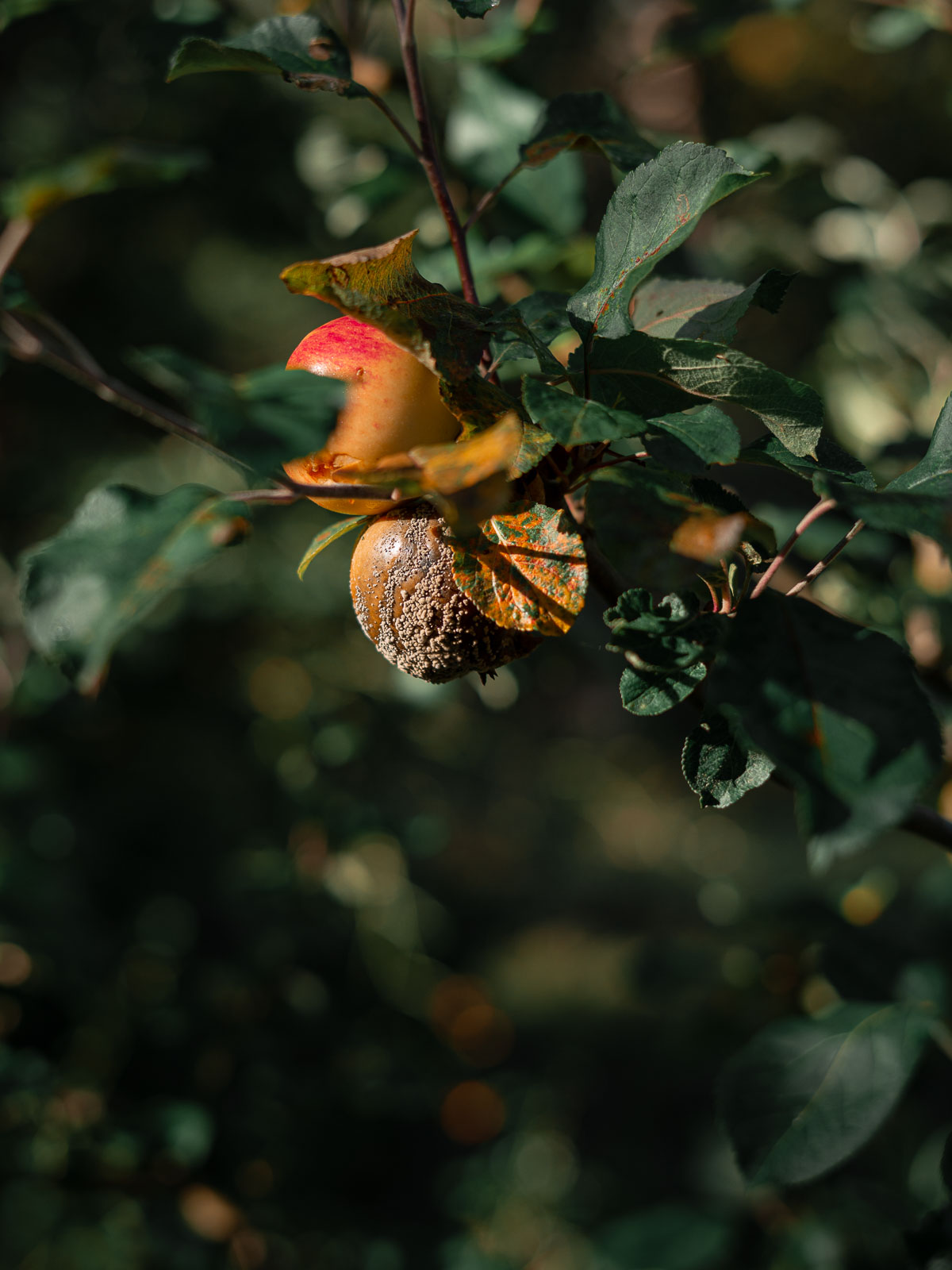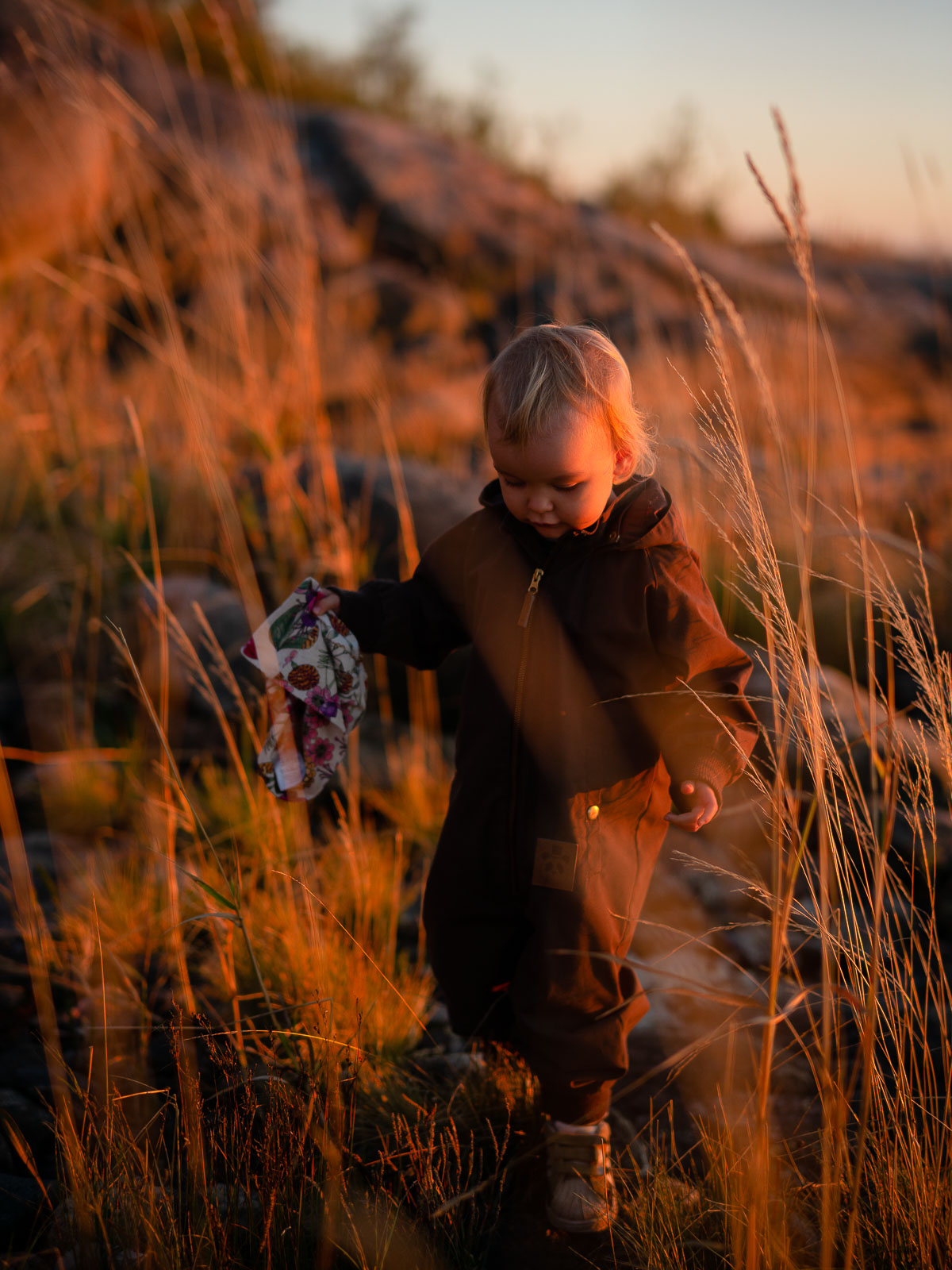 There are some preparations to do around the house ahead of winter. She meanders around the yard, finding this and that to play around with, while I take care of the essentials.
We revisit some of her favorite pastimes from summer, walking in the woods, riding the cargo bike to a few favorite spots by the water, throwing pebbles into the sea.
The sun sets early. It's time to pack back up.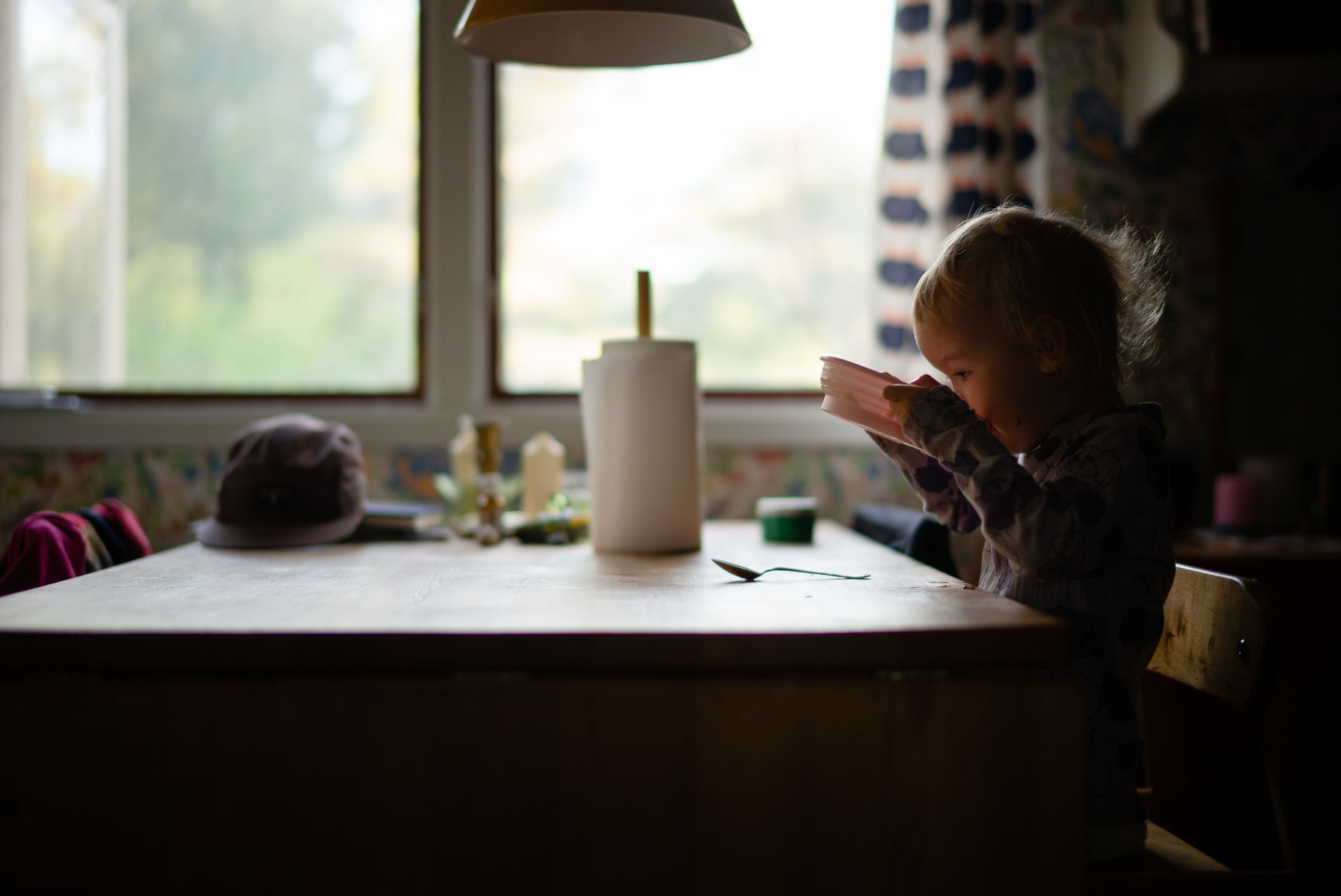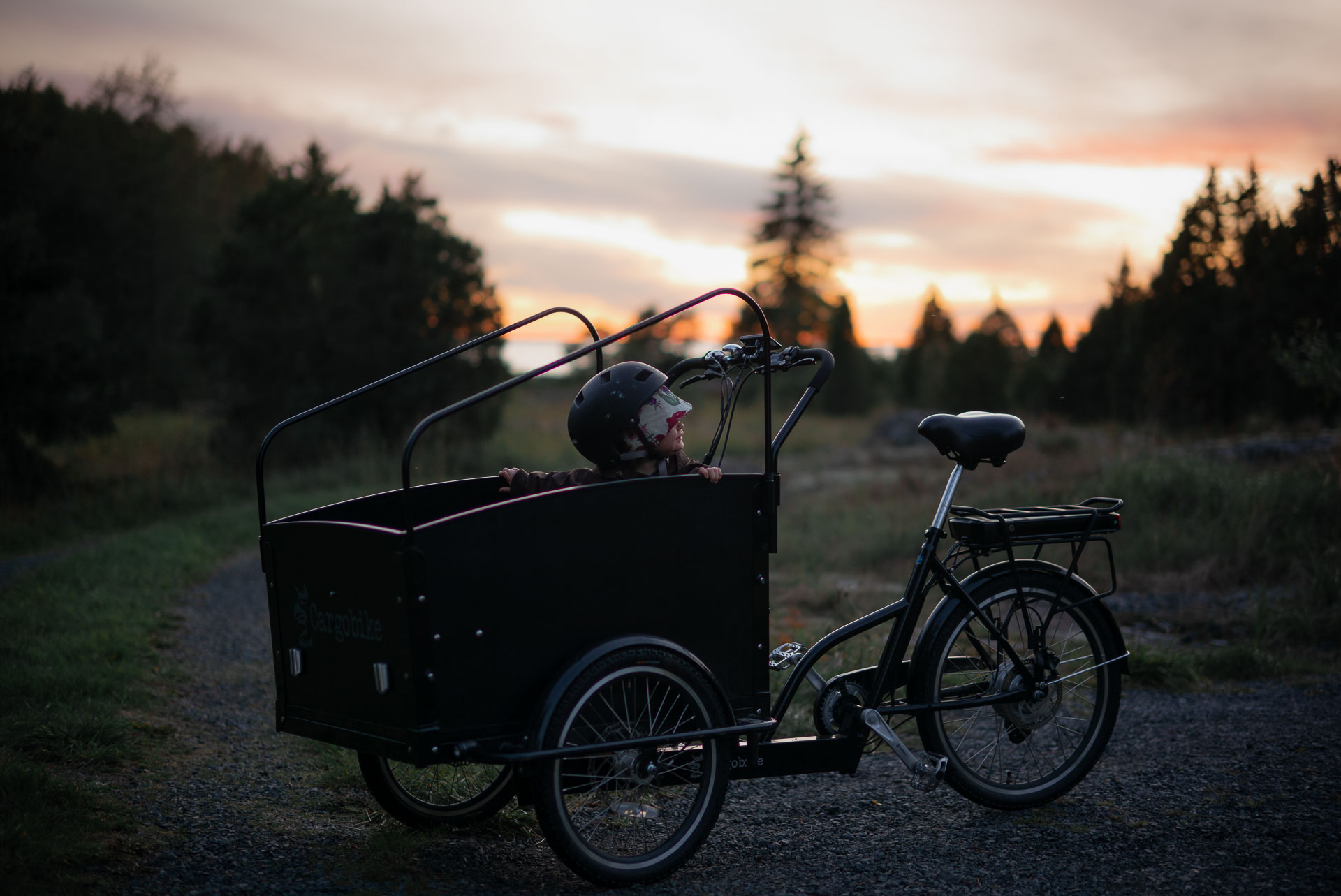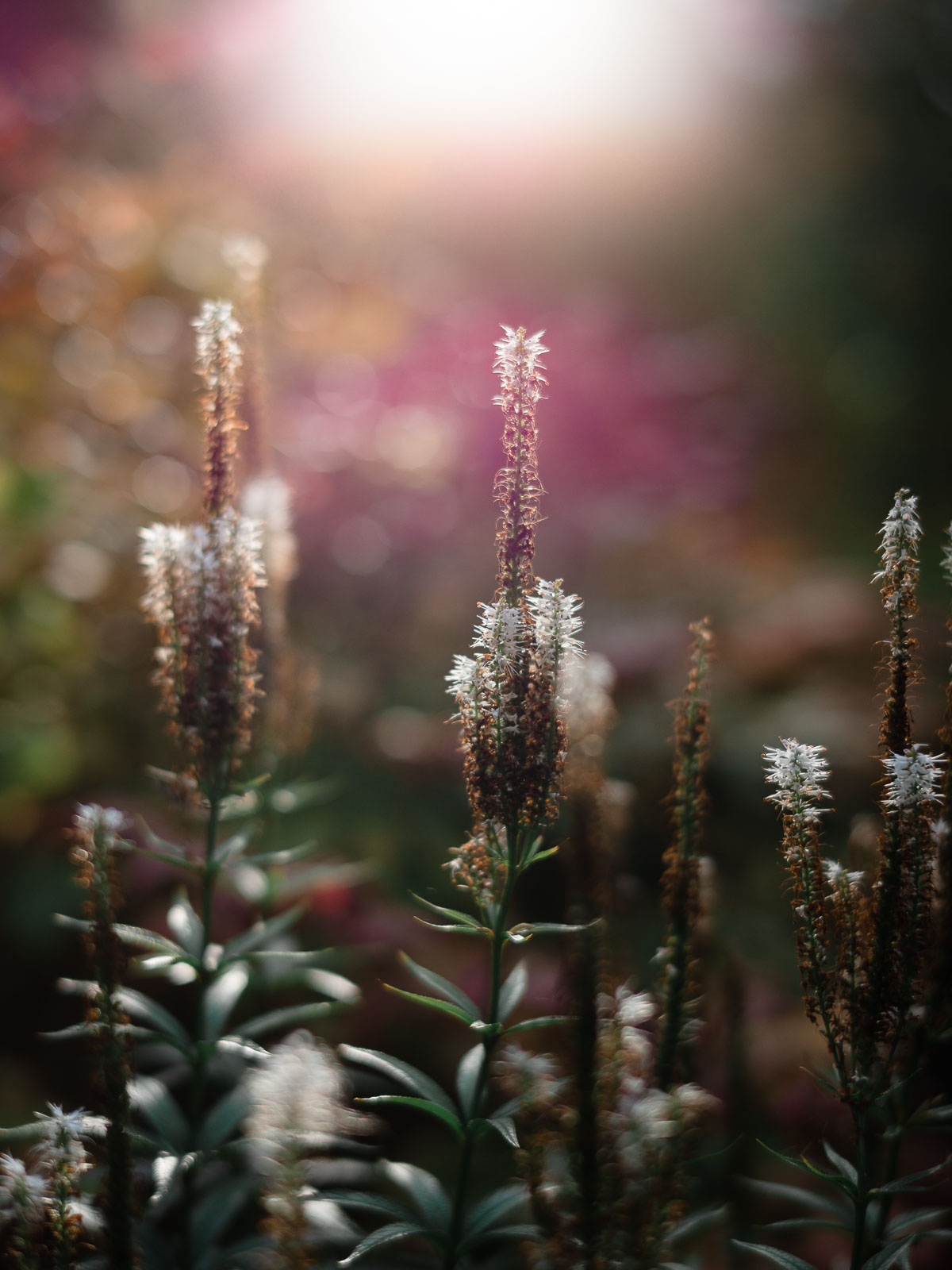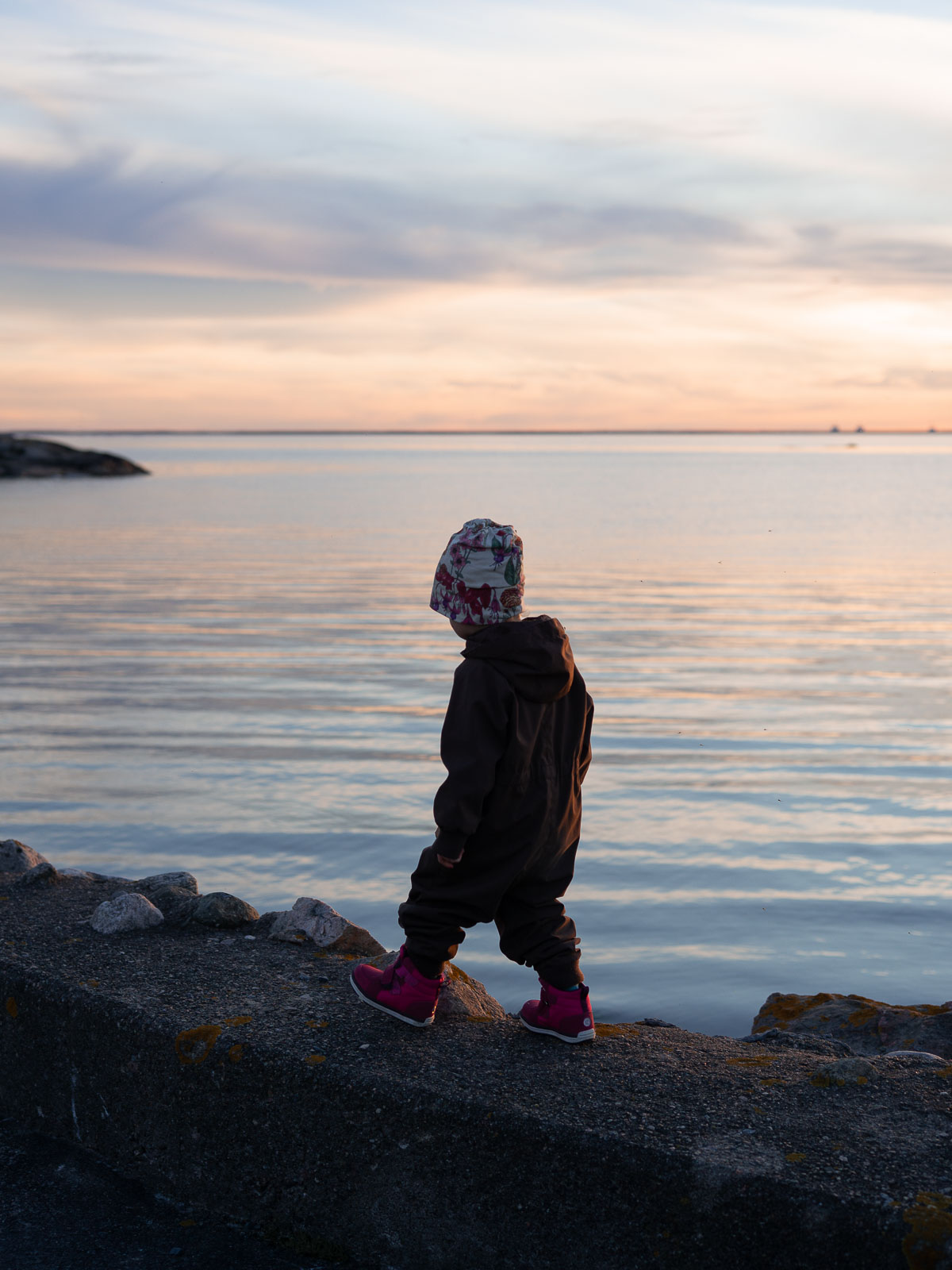 GEAR — Leica M Typ 262 & Voigtländer 50/1.2
---