Recently: November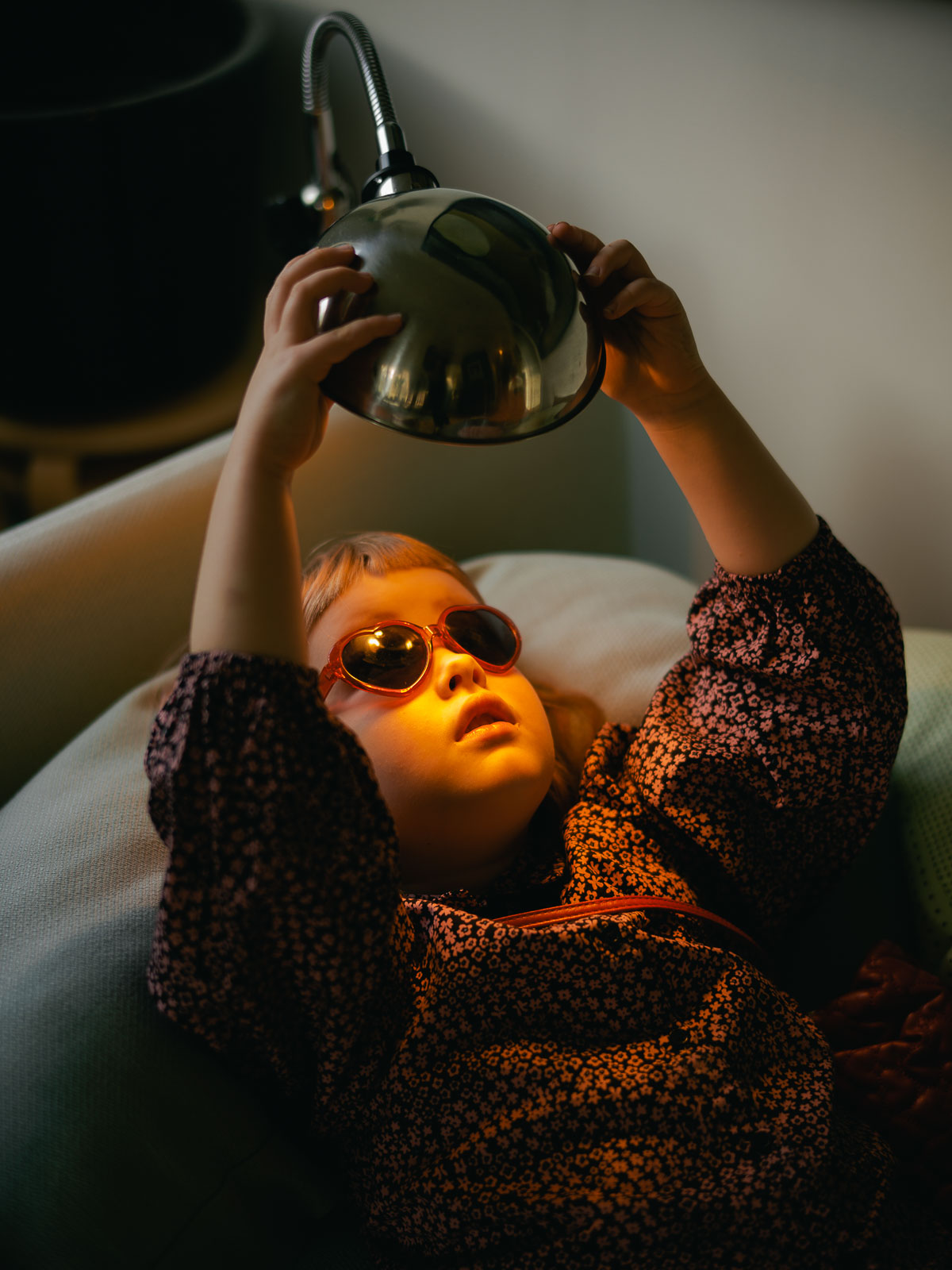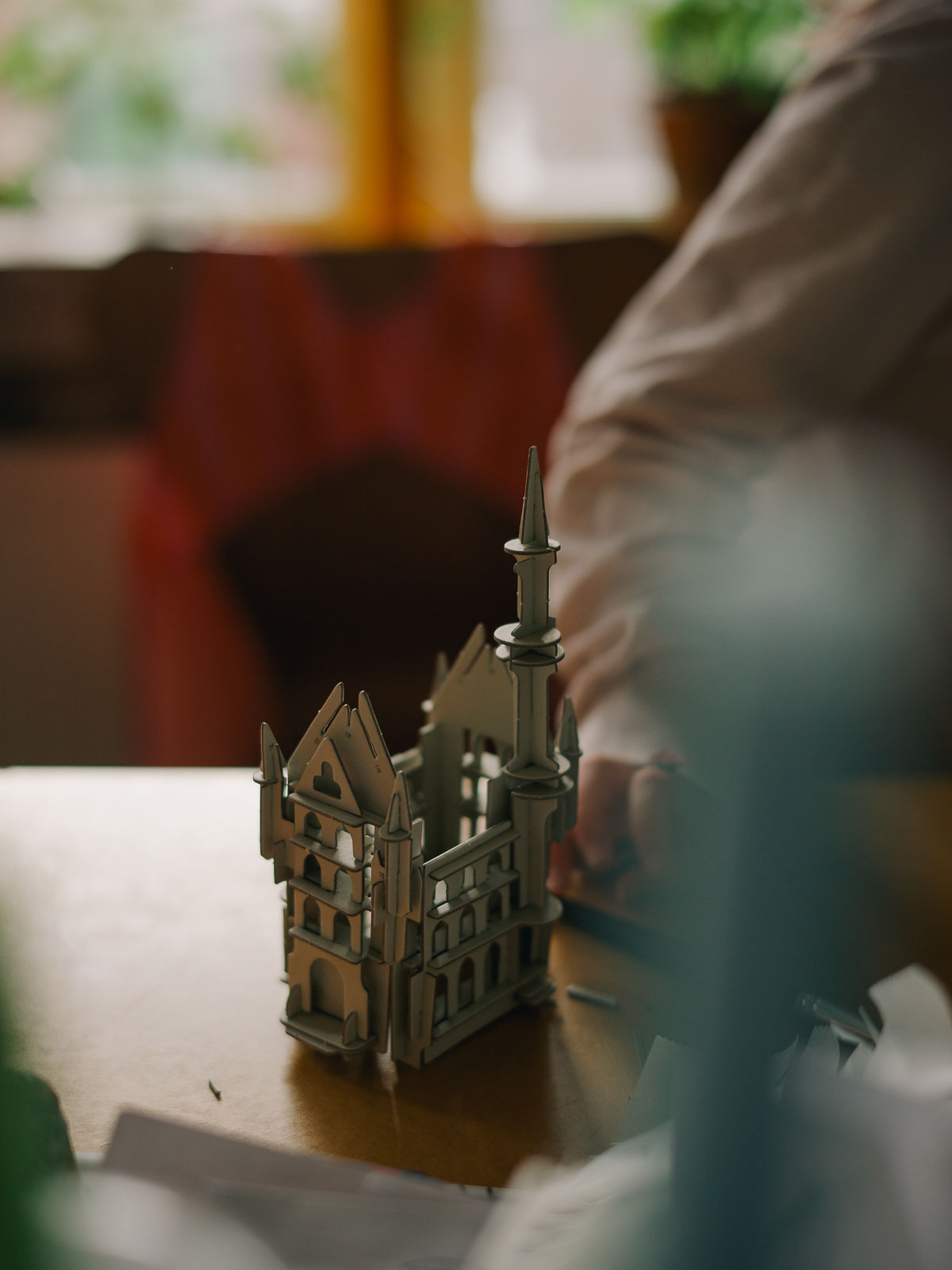 We spend an unusual amount of time at home this month, the kids and I.
A slight but stubborn fever and runny nose keeps our oldest housebound for almost half the month. For days and days we don't even leave the apartment.
Knowing that our day to day will soon look very different I try to enjoy and make the best out of the extra time I get to spend with the both of them (can't say that keeping up with their pace isn't a bit tiring at times though).
We spend the days drawing and painting. We make and craft with salt dough. We play cards, board games, Mario Kart and with the PO-16. We build a model castle, read books, make bracelets and play with Legos.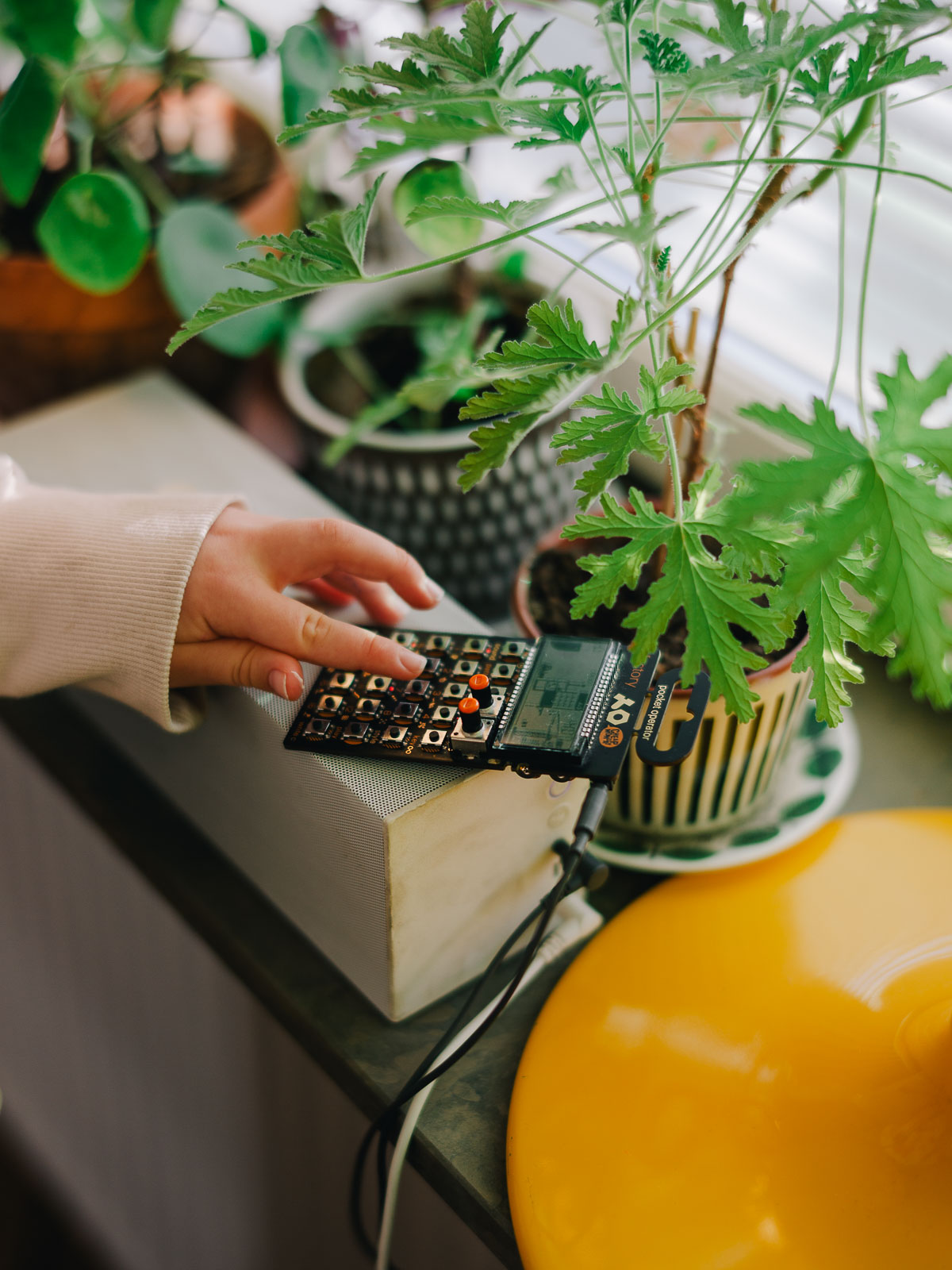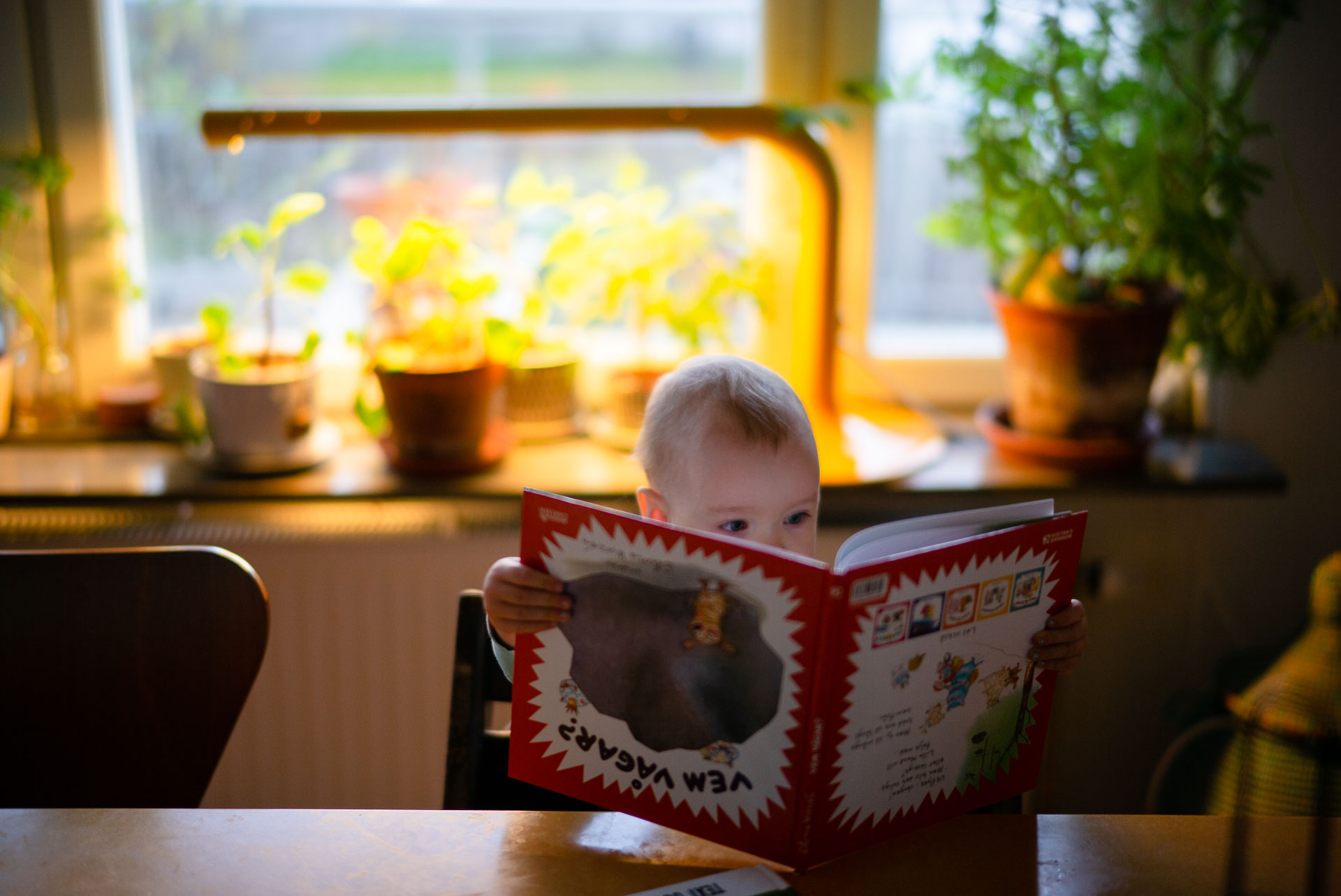 The entire month didn't see us as confined though. Eventually we can spend time outdoors again, at playgrounds or otherwise exploring our surroundings (even if we know them like the back of our hands by now).
Soon the month has come and gone. A new age at the doorstep.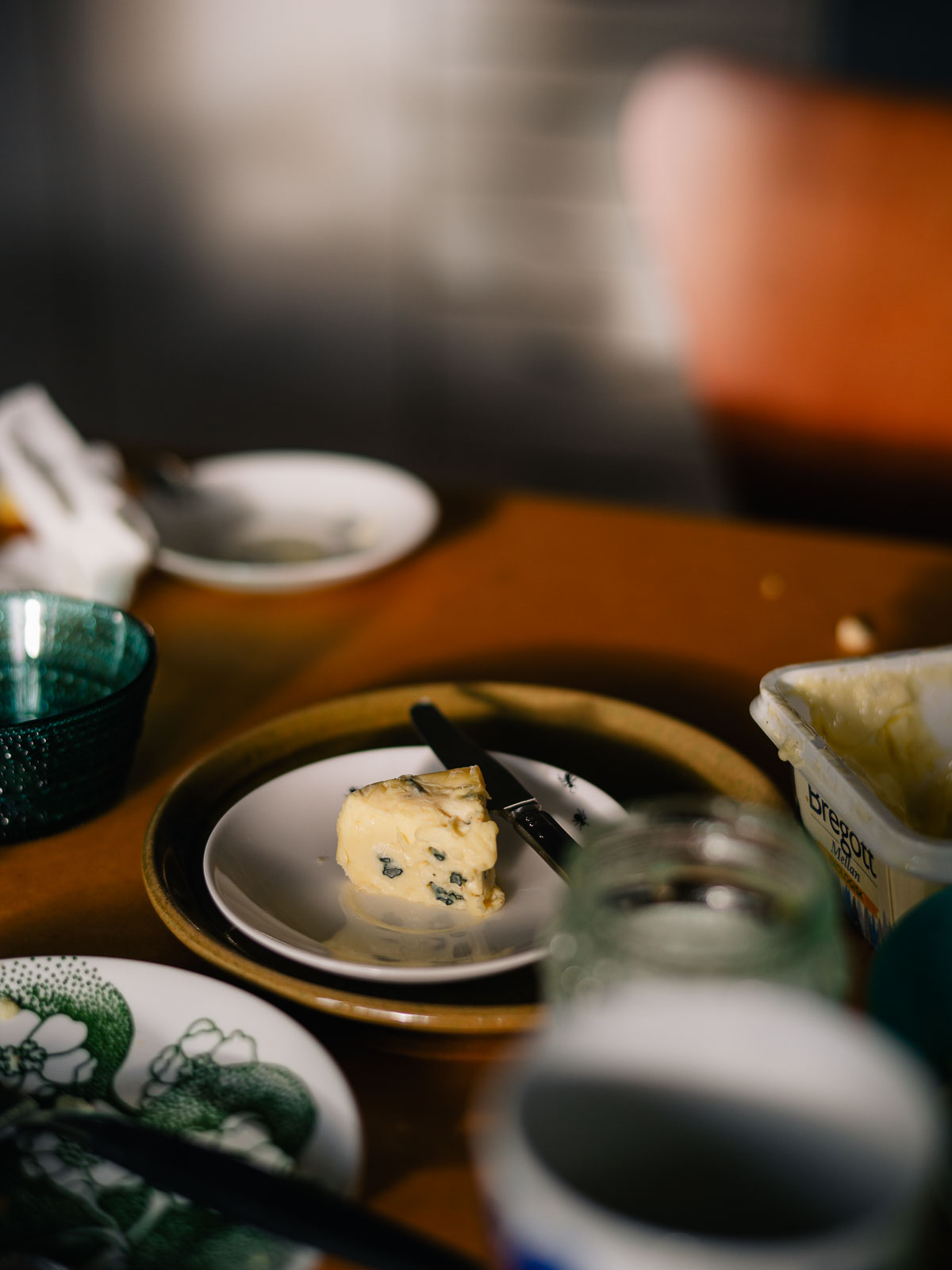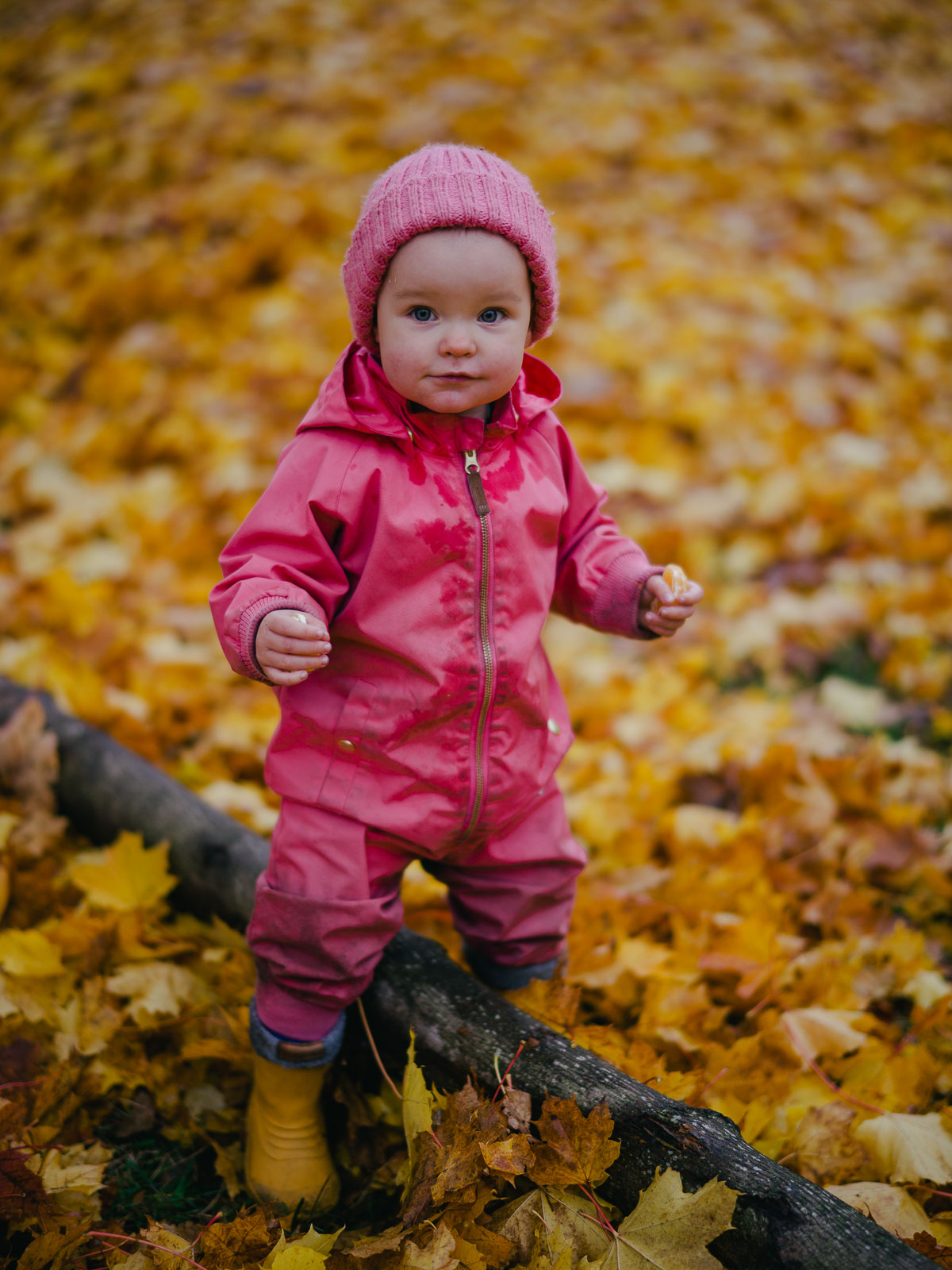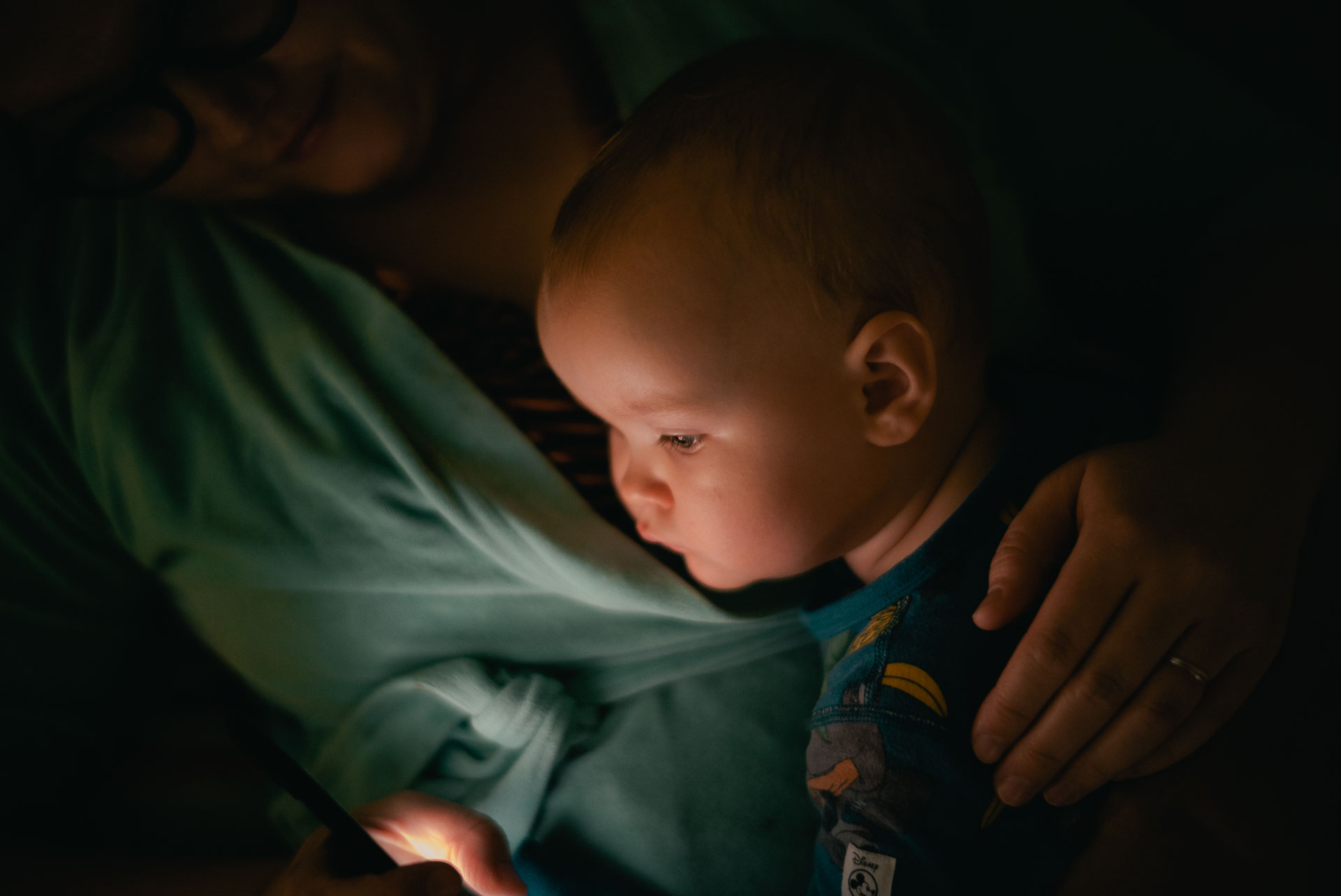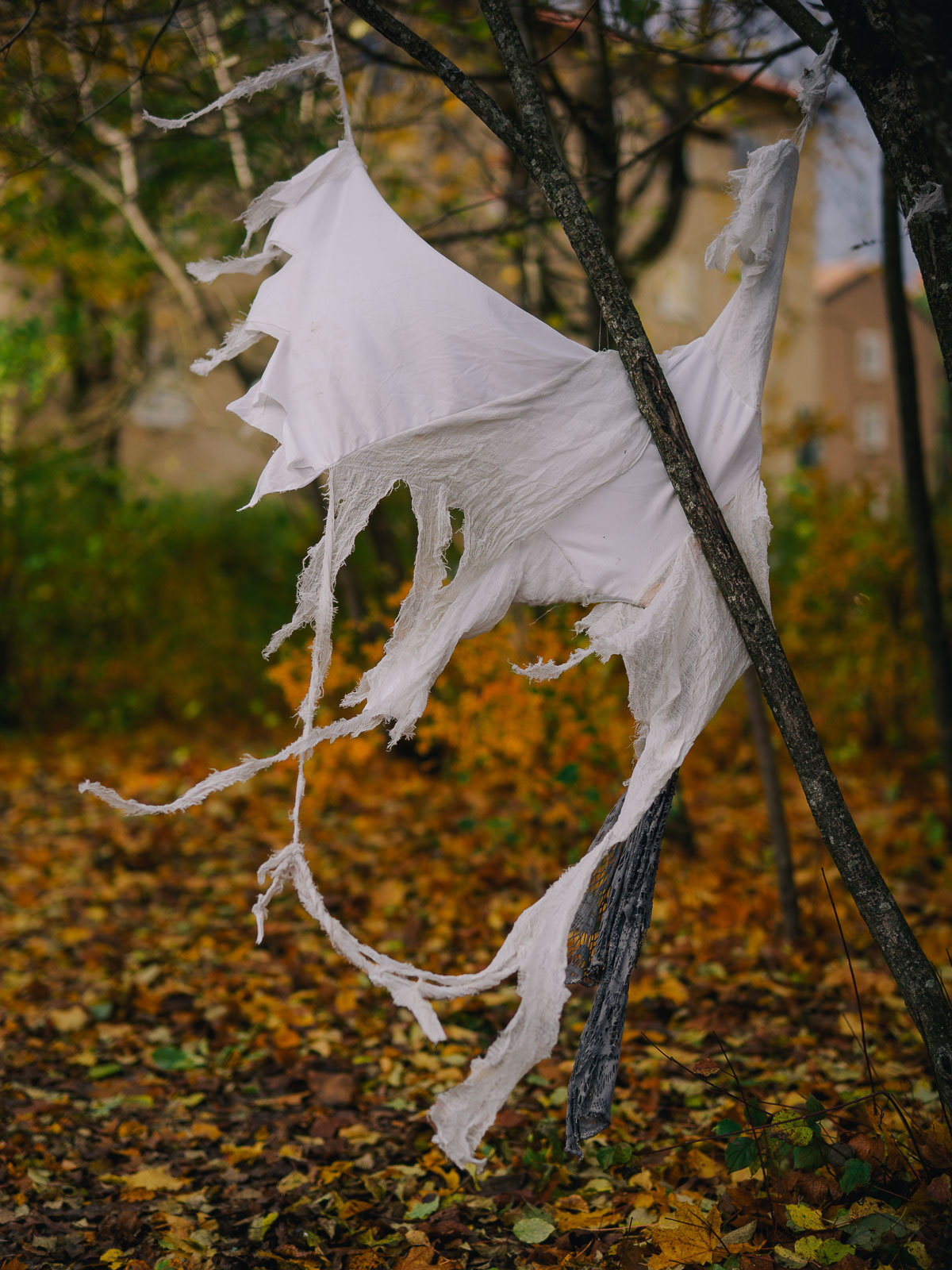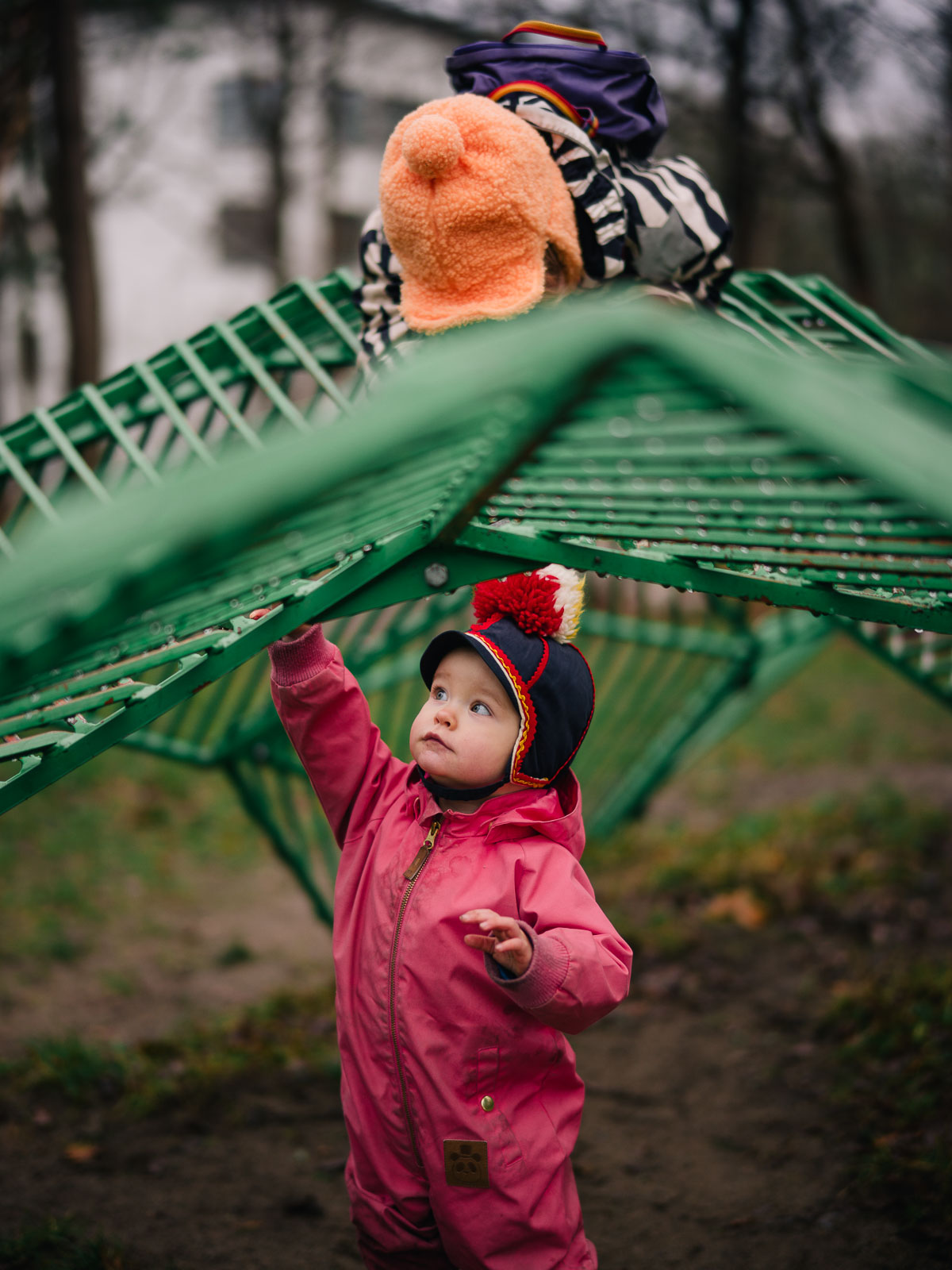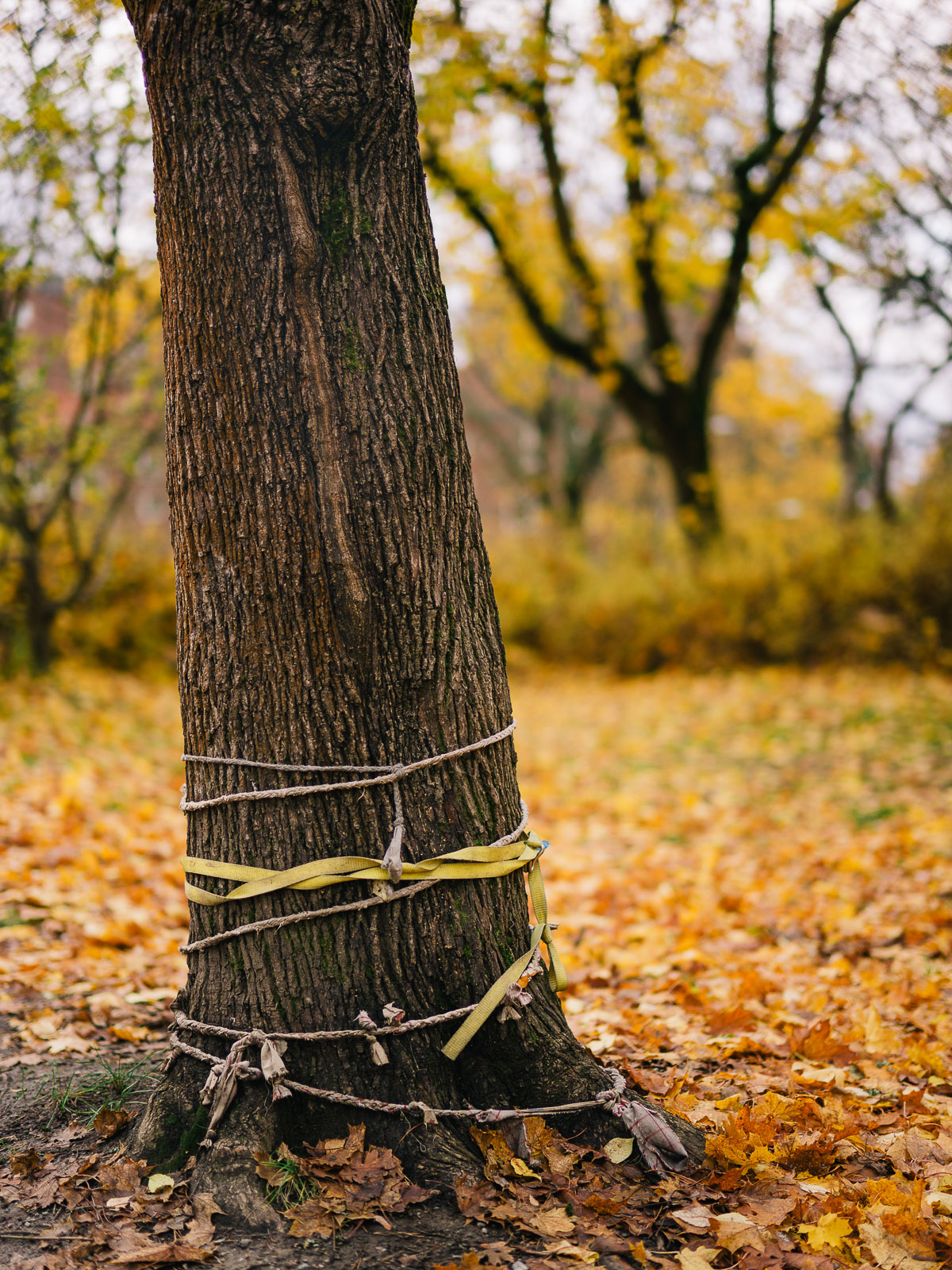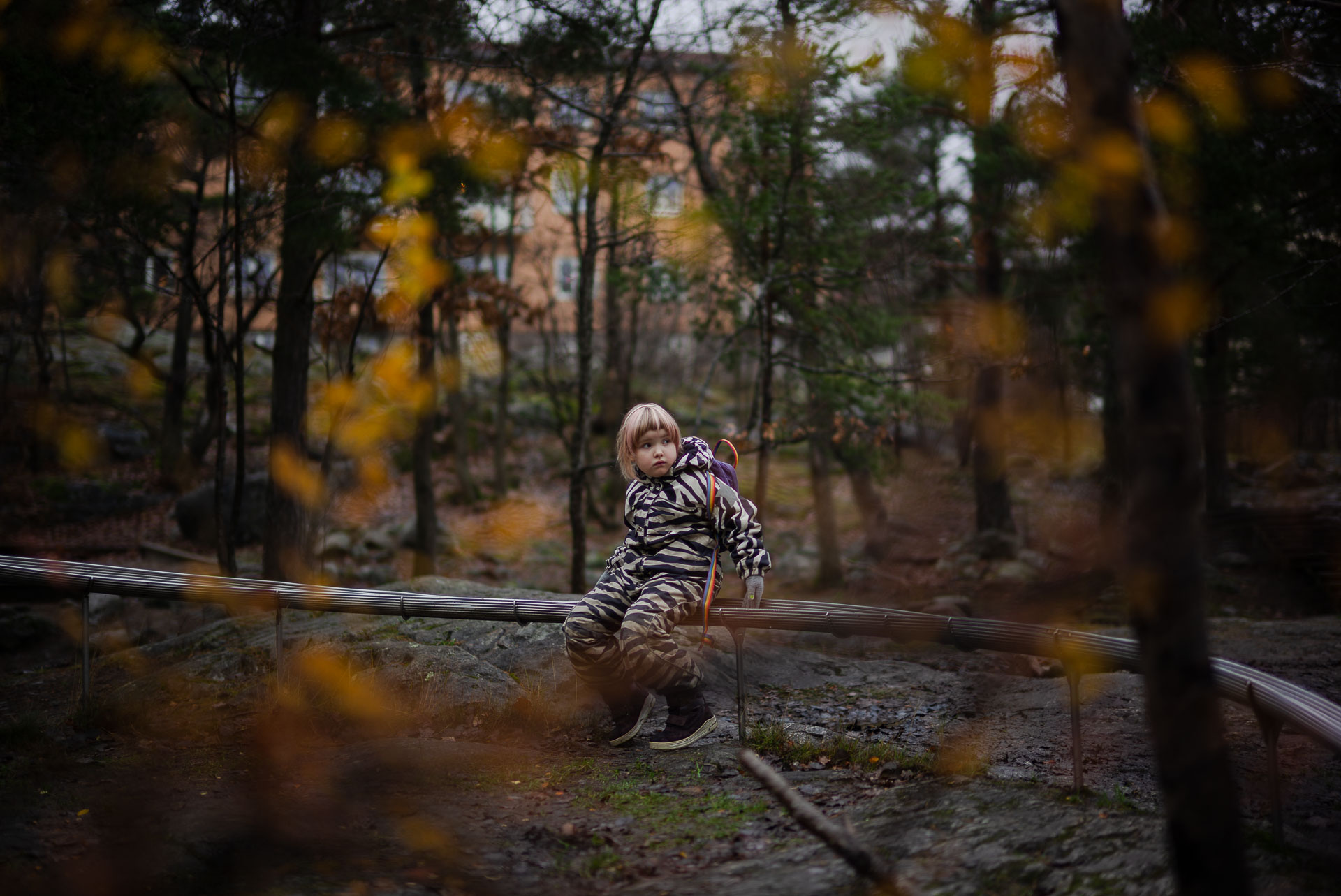 GEAR — Leica M Typ 262 & Voigtländer 50/1.2
---