Recently: Early April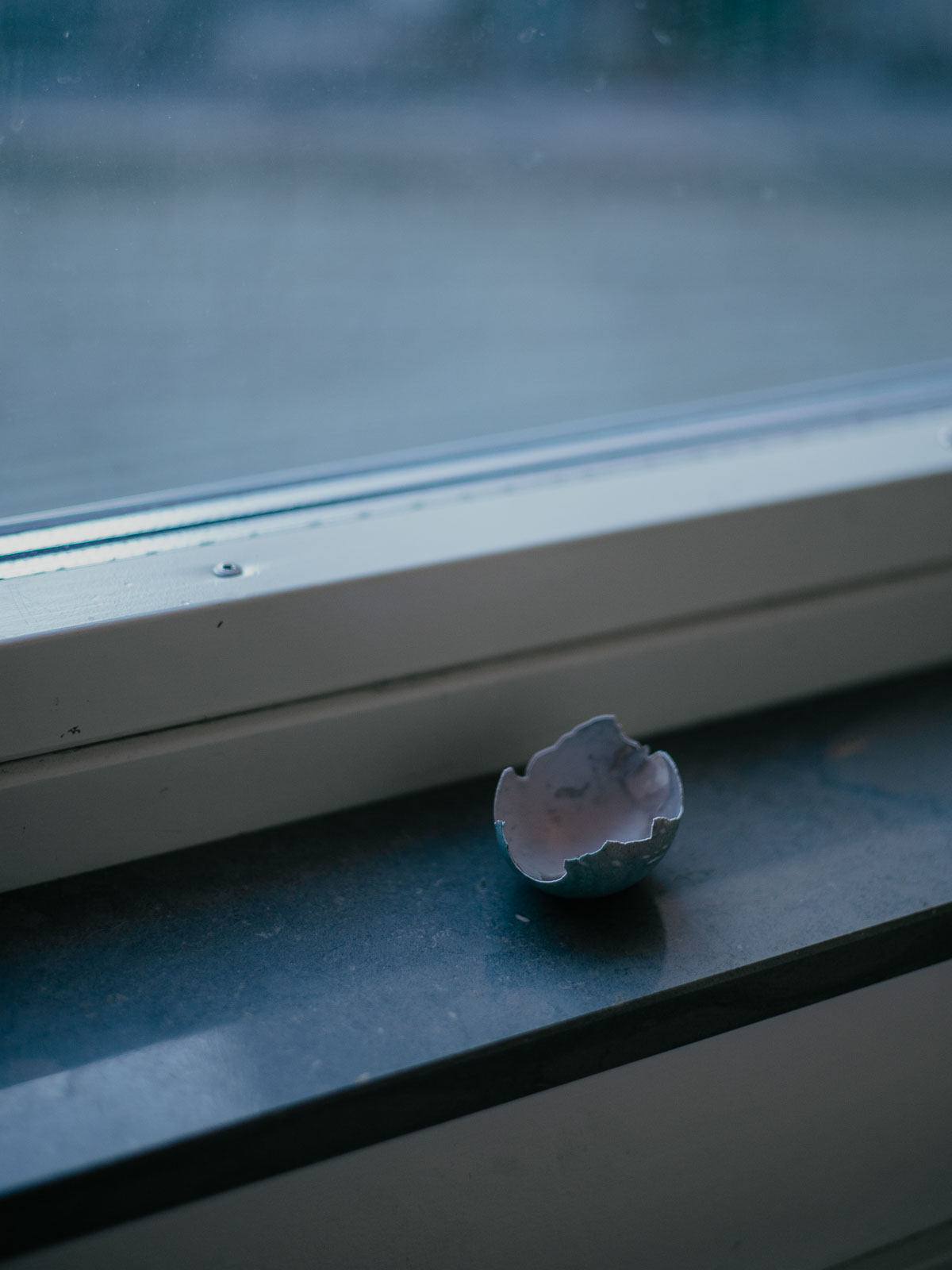 Easter at home.
Plans changed. Traveling replaced by faces on a screen. Seems this'll take a while.
So no 90th birthday party down south. No Easter get together with the in-laws. No team offsite. No trip to the country house.
We're lucky overall however. We can still go outside and move fairly freely. Daycare is still up and running and my employer is well set up for remote work. And above all else we've been healthy.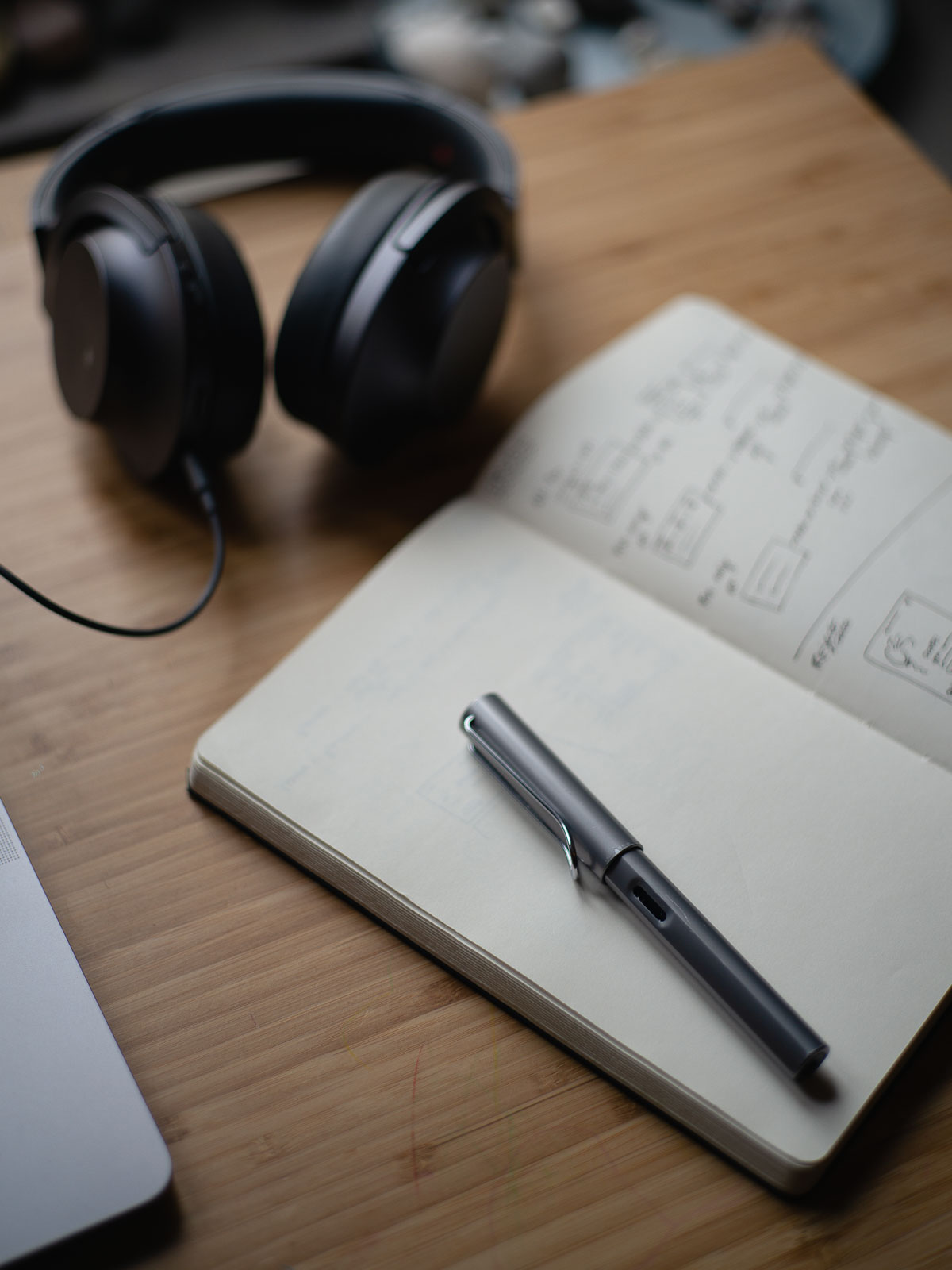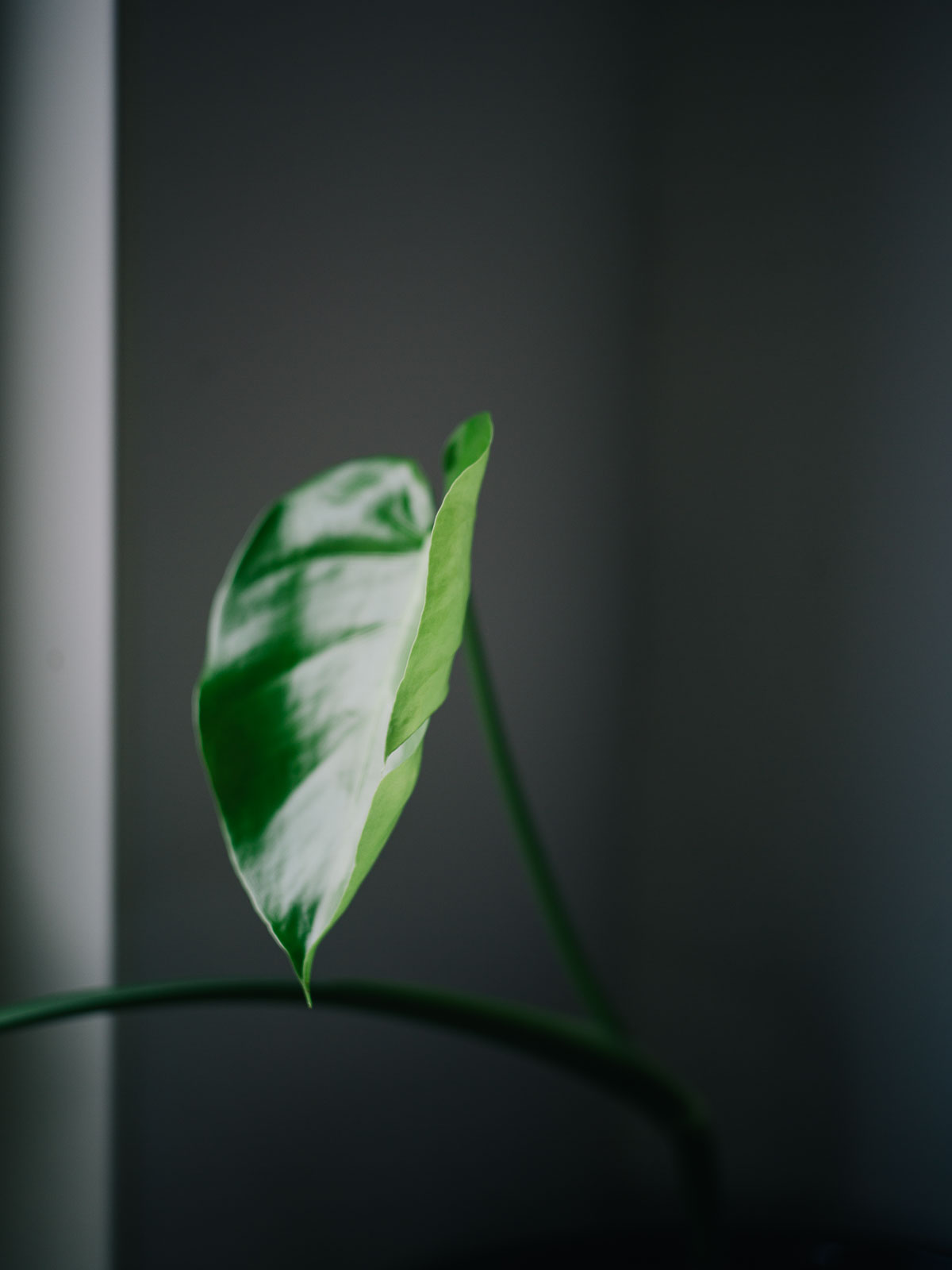 Working from home; using the heavy artillery for solving difficult problems.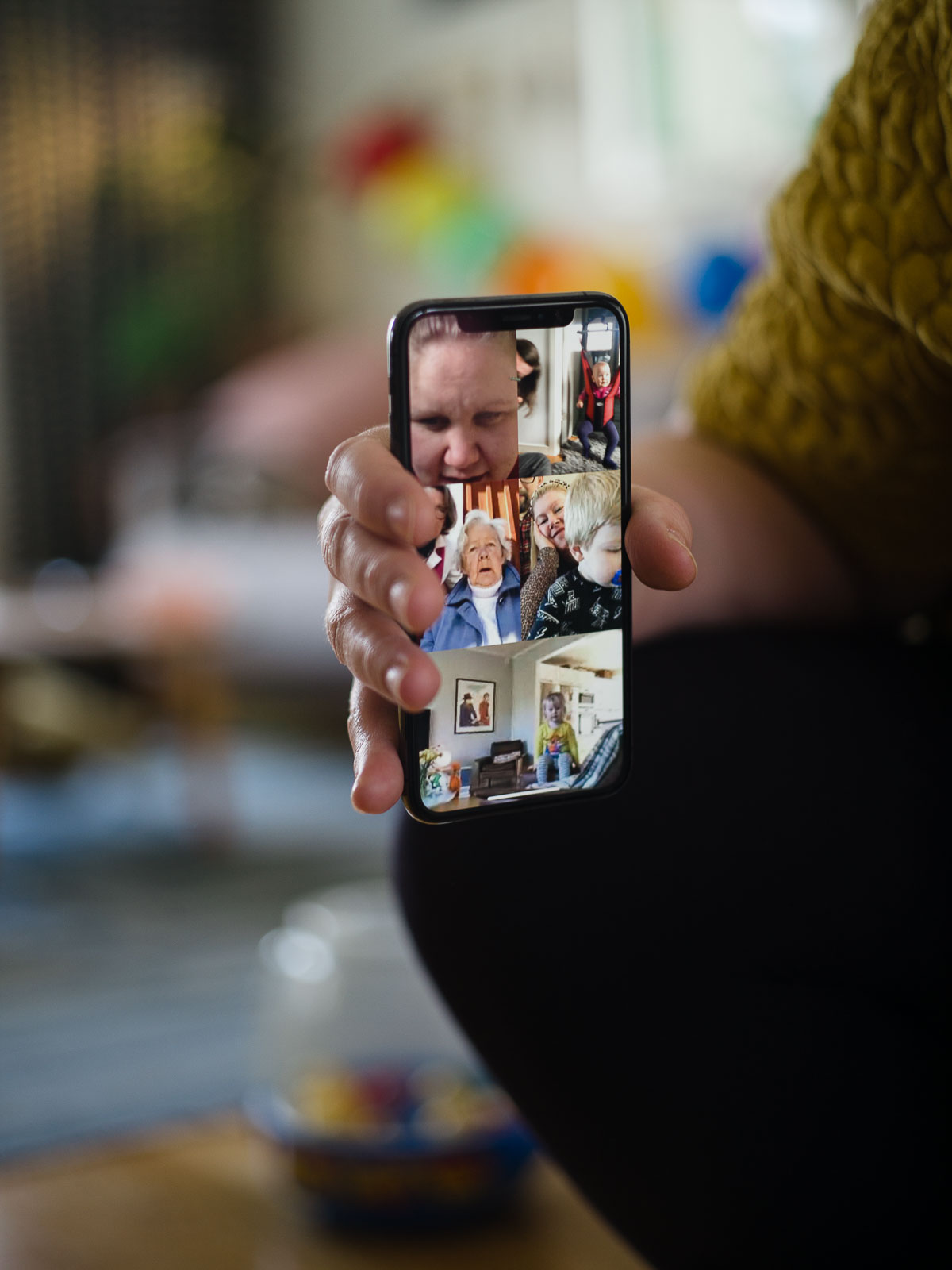 Remote 90th birthday celebrations.
Playing outdoors.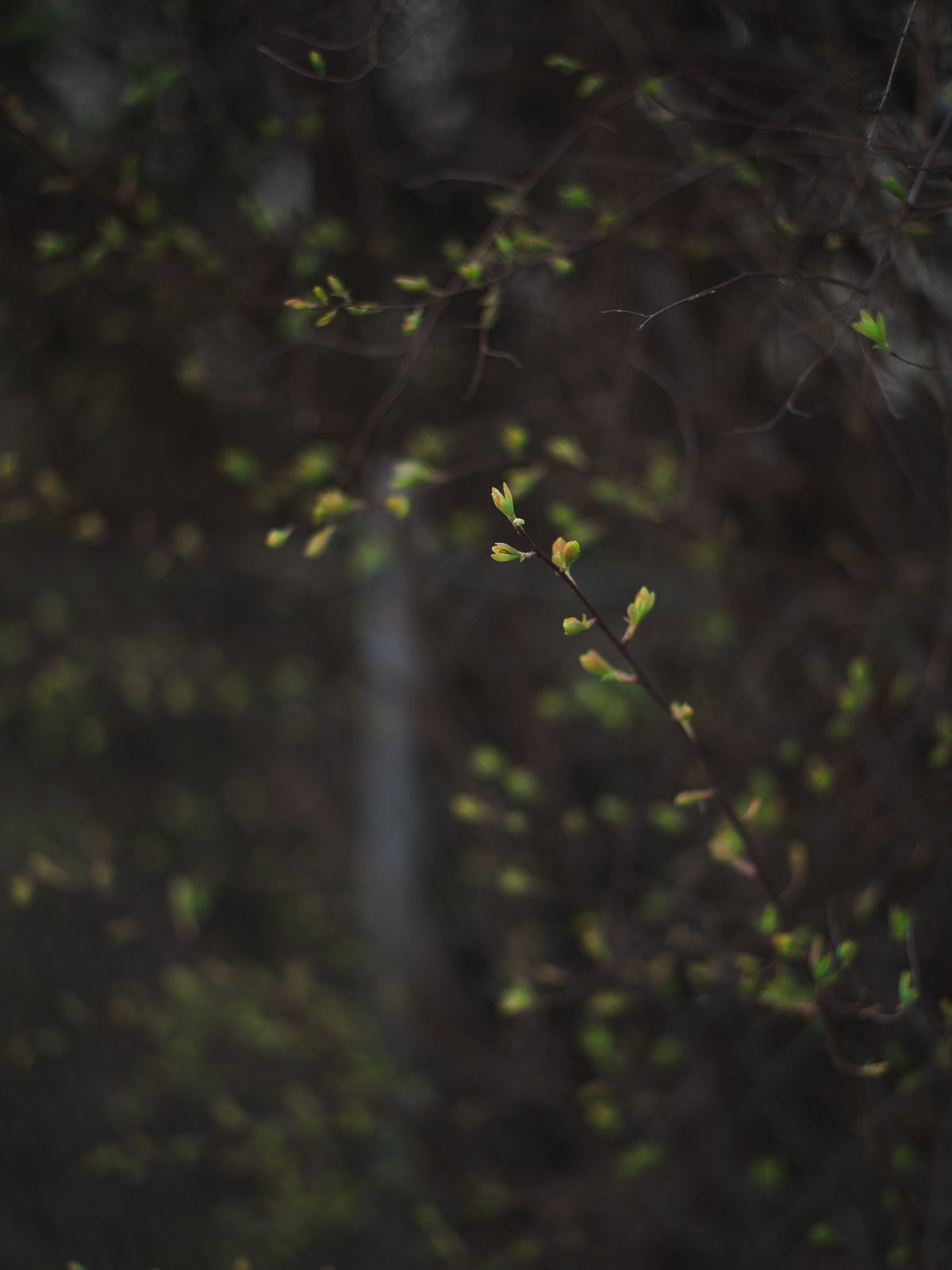 Signs of spring.
GEAR used in this entry: Leica M Typ 262 with the Leica Summicron 50/2 V or the Fuji X100T.
---