Bergius Gardens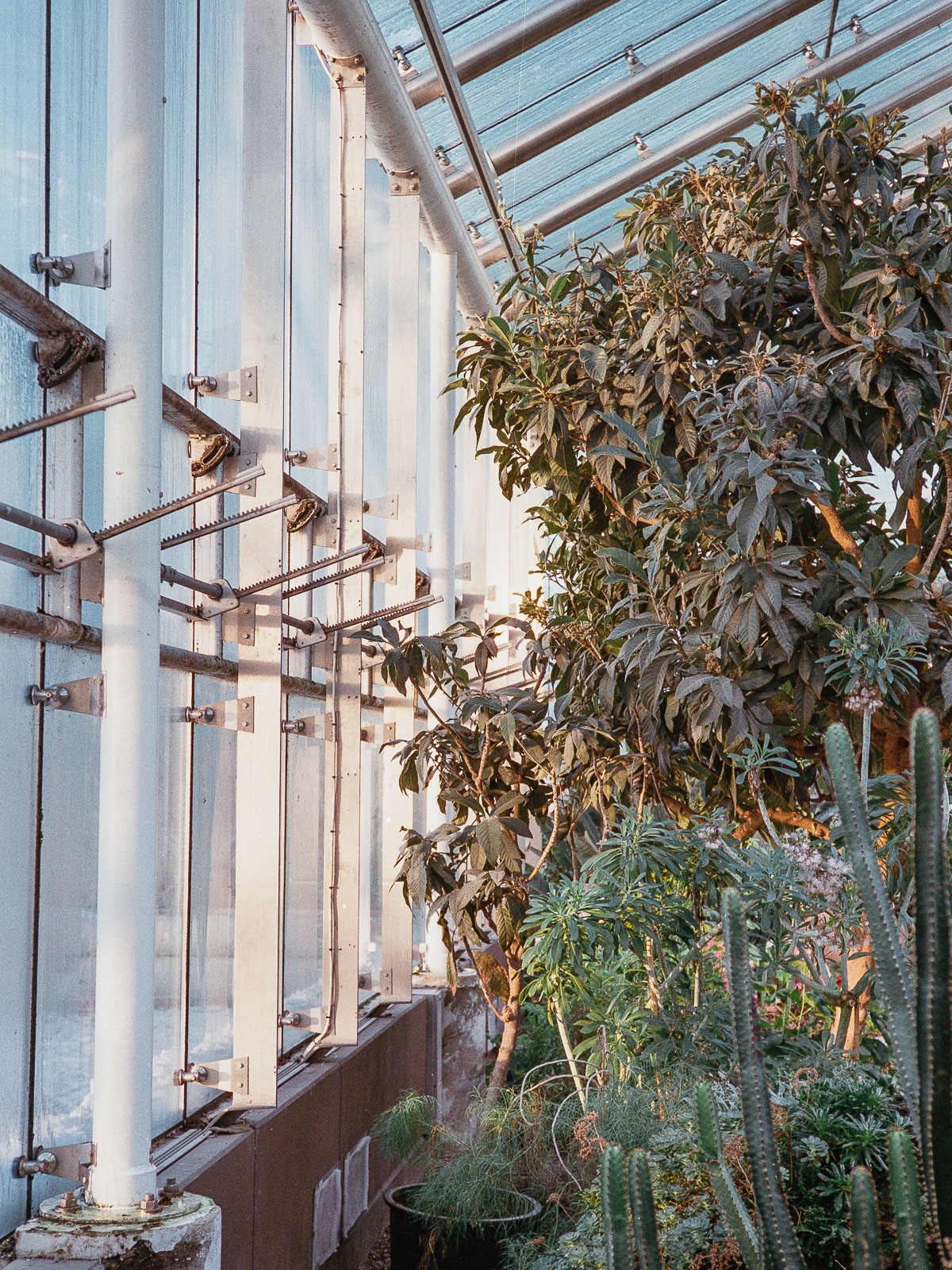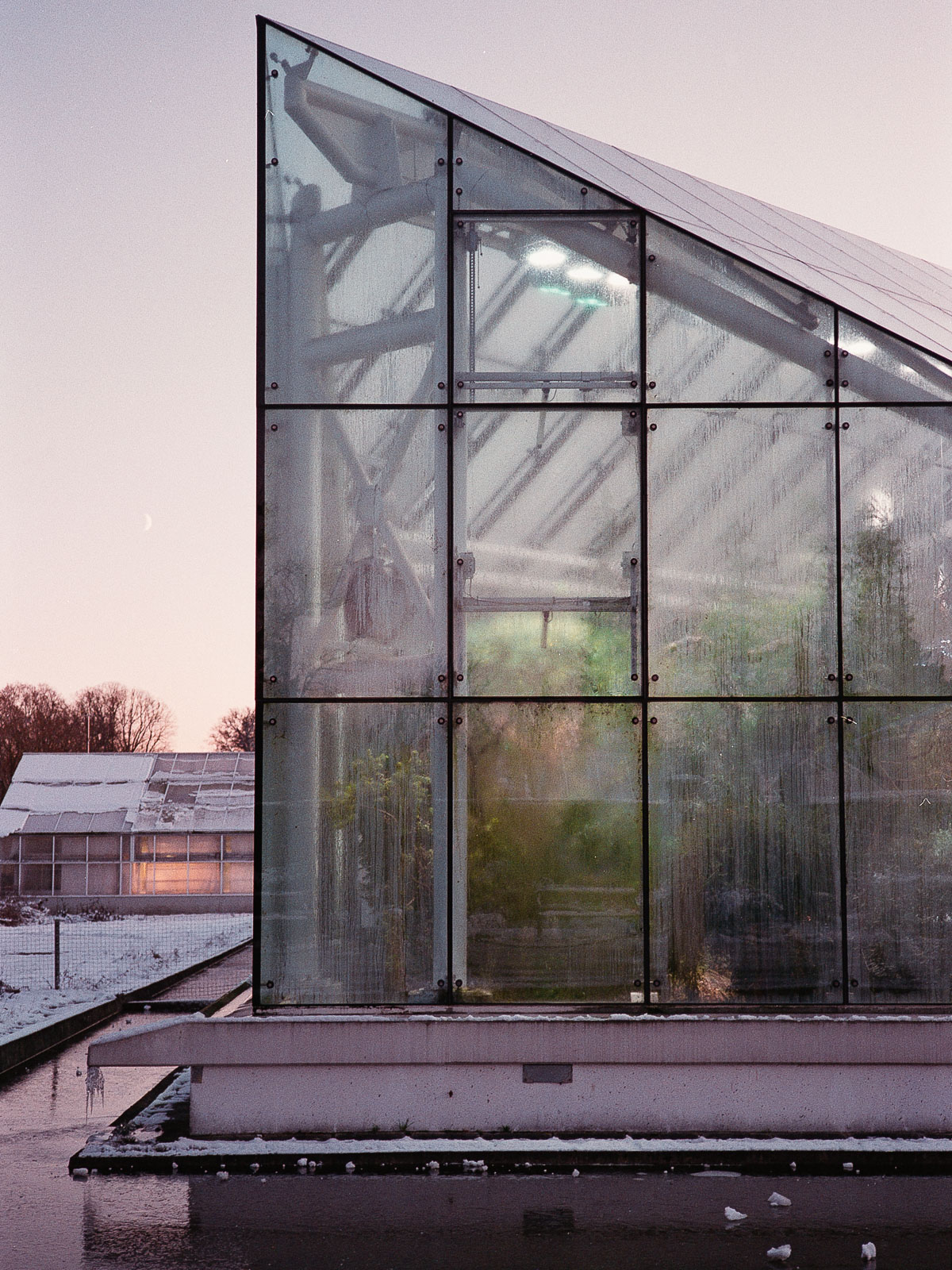 Working on a few particularly tricky challenges at work I was feeling a little stuck. From experience I know that doing something else entirely for a bit can help untangle the mind and get a fresh perspective. So I headed out for a late lunch at a spot I really like – the Bergius botanic gardens.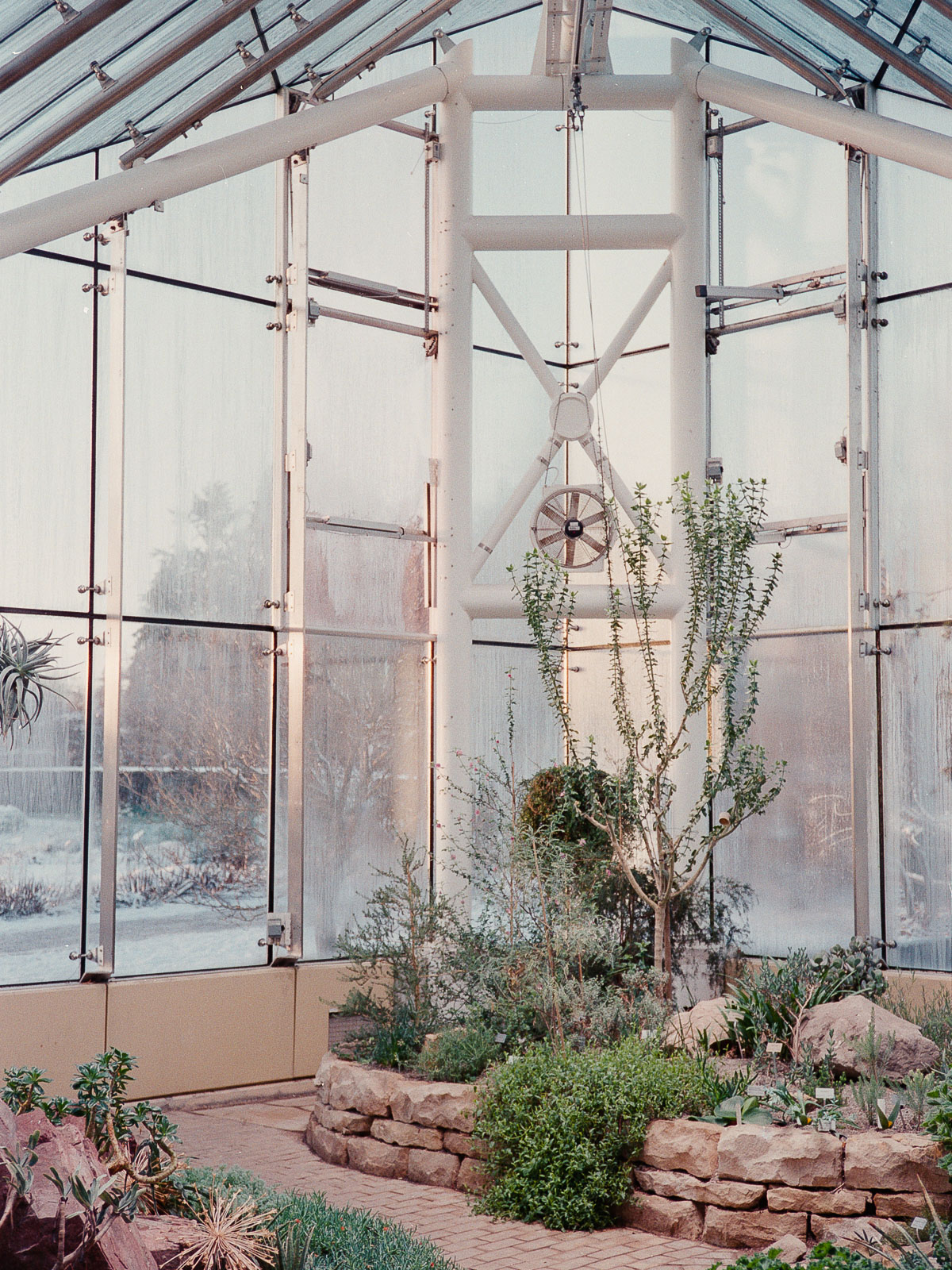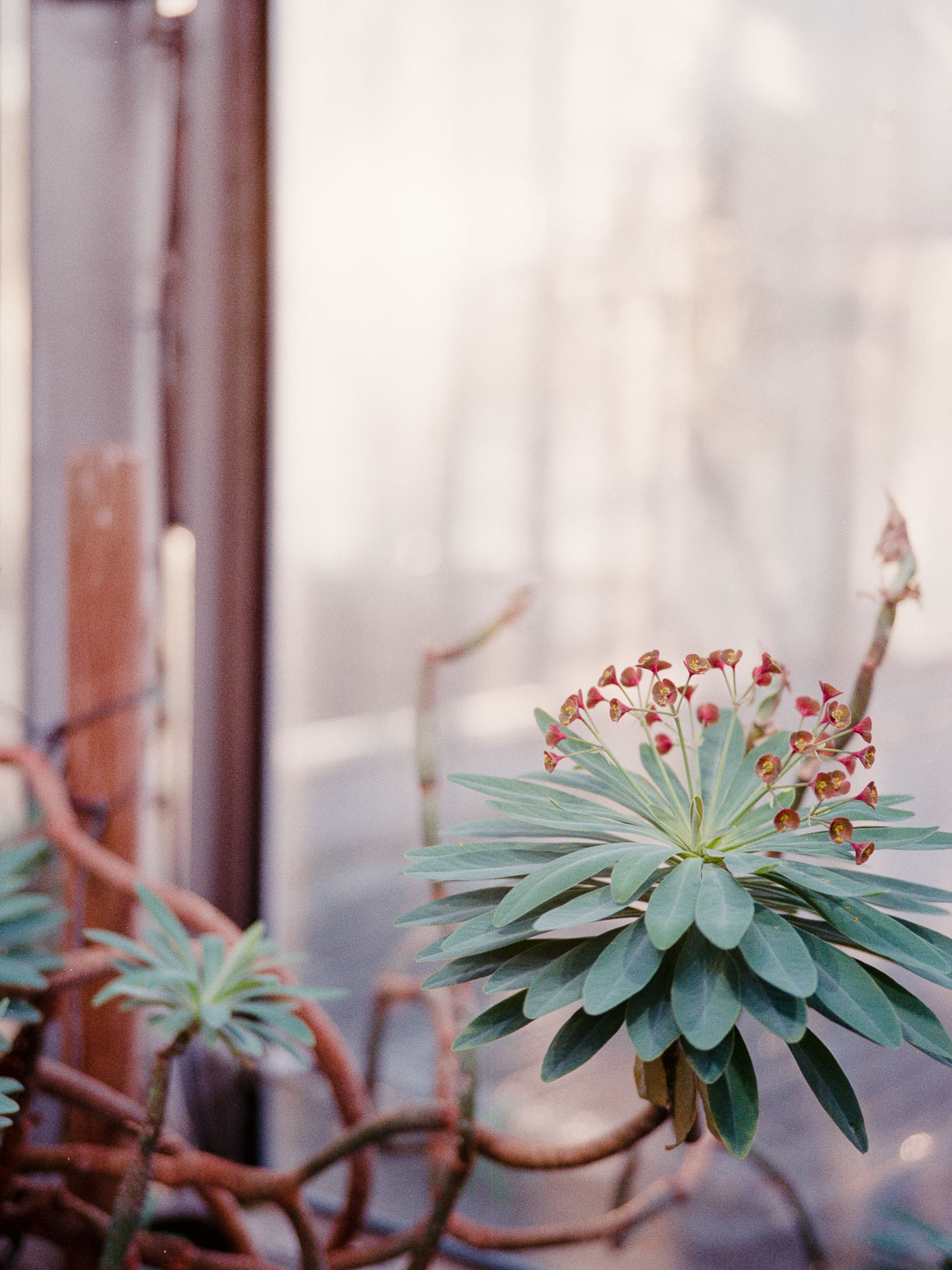 Of everything on the big garden grounds, the conservatories hold the most appeal this time of year. I find the contrast between the freezing cold outside and tropical heat inside fascinating. I leisurely walk around, taking in the unusual scenes, snapping a photo here or there.
After hanging out for a while and grabbing lunch, I head back to work. There I realize there's a simple solution to the challenges faced.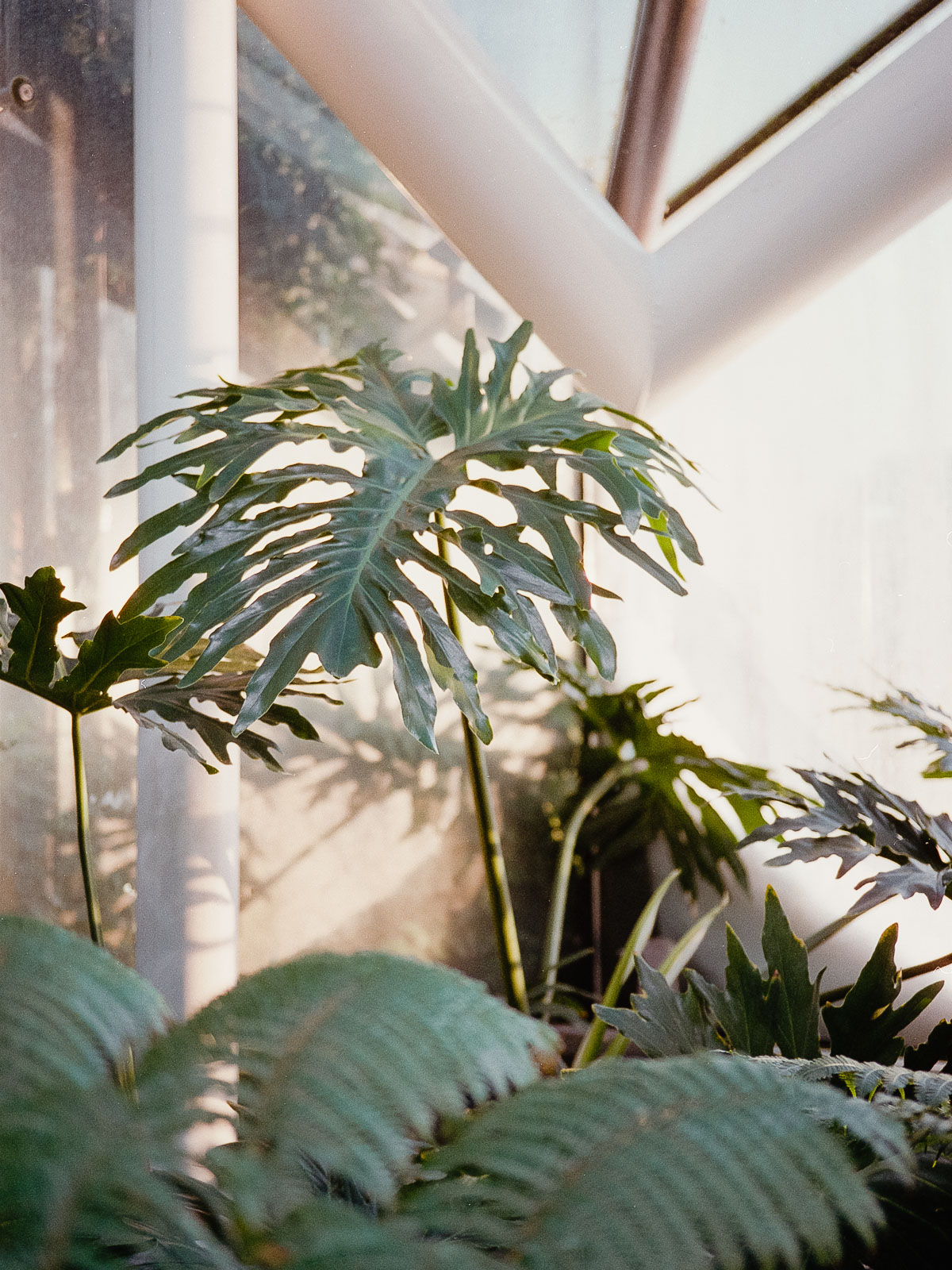 GEAR used in this entry: Leica M4-P with the Voigtländer Skopar 50/2.5.
---