Blekinge & Småland in September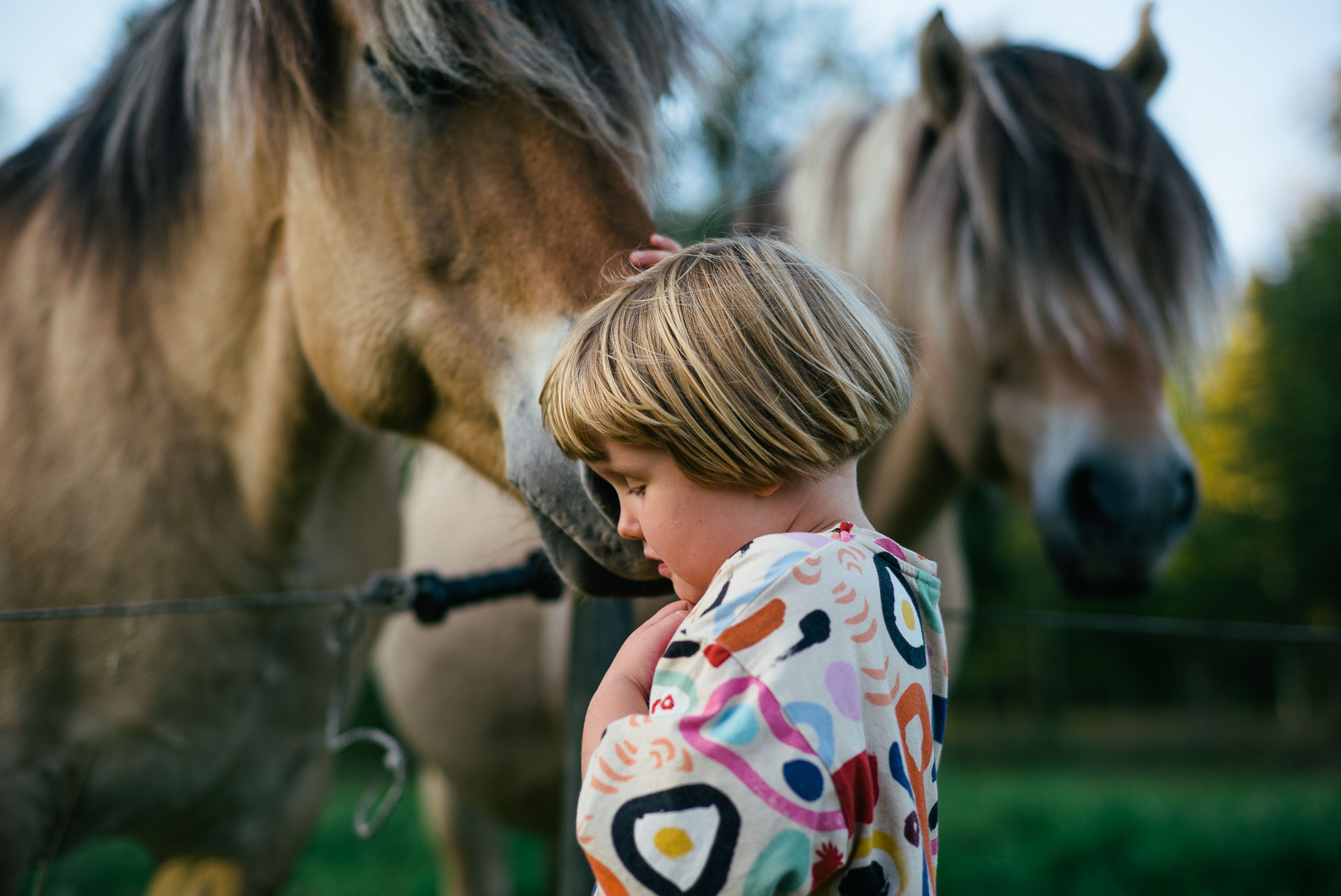 Like me, she's had a fascination for these wondrous creatures from the first time she saw them. While allergies keeps me at a distance, she can come close. They immediately take to each other, creating a bond that I never could.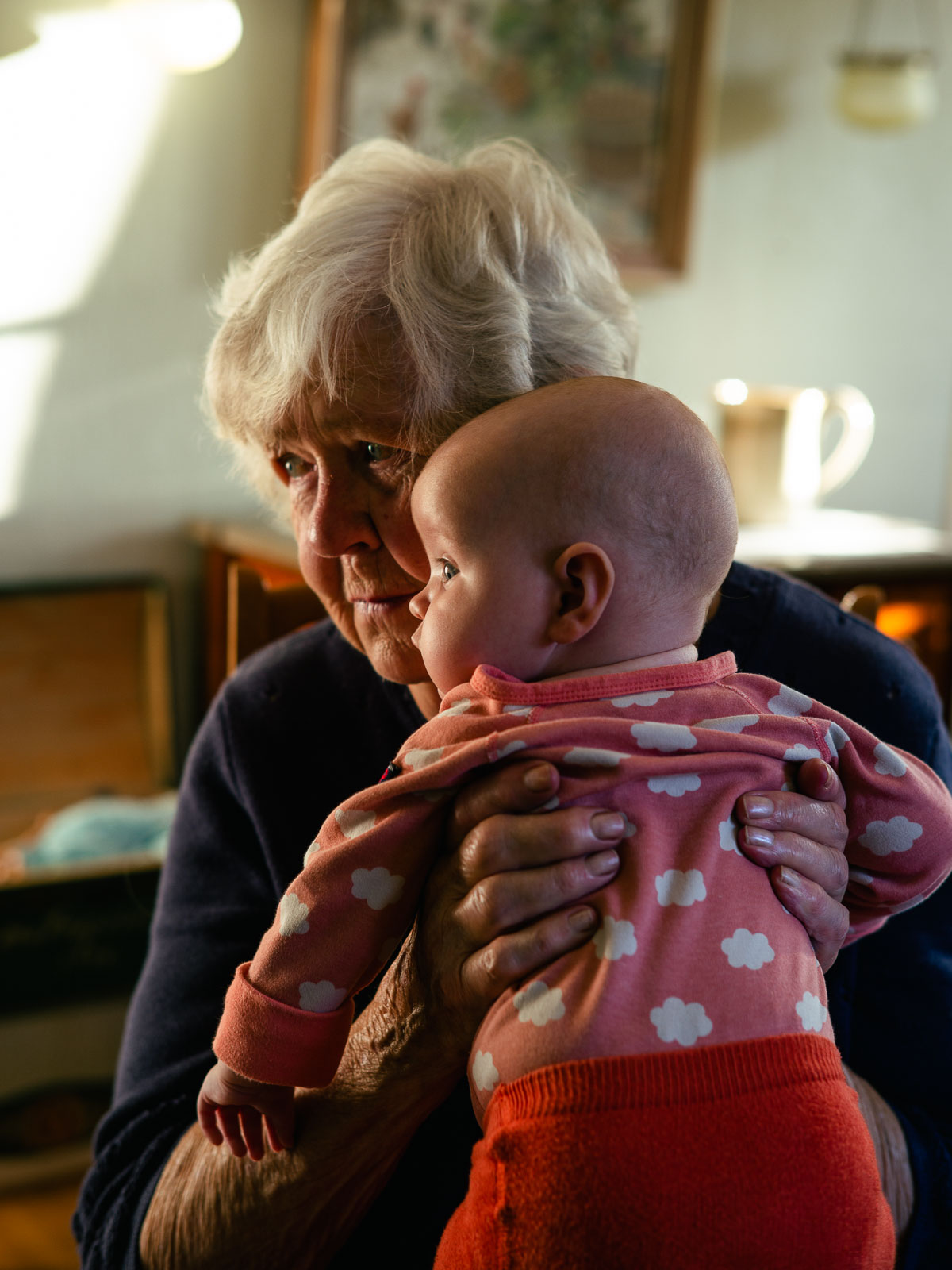 Something we share though is how much we enjoy visiting my grandmother. This has always been the warmest of homes. There isn't much of a difference here since I was a kid, or since my mom was for that matter.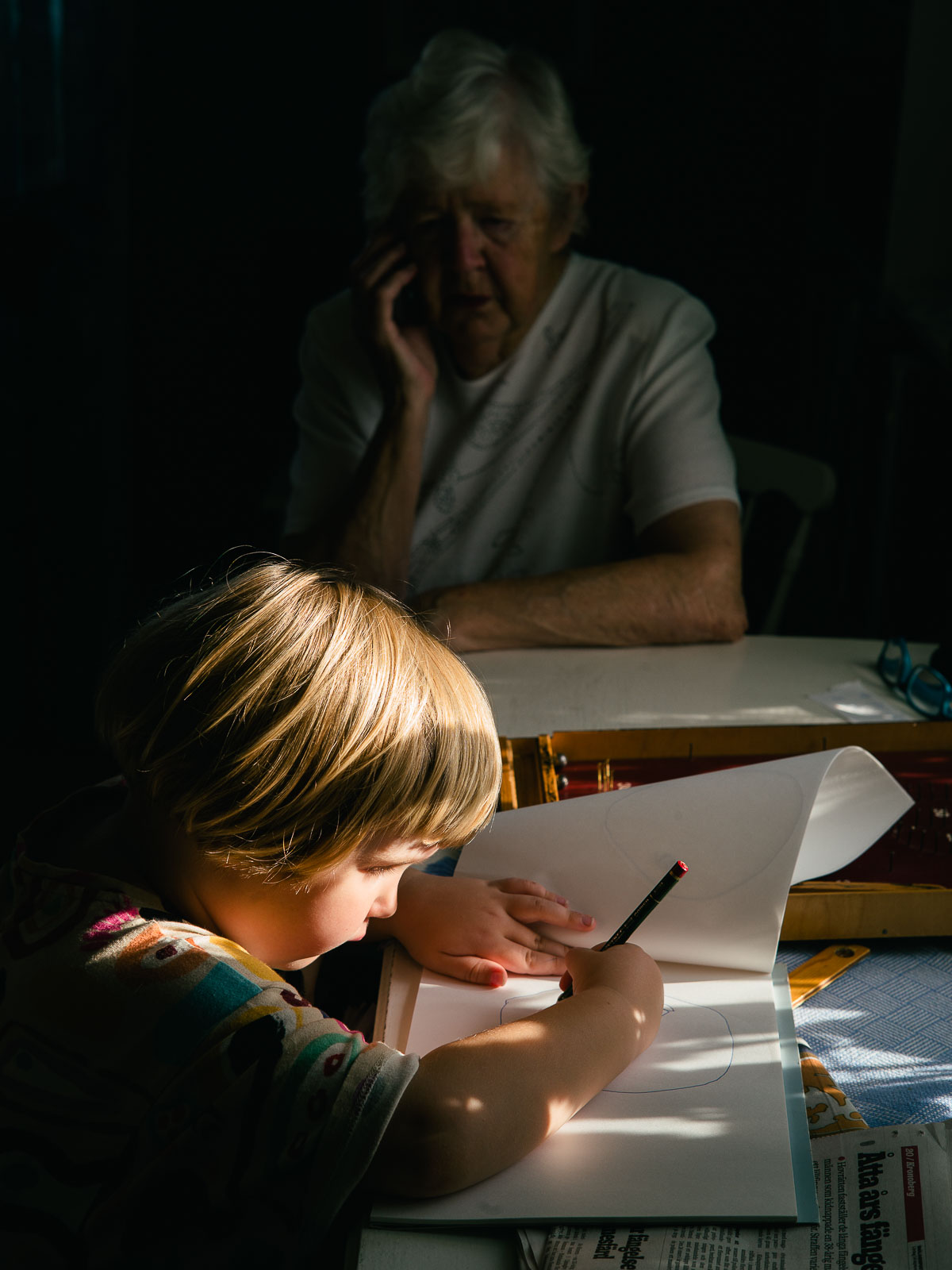 Hanging out at my parents is too a treat. Spending time with family and having the chance to bring several generations together like this is heartwarming in its truest sense.
Before long it's time to head home. She pets the horses one last time, then it's time to head out for the long drive home.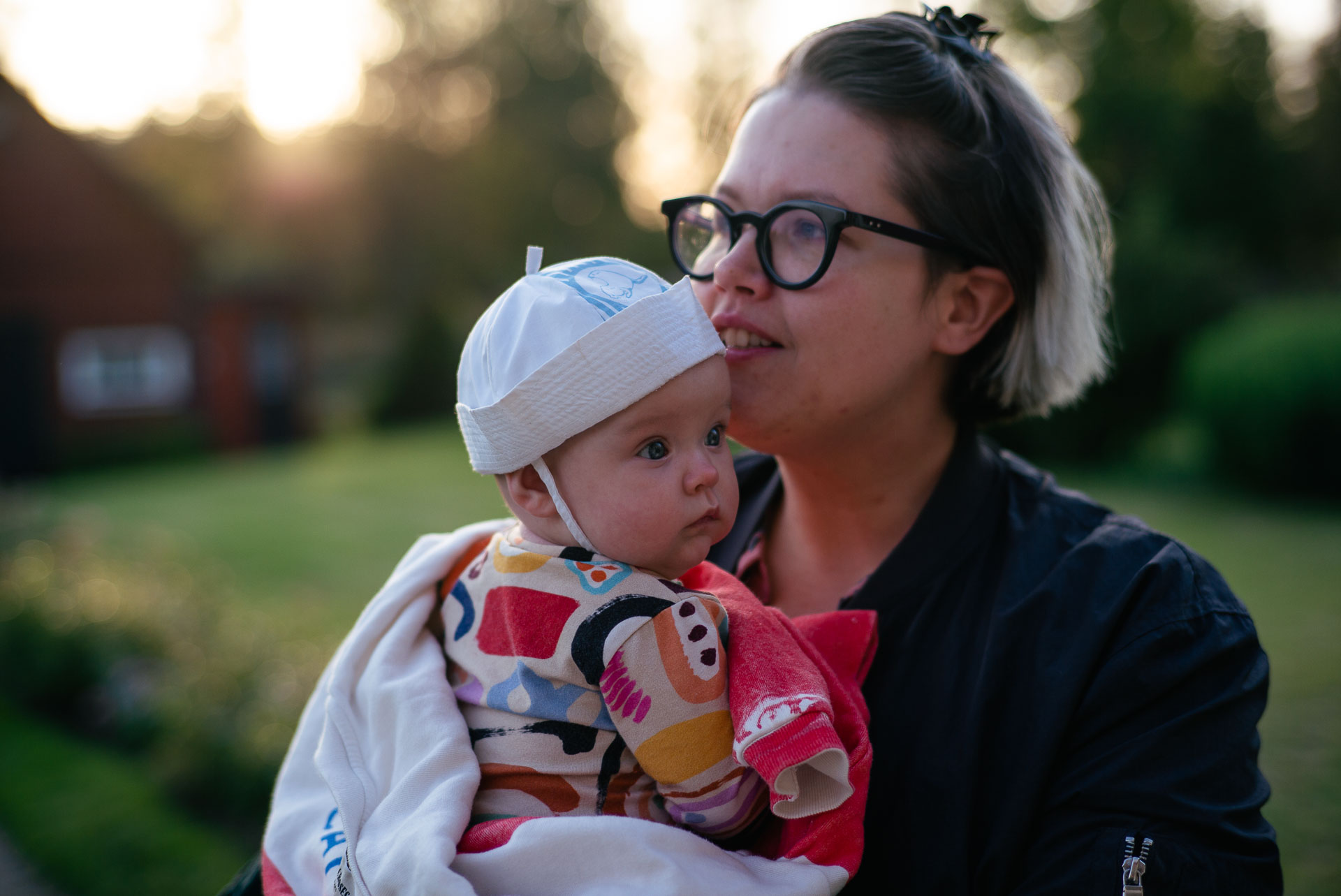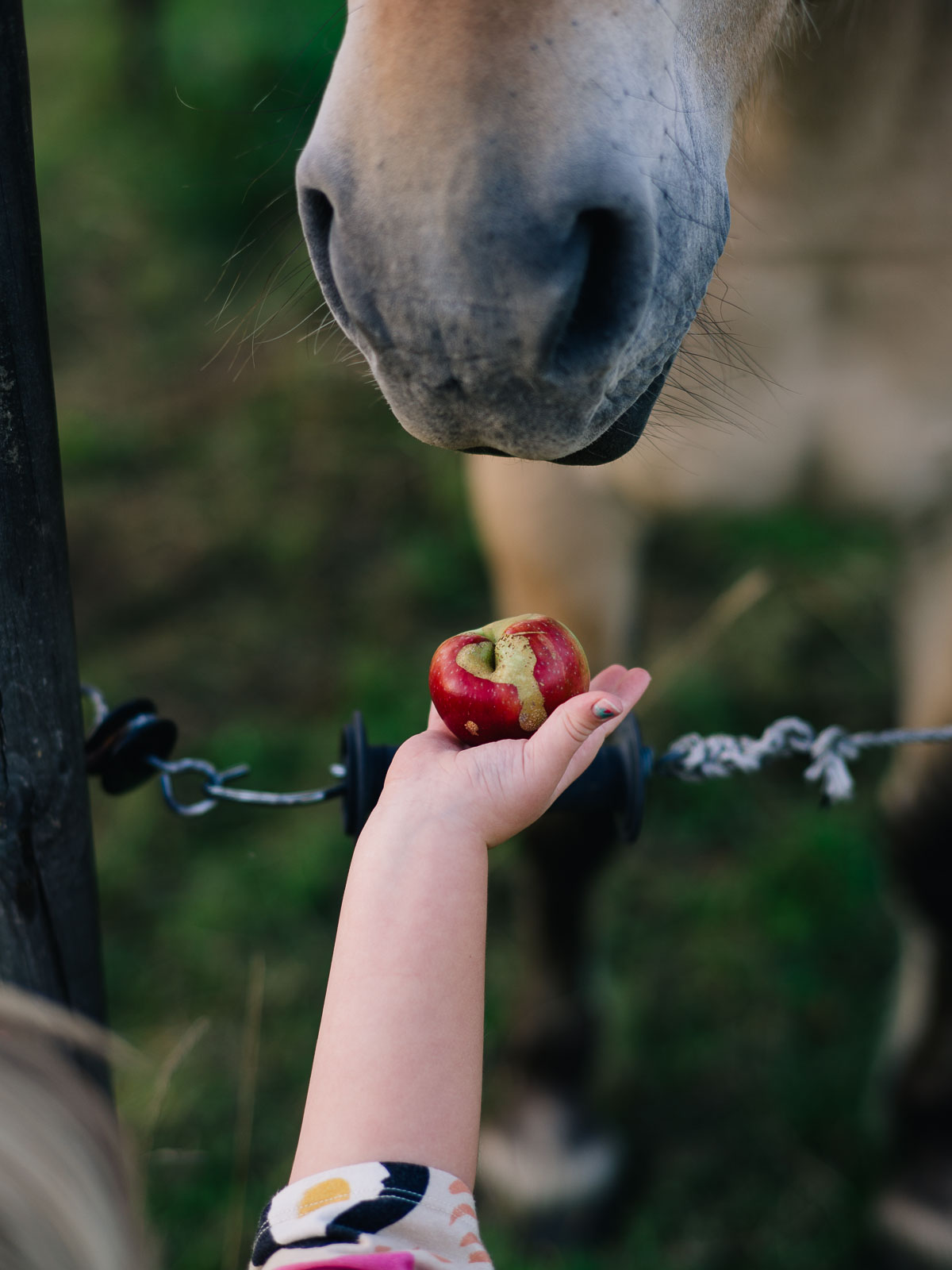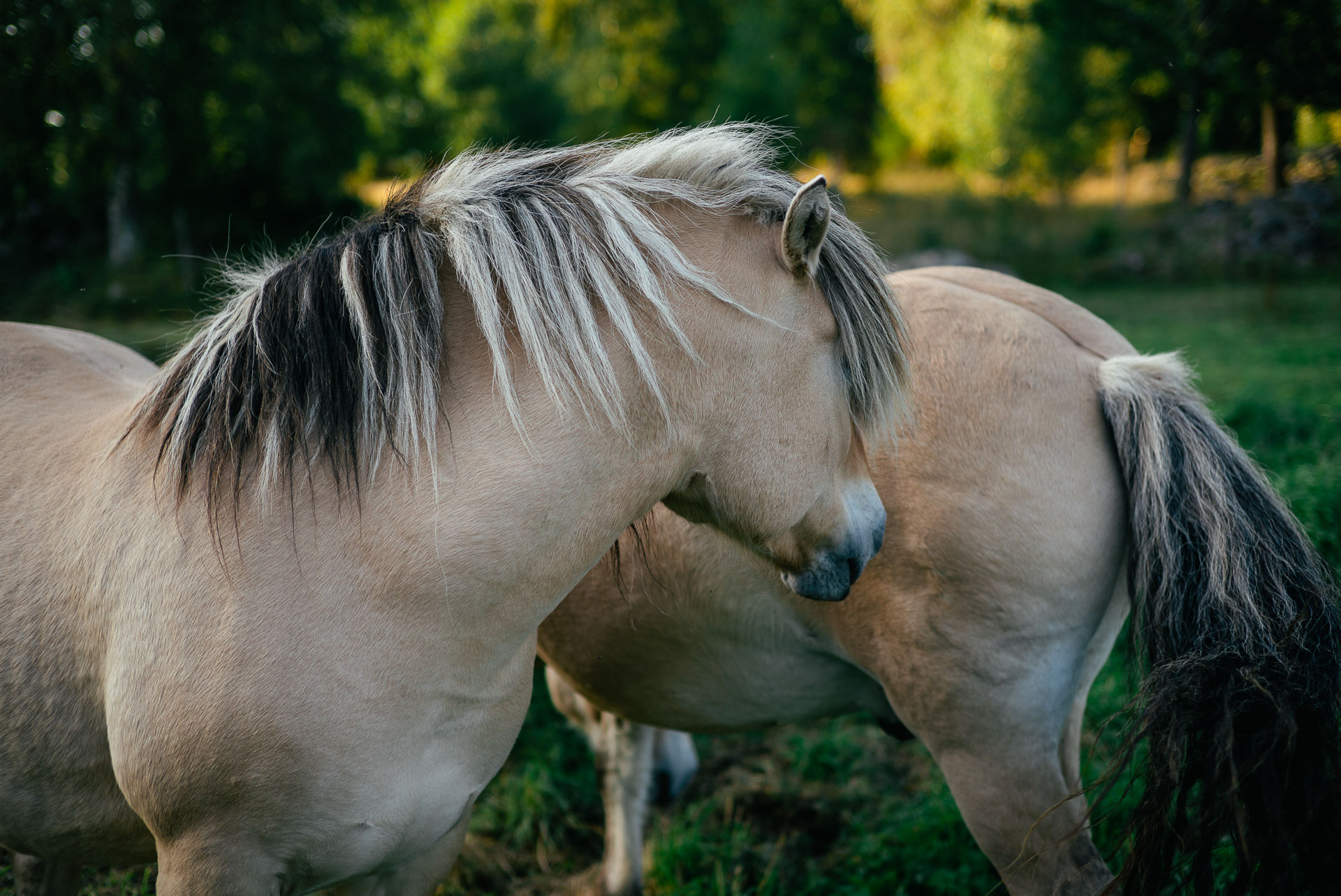 GEAR used in this entry: Leica M Typ 262 with the Zeiss ZM 50/1.5.
---