First Weeks
It takes time to really understand that we have siblings now. These first few weeks have mostly been about spending time with both of them on their own terms, allowing everyone to get a feel for what this new constellation entails.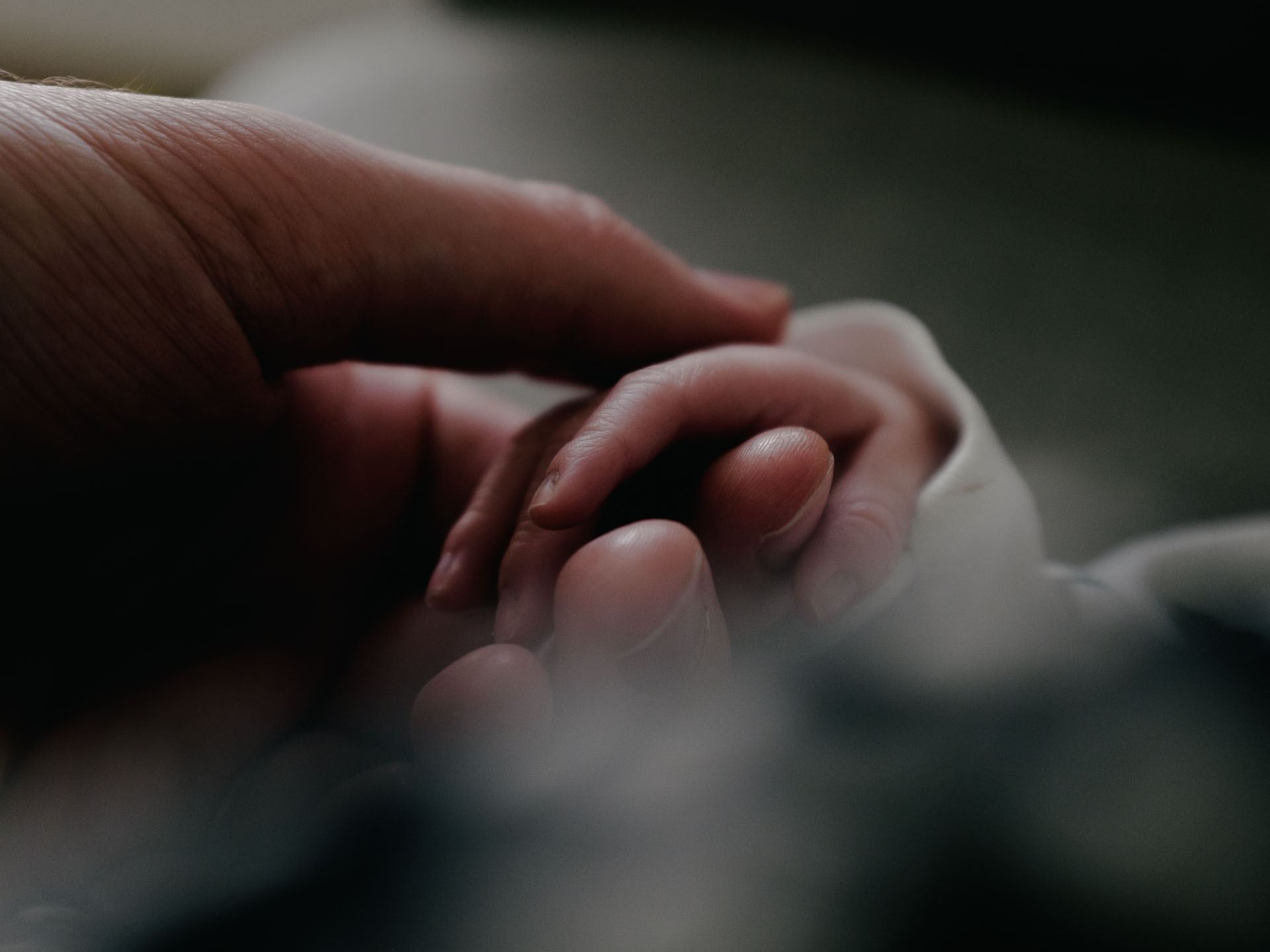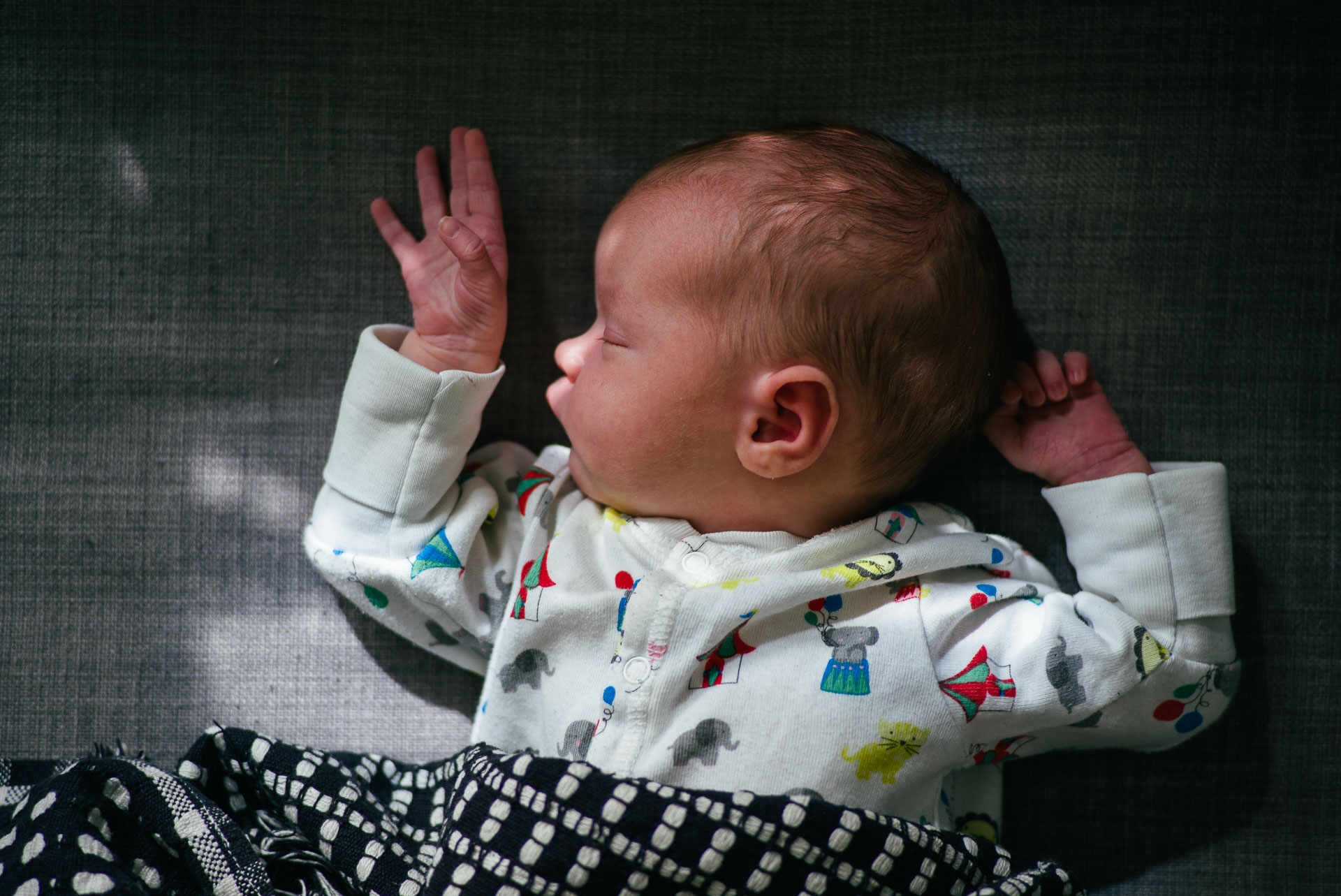 For practical reasons my wife has spent most her time with our youngest, allowing me to hang out more with our oldest. Focusing on being with her, playing, going on excursions to favourite playgrounds new and old, letting her know that despite the new addition we'll find time for her.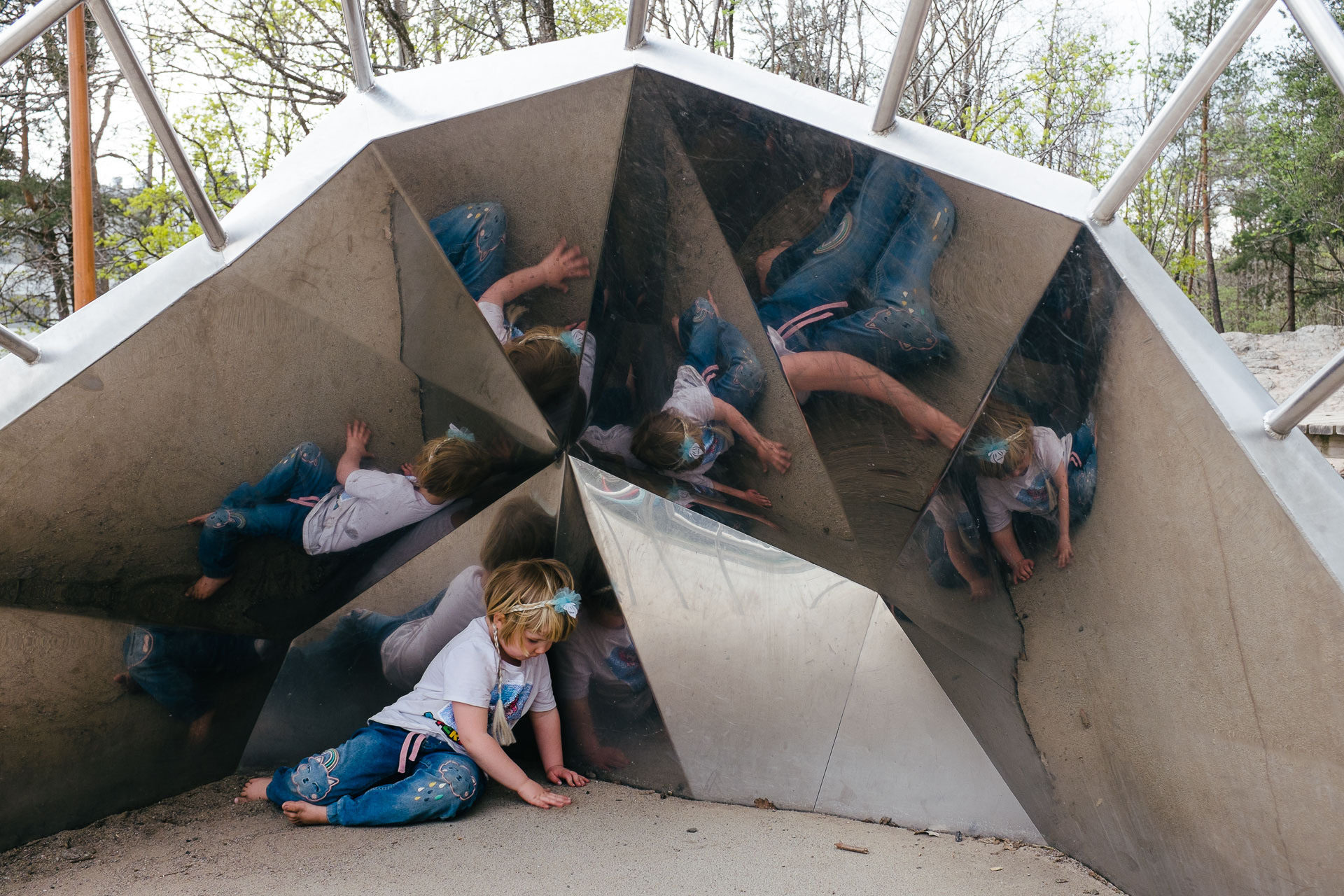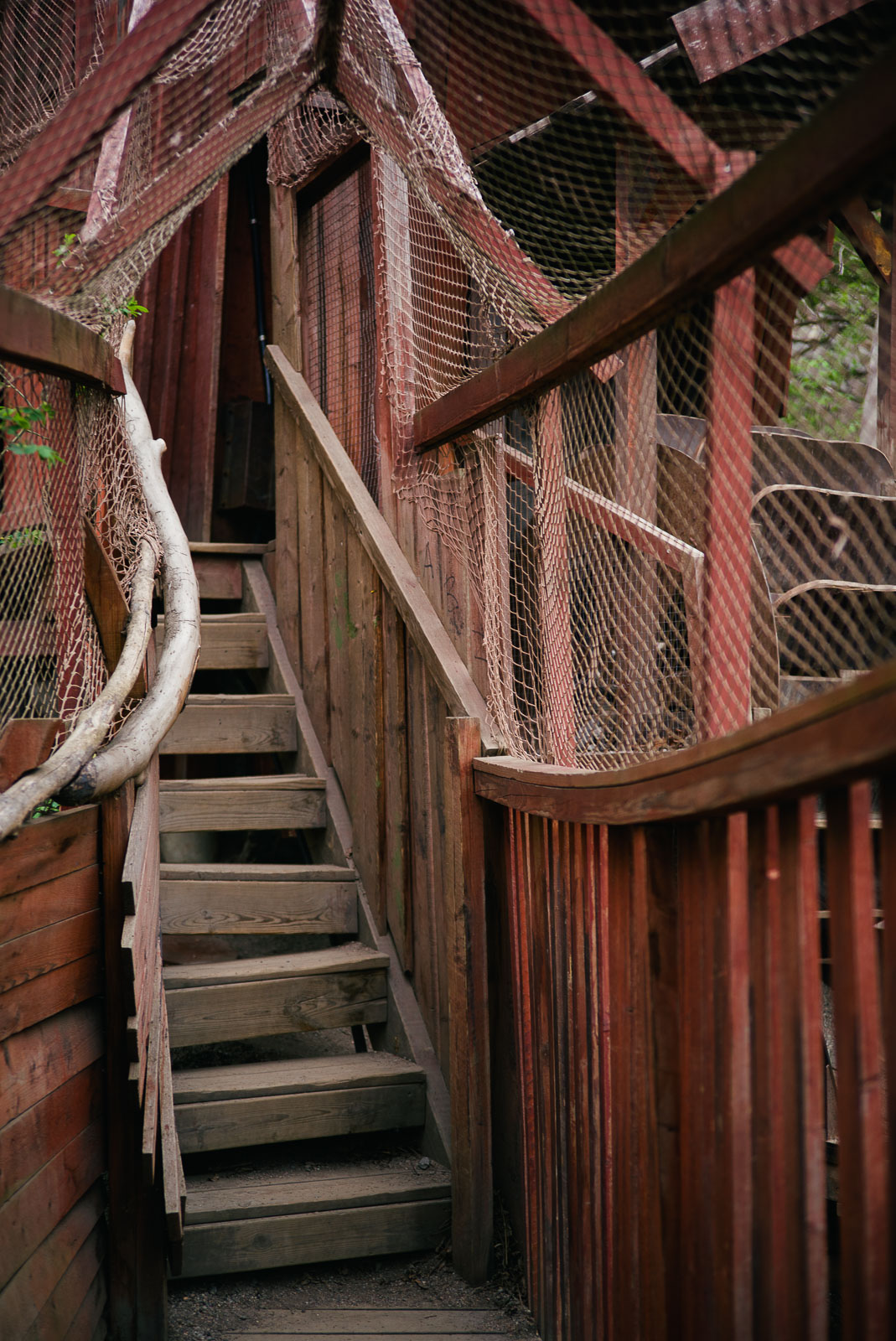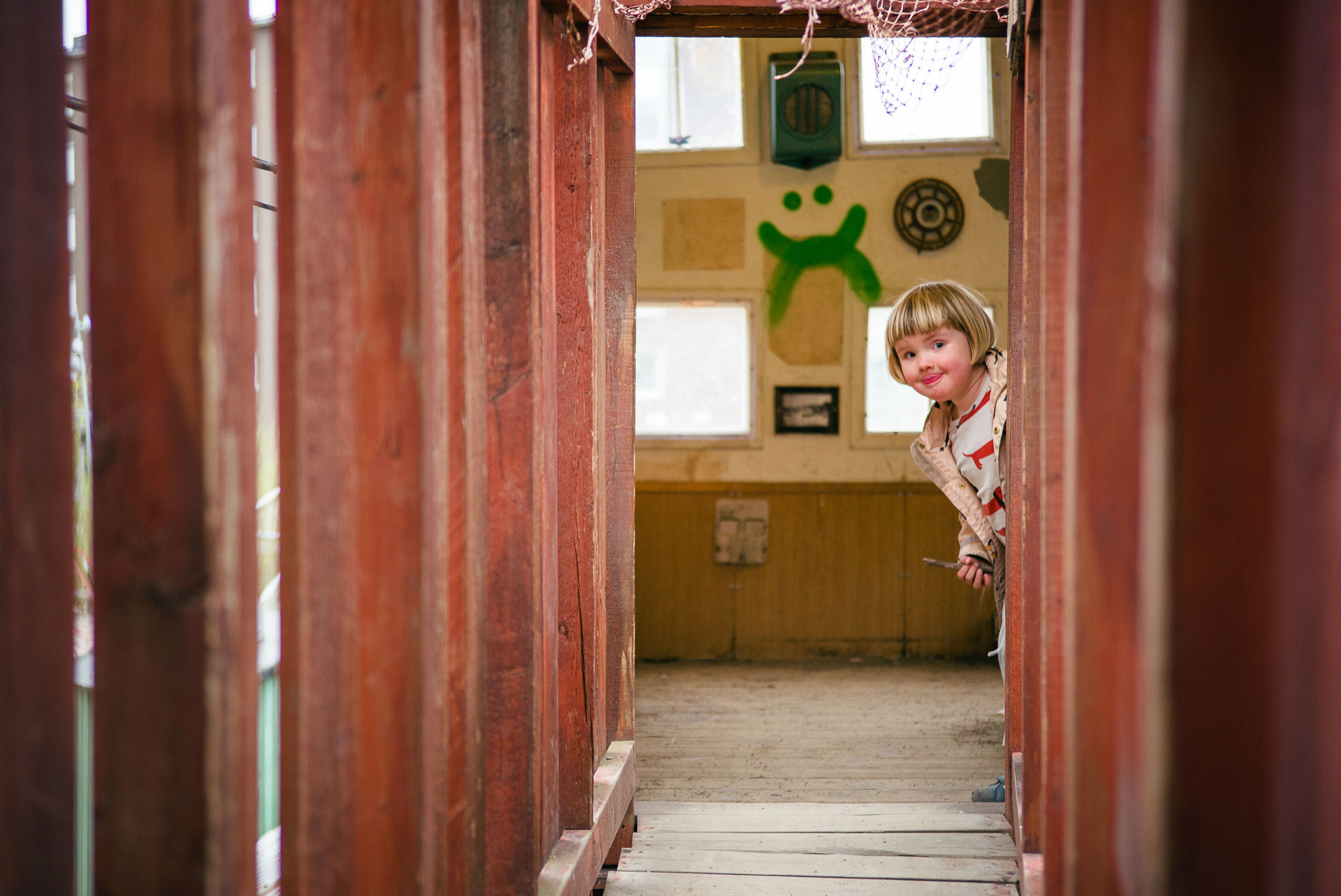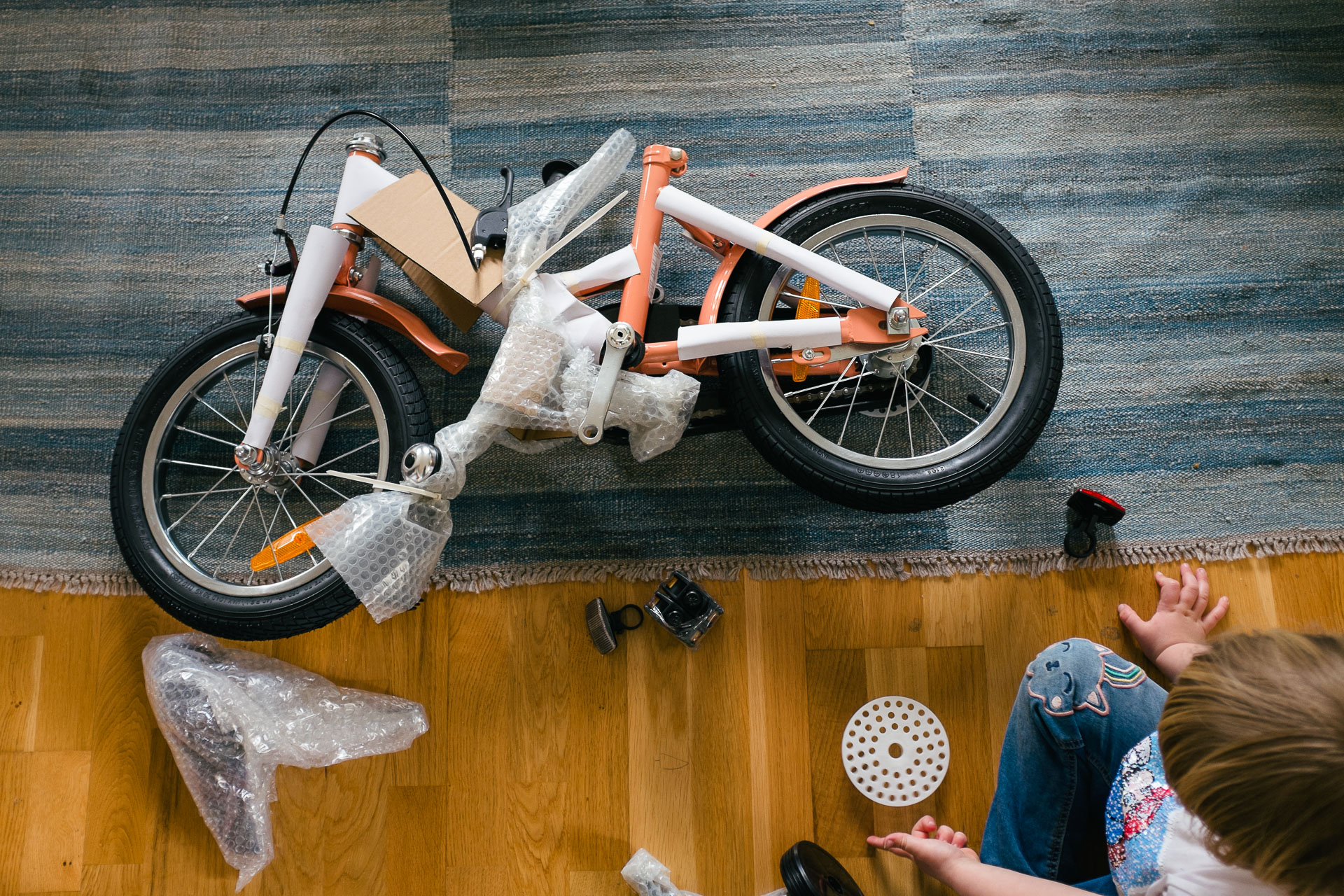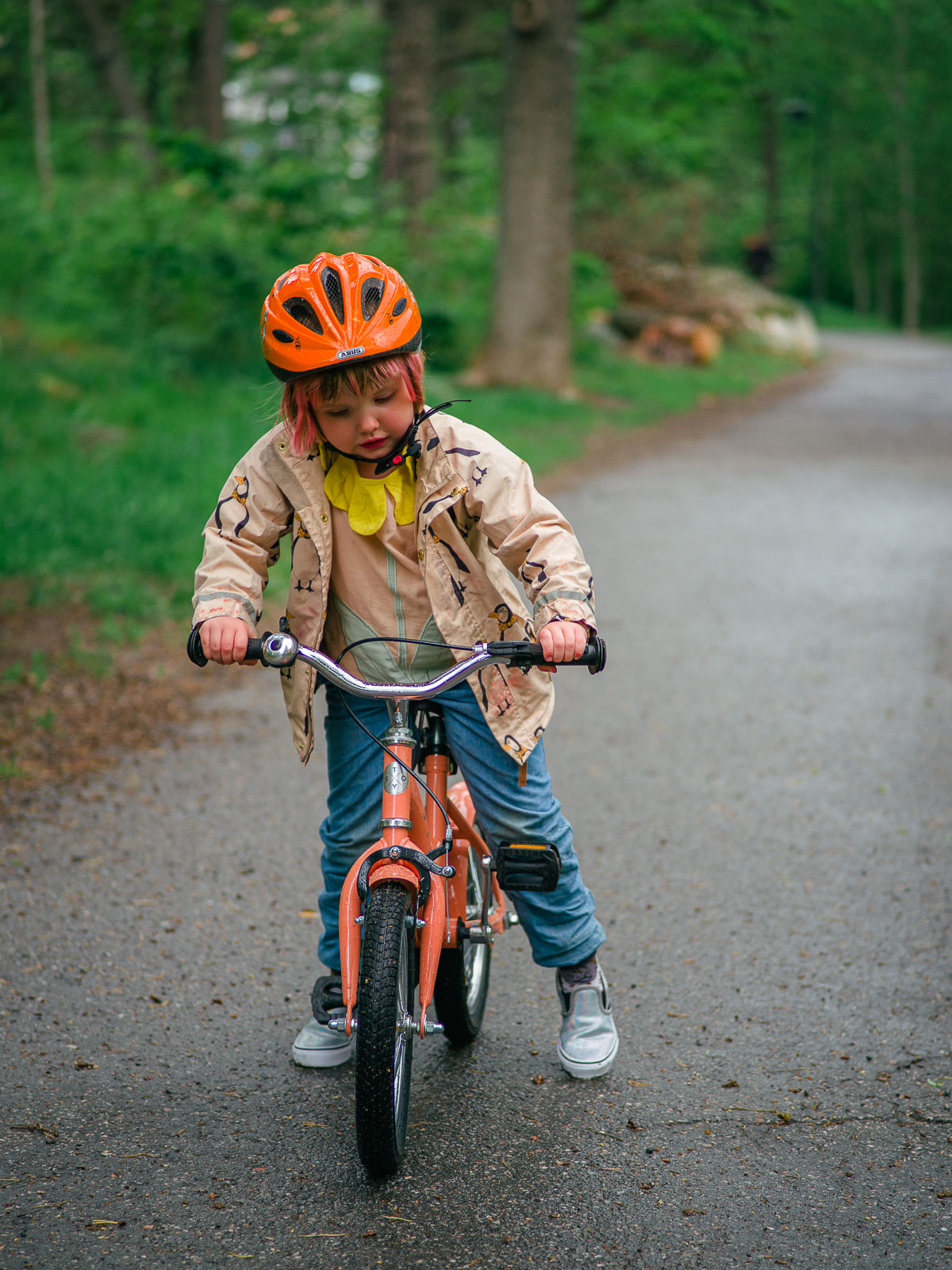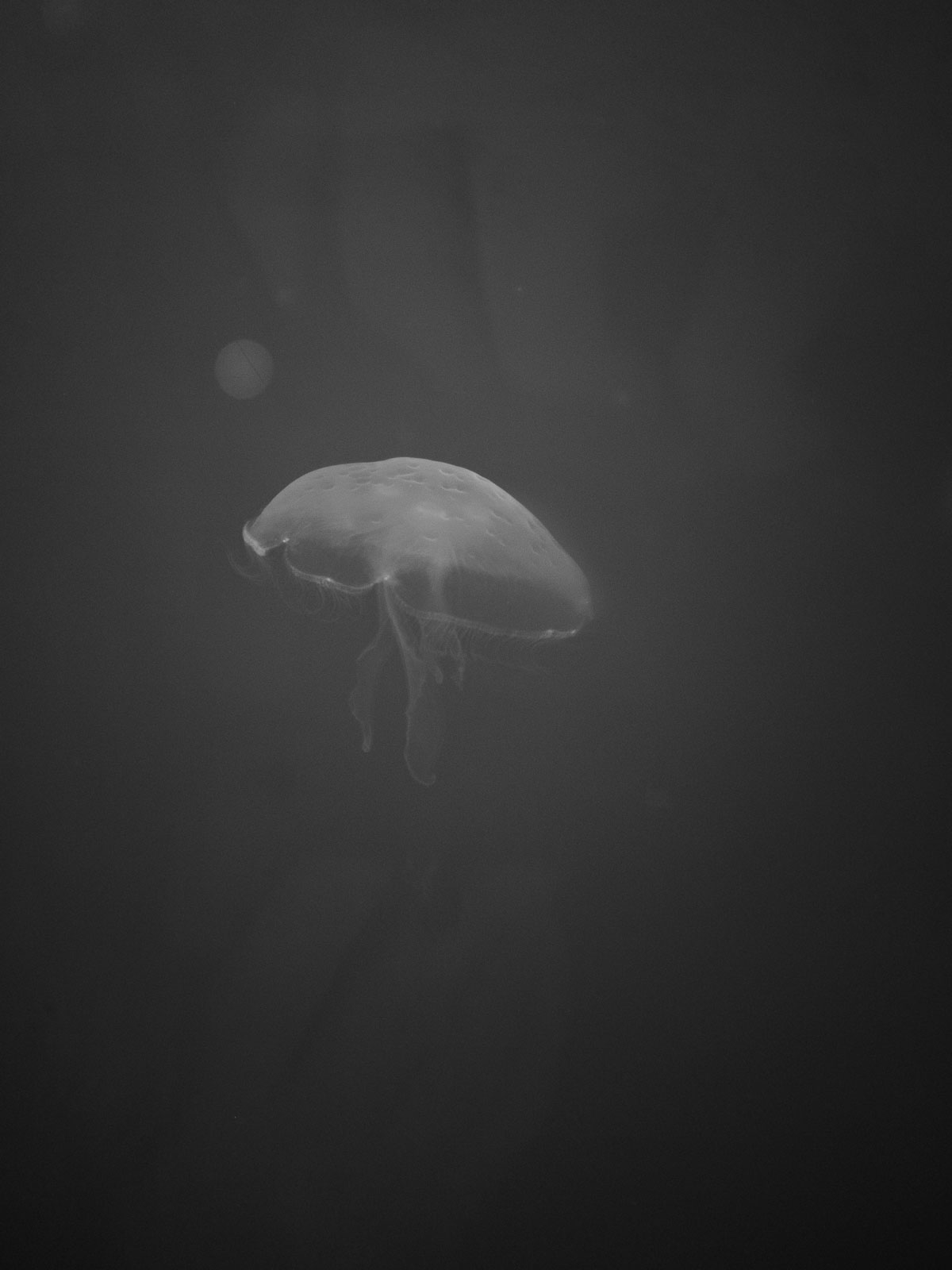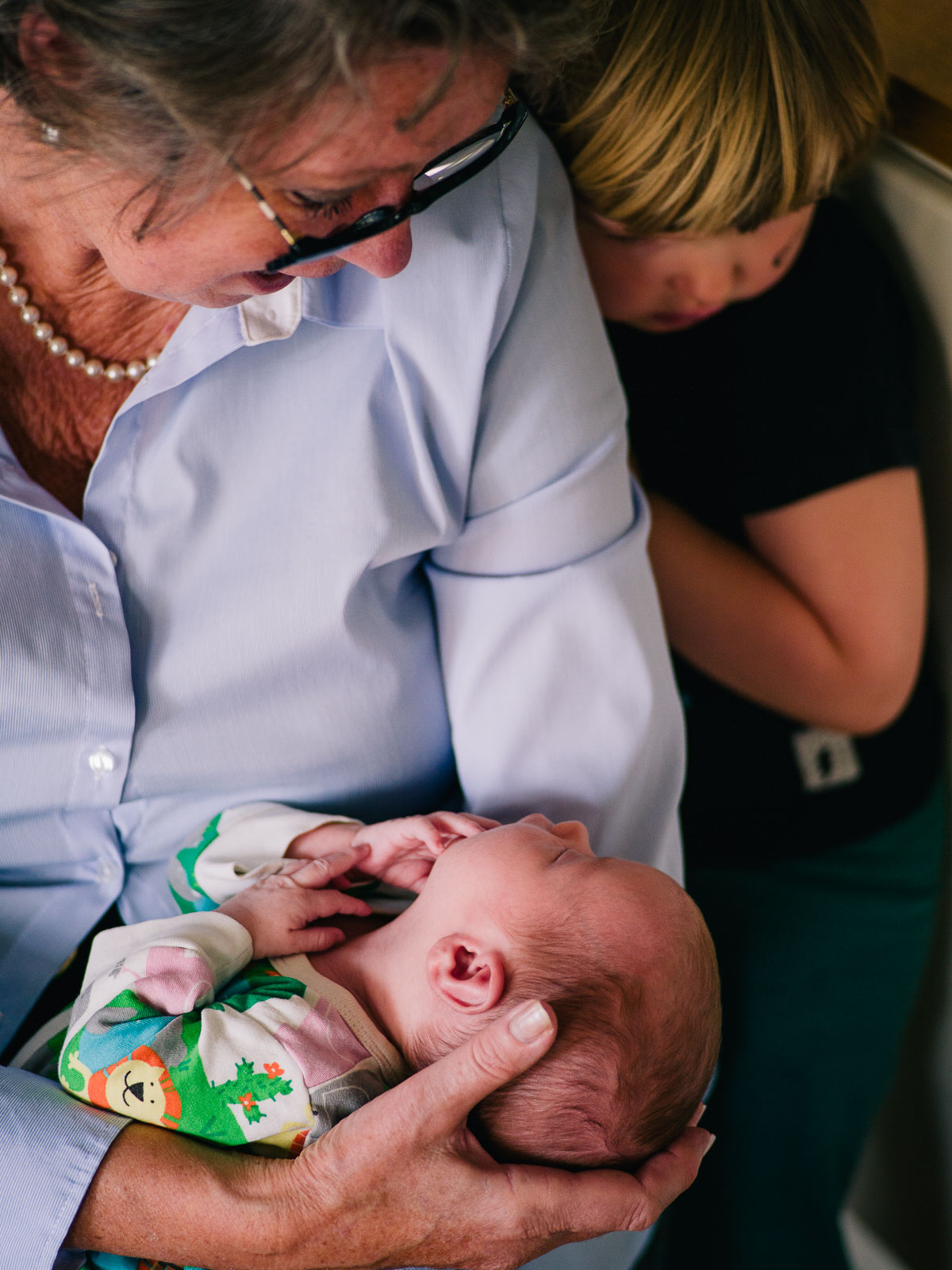 Frequent visits by friends and family and infrequent sleeping patterns means no day is quite like the previous.
It takes time to find proper footing in that this is our family now, but after these few weeks we're getting there.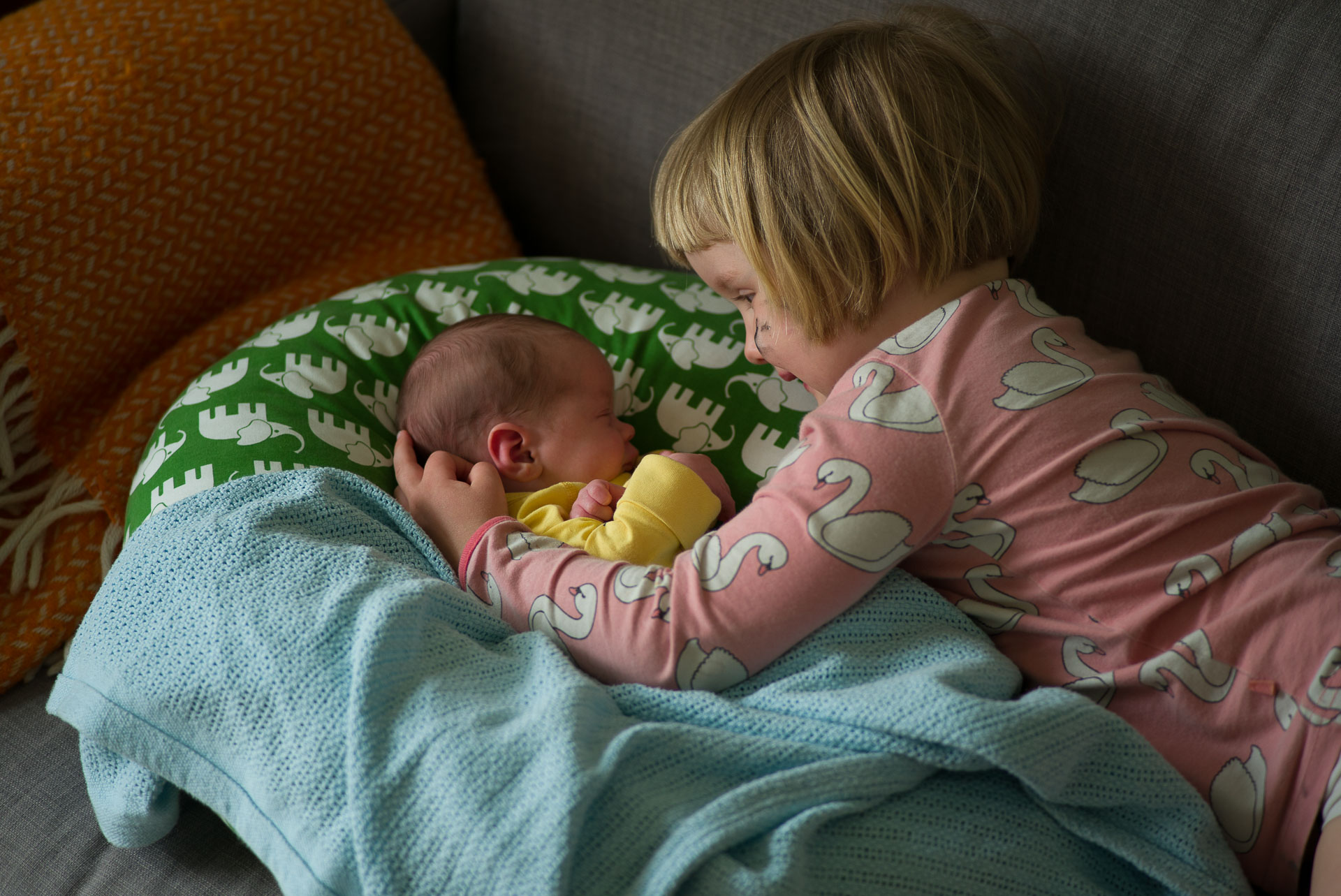 GEAR used in this entry: Leica M262 with the Leica Summicron 50/2, Voigtländer Skopar 50/2.5 or Voigtländer Heliar 75/2.5, and the Fuji X100T
---